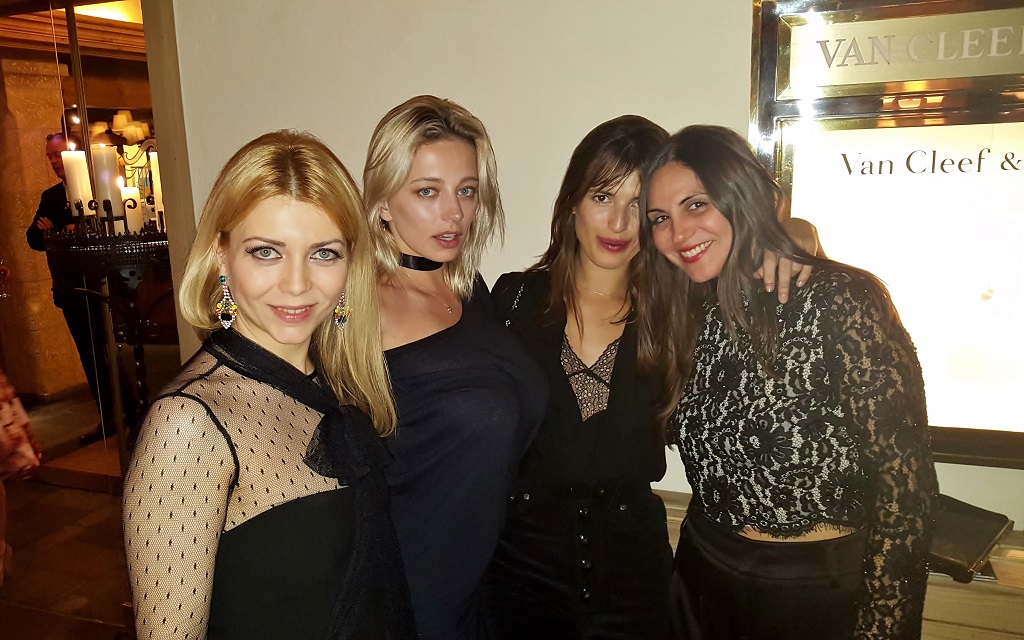 Wie ihr bereits wisst, haben wir im Dezember Urlaub in der Schweiz gemacht. Genauer gesagt waren wir erst in Genf, und dann haben wir ein feierliches Wochenende in Gstaad in Umgebung von interessanten und populären Menschen, wie dem Topmodel Anna Cleveland, der Sängerin Caroline Vreeland, dem Pariser It-Girl Jeanne Damas und dem Highlight des Gala Abends Hollywood Schauspieler und Oscar-Preisträger Adrien Brody verbracht. Das war eine großartige Zeit mit neuen Erfahrungen für uns, die ich mit euch geteilt und Einiges zur Besichtigung empfohlen habe. Deshalb habe ich unseren Glam Urlaub in der Schweiz mit VIPs zur besseren Übersicht noch einmal chronologisch auf einen Blick zusammengefasst.
Dress Code Black Tie – Gala Dinner at Gstaad Palace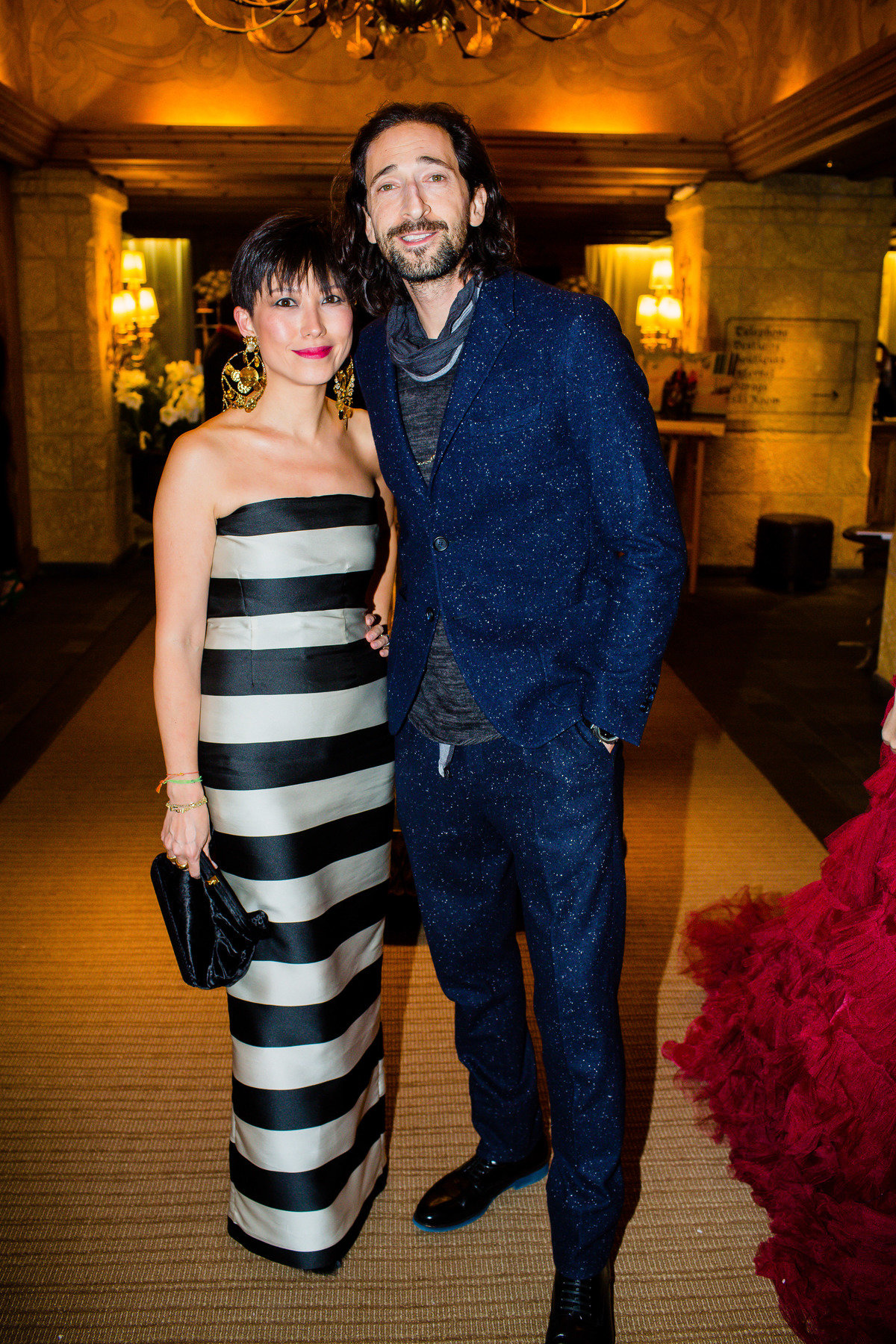 Ab auf die Berge! – Berghaus Wispile
Apéro and Welcome Dinner Look – Gstaad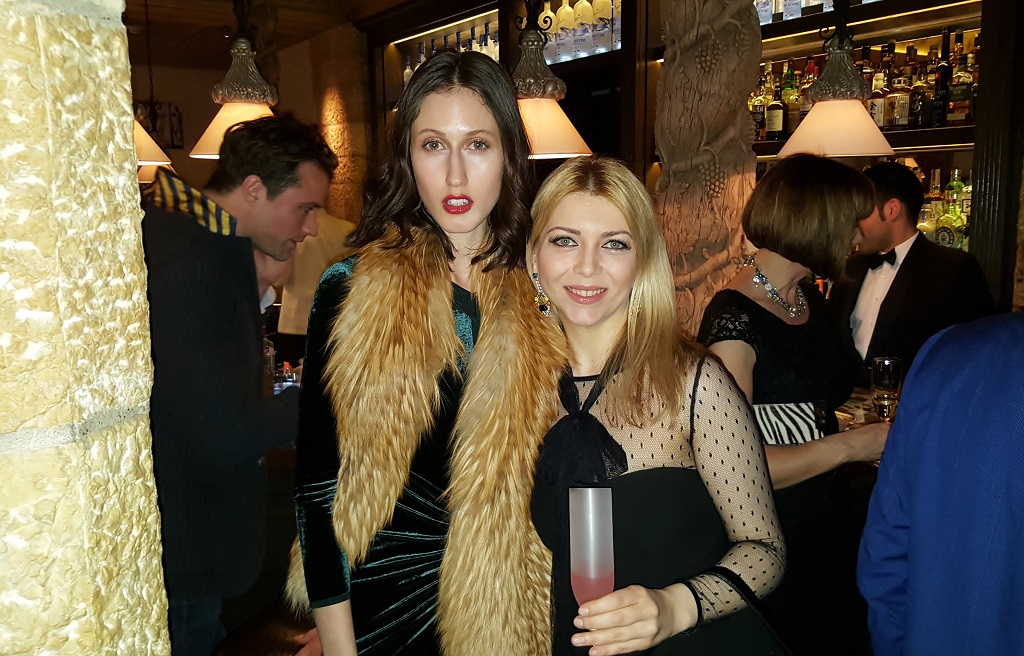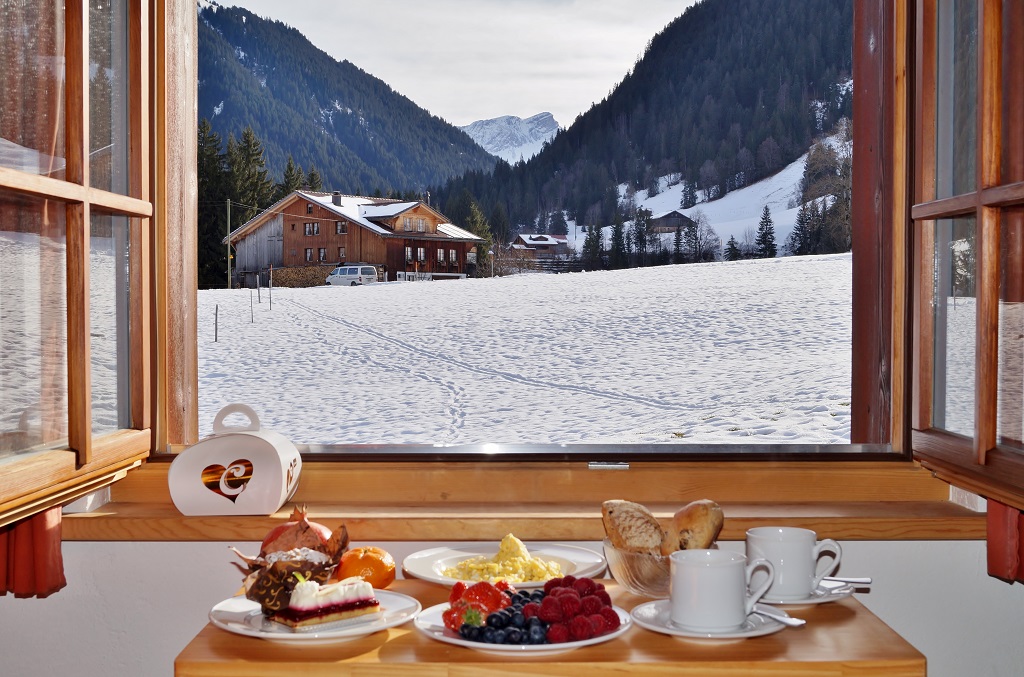 Gstaad und seine Promenade im Advent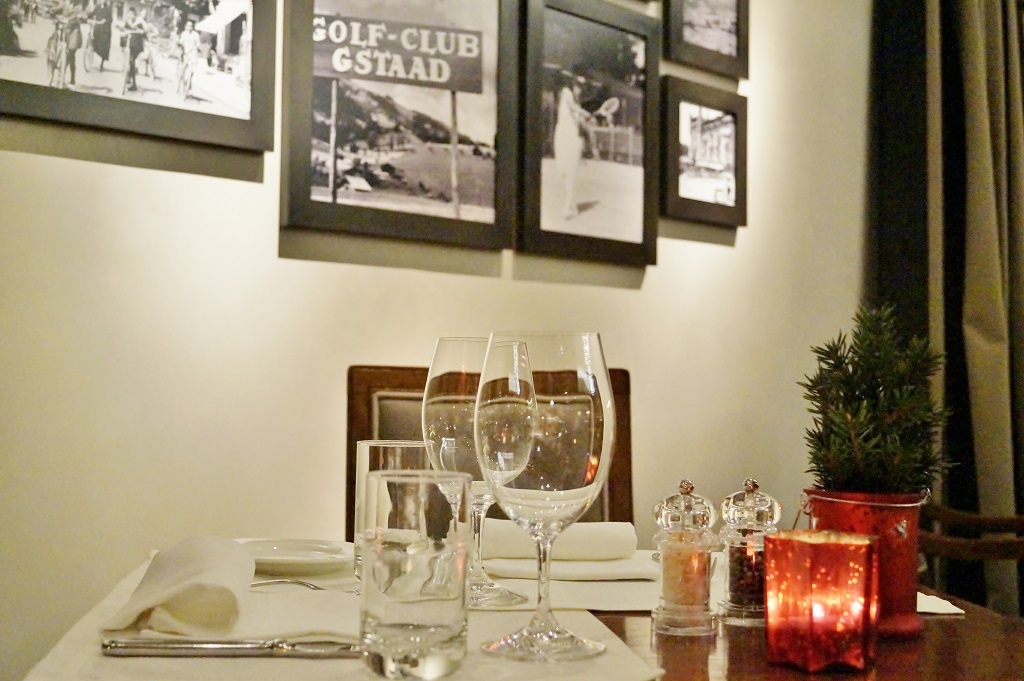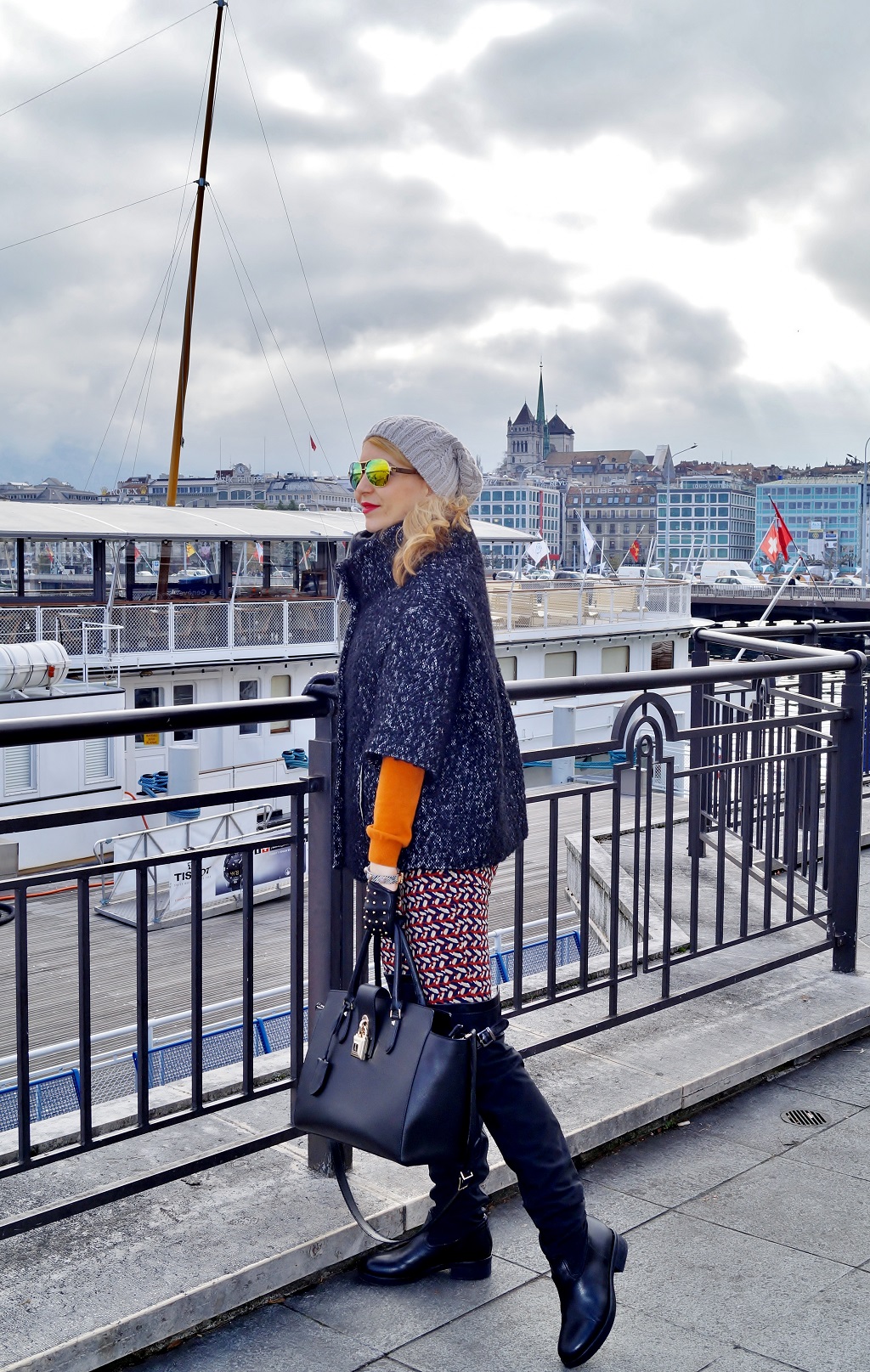 Genf am Abend in der Adventszeit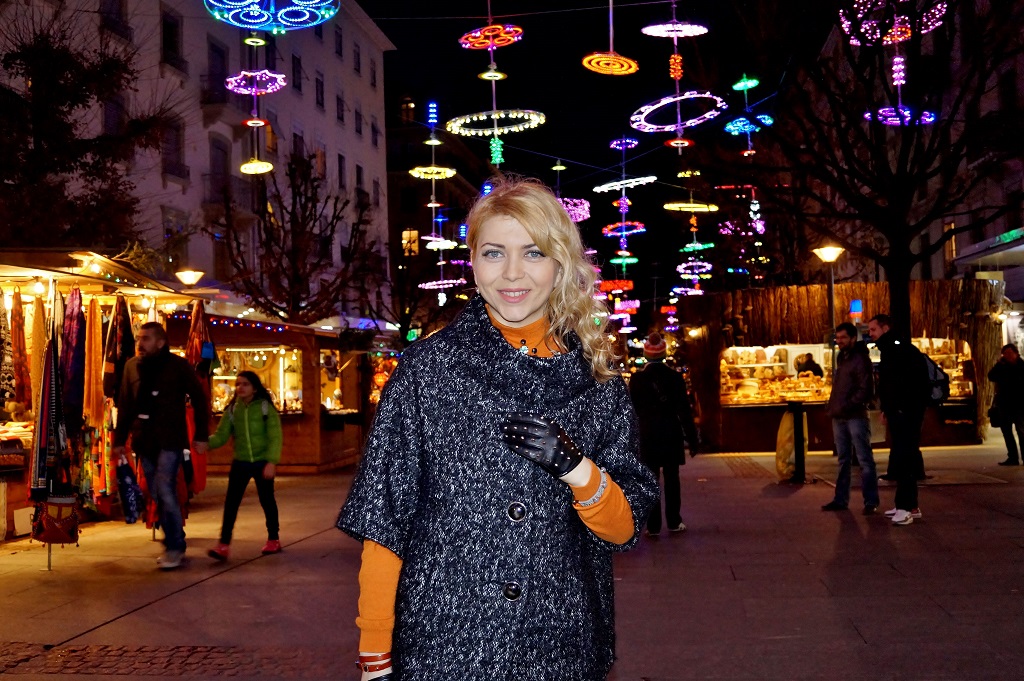 ENGLISH: Glam Holidays in Switzerland with VIPs
As you know, in December we've spent our holidays in Switzerland. First we went to Geneva and then to Gstaad for a special celebration weekend among interesting and popular people like the top model Anna Cleveland, the singer Caroline Vreeland, the Parisian it-girl Jeanne Damas and the highlight of the Gala Hollywood actor and Oscar winner Adrien Brody. That was a great time with new experiences for us, which I have shared with you and made some interesting recommendations for visiting. Thus, I have summarized our glam holidays in Switzerland with VIPs for a better overview in chronological order at a glance.