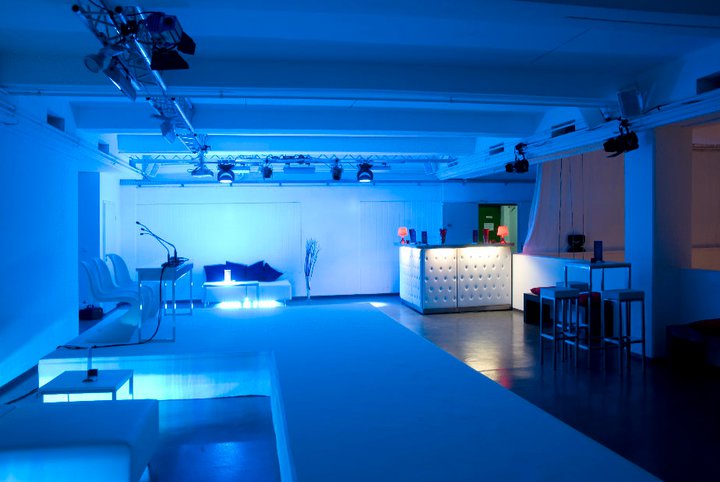 On 14th May the Munich-based agency for public relations, marketing and live communication "Mplus Agentur für Kommunikation und Reaktion" in collaboration with VDMD "Verband deutscher Mode- und Textildesigner e.V." organize a VDMD Secret Fashion Show Munich for which I have received an invitation and look forward to report you about it soon.
The show takes place in "ars24studio" in Munich and offers limited places only for guests from fashion industry and for celebrities. On the catwalk 11 designers present their collections with expression of their creative skills and talent.
The VDMD Secret Fashion Show Munich will be completed with After Show Party accompanied by aperitif and live music.
VDMD Secret Fashion Show Munich – Highlights & Celebrities