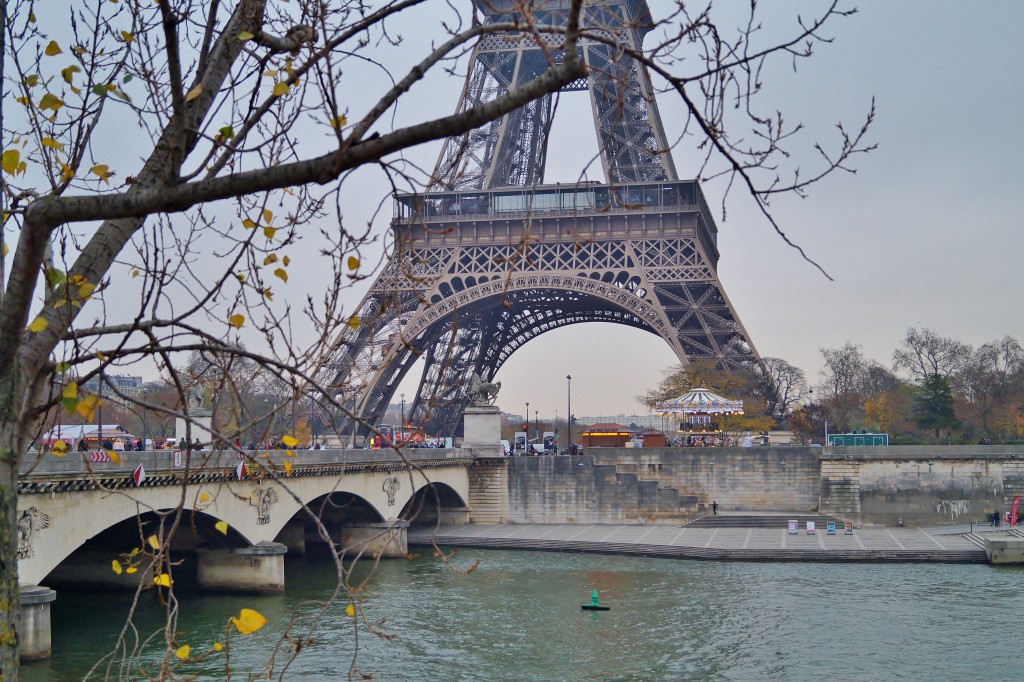 Es ist so viel passiert, vor allem im Dezember letzten Jahres, dass ich euch bis jetzt darüber berichtet habe und überhaupt nicht zu einer Zusammenfassung meines großartiges Jahres 2014 gekommen bin. Mit diesem Bericht möchte ich einen Rückblick auf das letztes Jahr mit seinen Highlights für mich bieten. Eines der tollen Ereignisse war die Secret Fashion Show in München im Oktober 2014. Ein wichtiger Moment für mich war ebenfalls die Veröffentlichung eines Artikels über meinen Blog in "Monaco de Luxe" im Dezember, kurz nach meiner Ankunft aus Paris. Und natürlich das größte Highlight war die Reise nach Paris, die ich diesmal (und ich war schon öfter dort) anders erlebt und viele Eindrücke darüber mit nach Deutschland gebracht habe. Deshalb habe ich beschlossen, einen Cityguide für Paris zu erstellen, wo ihr alle meine Empfehlungen für die Besichtigungen auf einen Blick erkunden könnt. Gewiss ist hier noch nicht alles vorhanden, aber es muss doch etwas für die nächsten Male zum Entdecken bleiben. Beim Anklicken jedes Bildes werdet ihr an die Pariser Geschichten und meine Outfits weitergeleitet. Viel Vergnügen damit!
Galeries Lafayette Paris – first to do!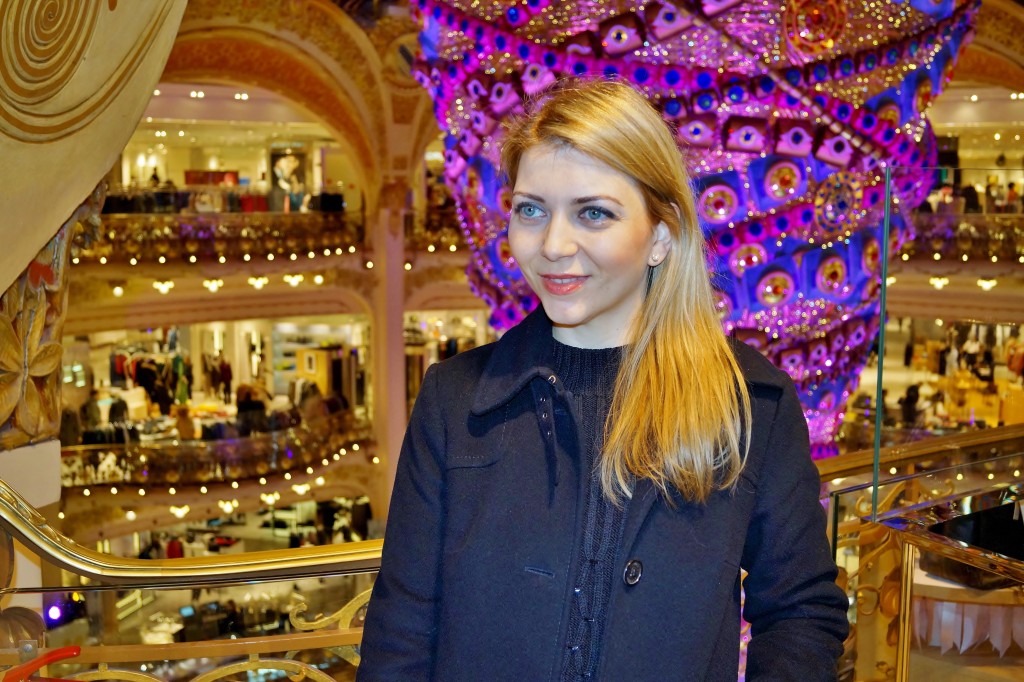 Notre-Dame und St-Vincent-de-Paul Paris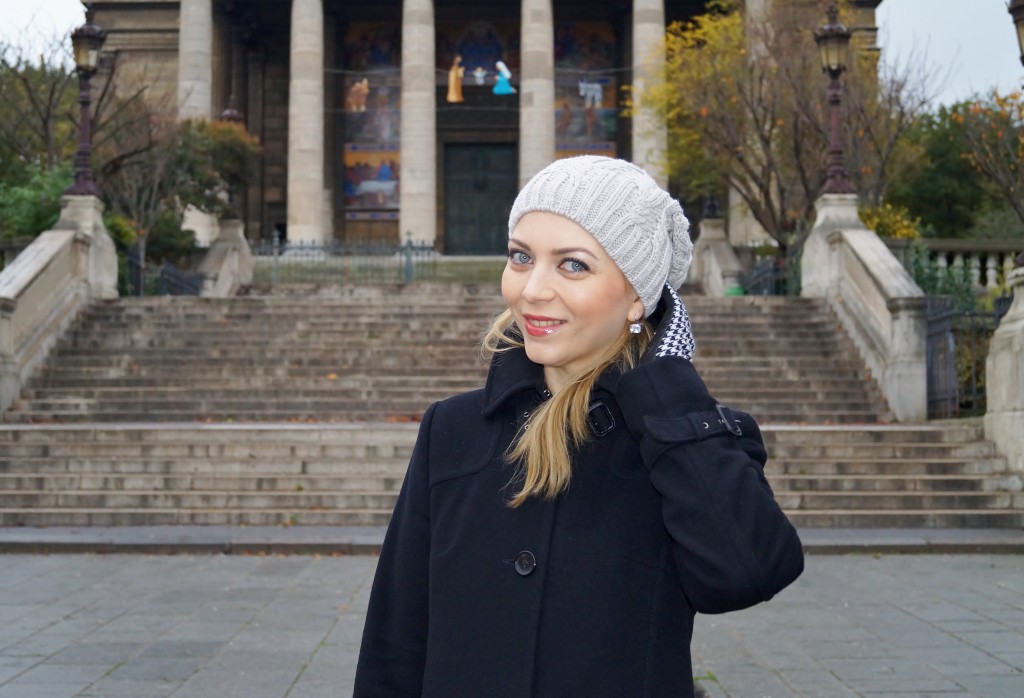 Ein traumhafter Blick auf Sacré-Cœur de Montmartre Paris
"Kunstgalerie" im Pariser Hotel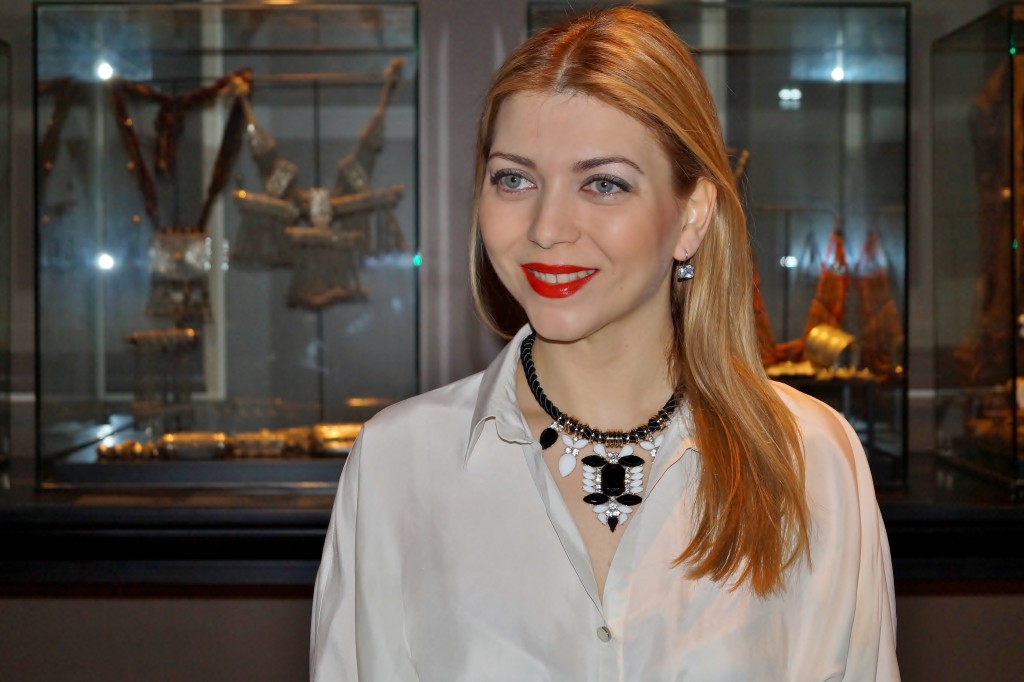 Bei Ralph's in Paris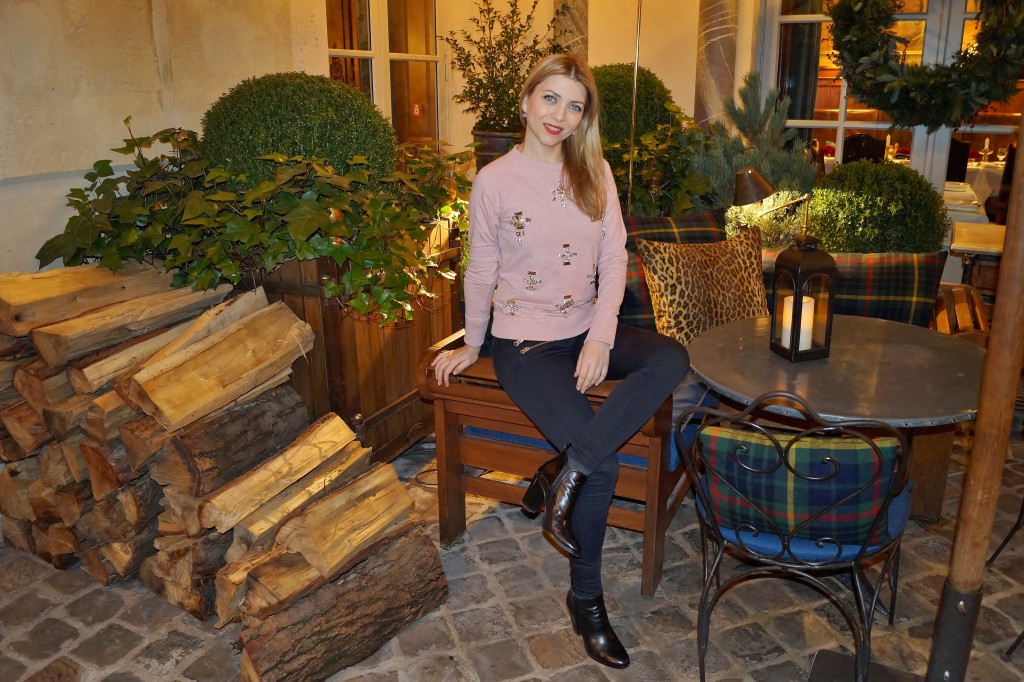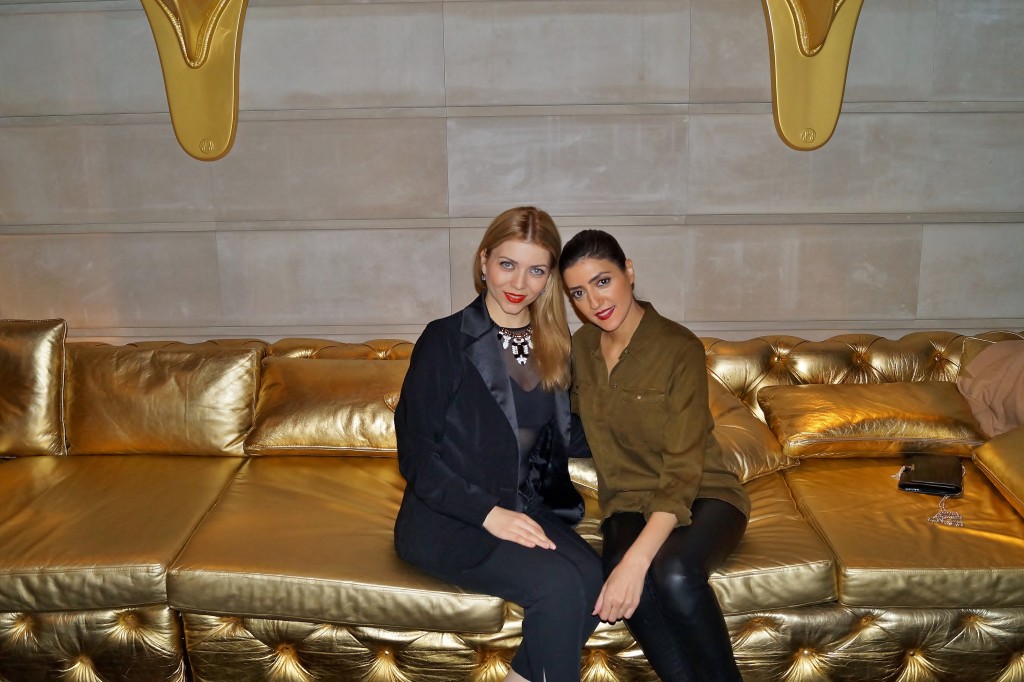 La Tour Eiffel et le Pont Alexandre III Paris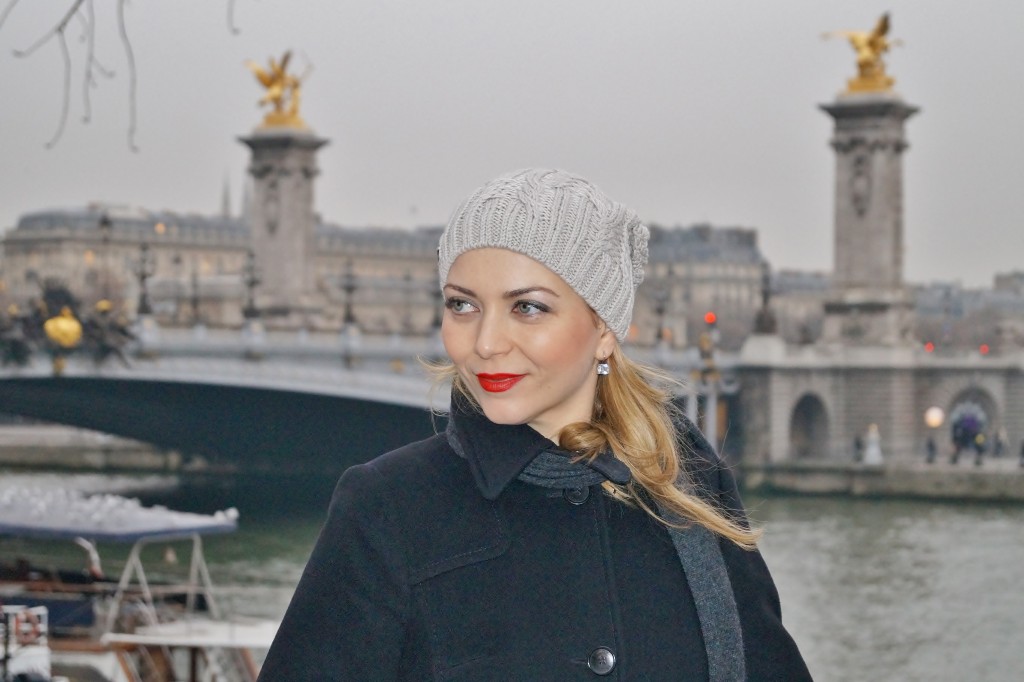 Palais Garnier – Opéra National de Paris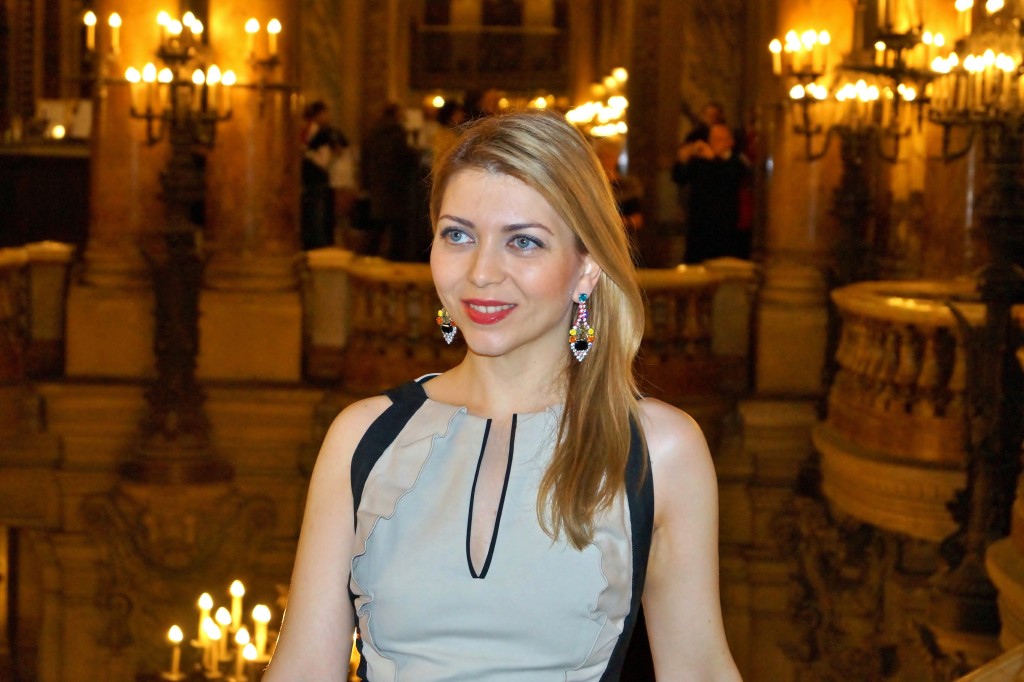 ENGLISH: Paris City Guide – Review 2014
There was so much going on, especially in December last year that  I could not come to a conclusion of my great 2014. With this post, I would like to make a review of the last year with my highlights. One of the great events was the Secret Fashion Show Munich in October 2014. Also an important moment for me was the publication of an article about my blog in Monaco de Luxe in December, shortly after my arrival from Paris. And of course the biggest highlight was the trip to Paris, which I experienced different this time (I had already been there) and brought many impressions not only to Germany, because my blog is read also abroad. Thus, I decided to create my City Guide for Paris, where you can explore all of my recommendations for sightseeings at a glance. Certainly not everything is available here, cause something should be stored for the next time to explore. So, you will be forwarded to the Parisian stories and my outfits when you click on the image. Have fun with it!