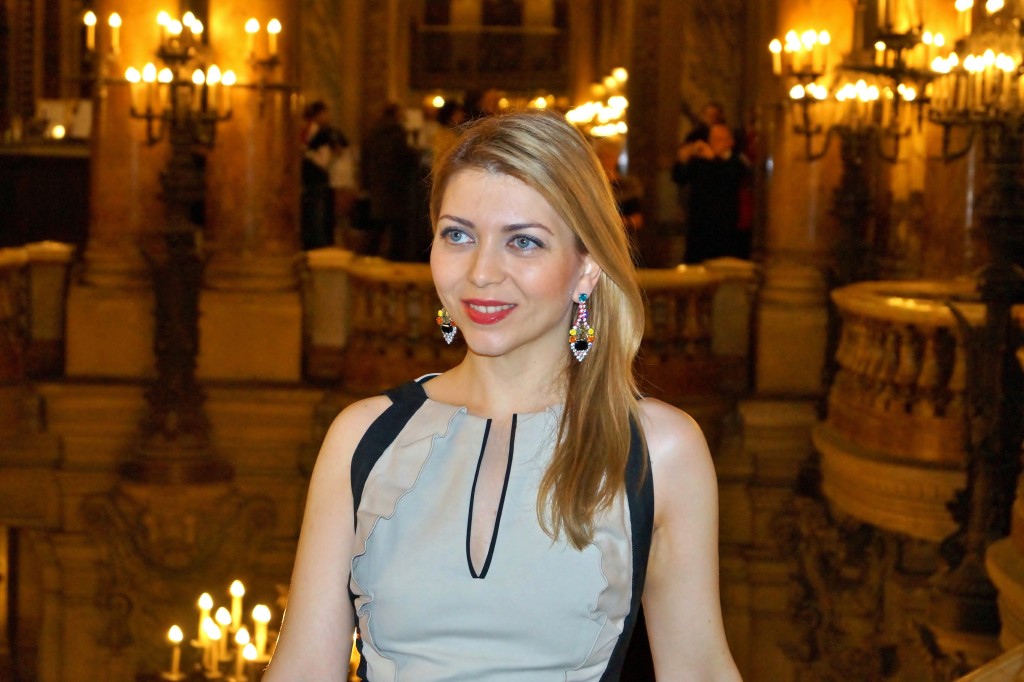 Da wir in Hamburg leider kein klassisches Operntheater haben (und damit meine ich pompöse Räume mit glänzenden Kronleuchtern, vergoldetem Stuck und Sitzplätze bezogen mit bordeauxfarbenem Samt) nutze ich jede Gelegenheit, so ein Operhaus, falls vorhanden, in einer anderen Stadt oder im Ausland zu besuchen. Ich liebe kulturelle Stadtreisen und ein Opernbesuch steht bei mir immer auf dem Plan der Sehenswürdigkeiten. So war es auch bei unserer Pariser Reise! Im Paris gibt es zwei Opernhäuser. Da ich alles Klassische liebe, war für mich klar, dass ich Palais Garnier besuchen möchte. Laut Medien wurde das am Ende des 19. Jahrhundert erbaute neobarocke Gebäude nach dem Architekten Charles Garnier benannt, der dieses "Schmuckstück" im Auftrag von Napoléon III errichtete. Man merkte allerdings, dass die Menschen in dem Jahrhundert klein waren, da die Beine meines großen Mannes im Sitzen kaum Platz hatten. Das war eine Herausforderung für alle Menschen über 1,70 m. Mein Mann ist über 1,90 m groß :). Wir haben Tickets für das Ballett "La Source" bekommen – eine sehr romantische und zugleich traurige Dreiecks-Liebesgeschichte. Ich habe sogar ein paar Tränchen verloren, so gut haben die Darsteller das Stück aufgeführt, dass ich mich voll darin vertiefte. Die Vorstellung war traumhaft!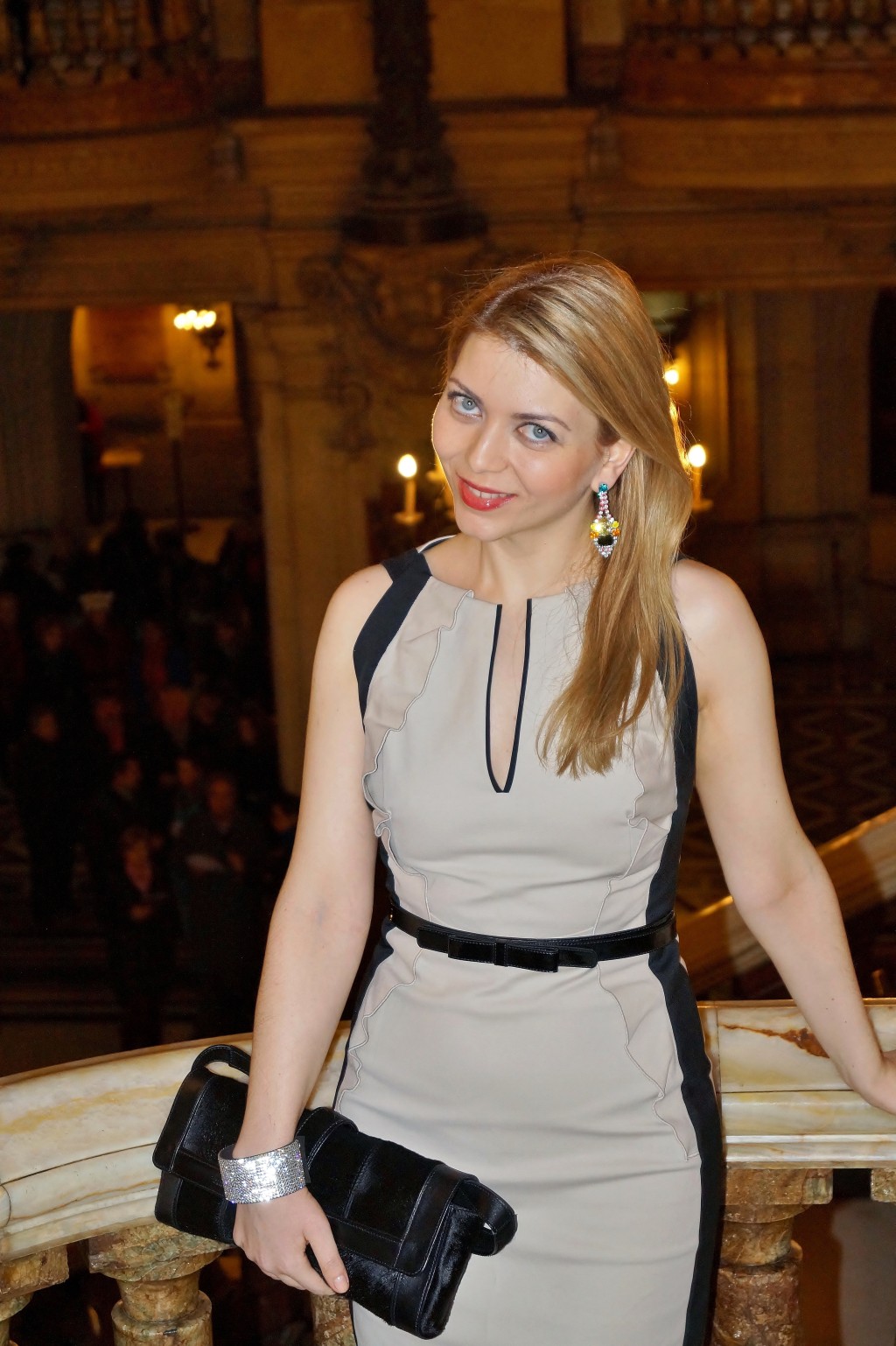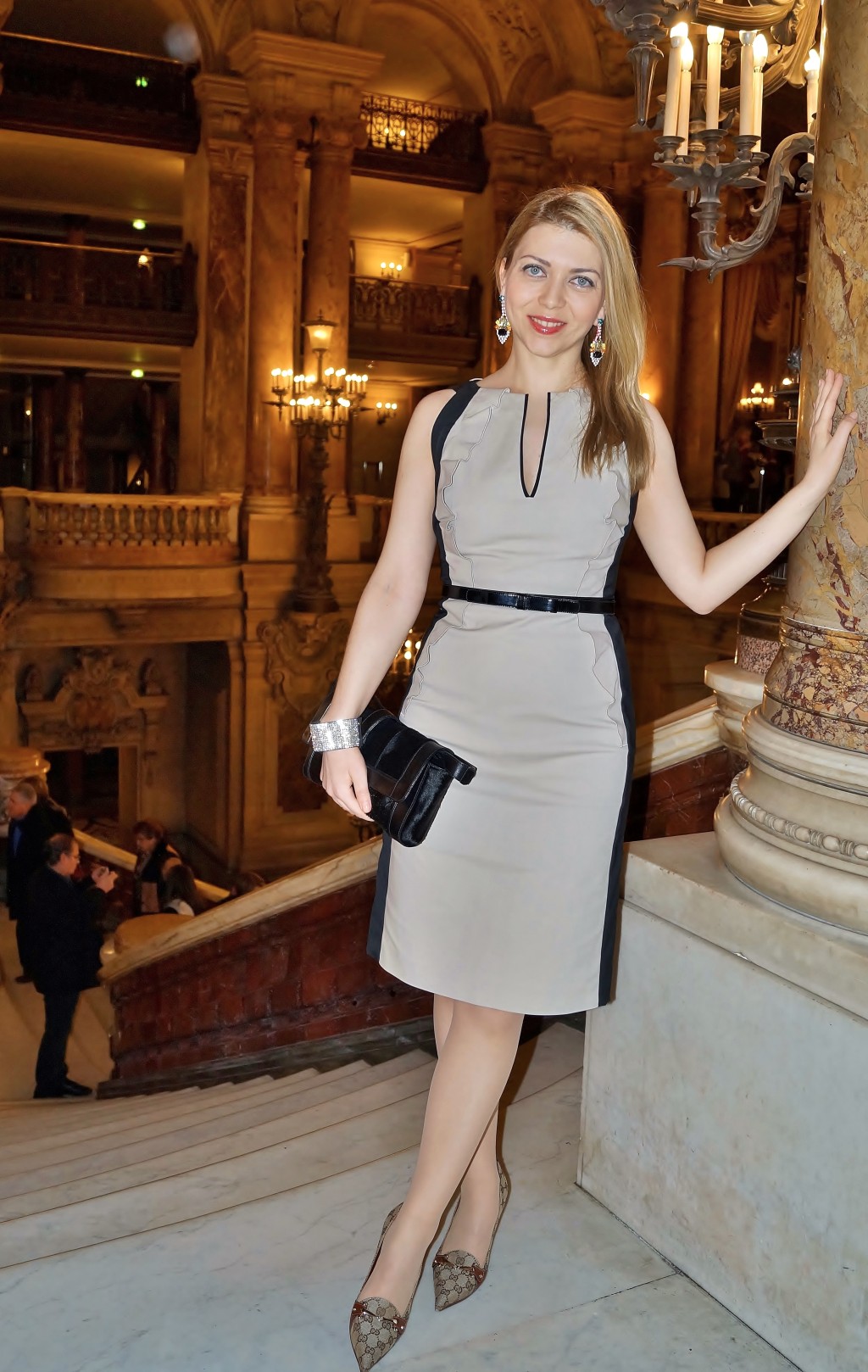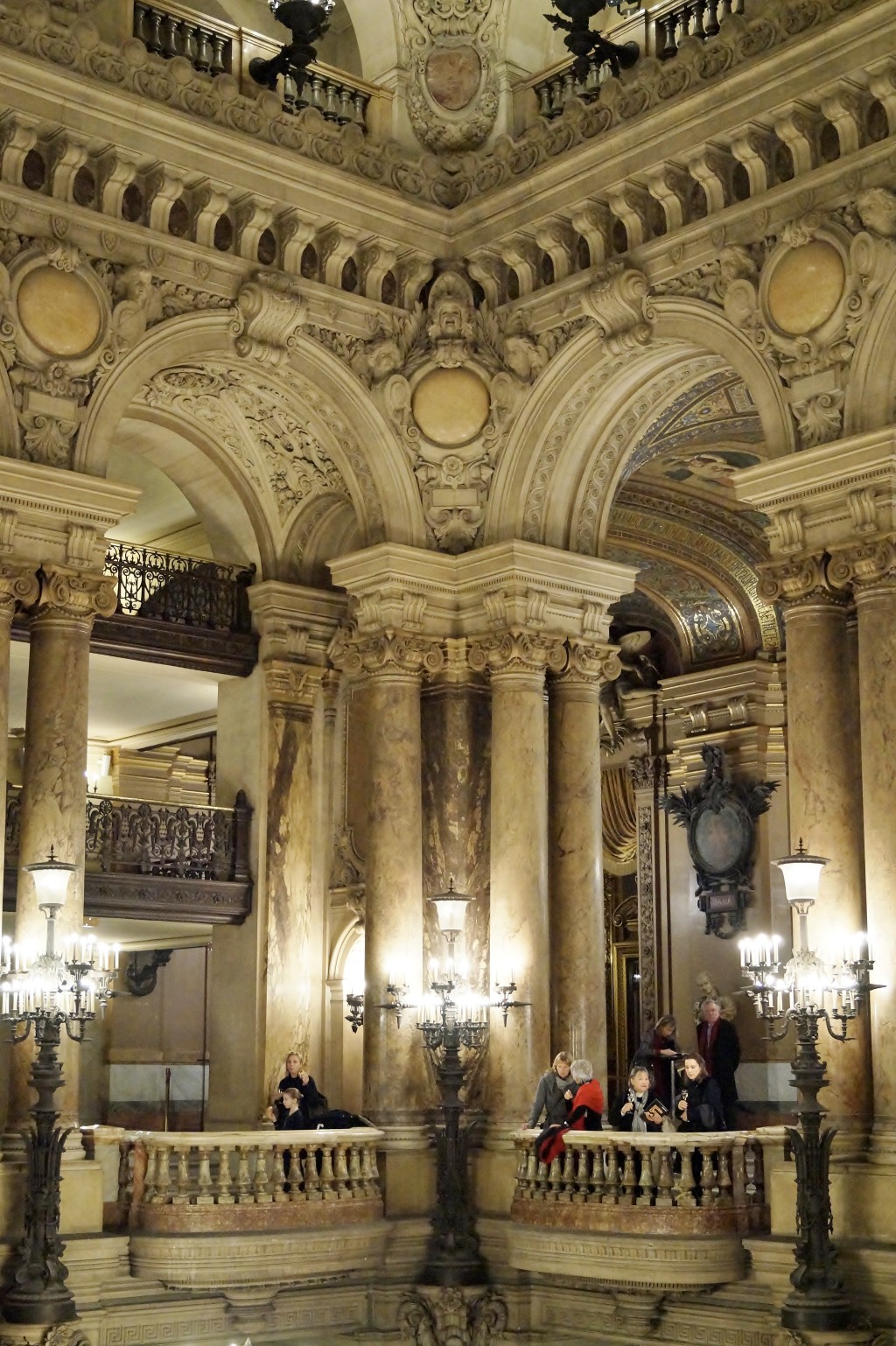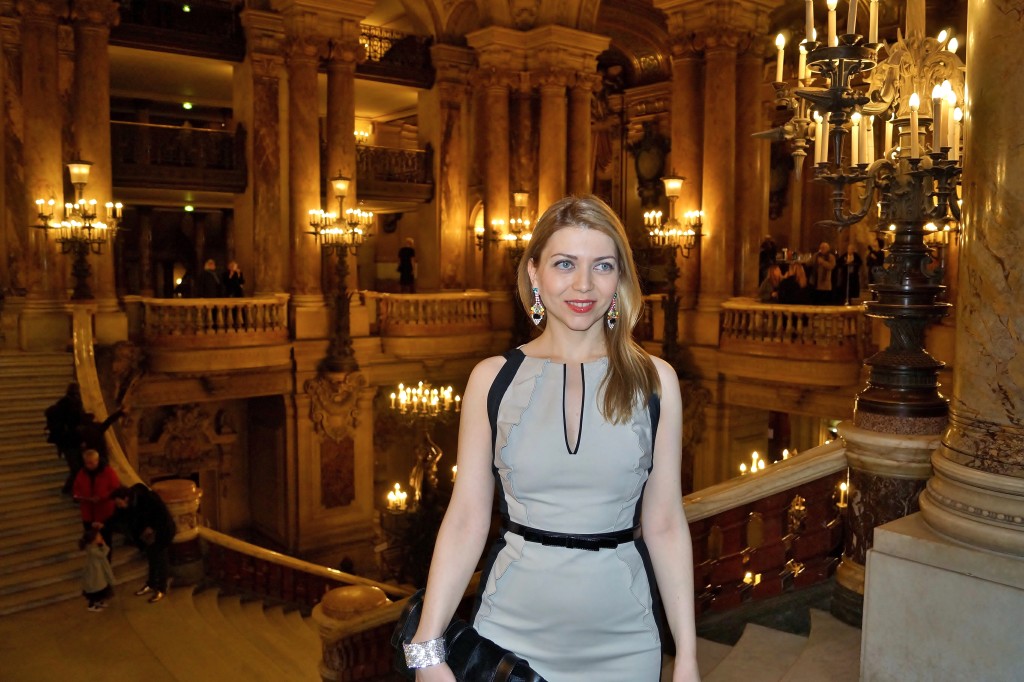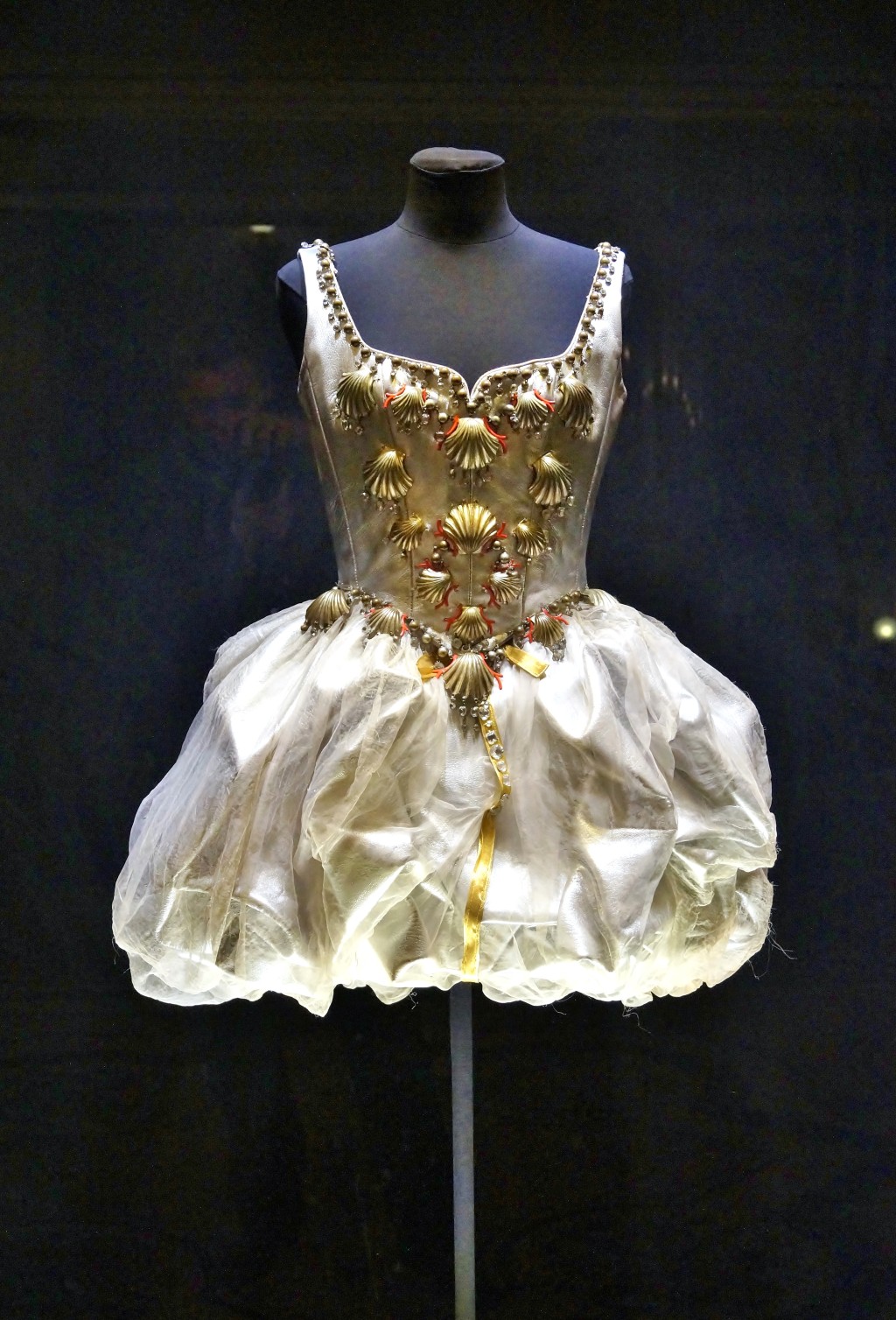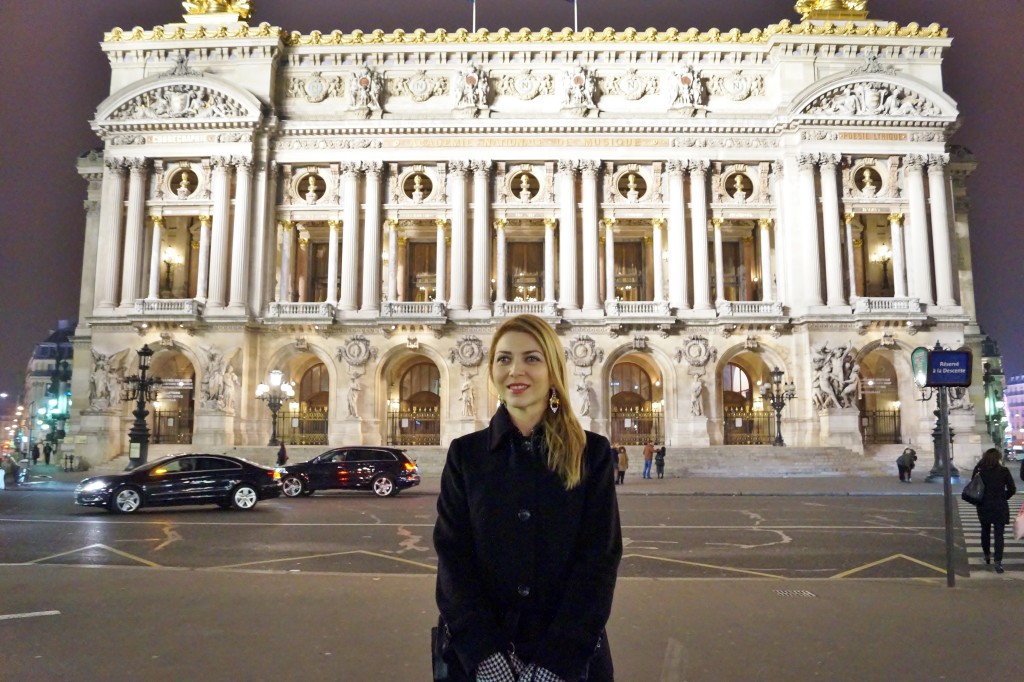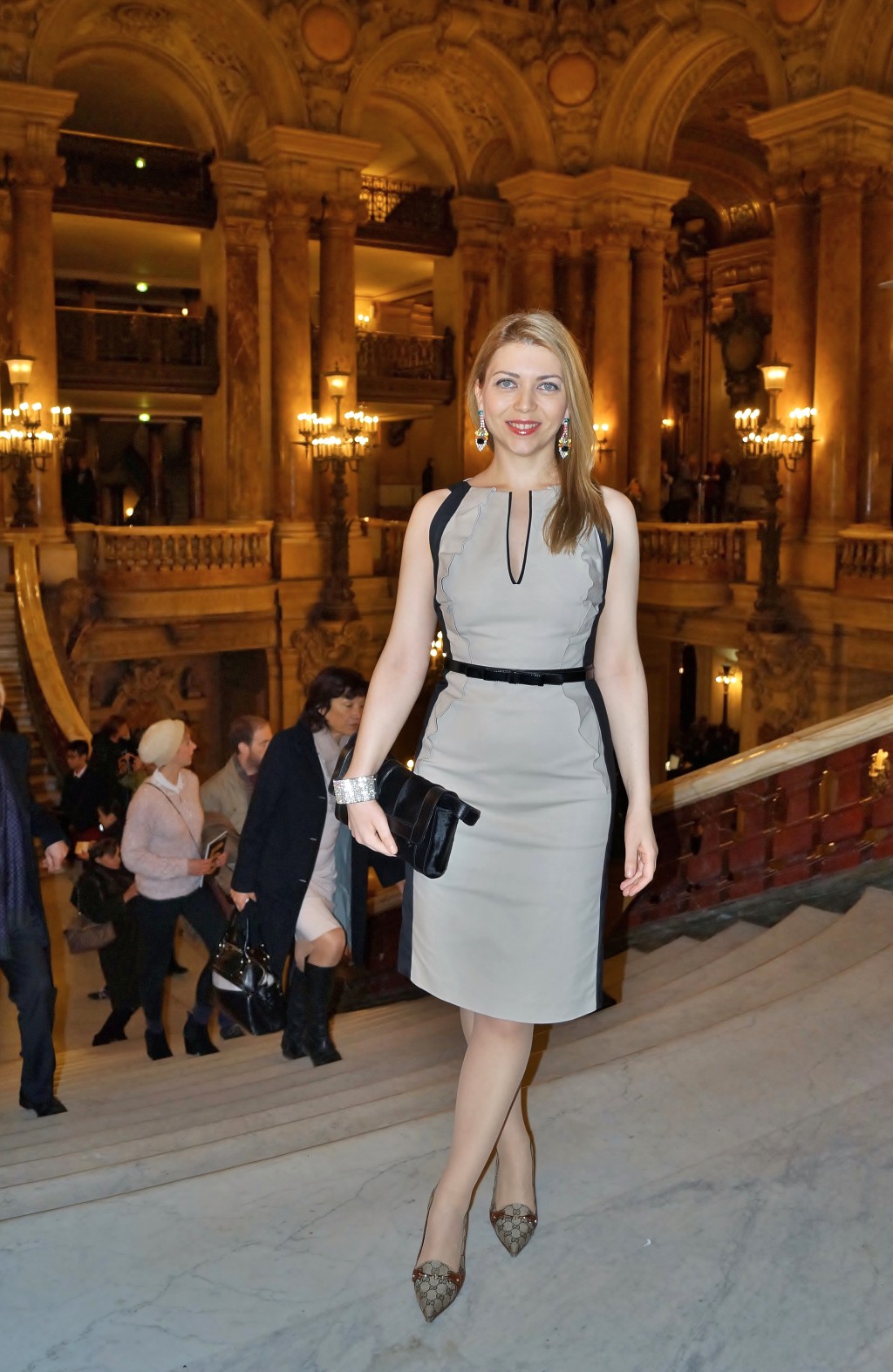 ENGLISH: Palais Garnier – Opéra National de Paris
Since we don´t have a classical opera theater in Hamburg (and I mean pompous halls with gleaming chandeliers, gilded stucco and seats upholstered in bardoux colored velvet), I take every opportunity to visit an opera house in another city or abroad. I love travelling to cities full of culture and opera is always on my sights plan. The same was with our trip to Paris! In Paris there are two opera houses. Since I totally love everything classic, it was clear to me that I want to visit the Palais Garnier. According to the media, the neo-Baroque opera building, which was built in the late 19th century, was named after the architect Charles Garnier, who built this "jewel" in commission by Napoléon III. It was obvious, however, that the people were small in that century, as the legs of my tall husband barely fit while seating between the rows. This was a challange for him and also for the other people over 1,70 m. Actually my husband is over 1,90 m tall :). We got tickets for the ballet "La Source" – a very romantic and at the same time sad love triangle story. I even lost a few little tears, so great the actors were performing the piece. I was fully engrossed in it. The performance was fantastic!