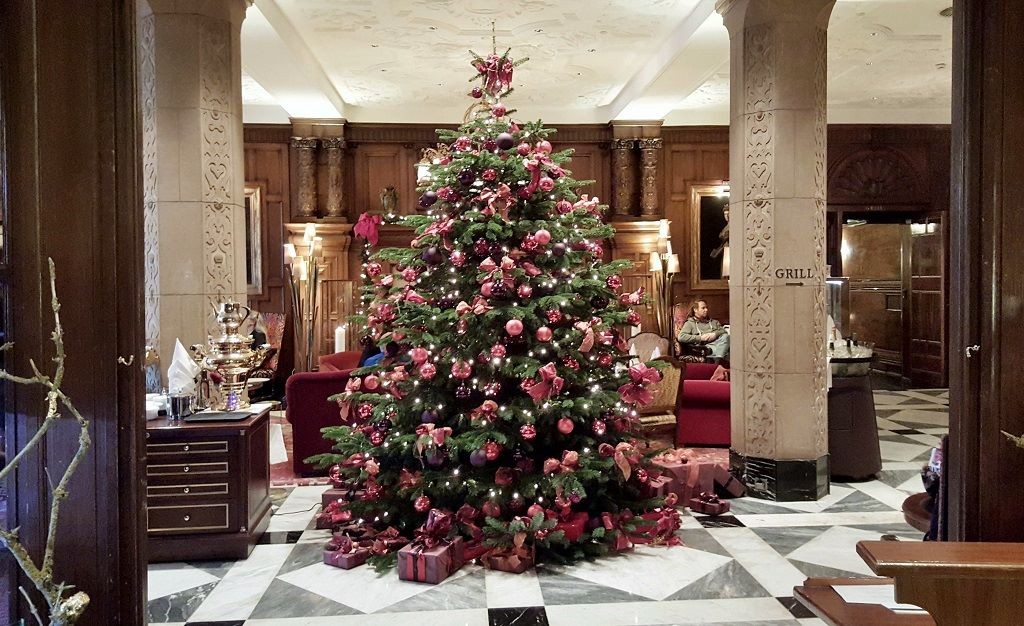 Klopf, klopf! Weihnachten steht vor der Tür und du hast noch kein Geschenk? Dafür gibt es zum Glück auch eine Lösung! Also, meine Lieben für euch habe ich einen Last Minute Geschenkefinder vorbereitet!
Für diejenigen, die es ganz eilig haben, gibt es Geschenkgutscheine zum Ausdrucken:
Zalando Gutschein
Douglas Gutschein
Für diejenigen, die es nicht rechtzeitig zum Familienfest schaffen oder einfach gute Freunde oder Kollegen überraschen wollen, gibt es eine Möglichkeit ganz schnell ein eigenes Geschenk per Mail zu überreichen:
Zalando Gutschein
Douglas Gutschein
Anthropologie Gutschein
Und diejenigen, die lieber auf klassische Weise die fröhlichen Nachrichten überbringen, können auch einen Geschenkgutschein per Post an jene verschicken, die ihnen am Herzen liegen:
Zalando Gutschein
Douglas Gutschein
Impressionen Gutschein
Desiary Gutschein
Sonst könnt ihr bei den meisten Shops auch bis zum 23.12.2014 Geschenke bestellen, da sie eine Lieferung rechtzeitig zum Heiligenabend garantieren! Frohe Weihnachten!
ENGLISH: 4. Advent – Last Minute Gift Guide
Knock, knock! Christmas is coming and you still have not a gift? Fortunately, there is a solution! So, my dears, I've prepared a Last Minute Gift Guide for you! See the Vouchers above! Merry Christmas!