My Pinktrotters Experiences – could be yours!
Perhaps in Germany the summer is over, but in the southern countries still not! Now is the perfect time for a vacation in that area. Although I have spent my vacation in August with Pinktrotters in Ostuni, Puglia, southern Italy, the temperatures (around 40 °) were a little too hot for me as a "Nordic" :). So the autumn should be just outstanding!
Pinktrotters stand for a "girls' chic traveling". Their Managing Director and leader, Eliana Salvi, organizes villa holidays in Greece, Italy and Spain for self-confident, successful and glamorous women worldwide.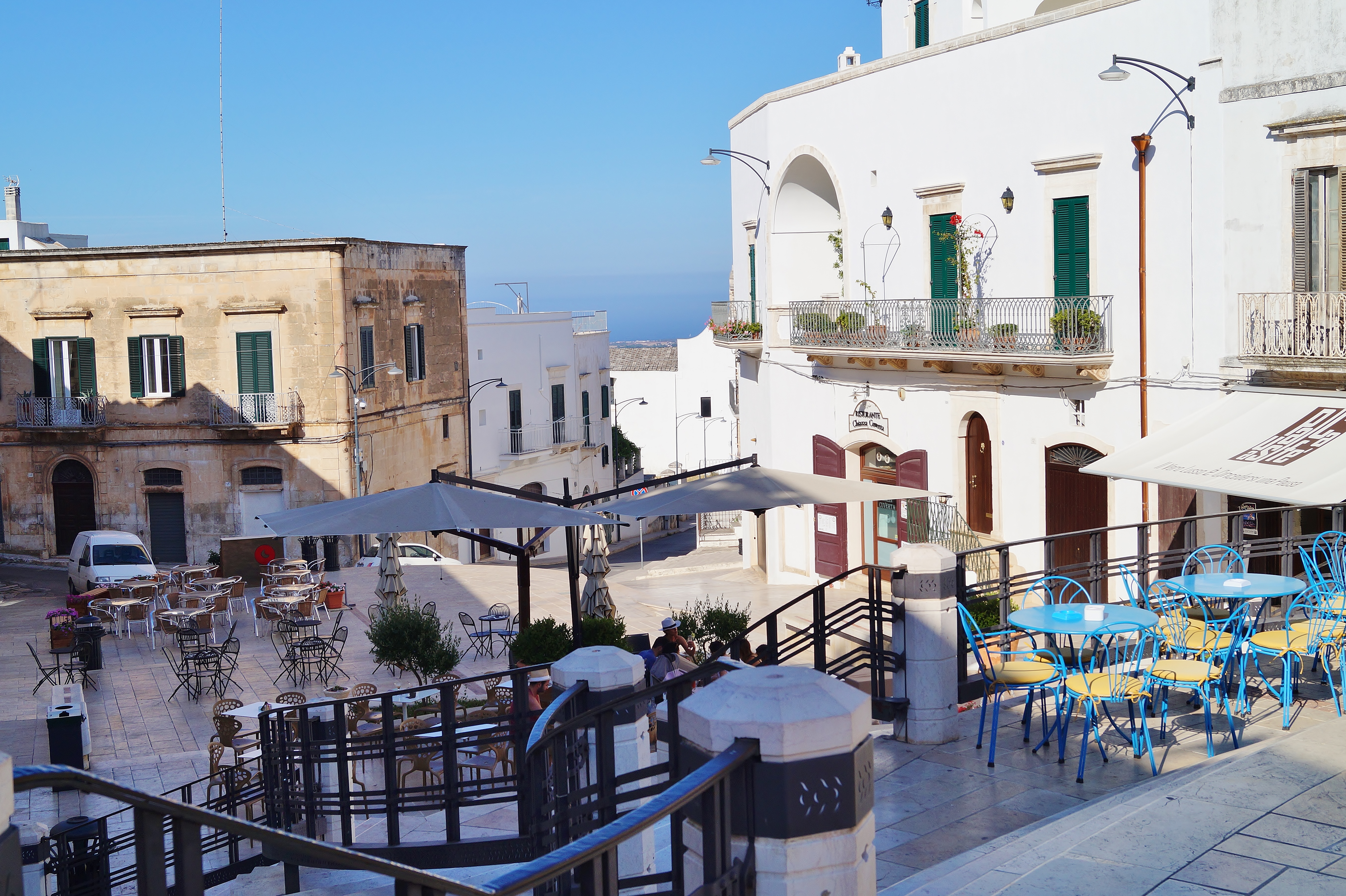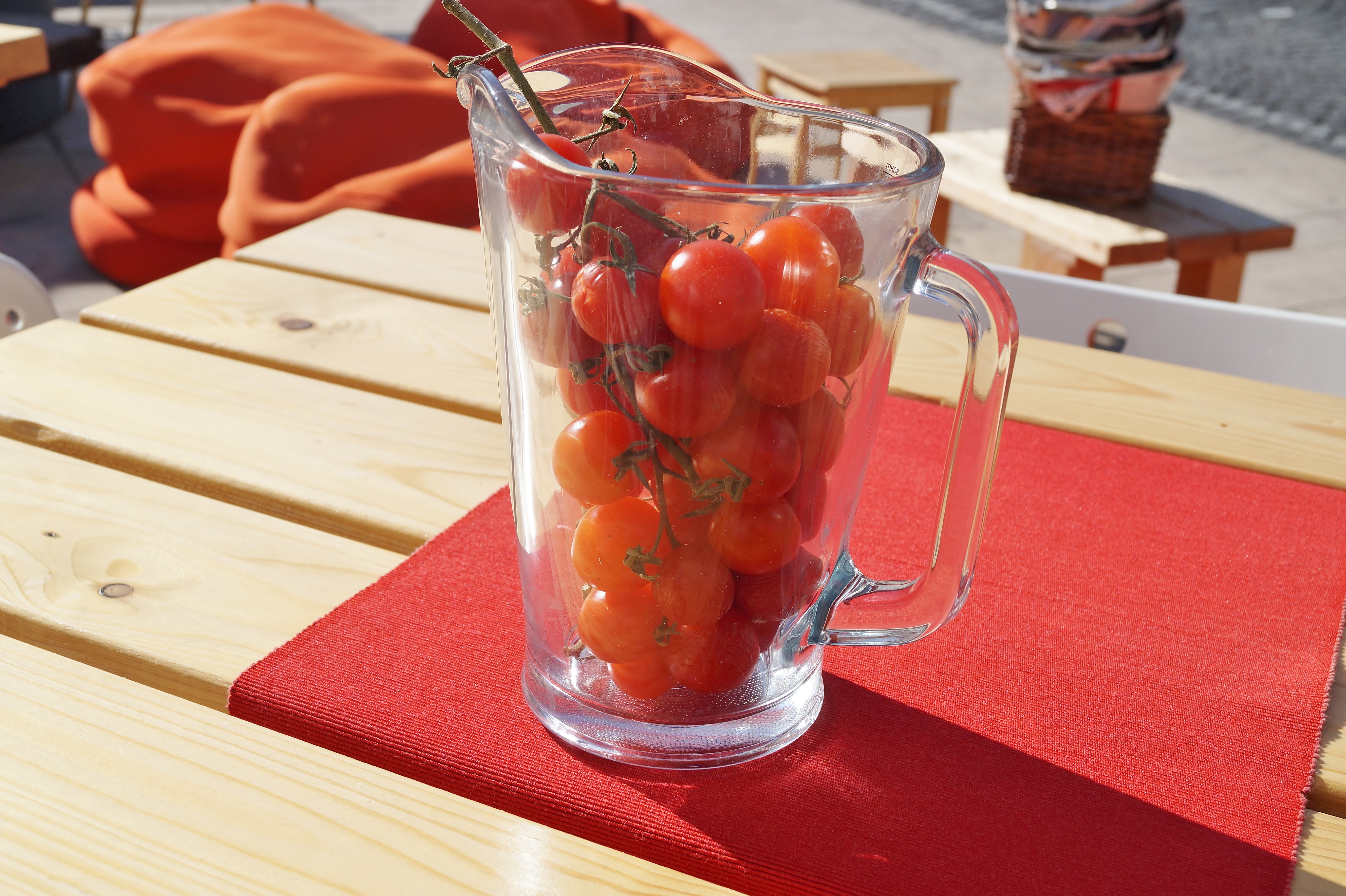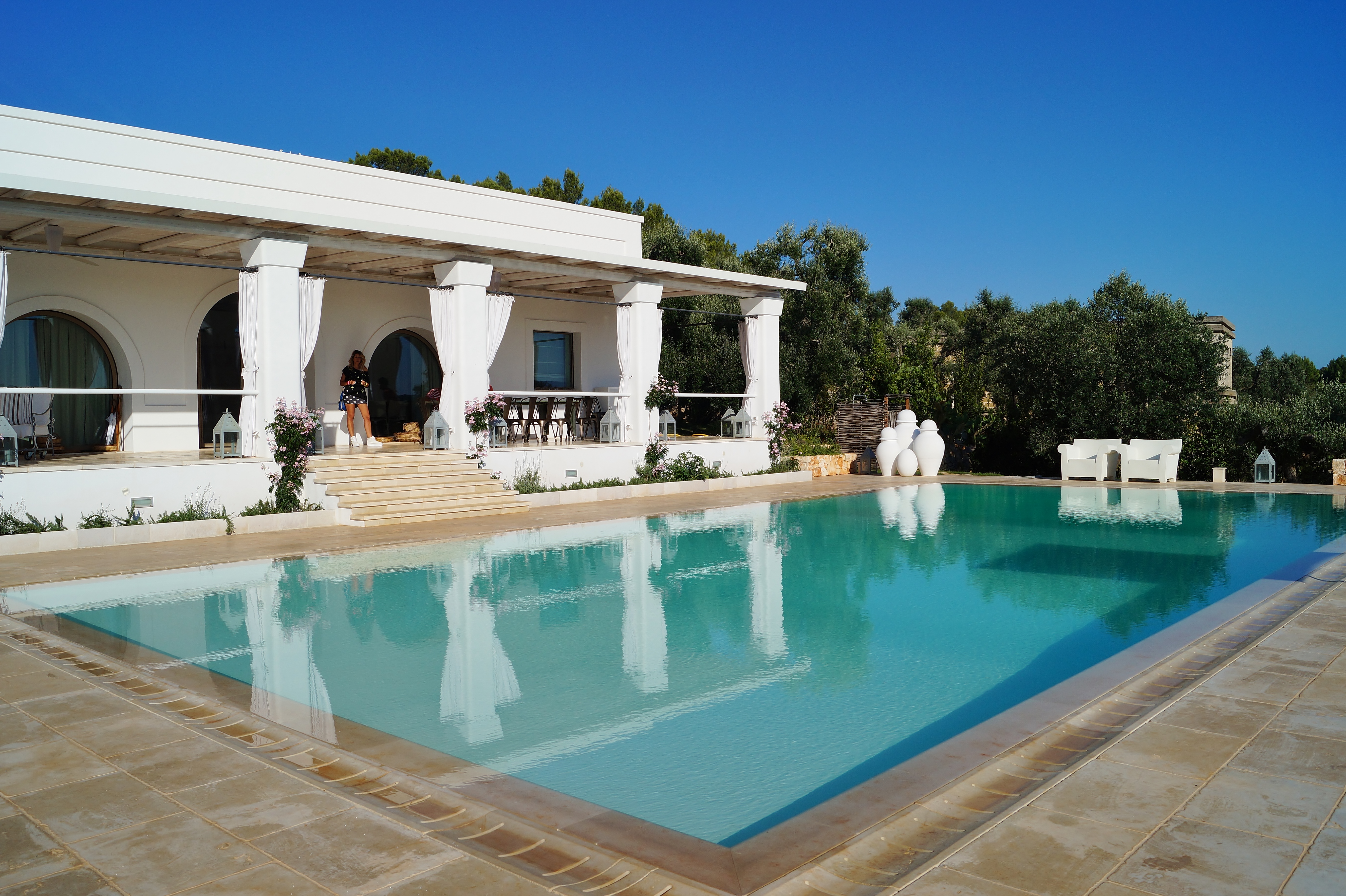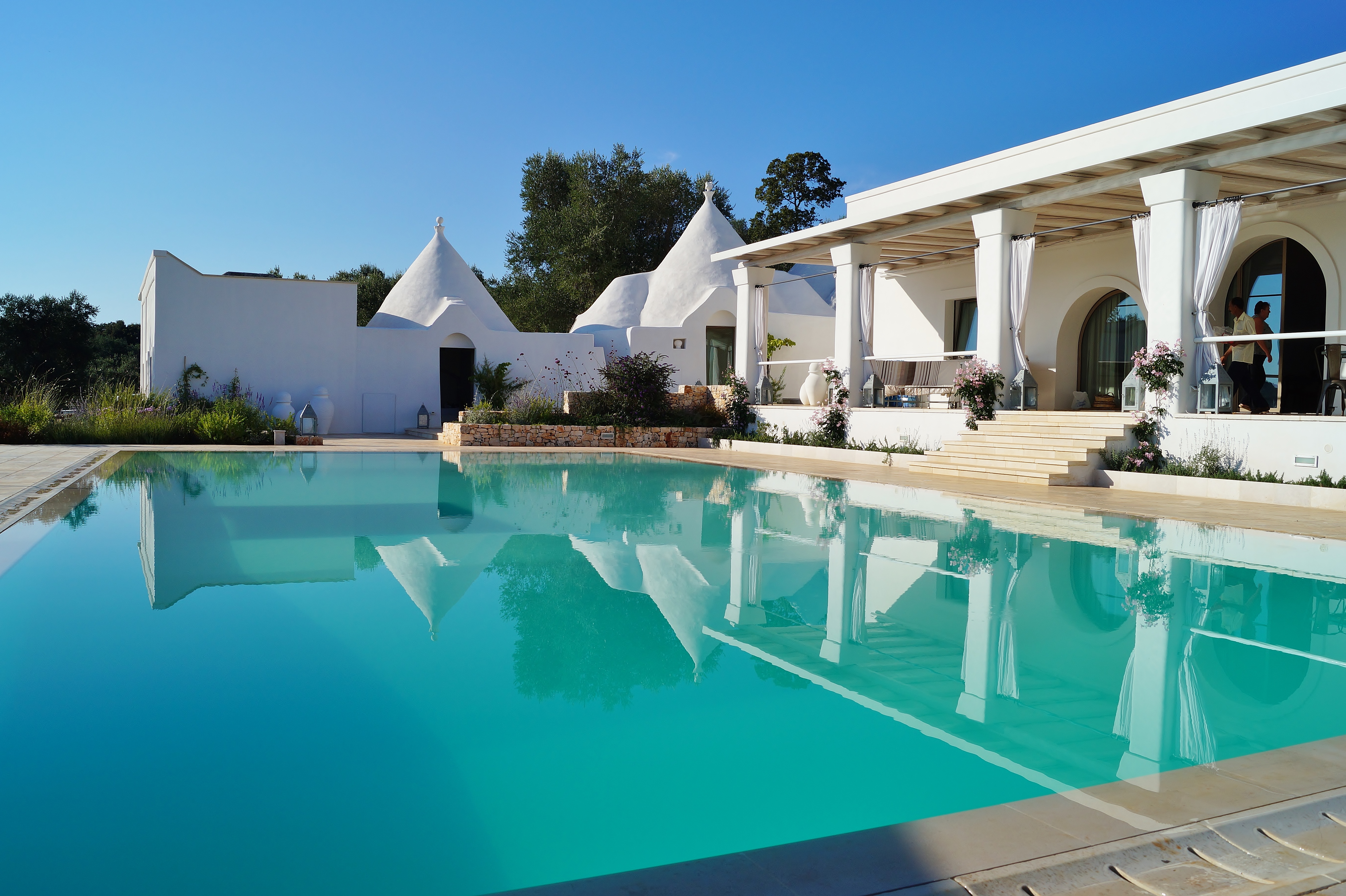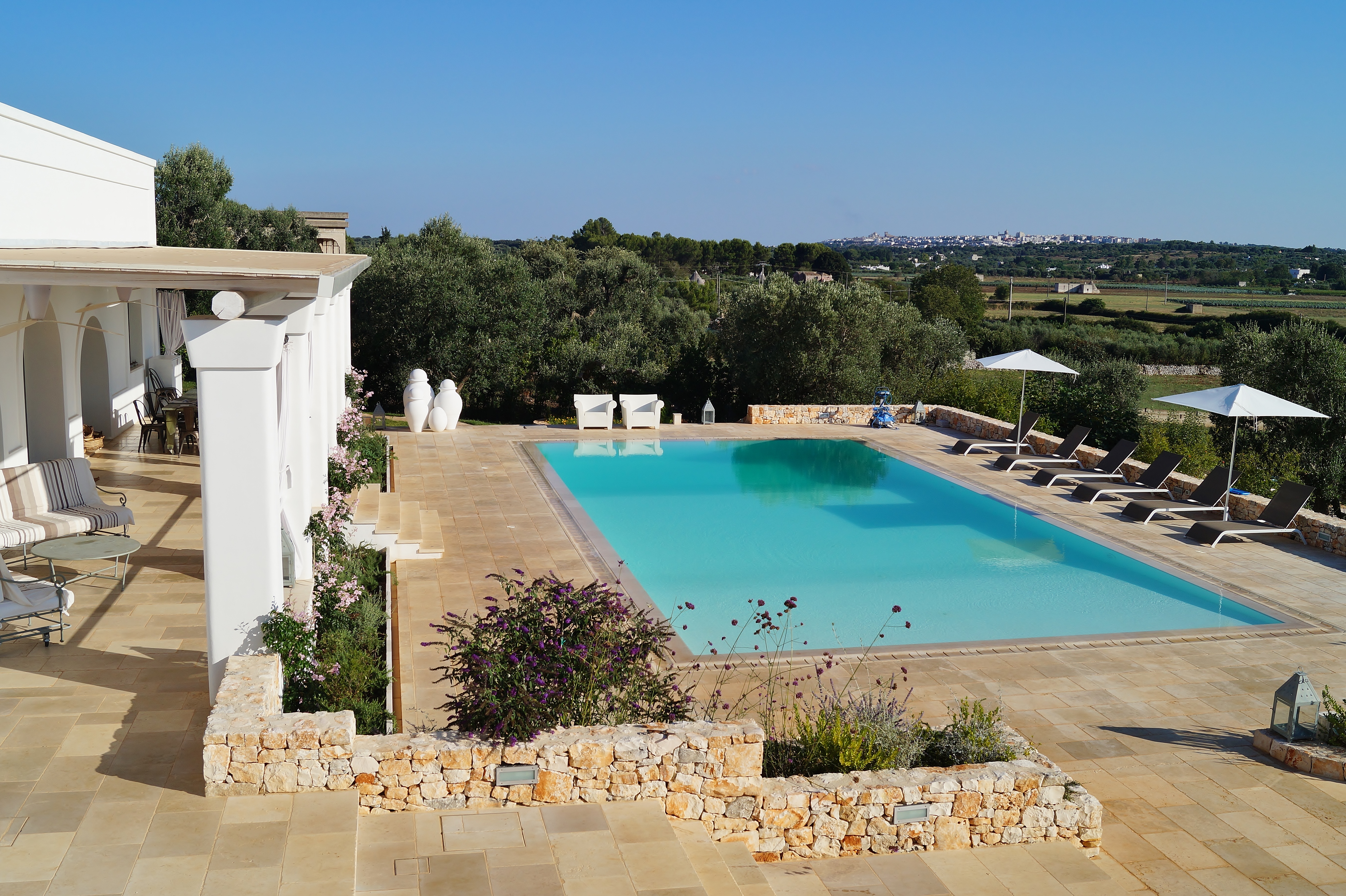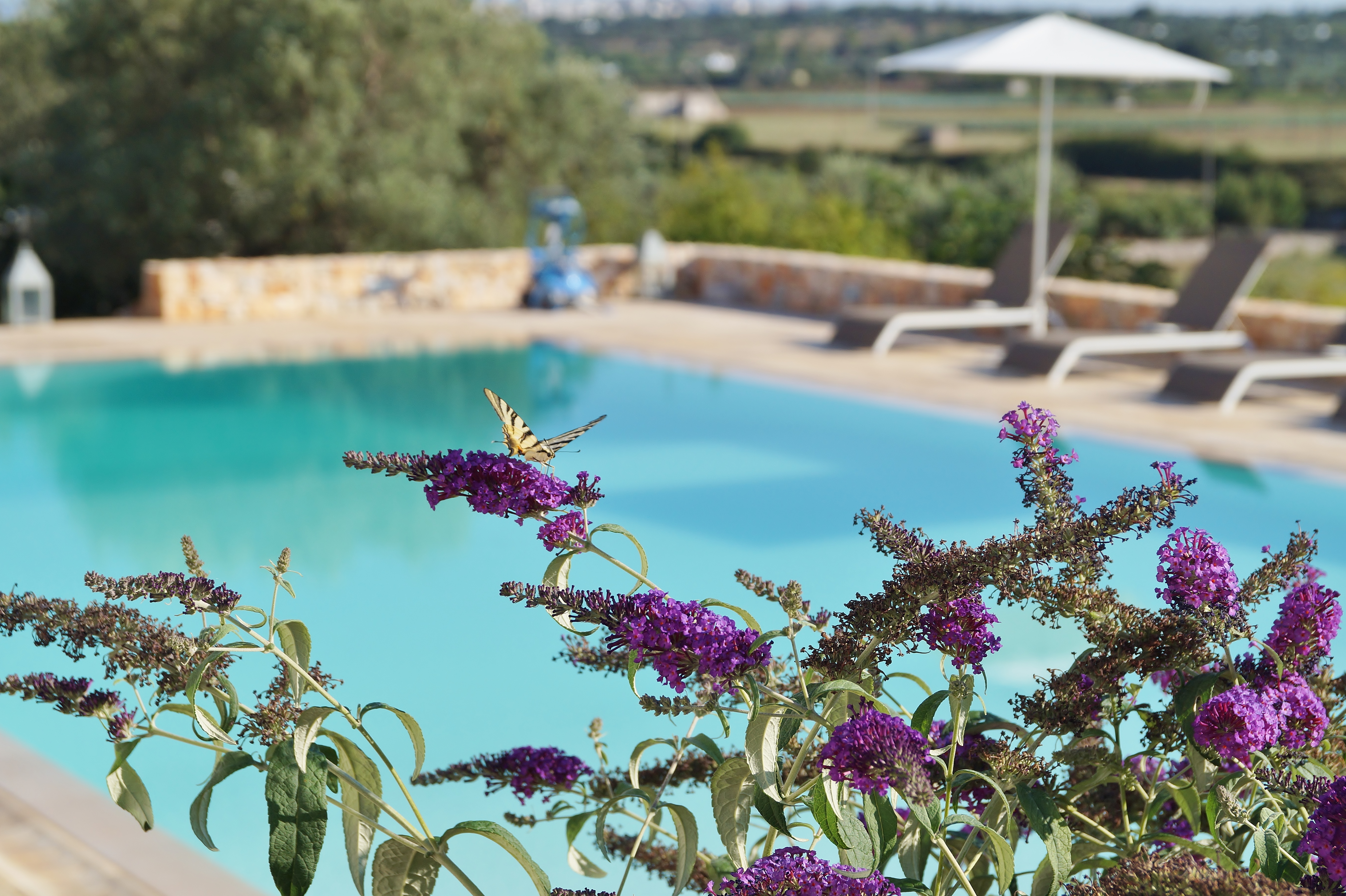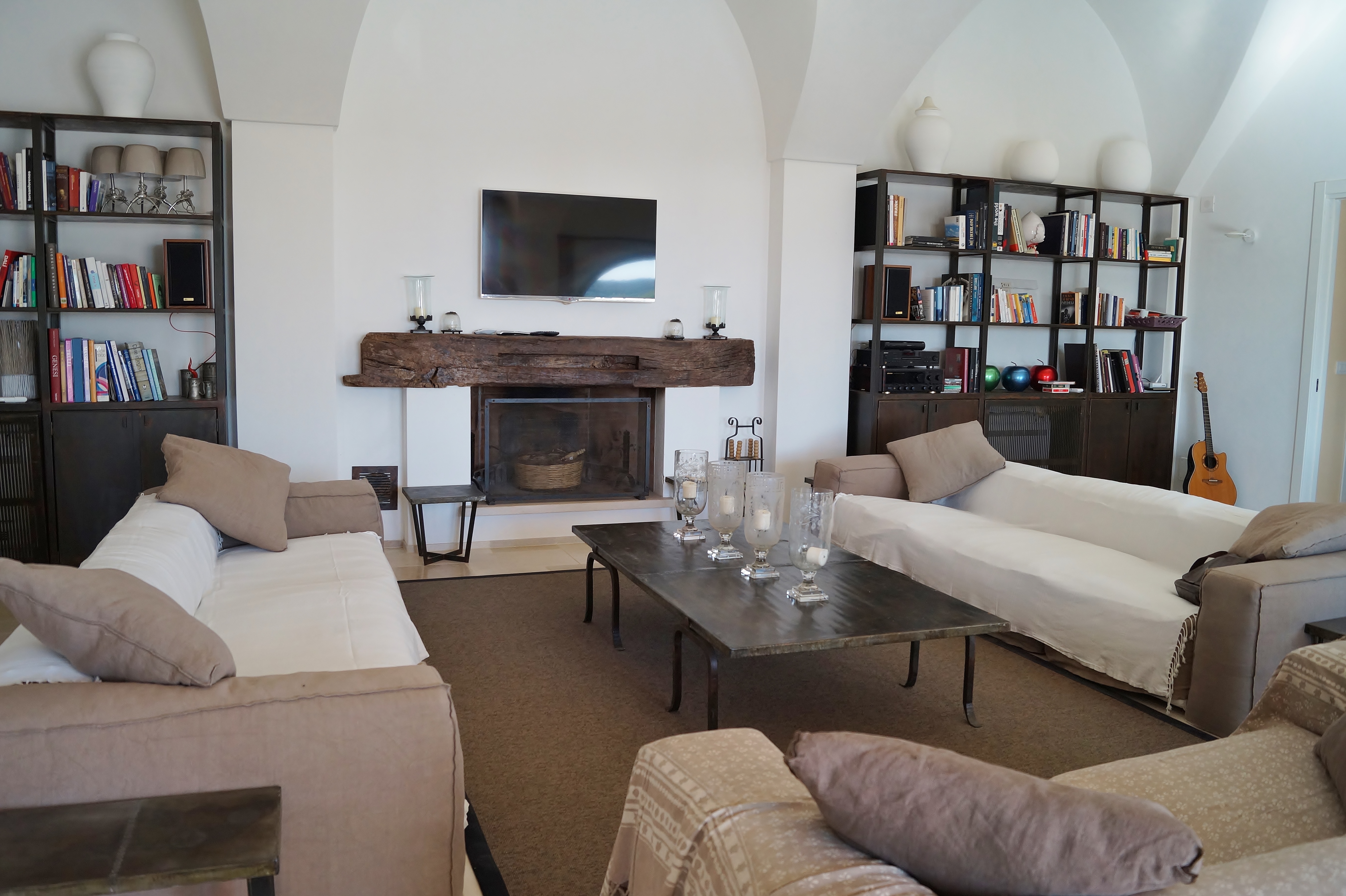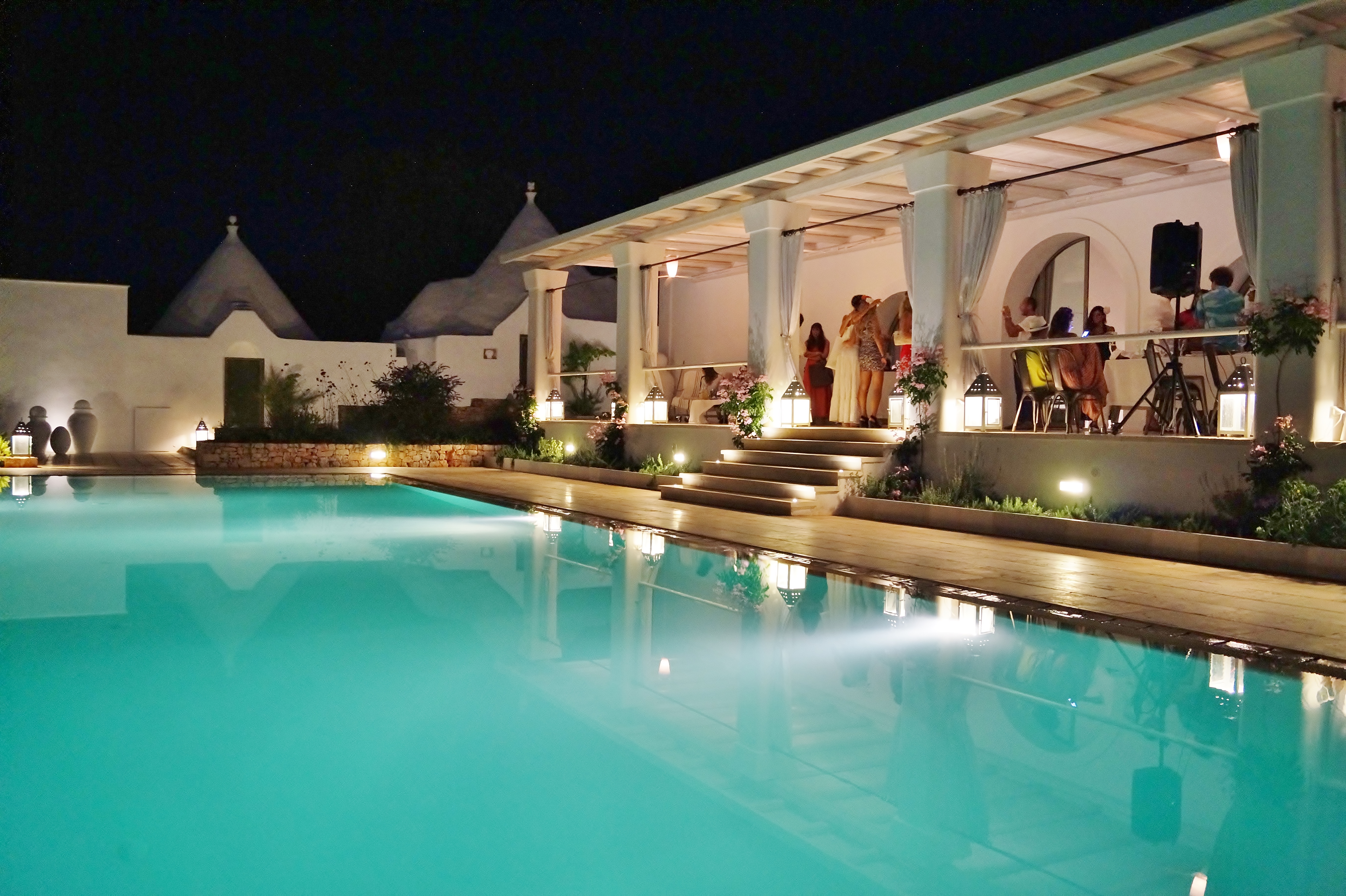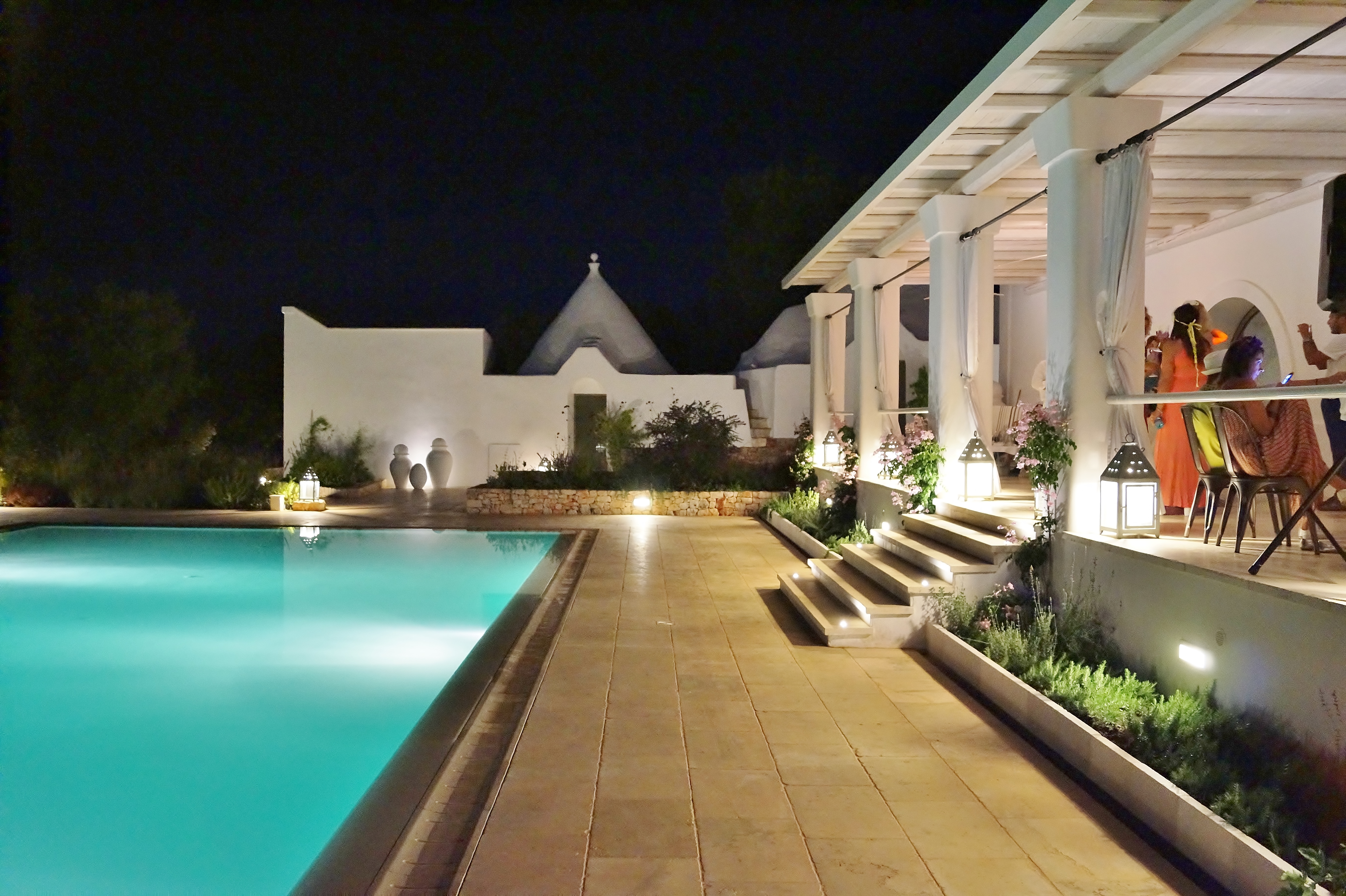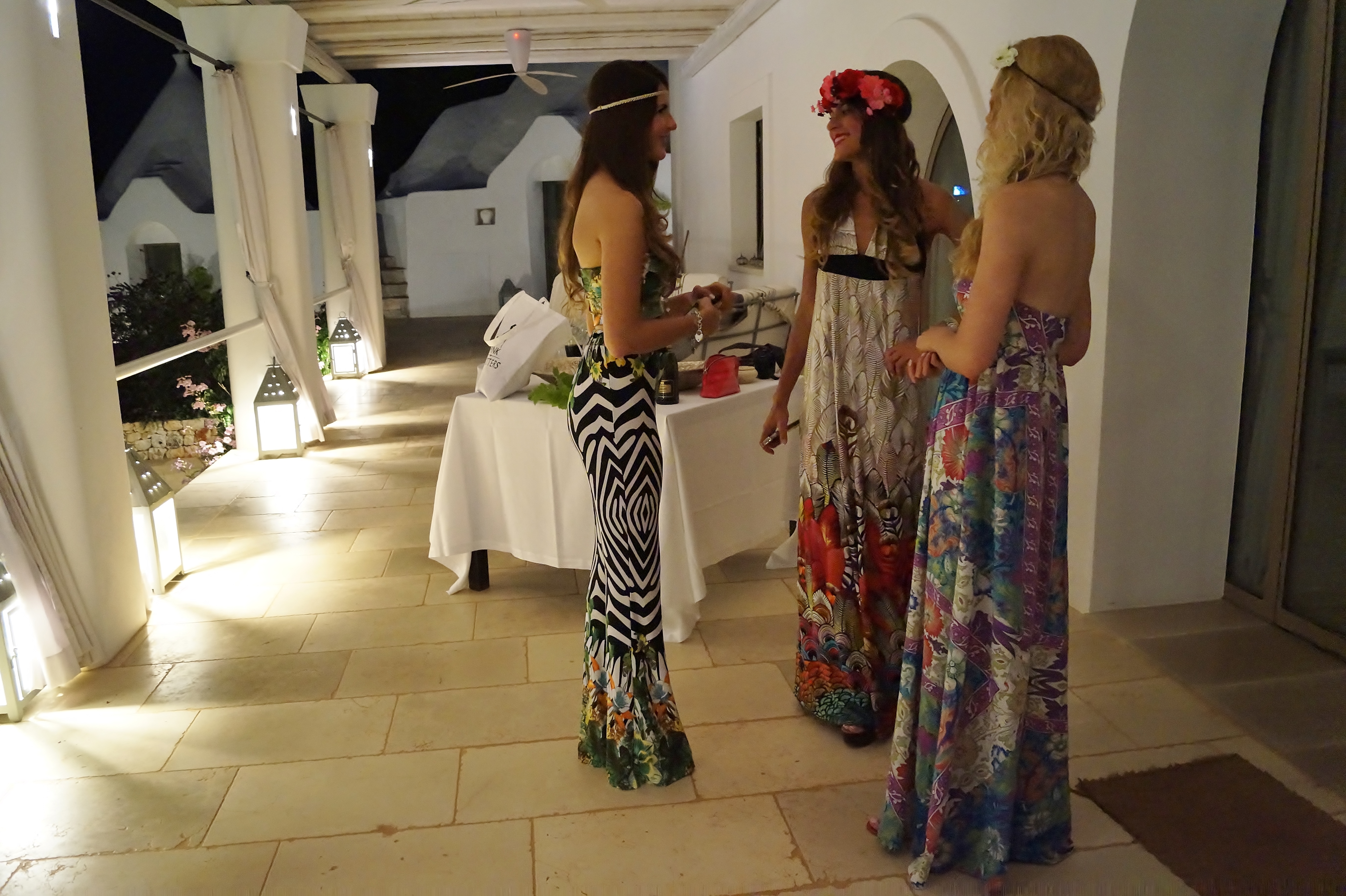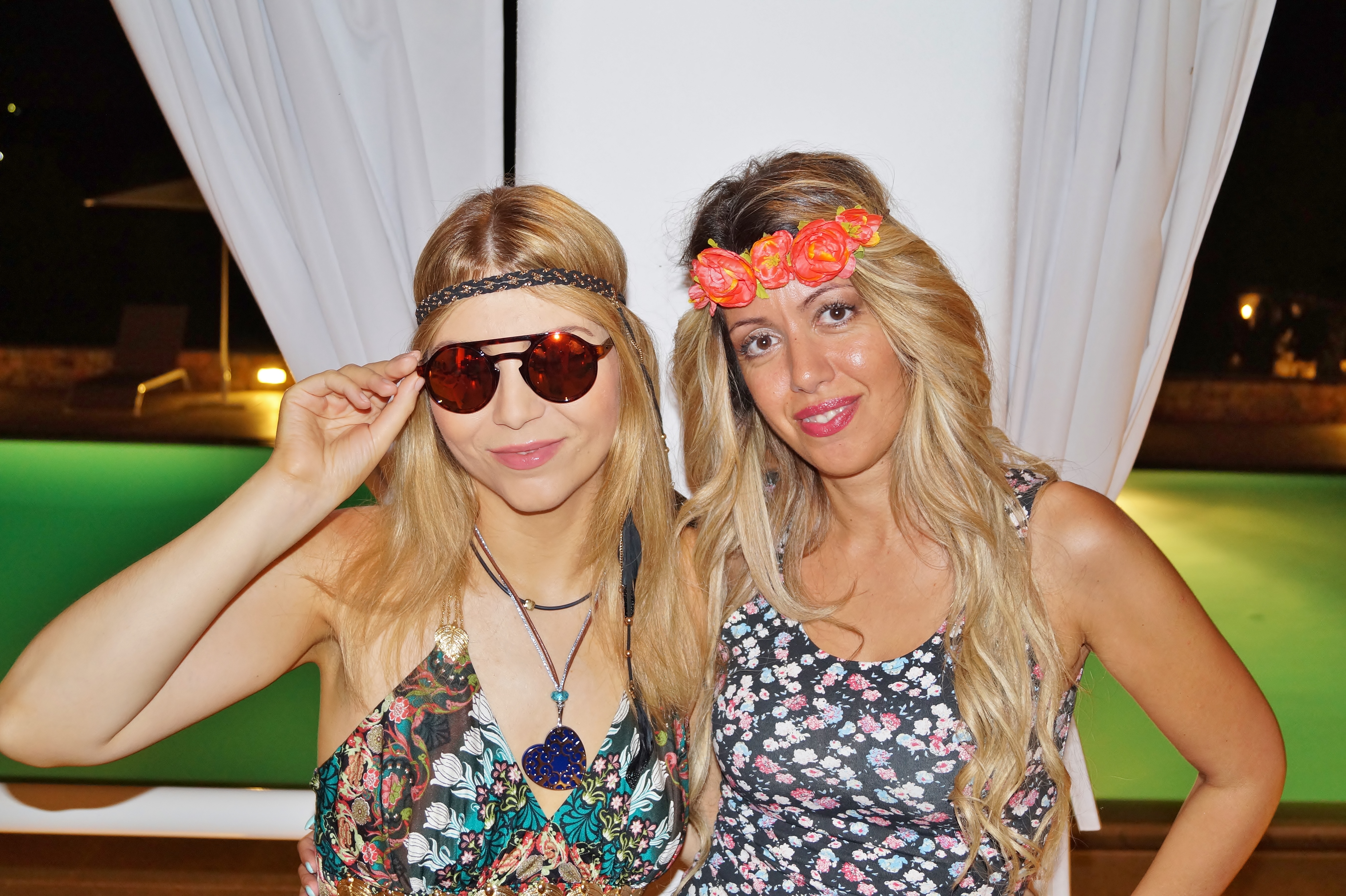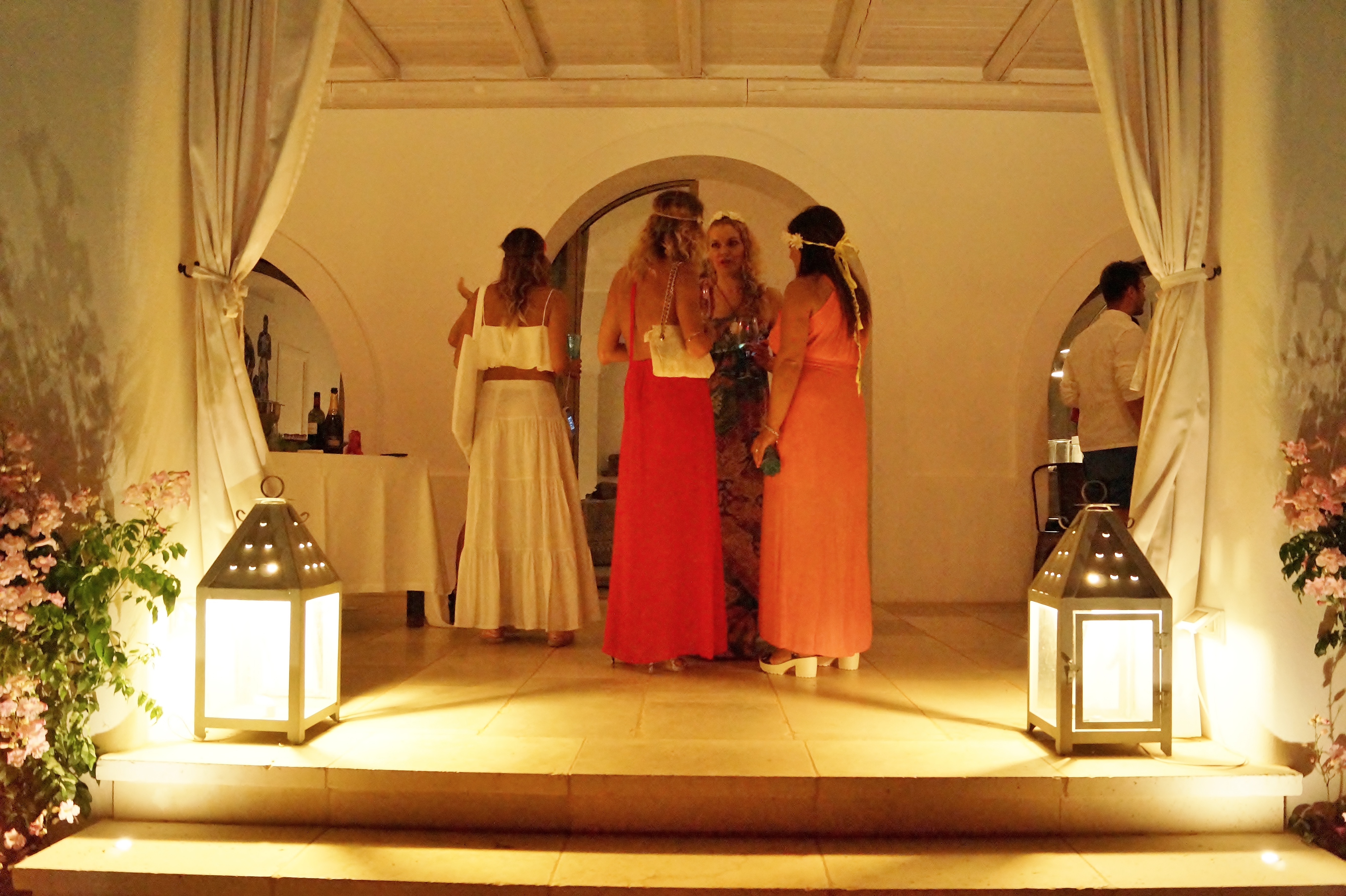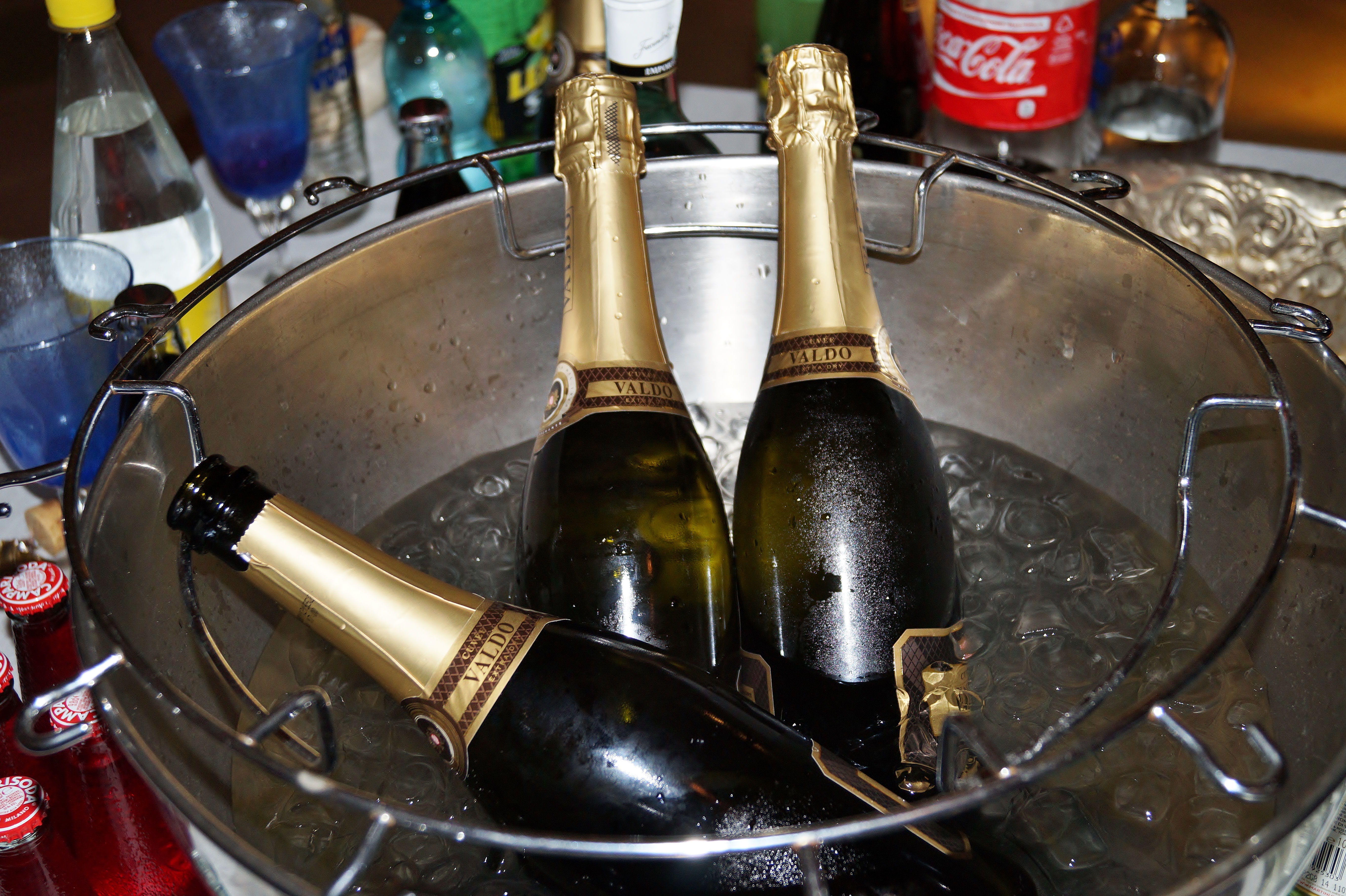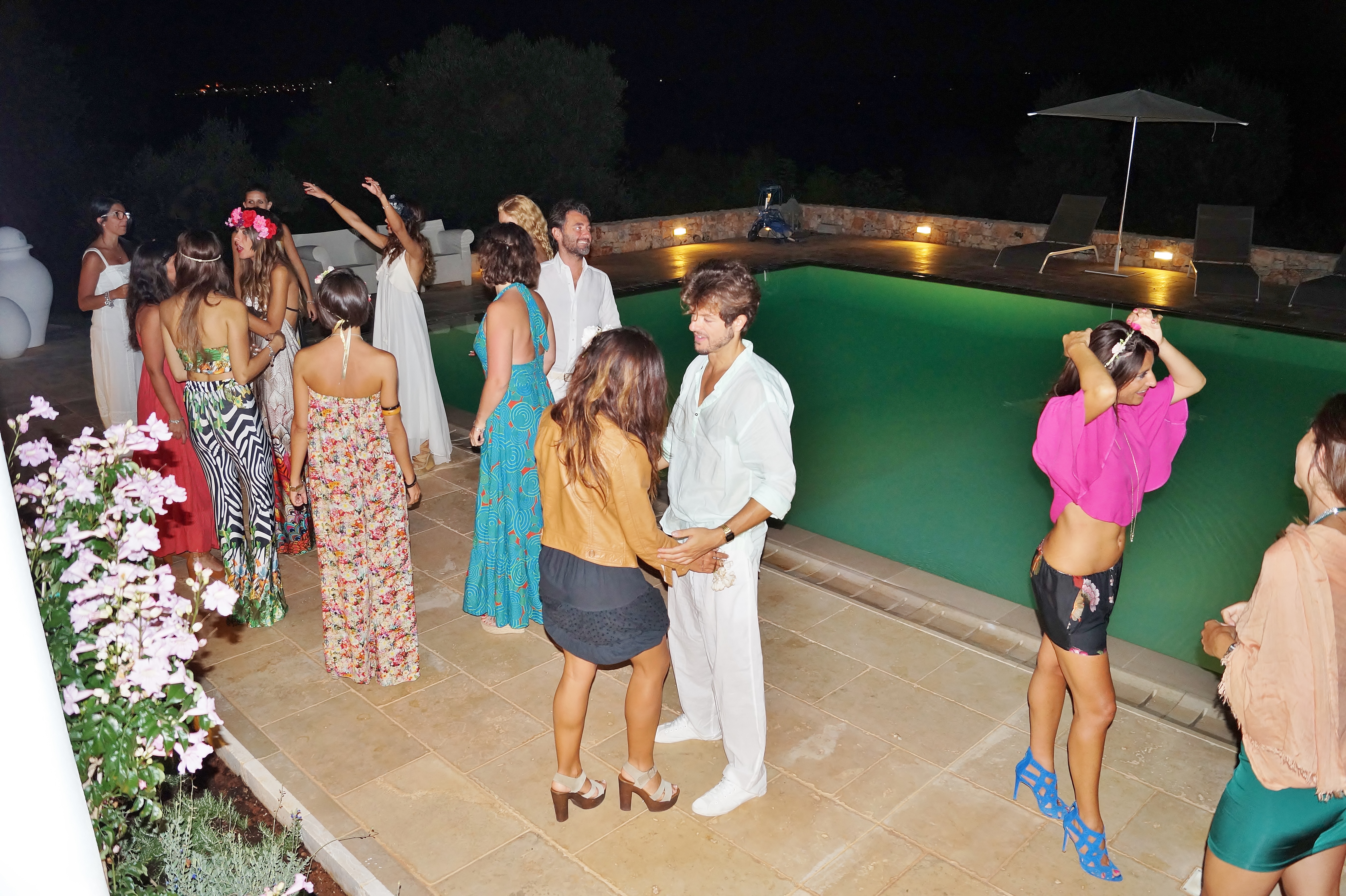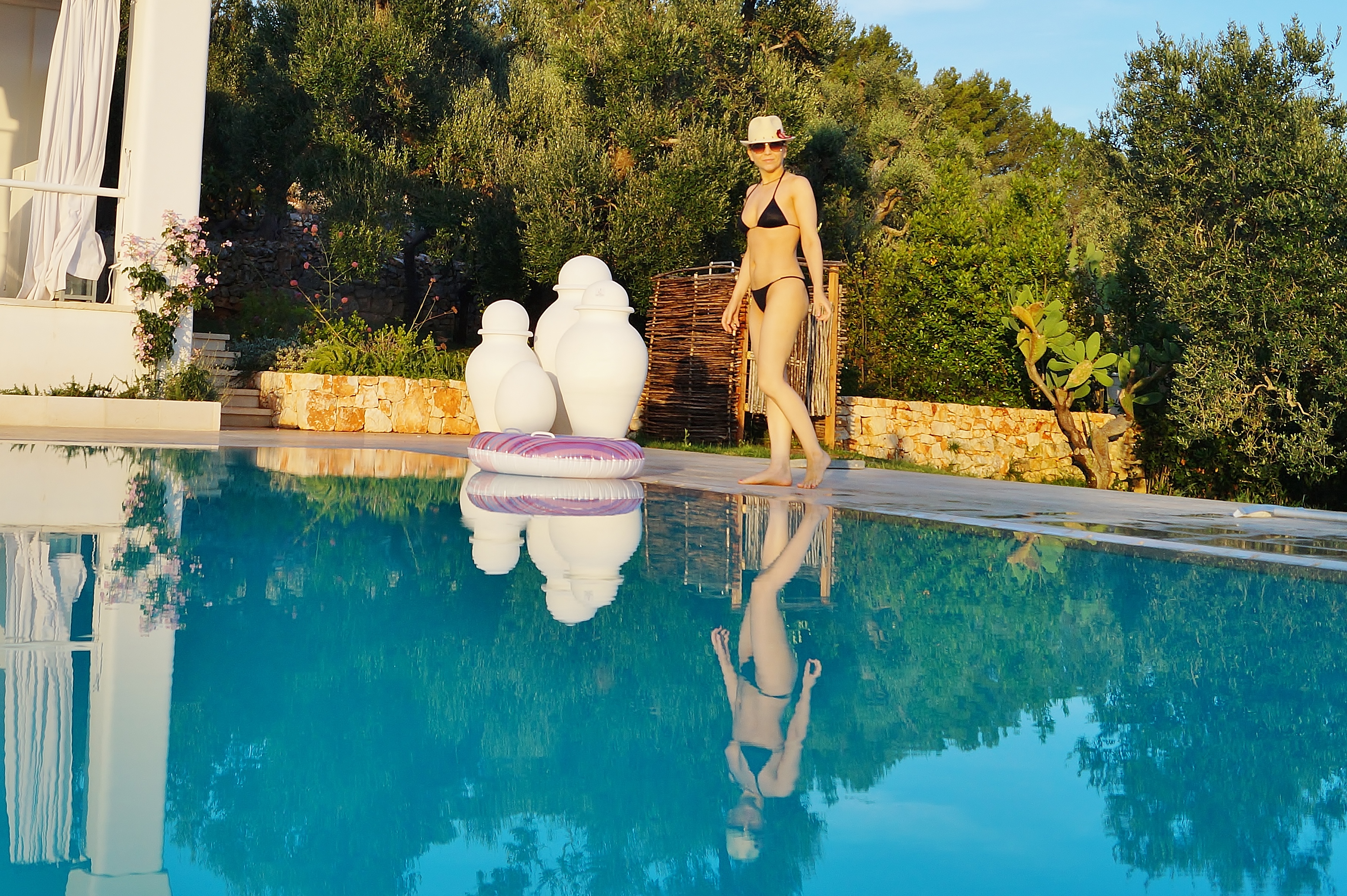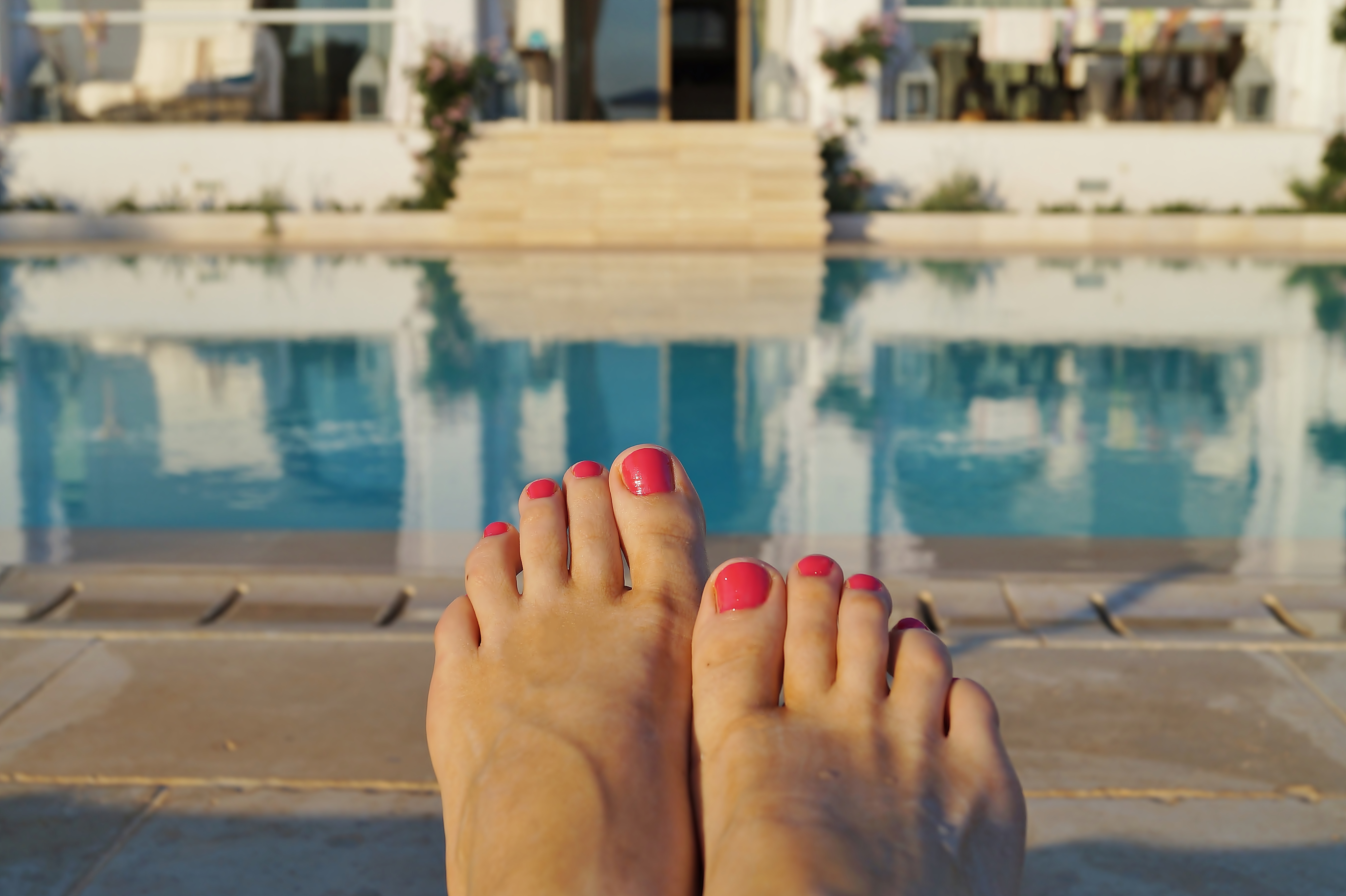 When my roommate and me arrived in the Villa (incidentally, according to the Pinktrotters-Codex, 2 girls share a room, for strengthening friendship and holding together), we were impressed by the luxurious villa with a large swimming pool. That night we had a grandiose Flower Power Party, only for invited guests. The local restaurant Porta Nova has delivered us the fantastic meal with appetizers, main courses, desserts, as well as different kinds of beverages and of course champagne. Unforgettable! While staying in the villa, the girls got a full wellness program, went shopping, visited restaurants and bars, as well as the best local beach. You would like to spend a "crazy", spontaneous, full of action holidays? Then Pinktrotters Villa Holidays are just right for you!
The holidays were great and the girls were fantastic! I have found ​​new friends, with whom I stay in touch! So girls, see you soon! :)
Also Davide Micciulla of ELLE It. was there and captured our best moments on video, which you can watch here. So Pinktrotters have managed to get into ELLE It.! :)
New kind of traveling! New project! Chapeau! Good luck Eliana!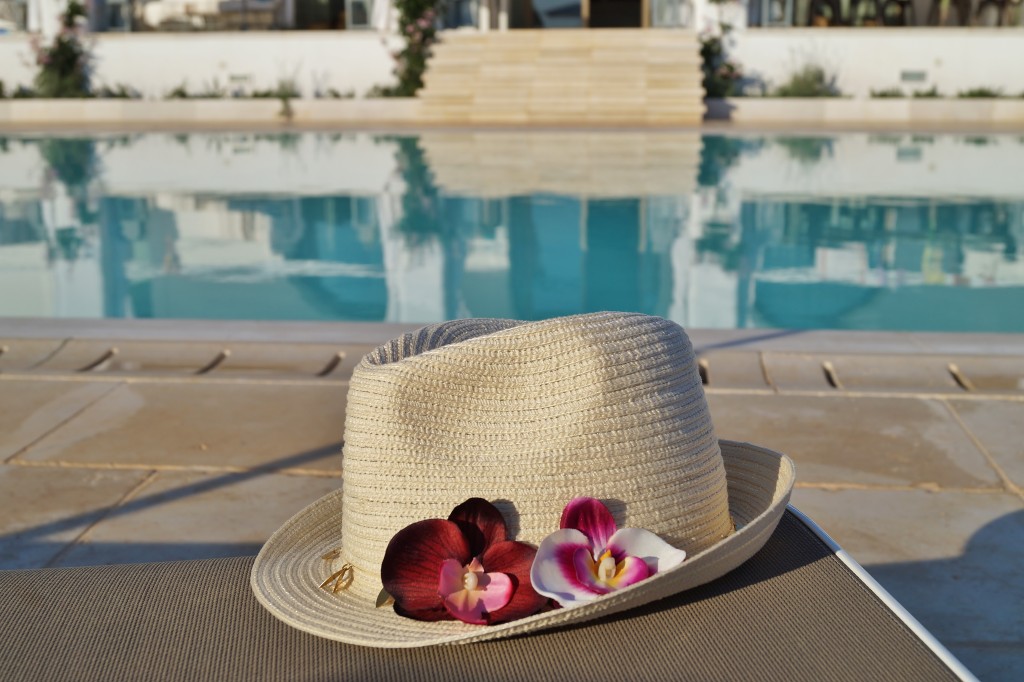 DEUTSCH: Meine Pinktrotters-Erfahrung – Ostuni Villa-Urlaub
Meine Reiseerfahrung mit Pinktrotters – könnte auch eure sein!
Der Sommer mag vielleicht vorbei sein, aber in den südlichen Ländern vom Wetter her noch längst nicht! Jetzt ist die perfekte Zeit für einen Urlaub in der Gegend. Ich habe zwar meinen Urlaub im August mit Pinktrotters in Ostuni, Puglia, Süditalien verbracht, für mich als Nordische waren die Temperaturen von so um 40° aber etwas zu heiß :). Der Herbst sollte also gerade hervoragend sein!
Pinktrotters stehen für "girls' chic traveling". Ihr Managing Director Eliana Salvi organisiert Villa-Urlaube in Griechenland, Italien und Spanien für selbsbewusste, erfolreiche und glamoröse Frauen weltweit.
Als ich und meine Mitbewohnerin in der Villa angetroffen waren (nach dem Pinktrotters-Codex teilen 2 Mädels ein Zimmer, dadurch werden die Freundschaften und Zusammenhalten gestärkt), wurden wir von dem luxuriösen Gebäude mit einem großem Swimming-Pool beeindruckt. An dem Abend hatten wir auch eine grandiose Flower Power Party, nur mit geladenen Gästen. Das fantastische Essen mit Vorspeisen, Hauptgängen, Nachtisch, sowie verschiedenen Arten von Getränken und selbstverständlich Champagner hat uns das örtliche Restaurant Porta Nova geliefert. Unvergesslich! Während des Aufenthalts in der Villa haben wir Mädels ein volles Wellness-Programm bekommen, gingen Shoppen, besuchten Restaurants und Bars, sowie den besten lokalen Strand. Wenn ihr einen "verrückten", spontanen Urlaub voller Aktionen  verbringen wollt, dann ist Pinktrotters Villa Urlaub genau das Richtige für euch!
Der Urlaub war hammer und die Mädels waren klasse! Ich habe neue Freundinnen gewonnen, mit denen ich in Kontakt bleibe und die ich hoffentlich demnächt wieder sehe.
Auch ein Gast, Davide Micciulla von der ELLE It., war dabei und hat unsere beste Momente auf Video aufgenommen, welches ihr gerne hier anschauen könnt. Pinktrotters haben es in die ELLE It. geschafft! :)
Eine neue Art Reisen! Ein neues Projekt! Chapeau! Viel Erfolg Eliana!