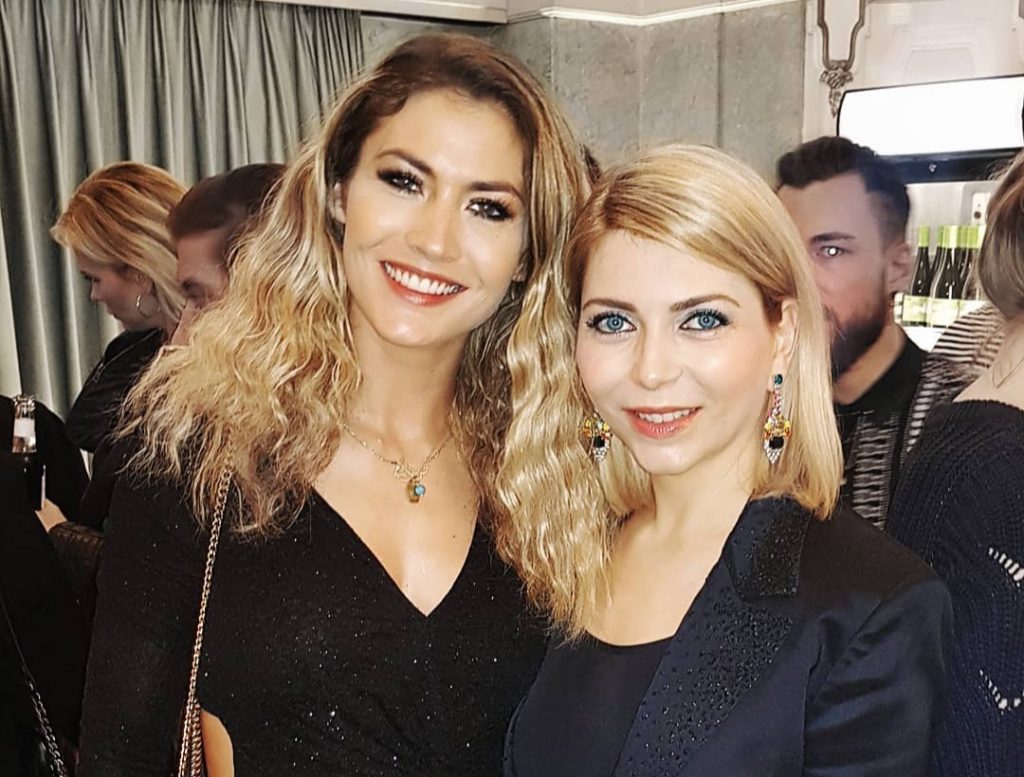 Am 8. November fand der Deutsche Blogger Preis 2018 von HashMAG statt, zu dem ich eingeladen wurde. Das Event fand in den wunderschönen Räumlichkeiten der Mozartsäle in Hamburg statt. Zahlreiche prominente Gäste, unter anderem Fiona Erdmann, Nico Schwanz, Jenny Elvers, Mariella Ahrens waren auch anwesend. Es wurden aus verschiedenen Marken in 8 Kategorien die Top 3 It-Pieces ausgezeichnet. Das Event war ein wunderschönes Fest. Vielen Dank an HashMAG für die Einladung!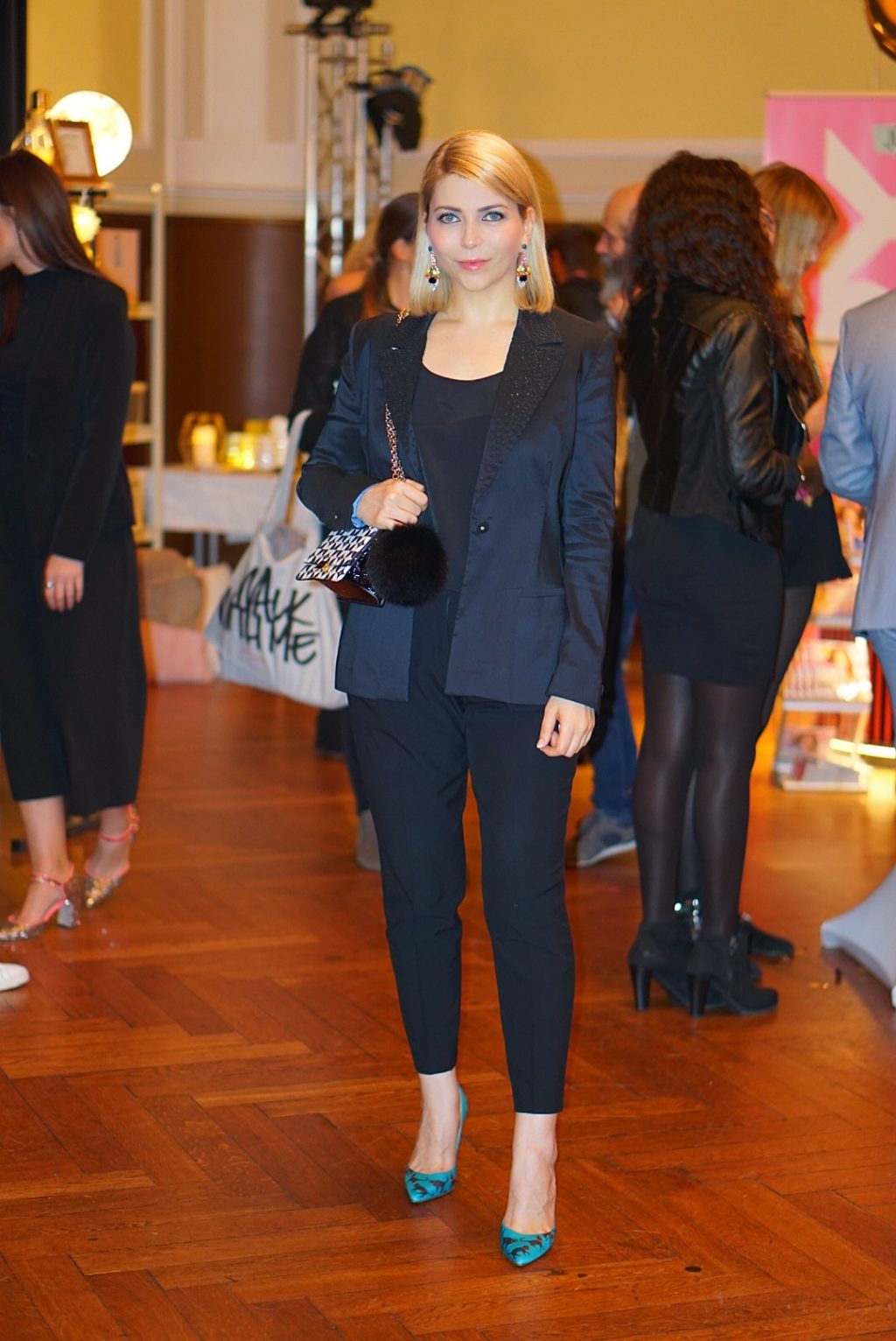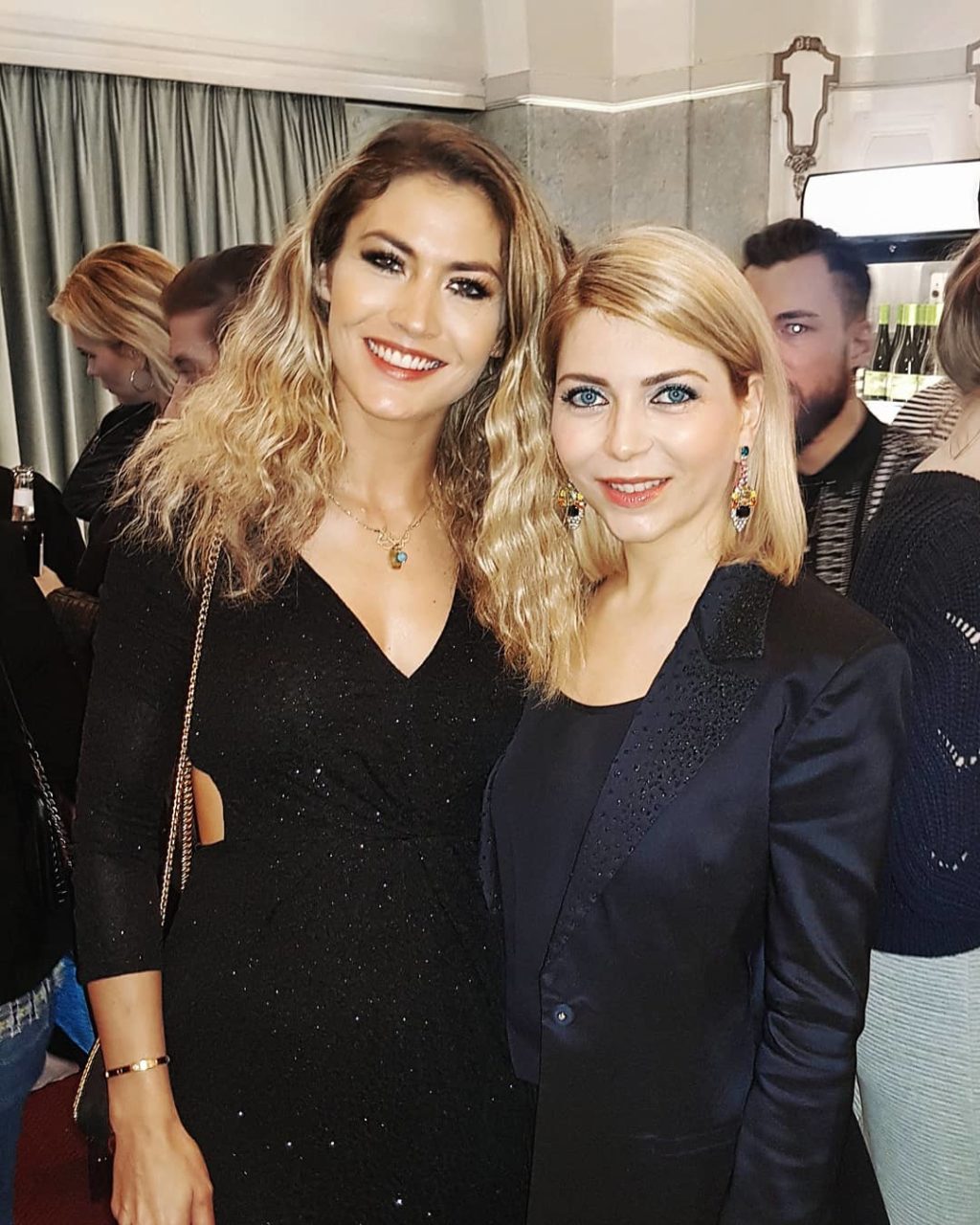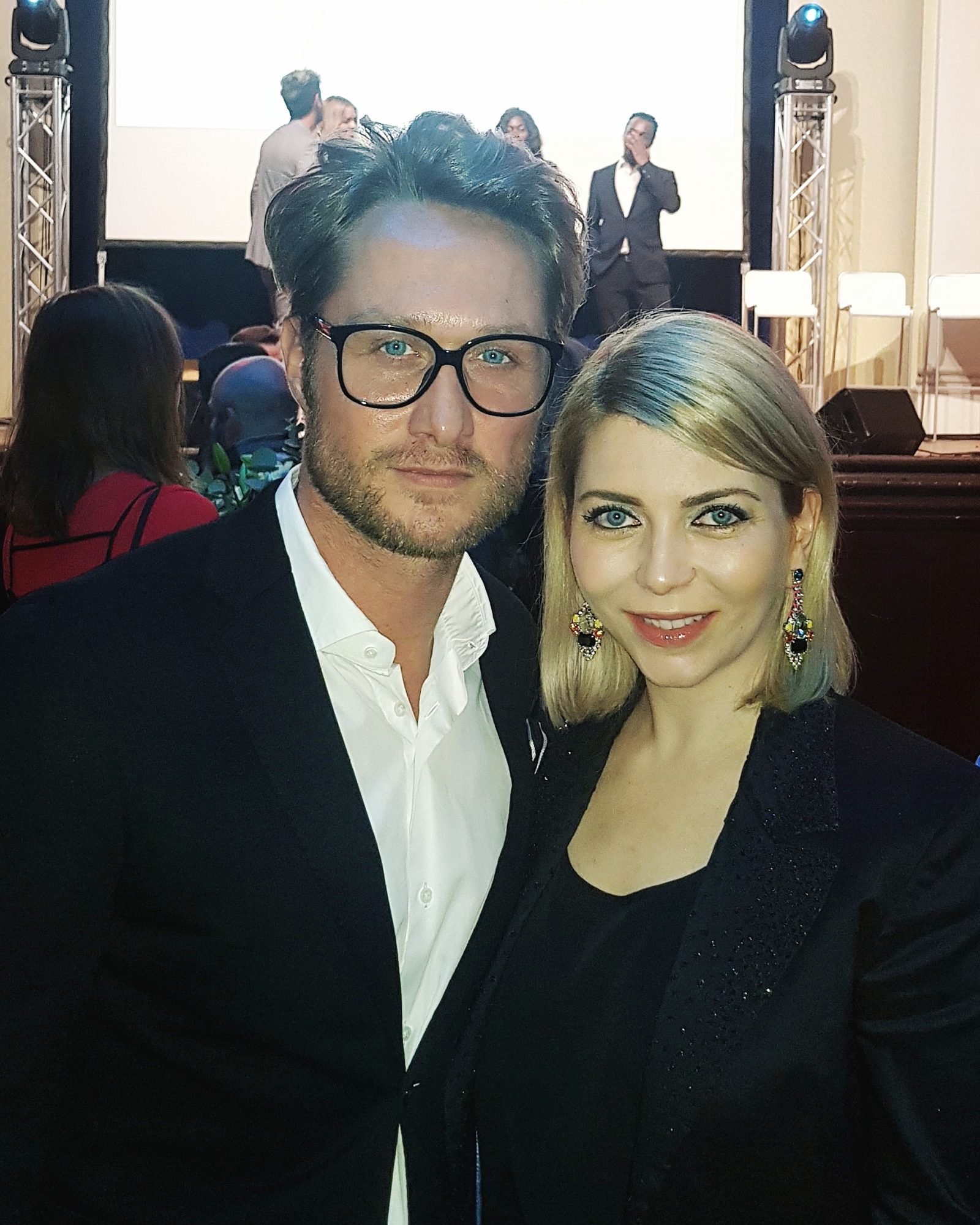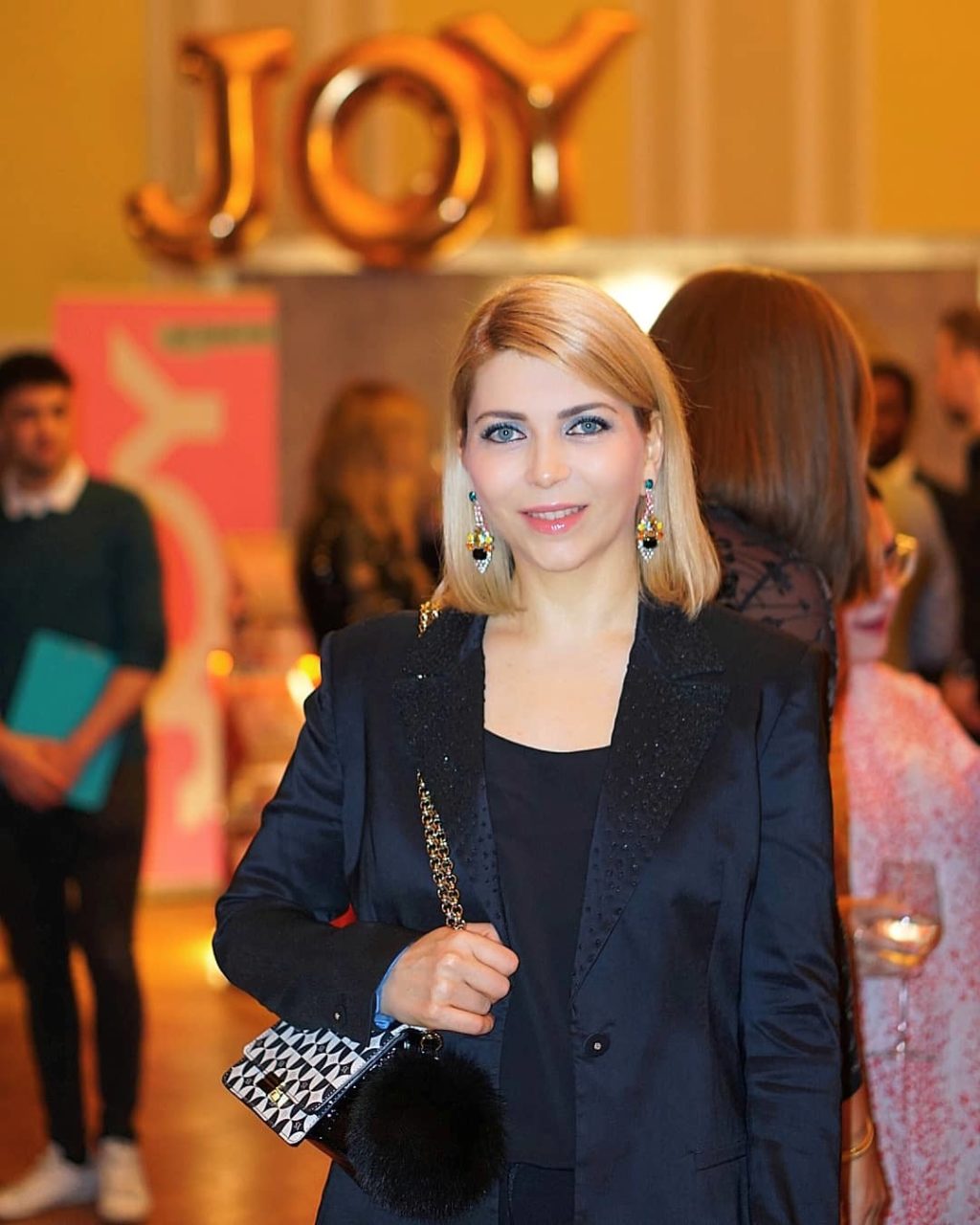 ENGLISH:
German Blogger Award 2018 by Hashmag
On November 8, the German Blogger Award 2018 was presented by HashMAG, to which I was invited. The event took place in the beautiful halls of the Mozartsäle in Hamburg. Numerous celebrity guests including Fiona Erdmann, Nico Schwanz, Jenny Elvers and Mariella Ahrens were also present. During the event the Top 3 It-Pieces were awarded from different brands in 8 categories. The event was an amazing party. Many thanks to HashMAG for the invitation!