So many things have happened in between that I have not managed to tell you about my impressions at Premium Exhibitions. But now it's time! ))
The international Fashion Trade Fair Premium operates in a high fashion segment and takes place in Berlin only two times a year during the Fashion Week Berlin. According to Premium, at the Trade Fair are presented over 1.400 collections and it is visited by over 60.000 guests from the fashion industry.
Premium Exhibitions Impressions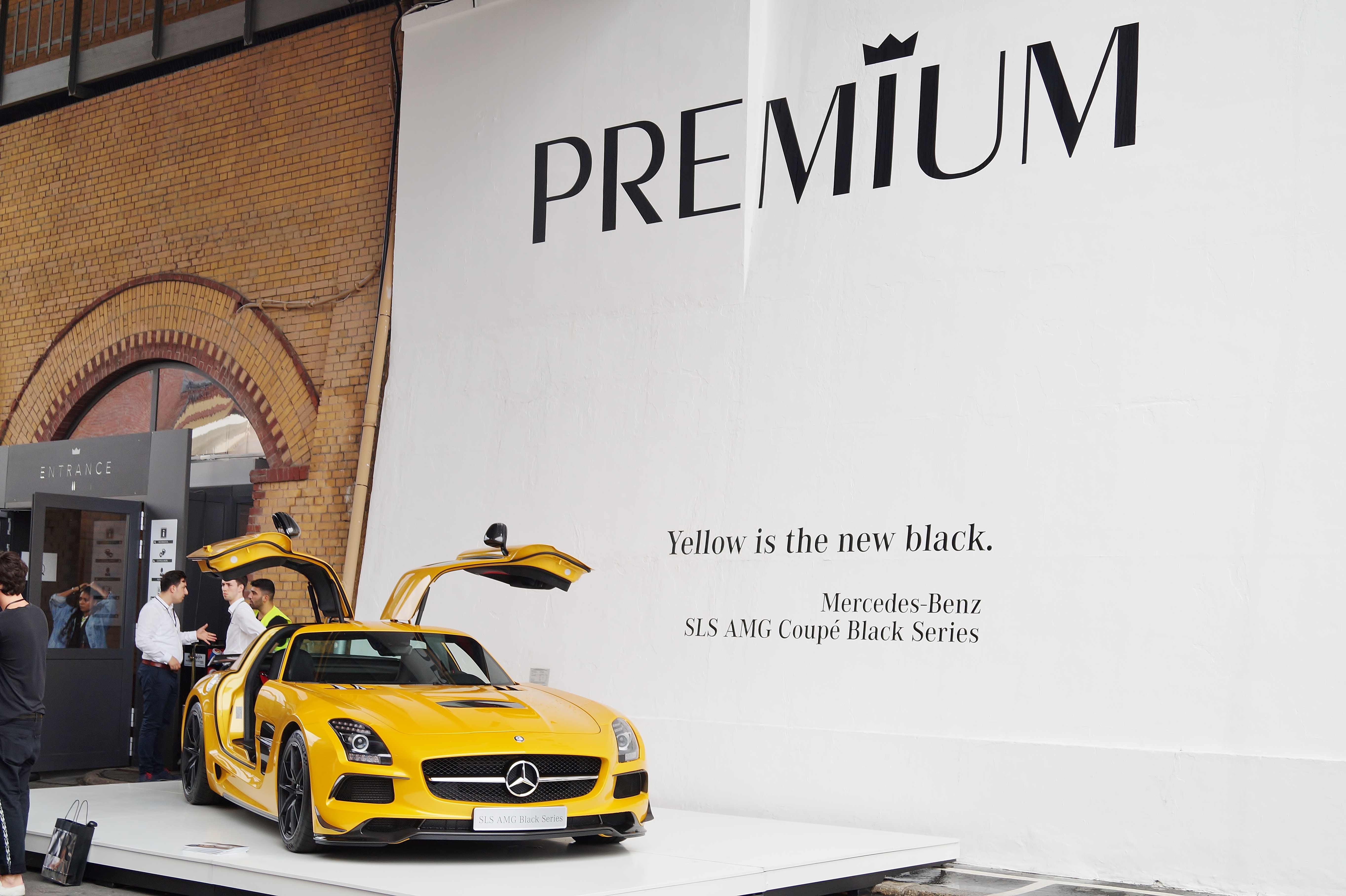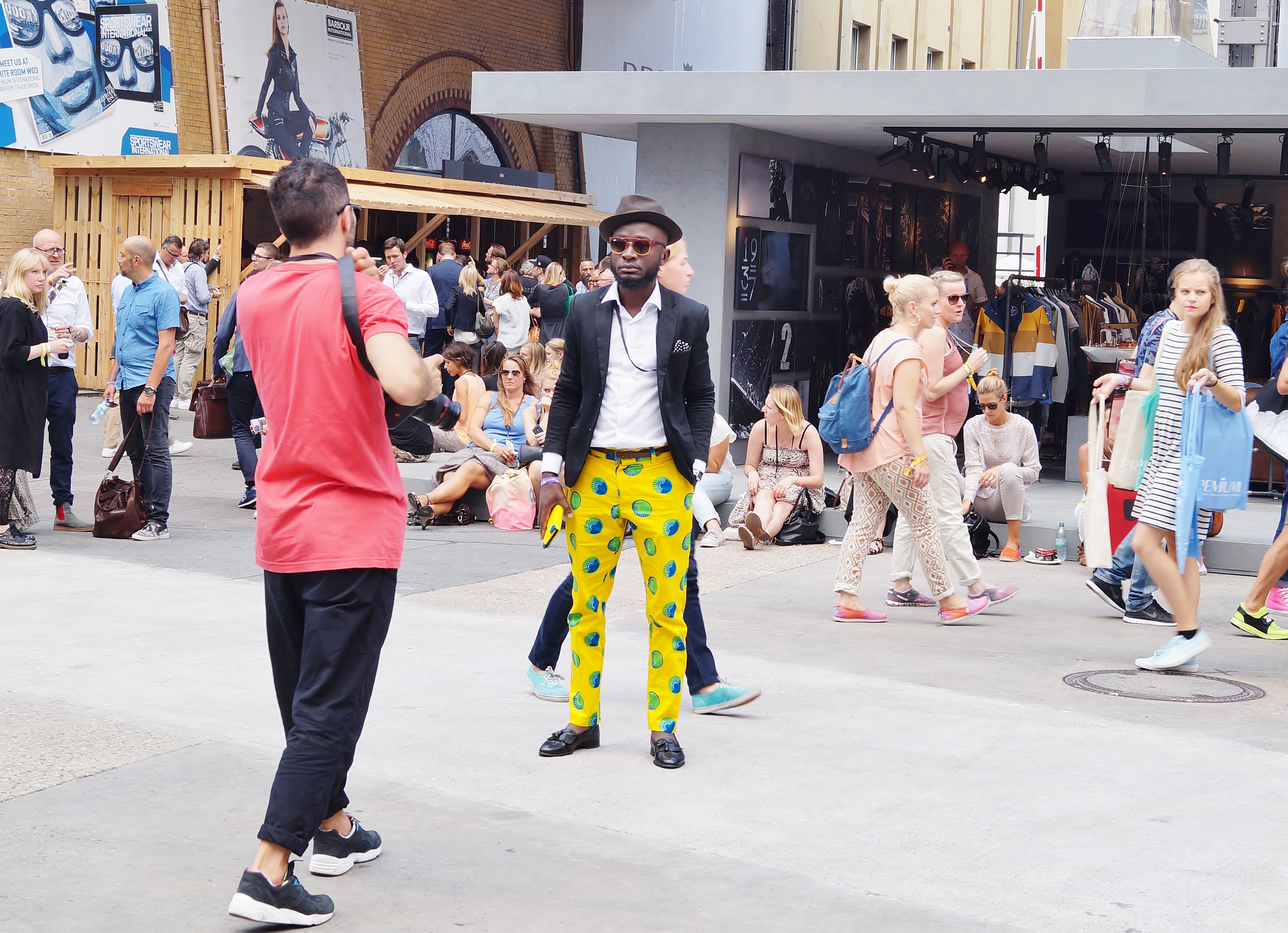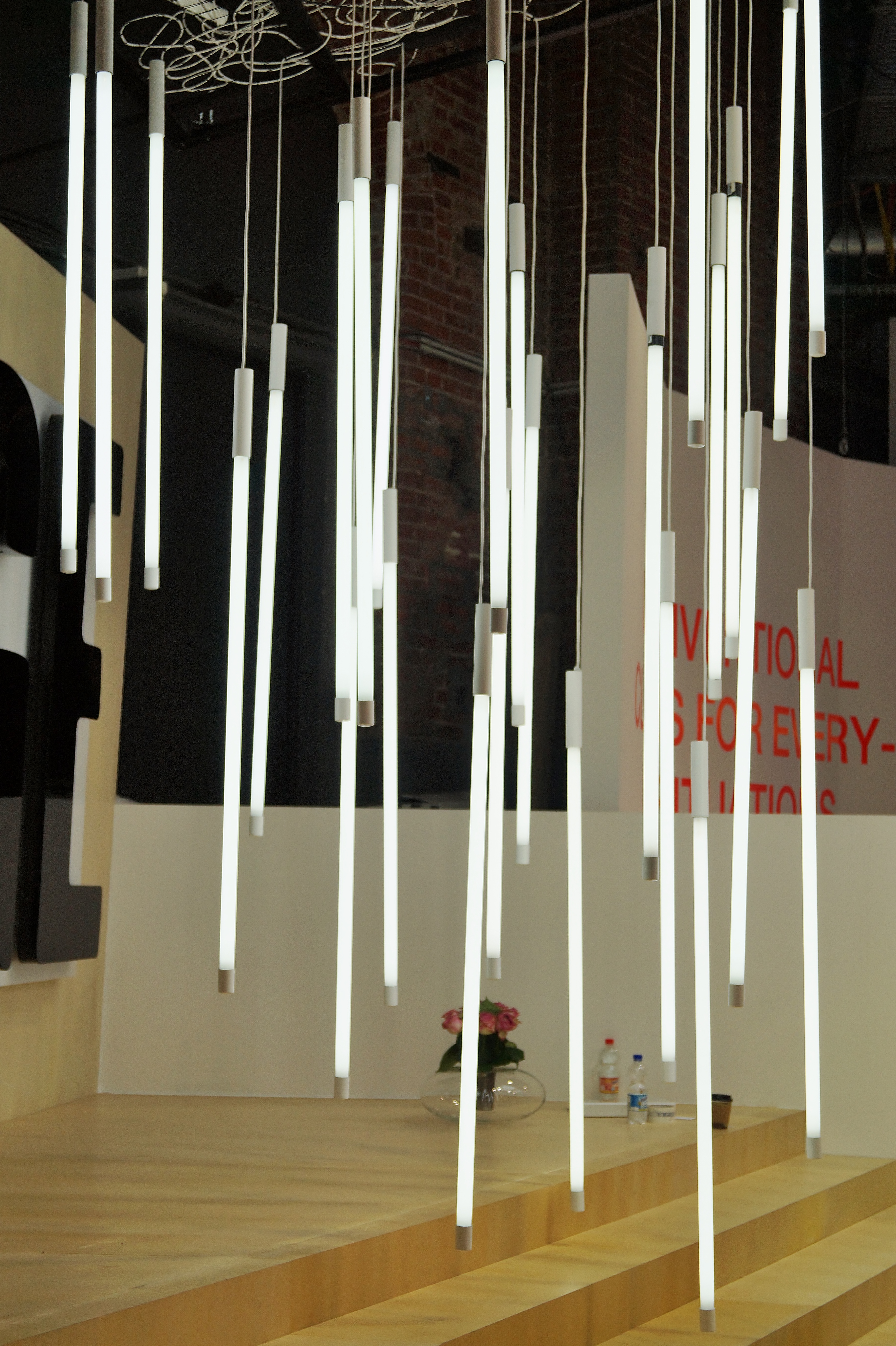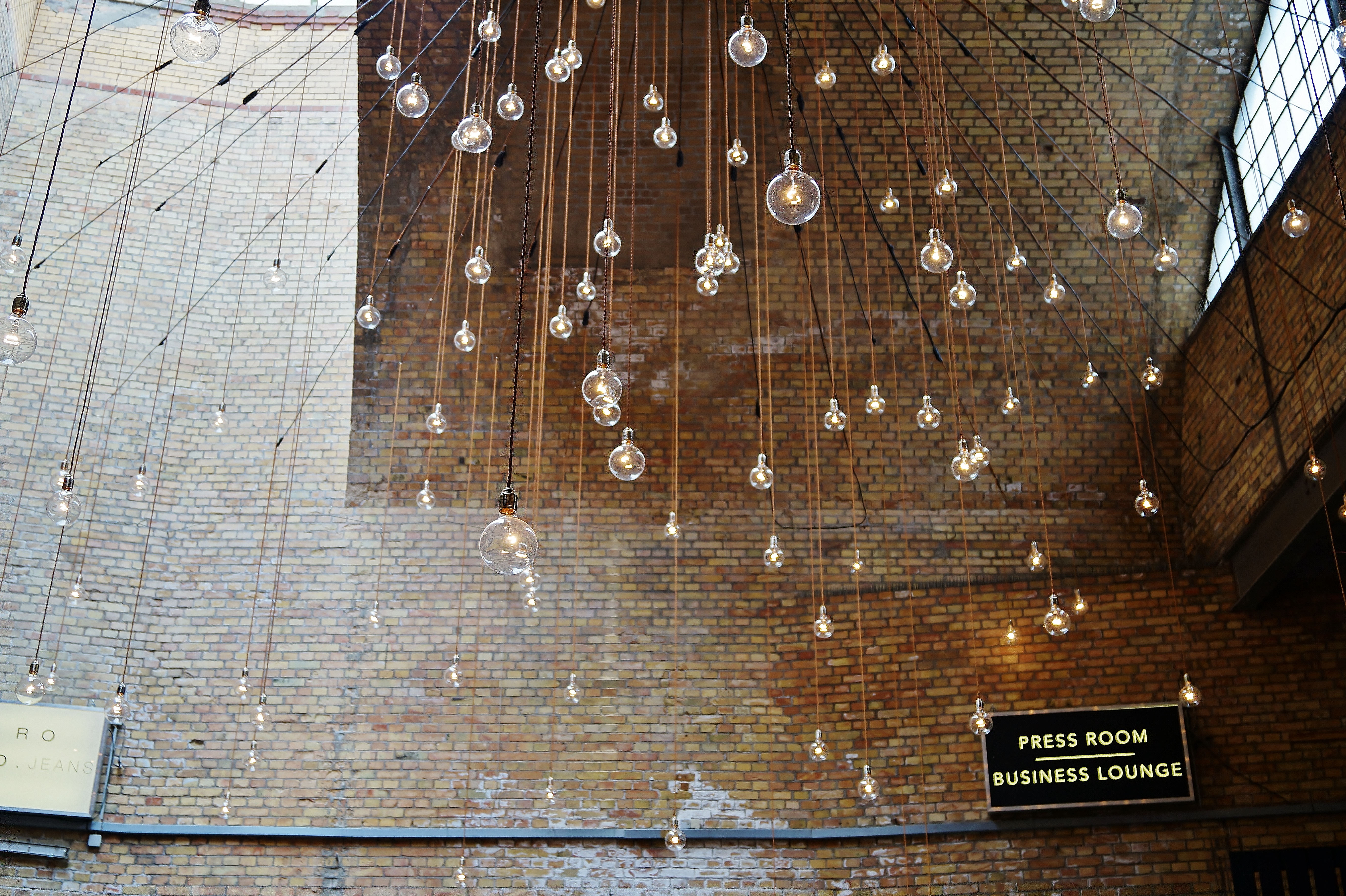 The Premium fair is divided by product groups, by fashion style and by events into different areas or halls. This time, the following styles and product groups were represented, a few: iconic brands, the modern avant-garde, contemporary fashion, accessories, progressive sportswear, premium denims, classic wear, shoes, bags and sophisticated wear. In the outside area one could meet extraordinary people and fashionistas that walk to and fro trying to reach their goal to be photographed, what the photographers actually do. As you see, me too.)) Also there were a contemporary ballet dancer who changed her dresses regularly. It was an exceptional marketing strategy of drawing attention to clothes and to present a brand. Nice! I think it worked!
The decorations and lighting of the exhibitions were particularly impressive for me. I was in love with different kinds of lamps. Granted, light is my weakness )), I love much light!
Premium Exhibitions Brands & Decoded Fashion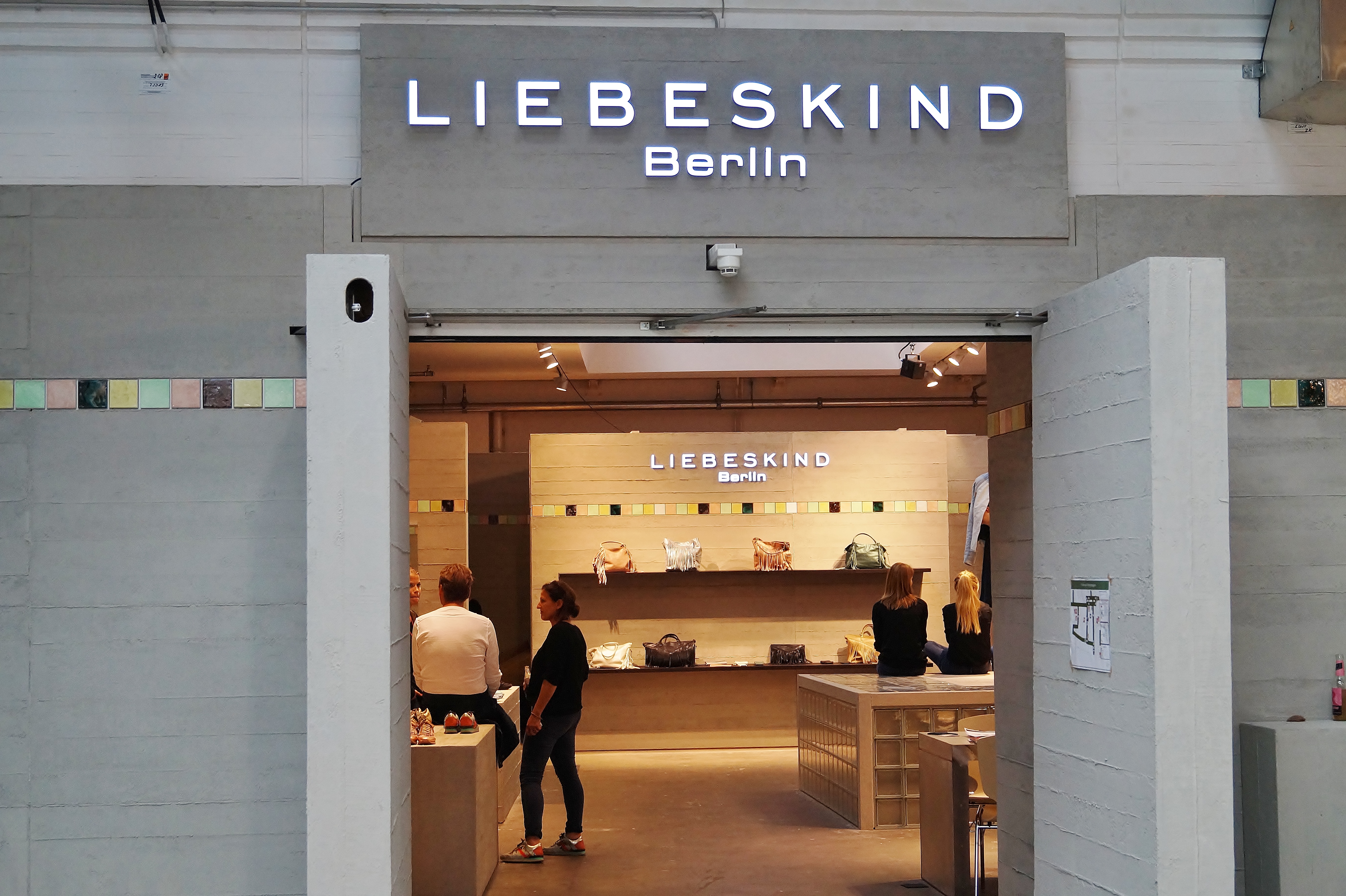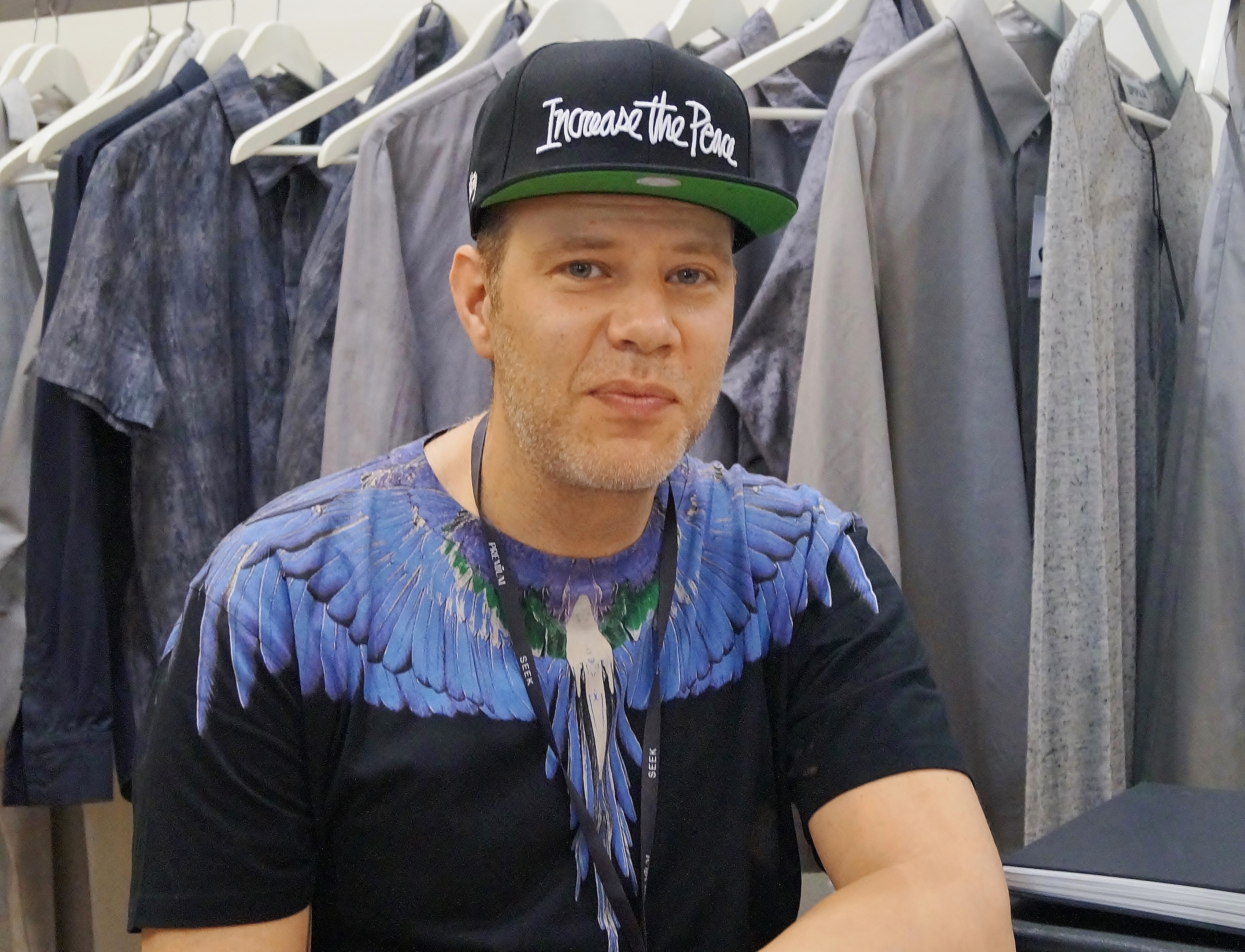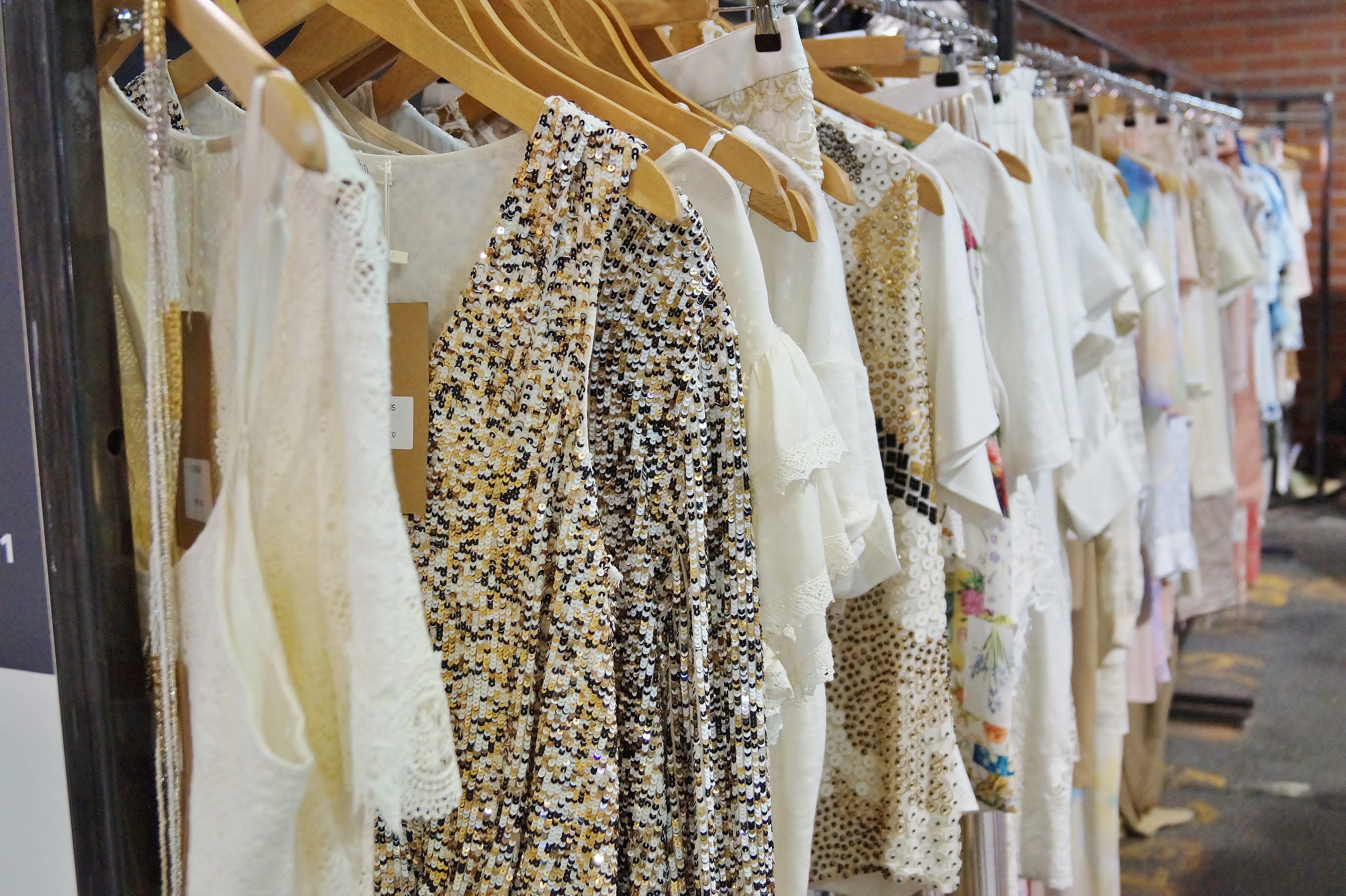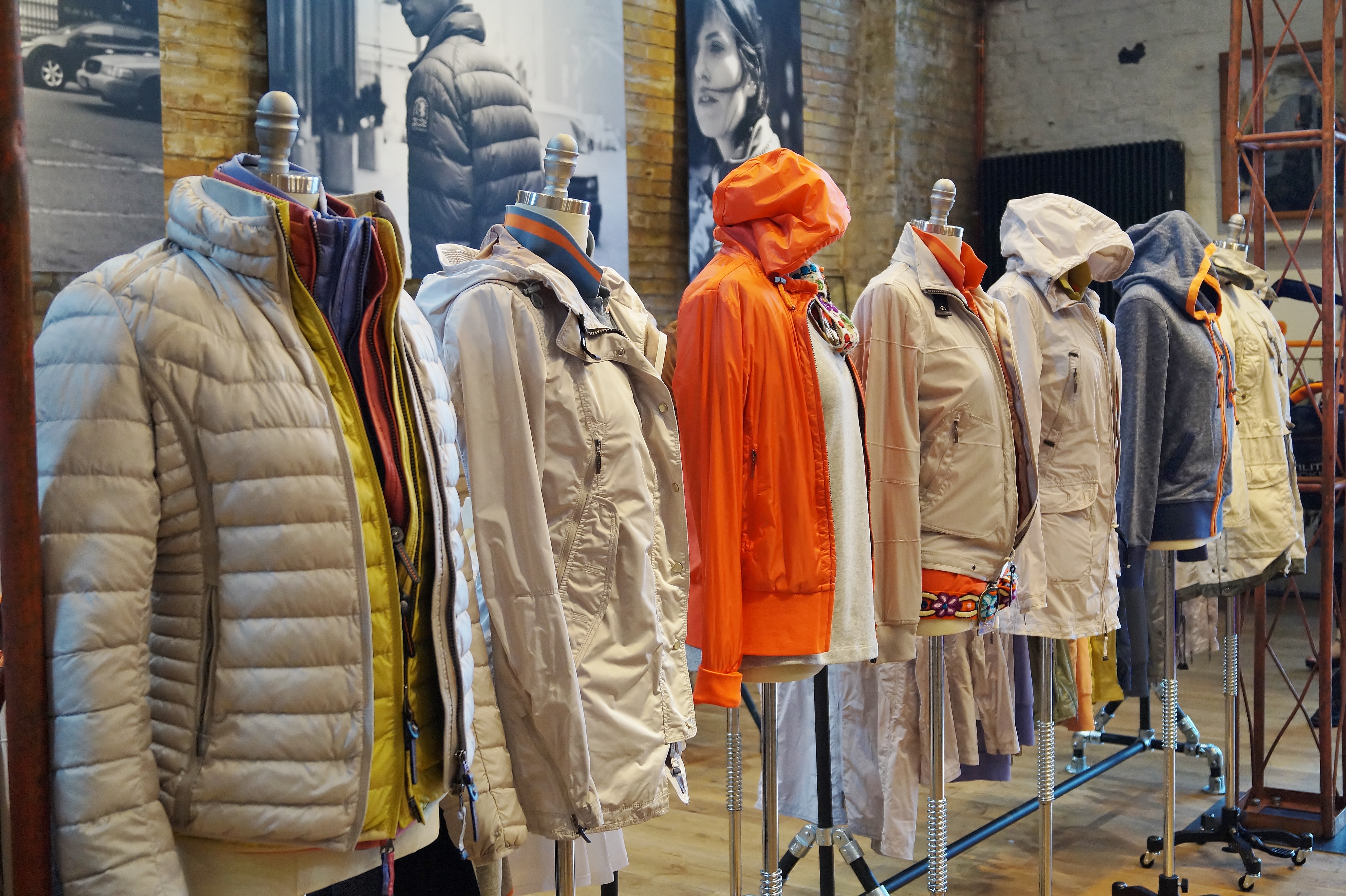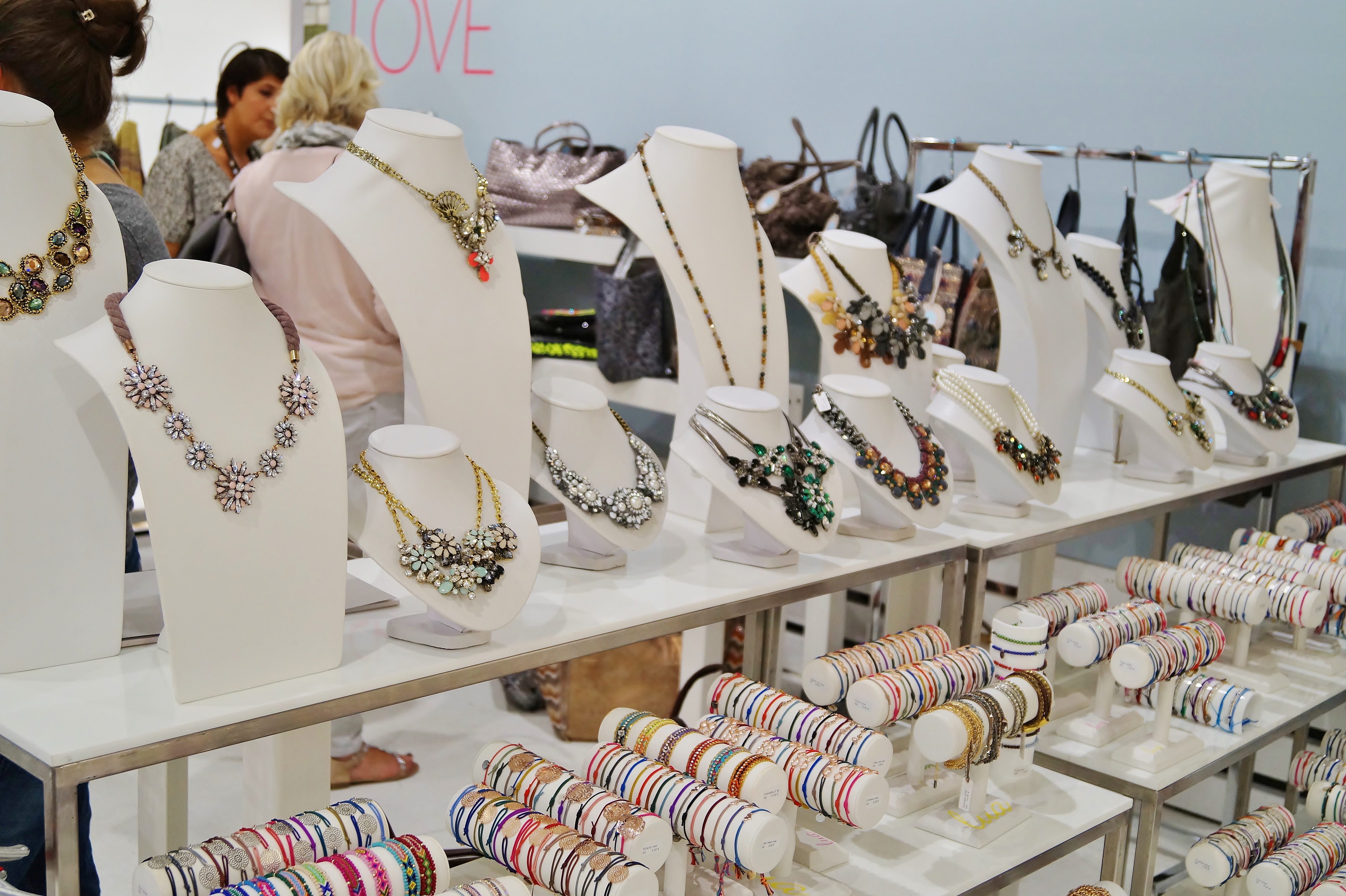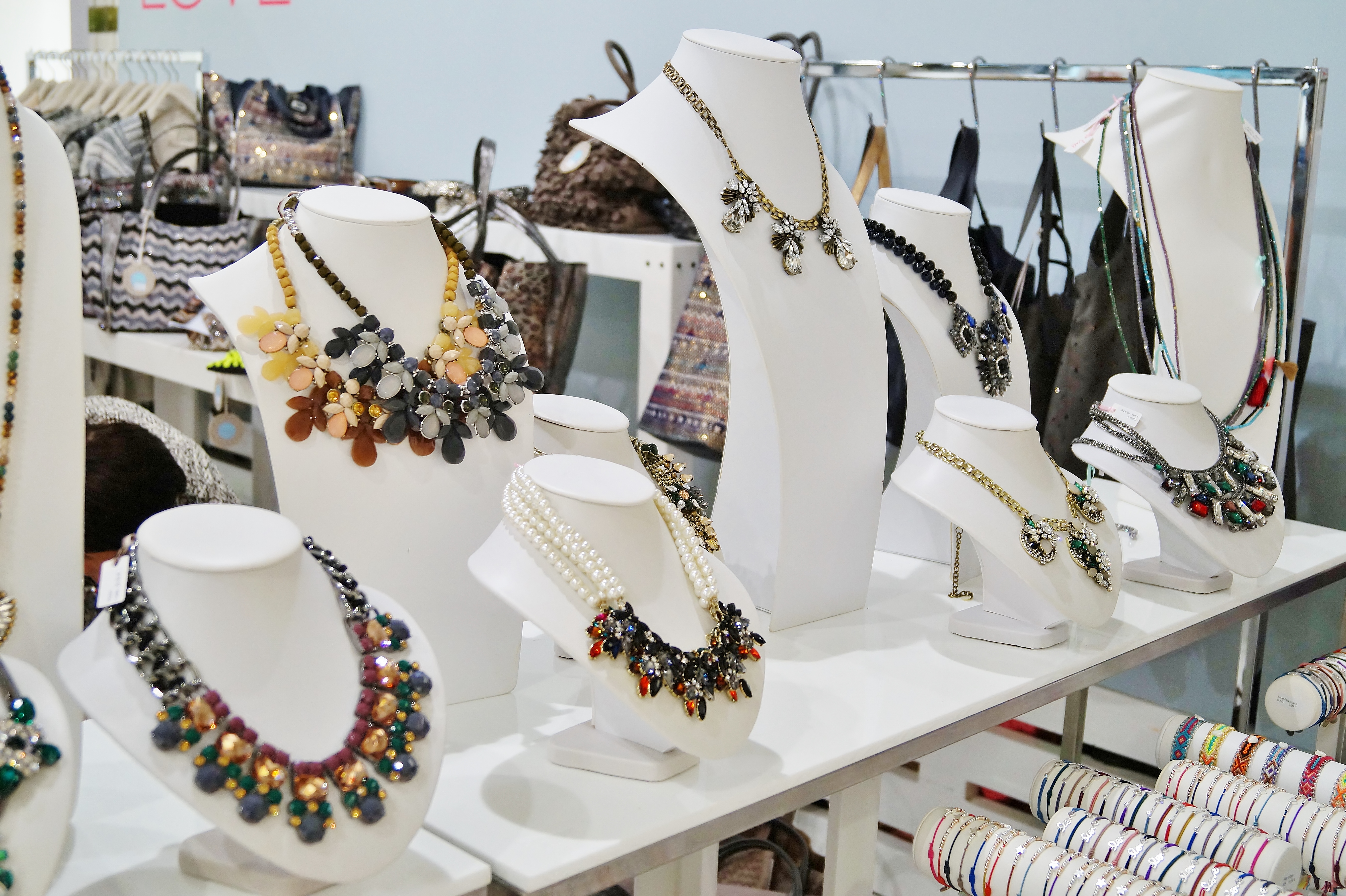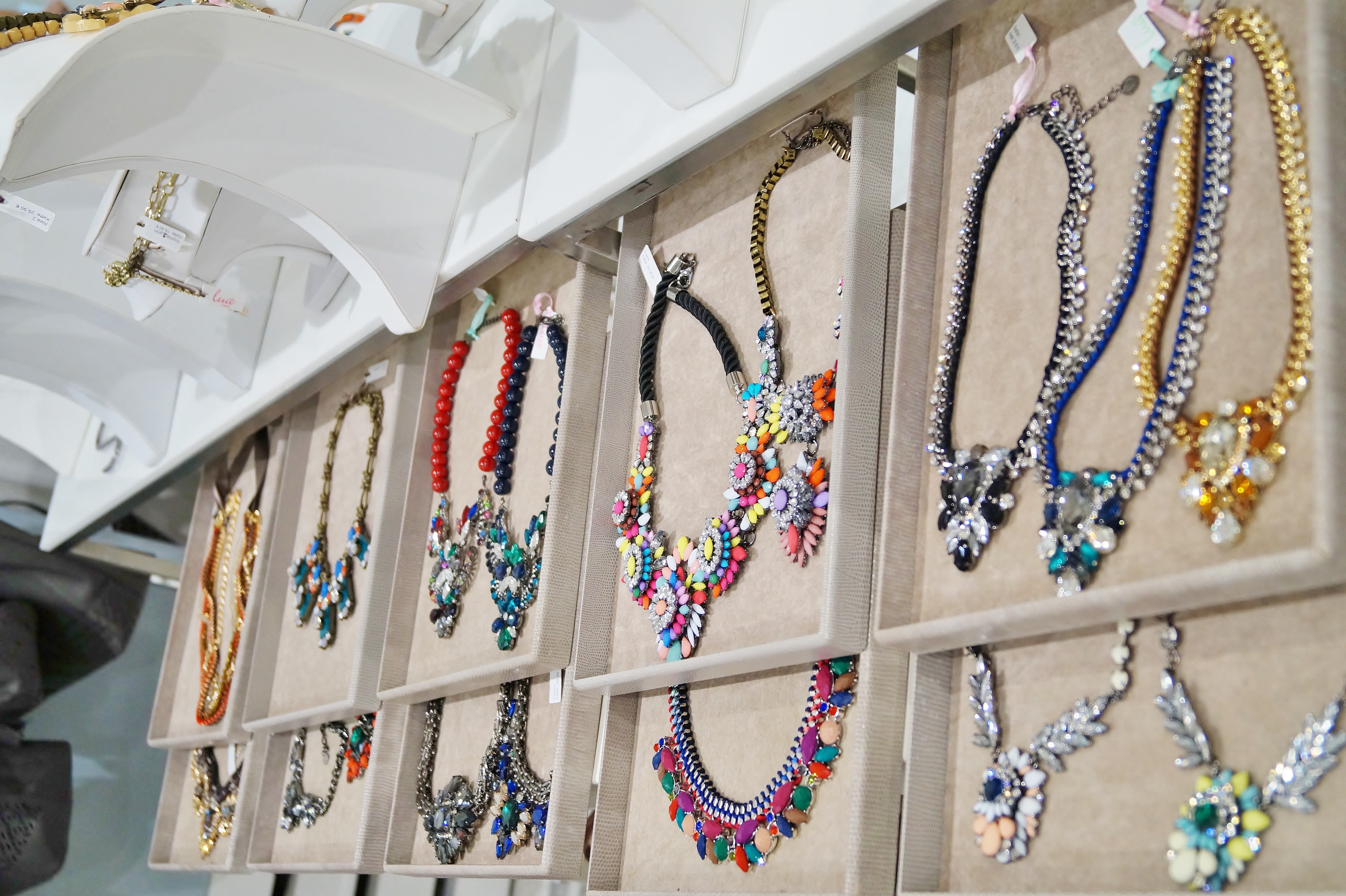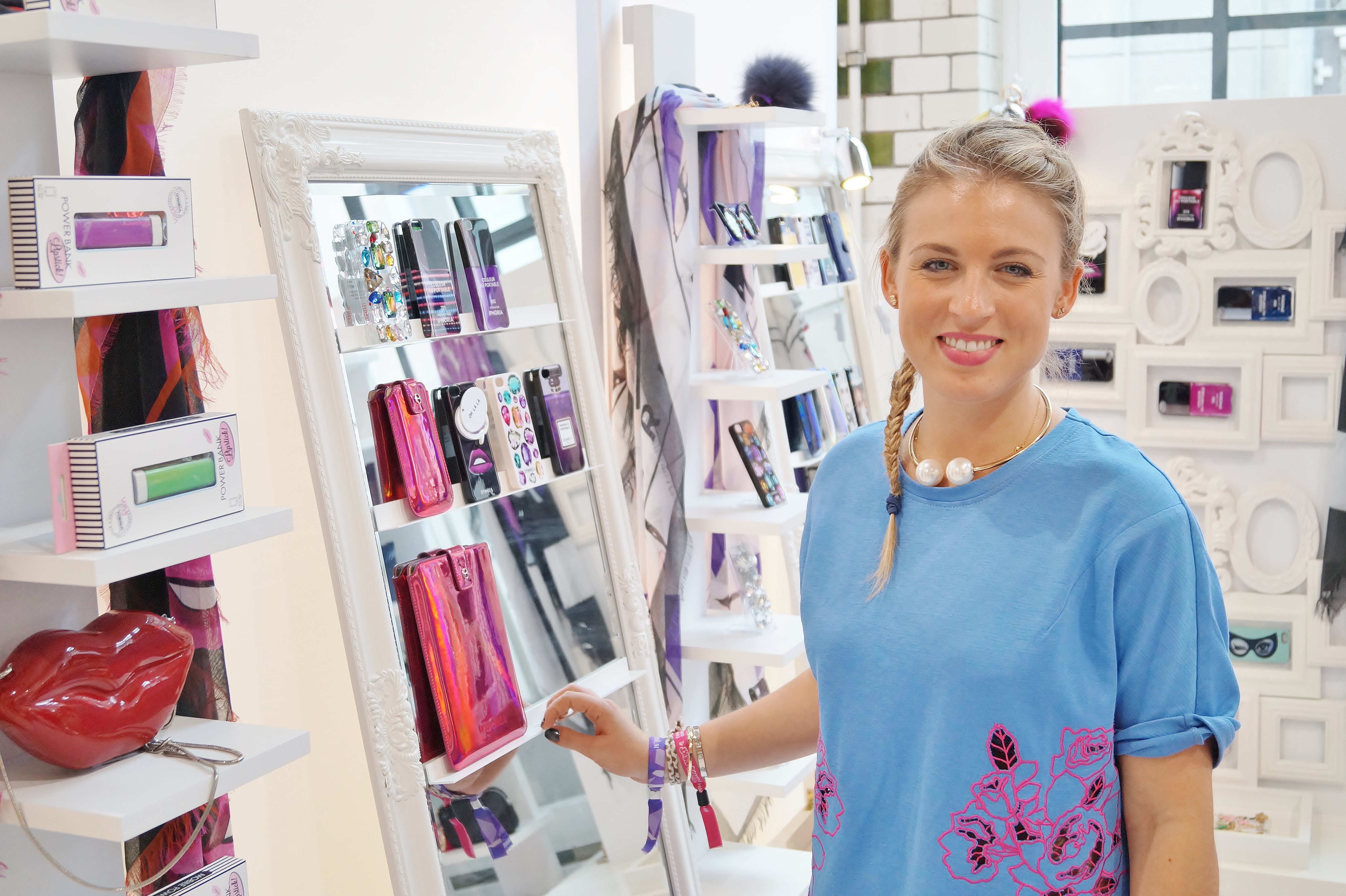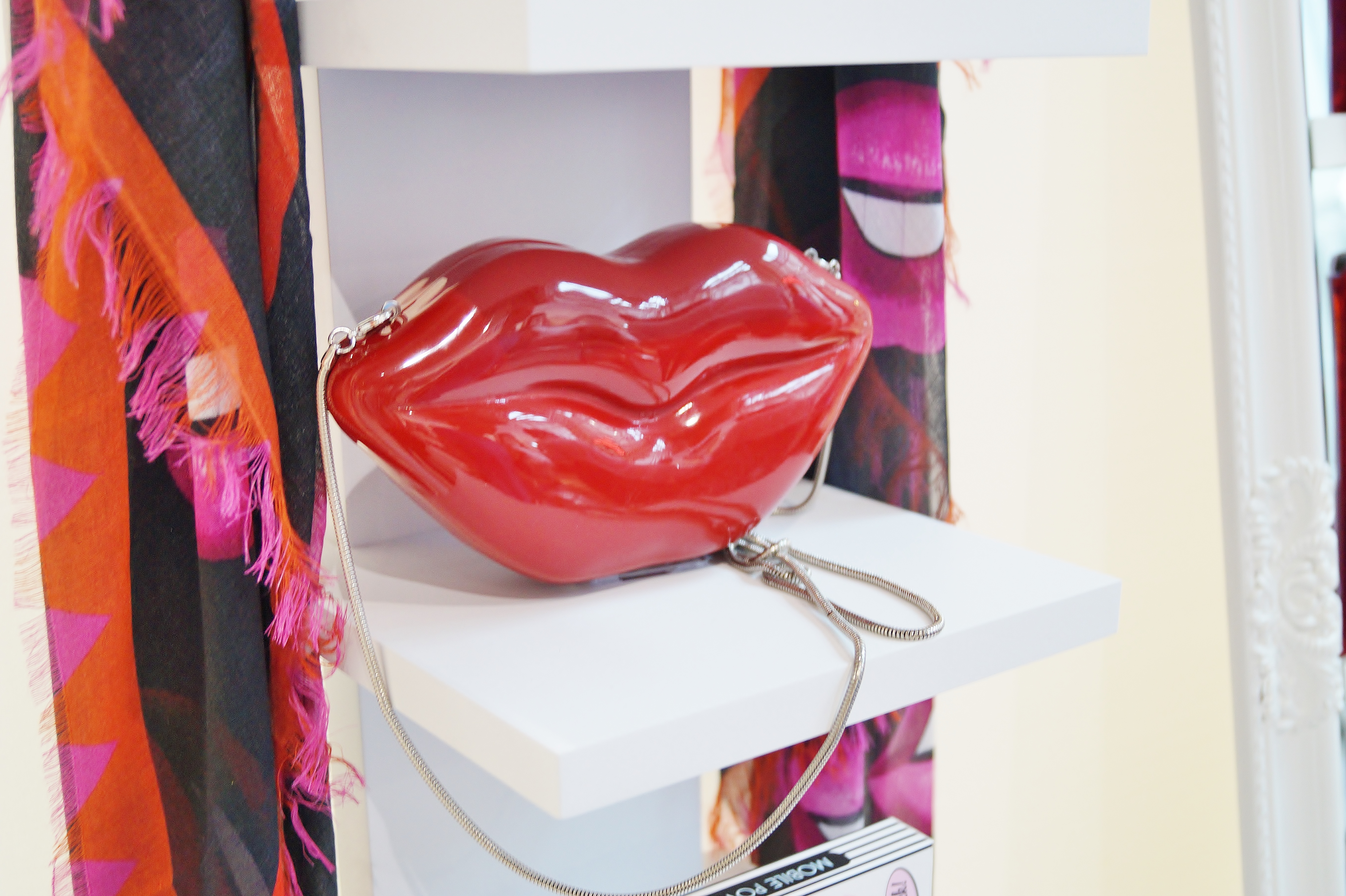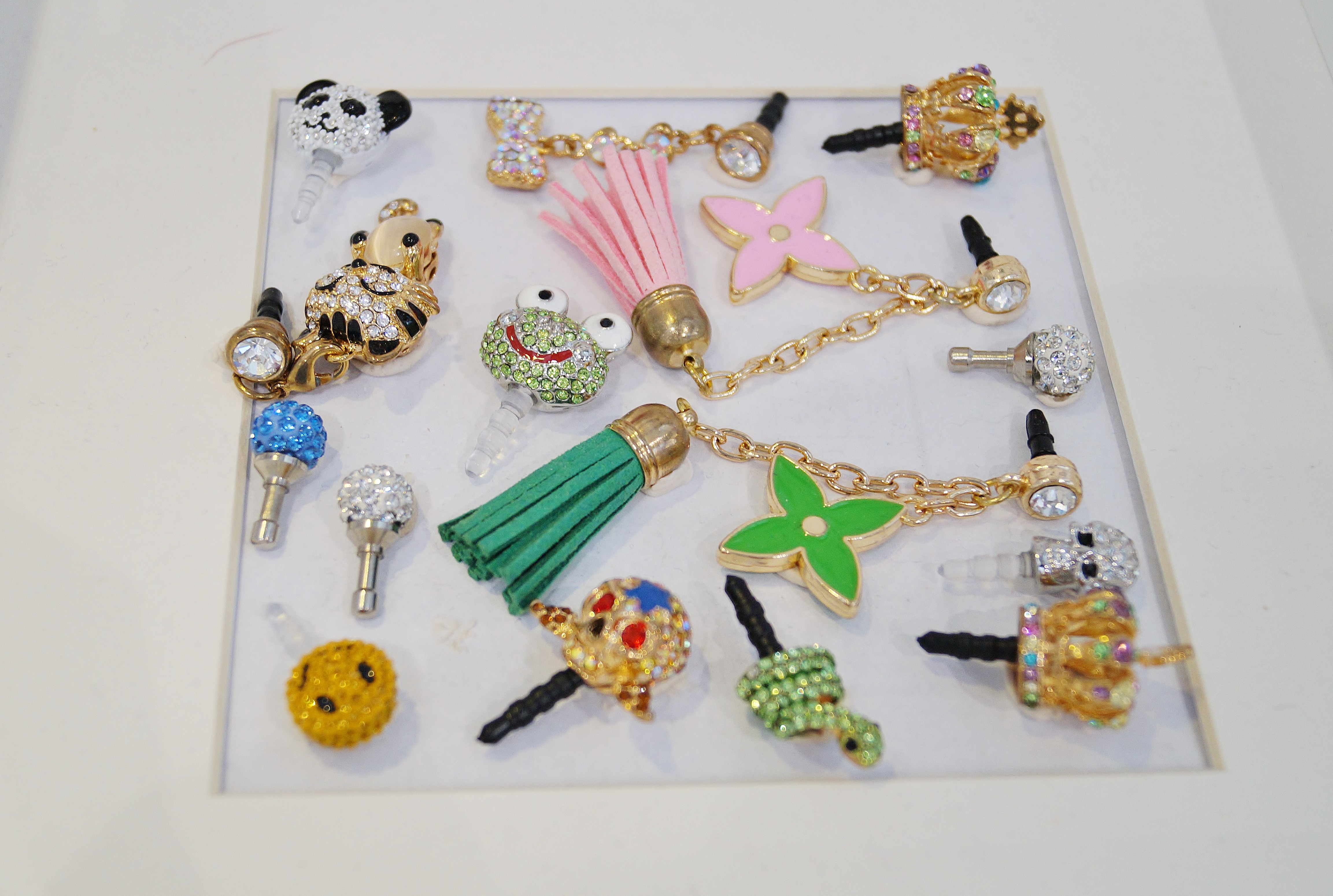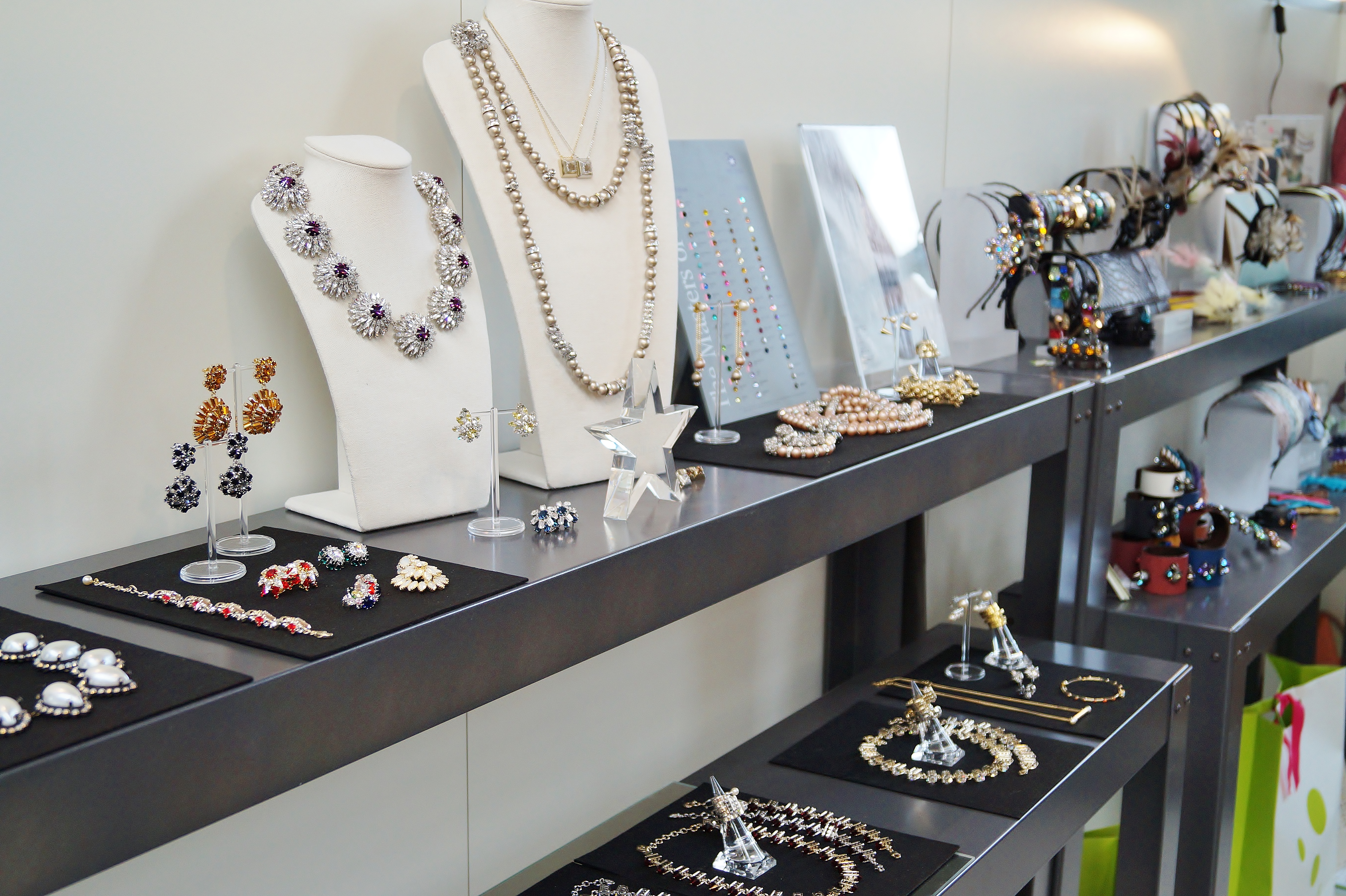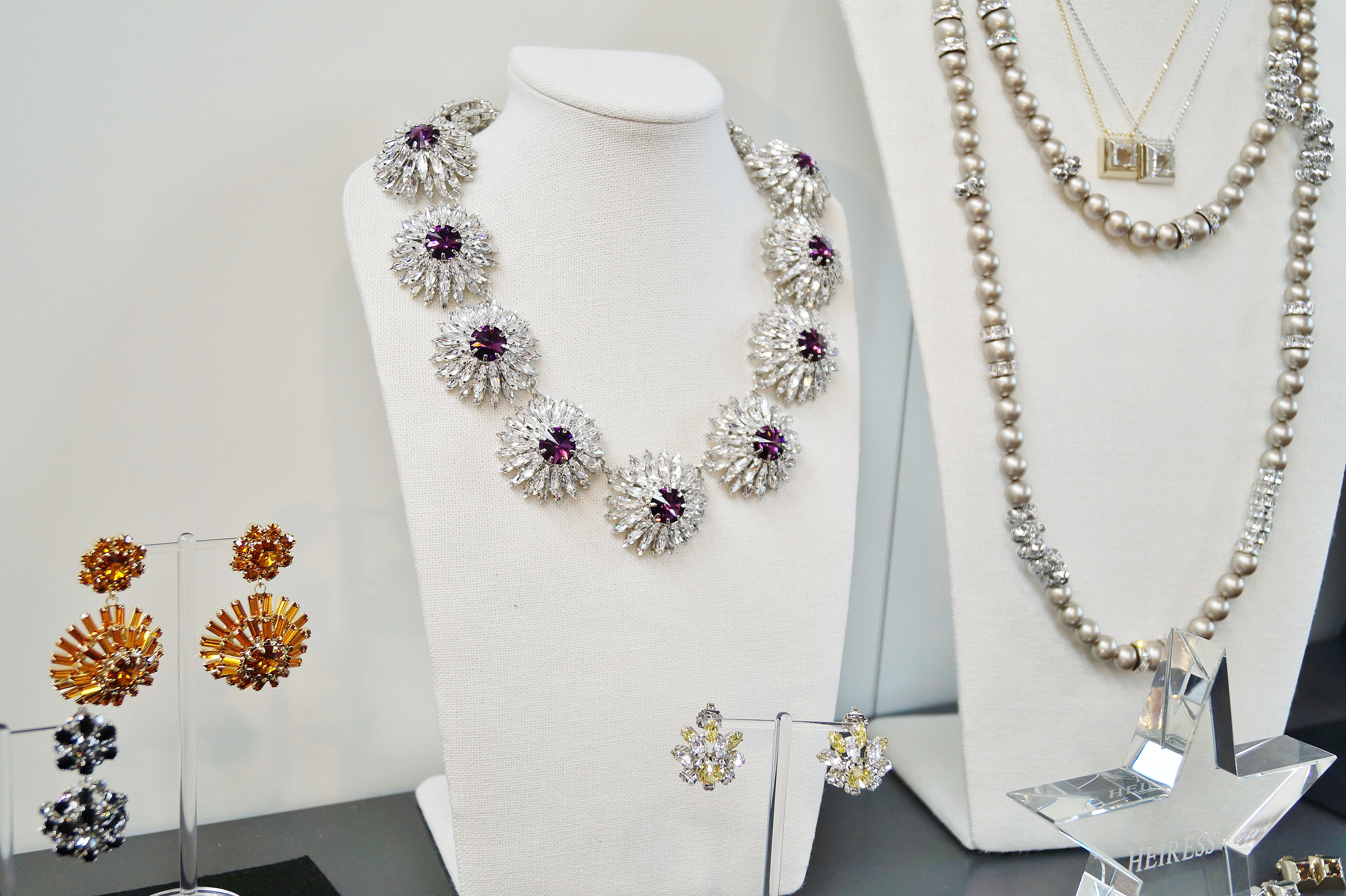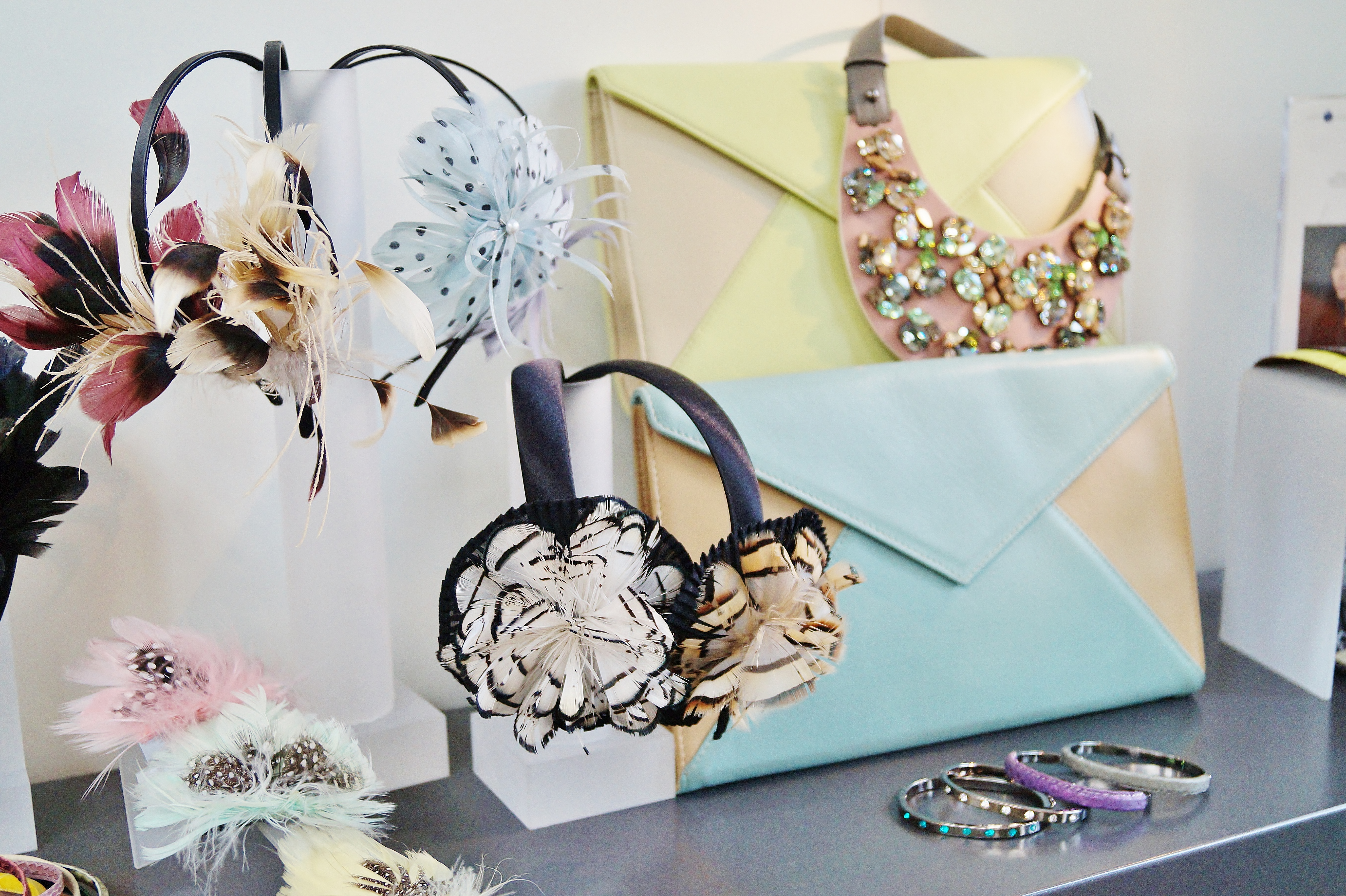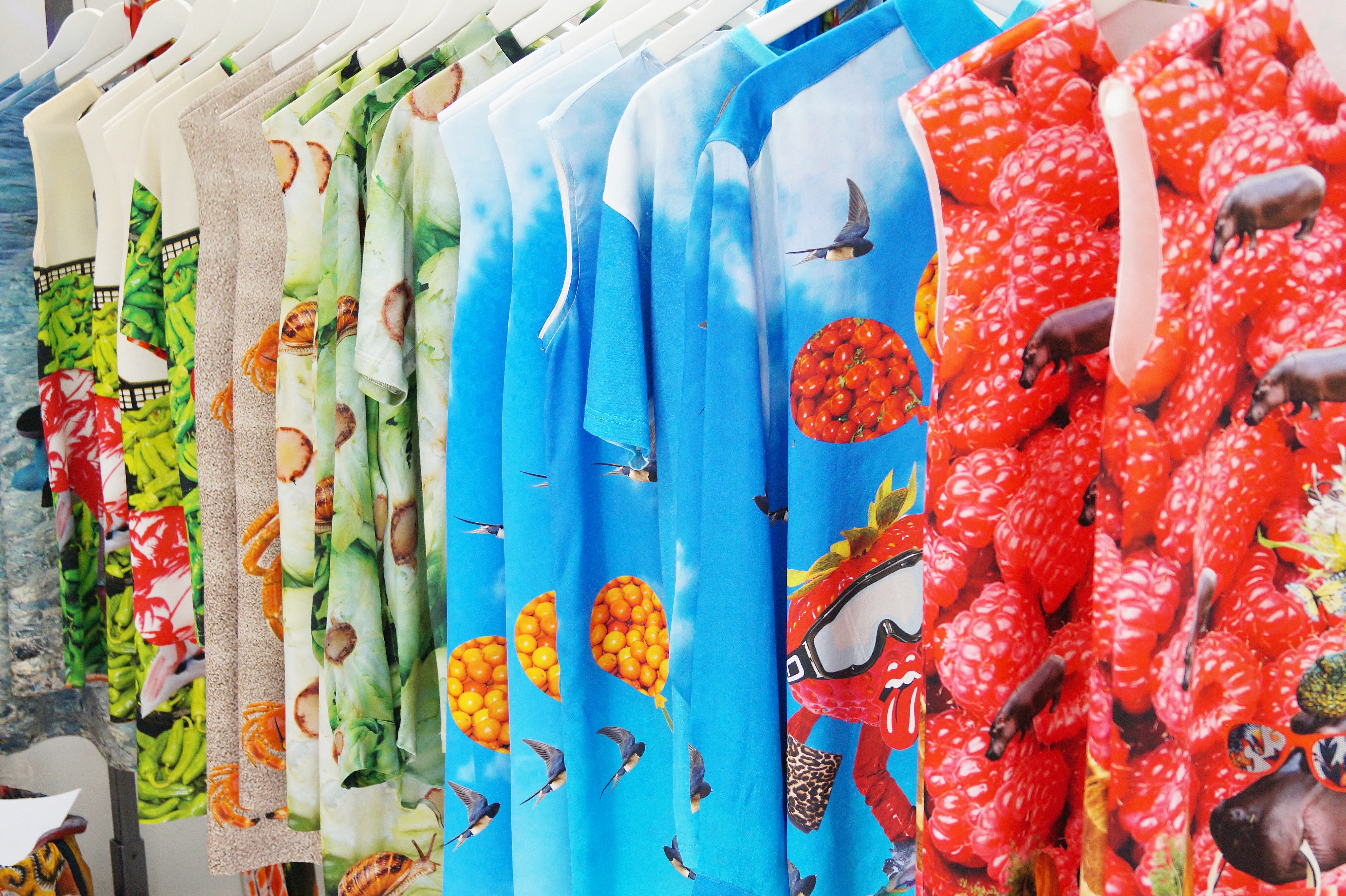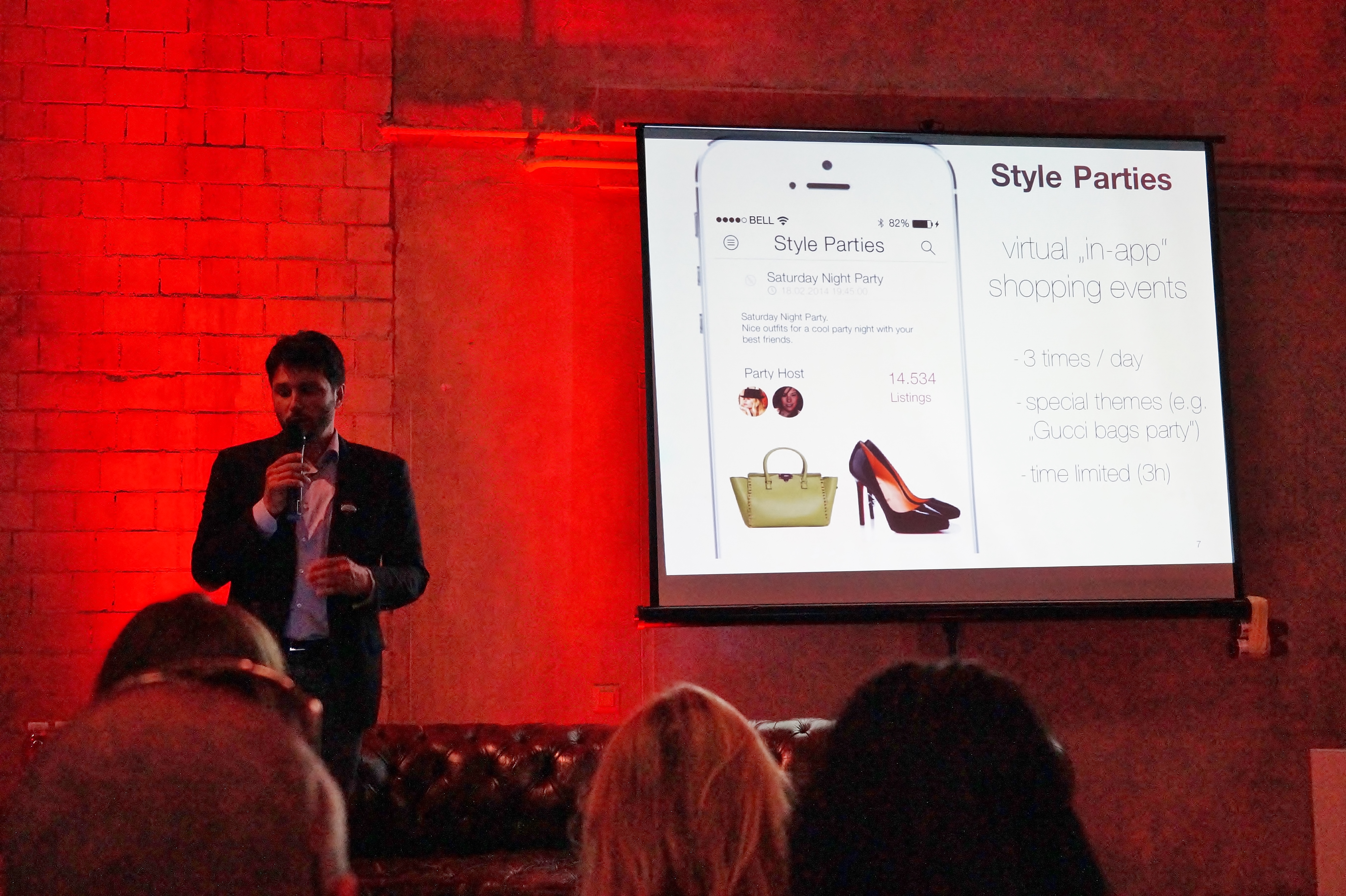 During my "hiking" through the halls I could talk to some designers and take pictures of them or their collections, but only as a whole. The collections are for Spring/Summer 2015, so they are confidential. Pssst!
I met representatives of Parajumpers, designer Daniel Blechman at the men's label SOPOPULAR, representatives of the French label Deby Debo, designer Jo Myung Rye at Haute, representatives of the Hungarian label Nanushka, representatives of Lua accessories, Berlin-based designer Milena Jäckel at IPHORIA, representatives of JNJ International (a shop), representatives of The Artistylist, designer Katrin Marko and her team at SPOON golf. The team of the brand SPOON golf were very self-confident, what I liked very much. Of course, they have their reasons for that. The designer is proud to showcase her products that are of high quality, made in Italy. The nobel Sport can be stylish! Also I found the fashion of Jo Myung Rye truly adorable and stunning. I loved those straight but still feminine lines of the sophisticated cut of the garments. And Milena Jäckel impressed me with her glamorous funky fashion for Iphones. Something for my nieces!
Closer to the end of the Premium Exhibitions I attended the Decoded Fashion event, where I got to know the lifestyle blogger Victoria at "thebritishberliner" and model Clara, who walked the runway at Mercedes Benz Fashion Show the next day. Champagne was of course included, namely Veuve Clicquot ;)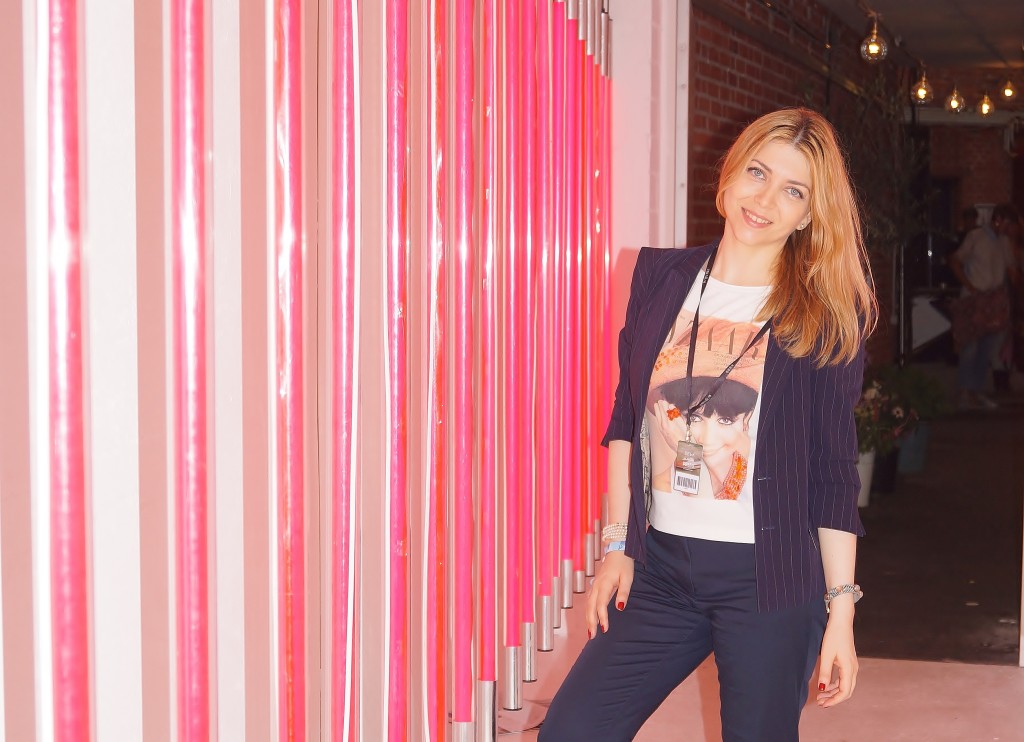 And later I tell you about my impressions at Panorama Berlin. The end of the working day! ))