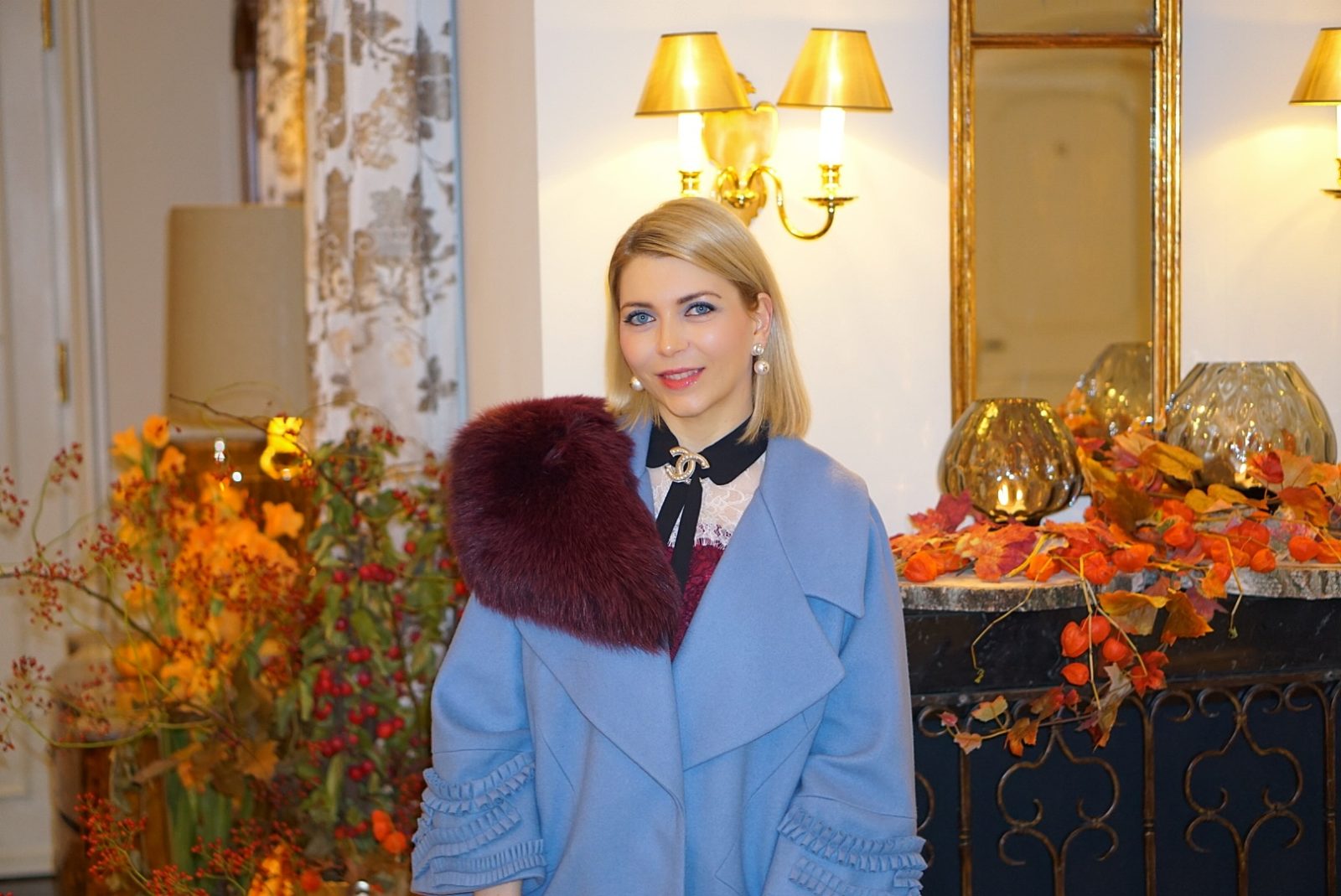 Am 26. Oktober fand ein aktuelles ASW Meet-up im Fairmont Hotel Vier Jahreszeitenstatt, das ich als ASW-Ambassador gehostet habe. Die Mitglieder haben einen angenehmen Abend in einer kleinen Runde in der Wohnhalle des Hotels verbracht, danach ging es in den NIKKEI NINE Club, wo sie den schönen Abend unter den DJ Beats mit einem Cocktail abgerundet haben.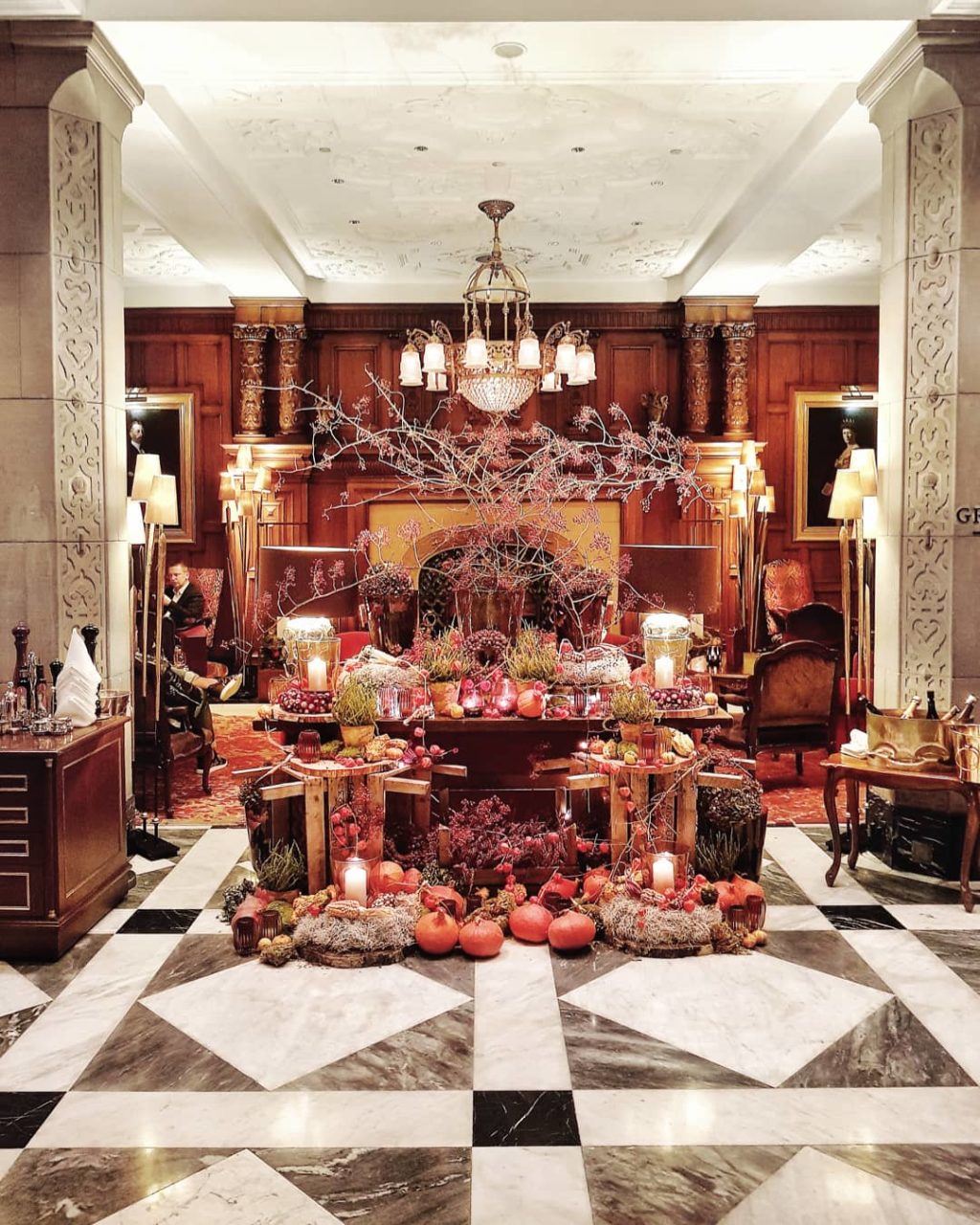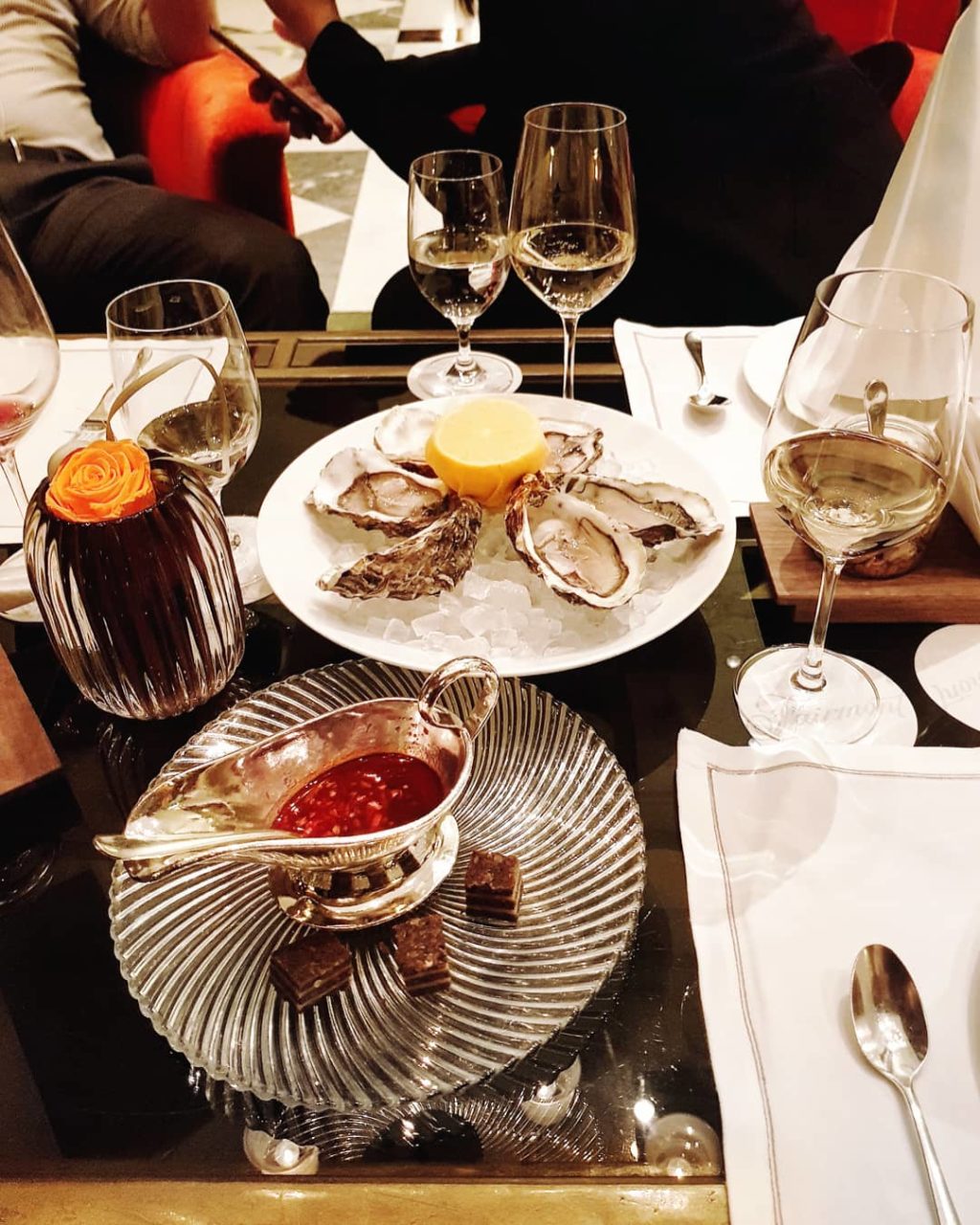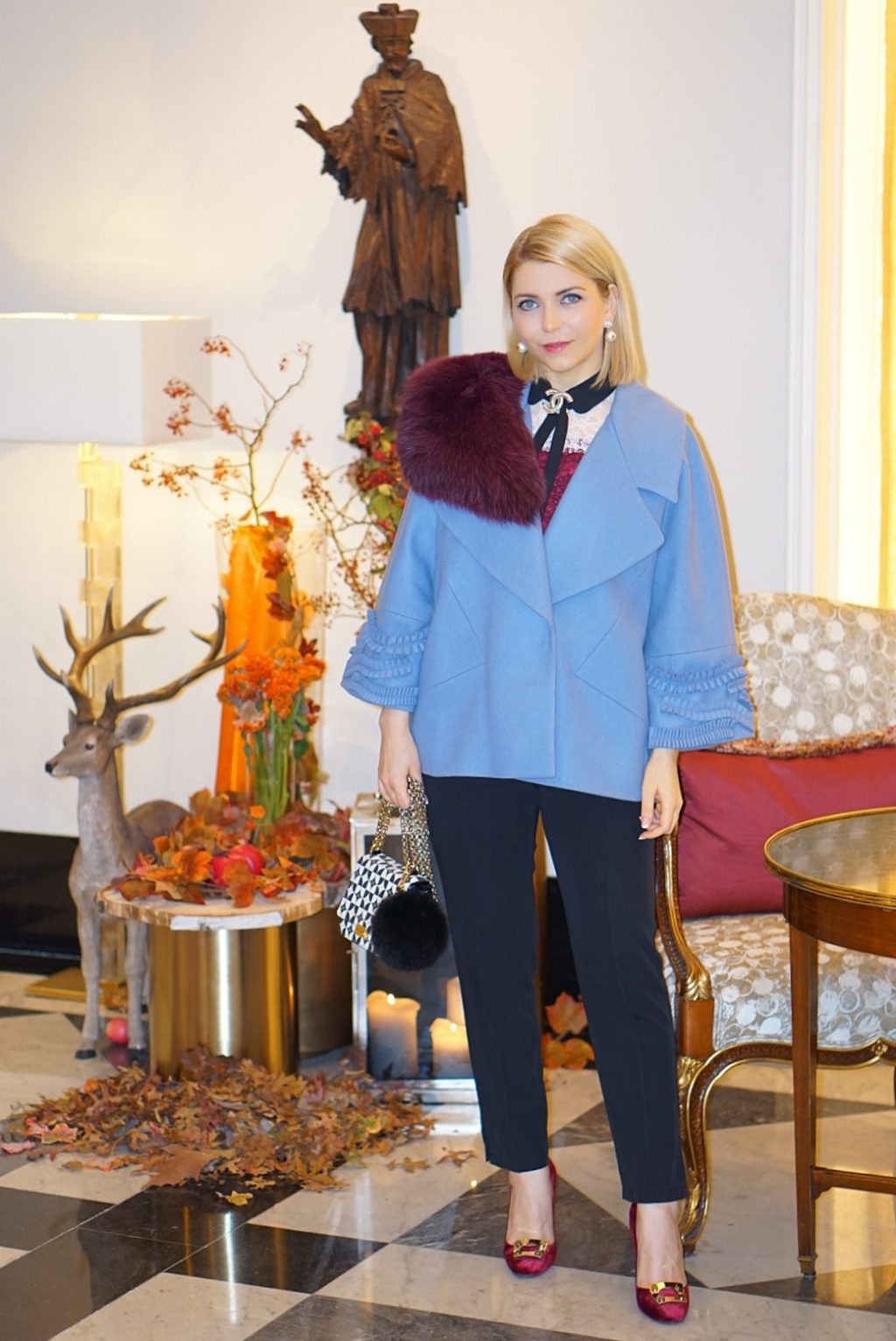 ENGLISH: ASW Meet-up at the Fairmont Hotel Vier Jahreszeiten with Yuliya Savytska
On October 26th, a recent ASW meet-up took place at the Fairmont Hotel Vier Jahreszeiten, which I hosted as ASW Ambassador. The members spent a pleasant evening in a small group in the Wohnhalle of the hotel, then they went to the NIKKEI NINE Club, where they topped off the evening with a cocktail under the beats of a great DJ.