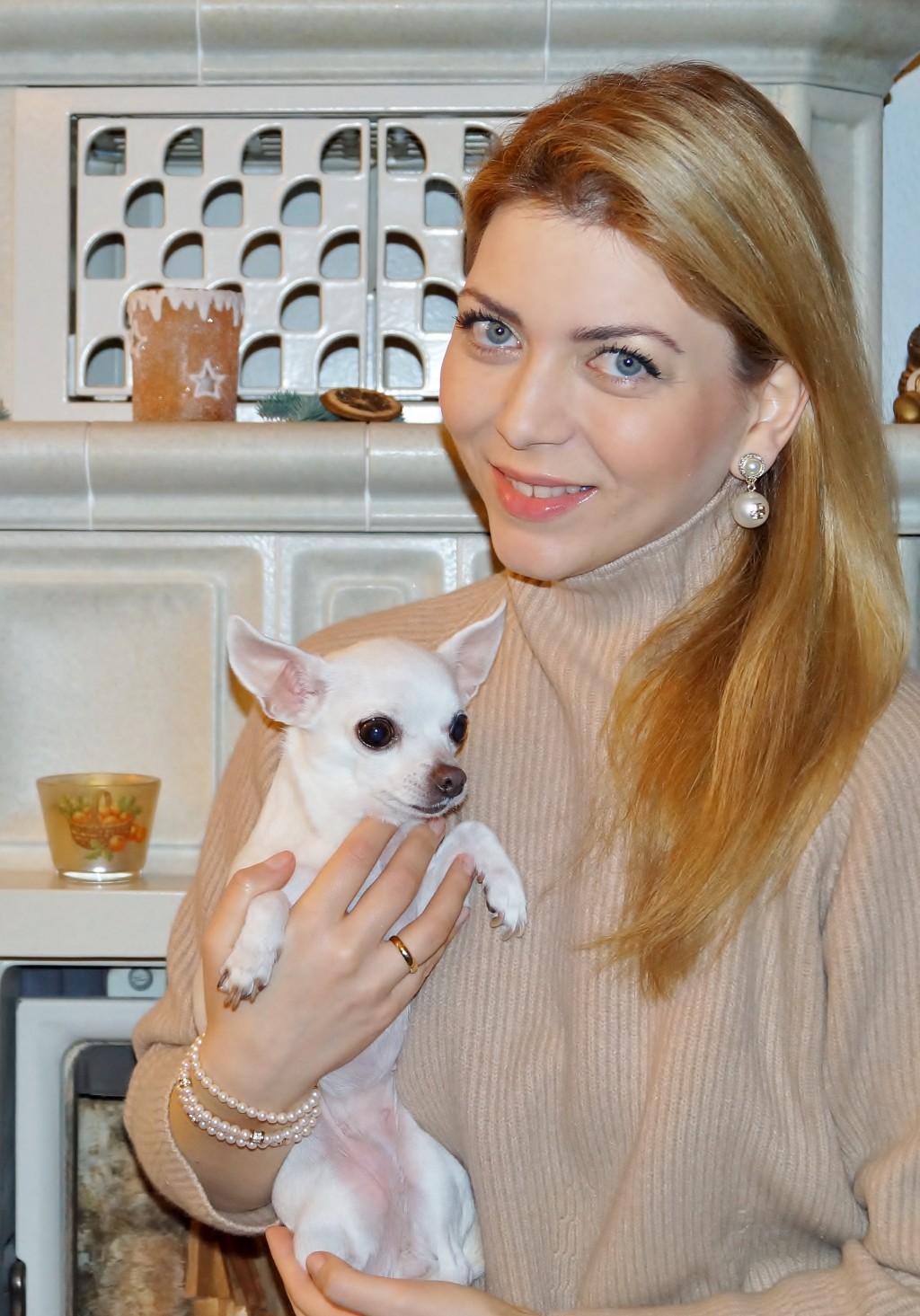 Weihnachten im Kreise der Familie ist sehr schön traditionell verlaufen. Zwar war diese Weihnachten ohne Schnee, aber mit Lawine. Bloß keine Angst! Alles ist gut! Wir sind nicht verschüttet worden! Lawine heißt unsere Chihuahua-Hündin, die schneeweiß geboren wurde, daher der Name Lawine. Mit dem Namen übernahm ich sie und veränderte nichts mehr daran, da sie damals in dem Moment meines Lebens, vor 8 Jahren, wirklich wie eine Lawine über mich herfiel. Sie ist zwar 8 Jahre alt, aber immer noch munter und verspielt wie ein Welpe. Chihuahuas können bis zu 20 Jahren lang leben. So hatten wir unser Schneebällchen während der Festtage an unserer Seite :). Da wir Weihnachten im Dorf feierten, habe ich mich etwas legerer angezogen, dafür aber punktete ich mit meinen Tory Burch Perlenohrringen, die ich so gerne mag. Perlen verleihen einem dezenten Outfit immer einen festlichen Look. Übrigens: Ich freue mich über den kurz vor Weihnachten veröffentlichten Artikel über mich in "Monaco de Luxe", den ihr hier nachlesen könnt! Guten Rutsch ins Neue Jahr!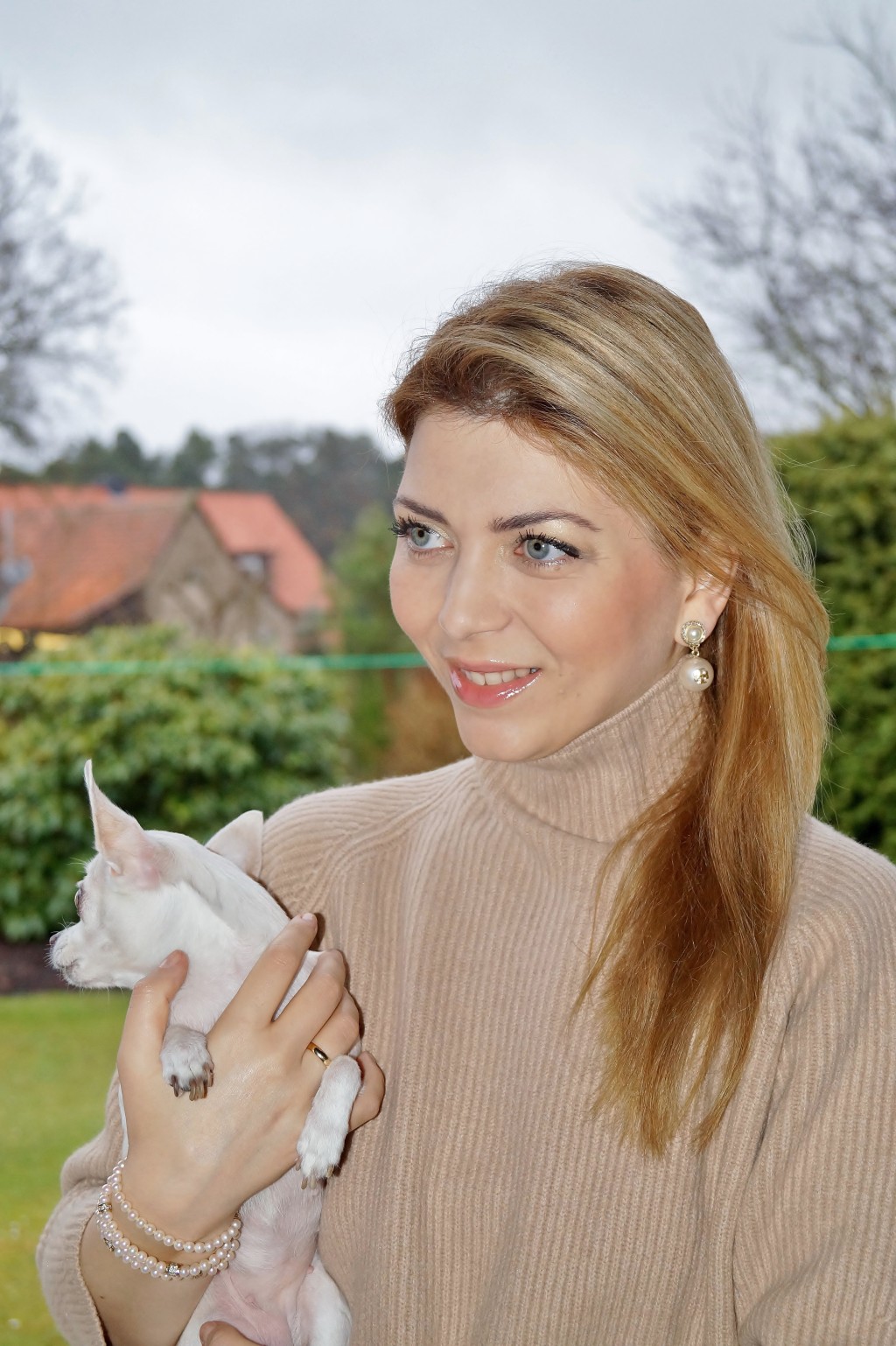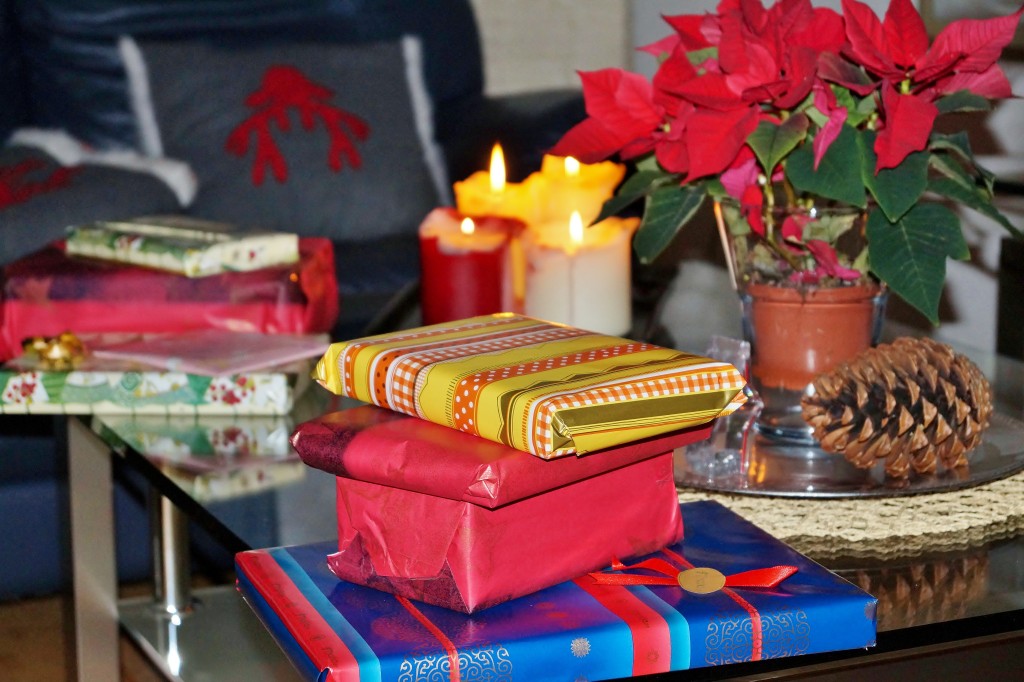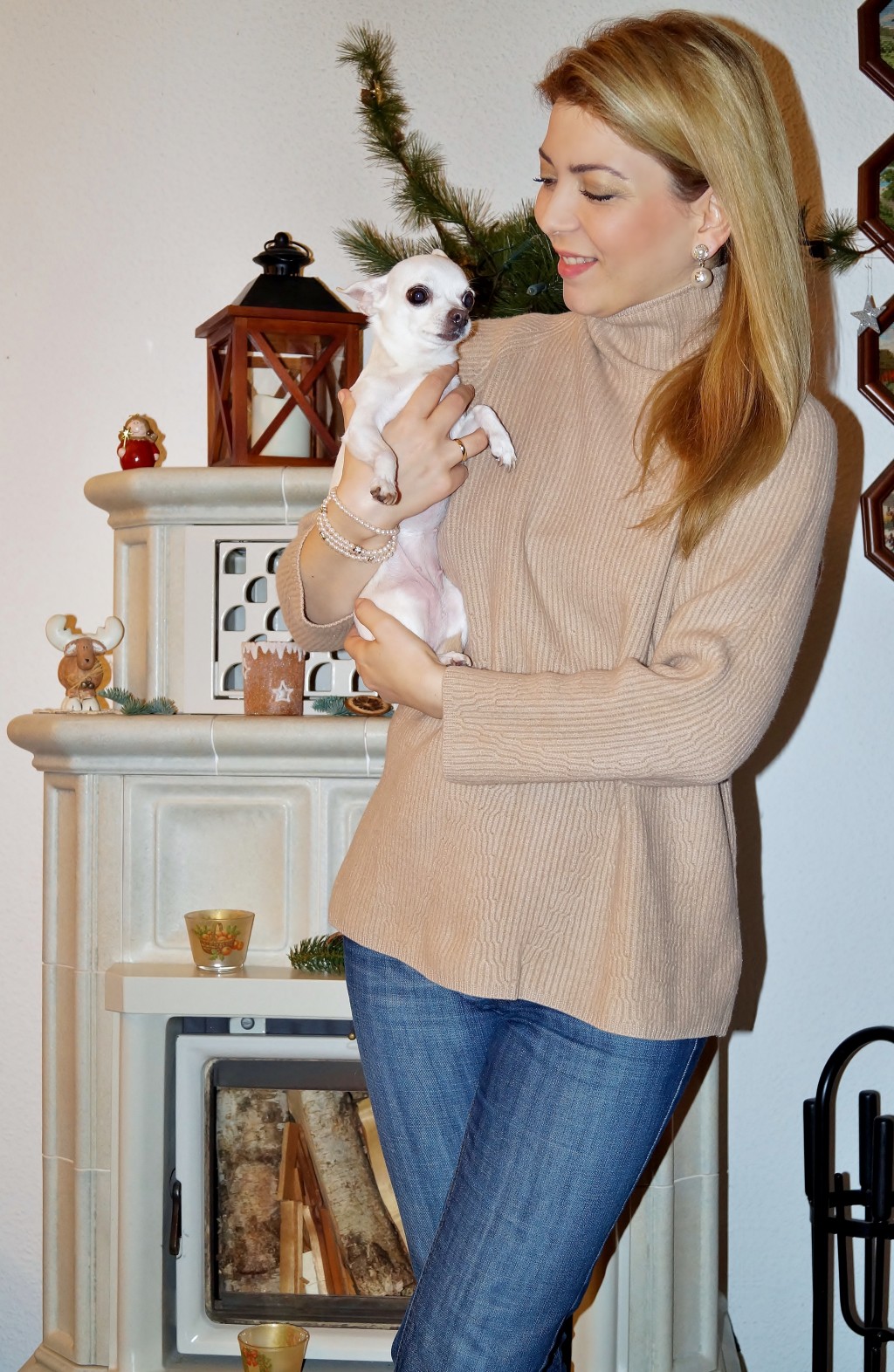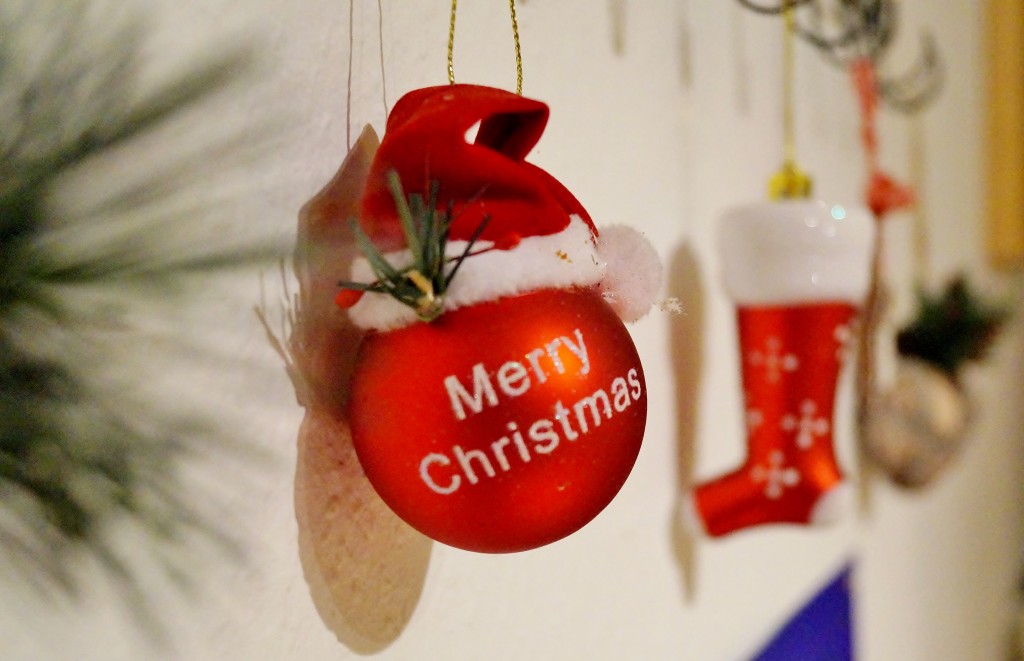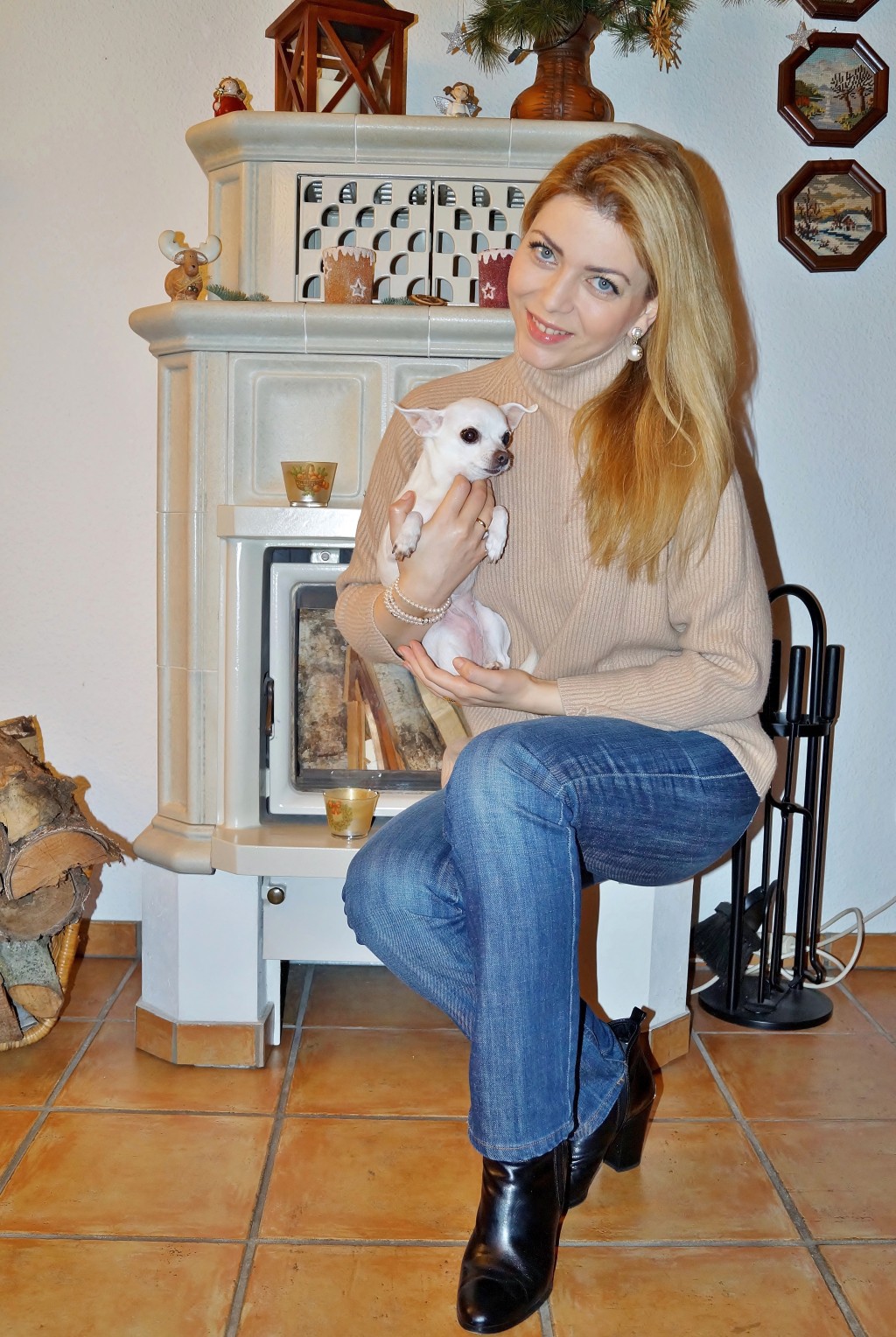 Tory Burch Ohrringe, Michael Kors Ankle Boots, Brunello Cucinelli Pullover, Angels Jeans
ENGLISH: Christmas without snow, but with "Lawine" (eng.: Avalanche)
Christmas with the family has been very nice and traditional. Although it was Christmas without snow, it was with Lawine (eng.: avalanche). Just do not be afraid! All is well! We were not spilled! Lawine is our Chihuahua dog, who was born snow white, hence the name Lawine (eng.: avalanche). With this name I took it and changed nothing more to it. Because at that moment of my life, 8 years ago, my dog really fell upon me like an avalanche. Although it is 8 years old, it is still lively and playful as a puppy. Chihuahuas can live up to 20 years. So we had our snow ball during the Holidays at our side :). As we celebrated Christmas in the village, I wore more casual clothes, but I highlighted it with my Tory Burch beads earrings that I like so much. Beads give an understated outfit always a festive look. By the way, I am very delighted with the article about me in "Monaco de Luxe", published just before Christmas, which you can read here! Happy New Year!