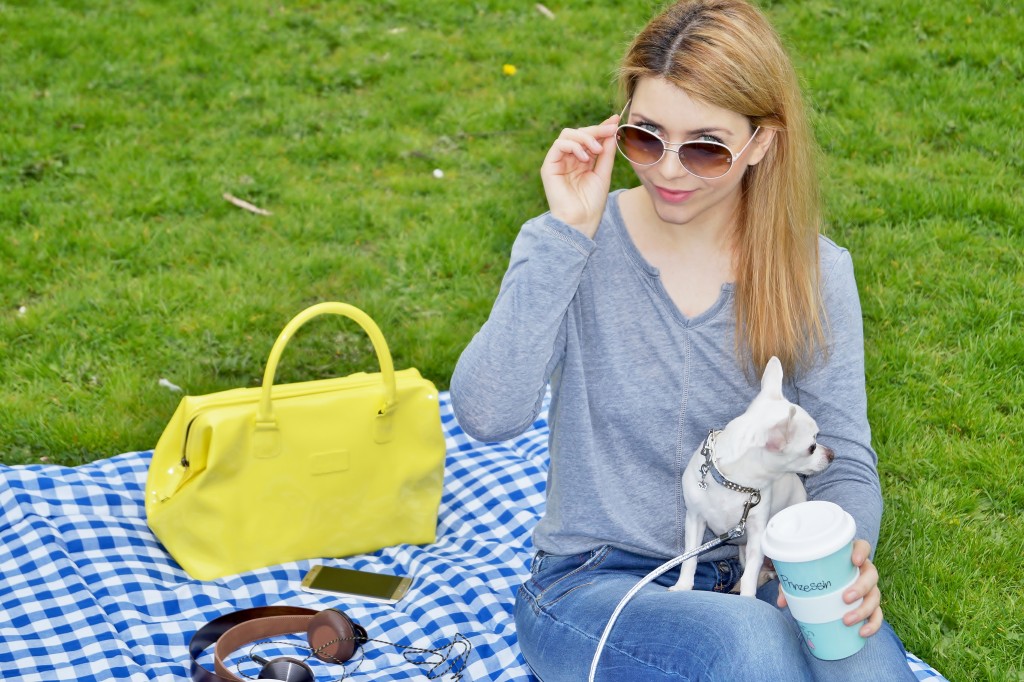 Zwischen vielen regnerischen Tagen haben wir einen sonnigen gefangen und spontan ein Picknick im Park veranstaltet. Da das Picknick nicht eingeplant war, haben wir noch nicht gegrillt, sondern nur ein paar Früchte und Coffee-to-go in unseren neuen hübschen Porzellanbechern von Mea-Living mitgenommen. Die Becher sind ein bisschen kindisch, finde ich, aber ich mag solche kleinen hübsche Dinge, die in mir eben ein freudiges Kind hervorrufen. So macht es gleichzeitig Spaß, Kaffee zu trinken. Zum Glück wurde unsere Picknickdecke, die ich vor kurzem bestellt habe, gerade rechtzeitig geliefert. Es gibt so vielen schöne Picknickdecken in den Shops, ich habe mich für diese entschieden, da sie nicht nur von einer Seite mit Folie gegen das feuchte Gras beschichtet ist, sondern auch noch gepolstert für angenehmeres Sitzen ist. Für Naturausflüge ziehe ich immer bequeme Kleidungsstücke und flache Schuhe an. Momentan bin ich total in meiner neuen Sanchita Sandalen verliebt. Sie sind schick und zugleich sehr bequem. So verleihen sie meinem unaufgezwungenem Outfit einen glamorösen Touch. Natürlich darf bei solchen Ausflügen unsere Hündin Lawine nicht fehlen.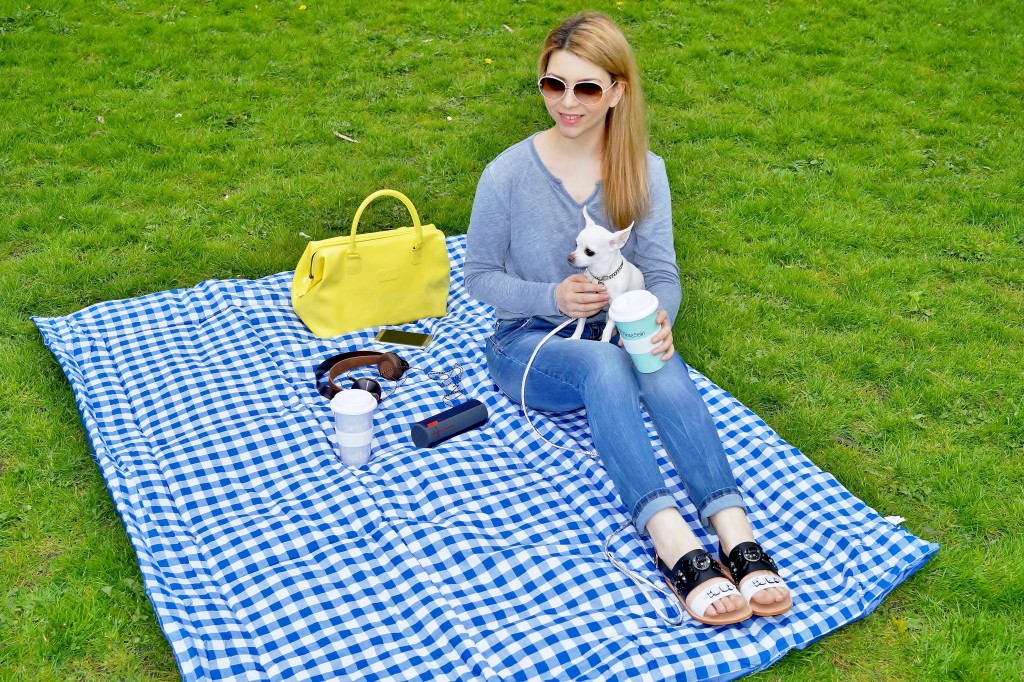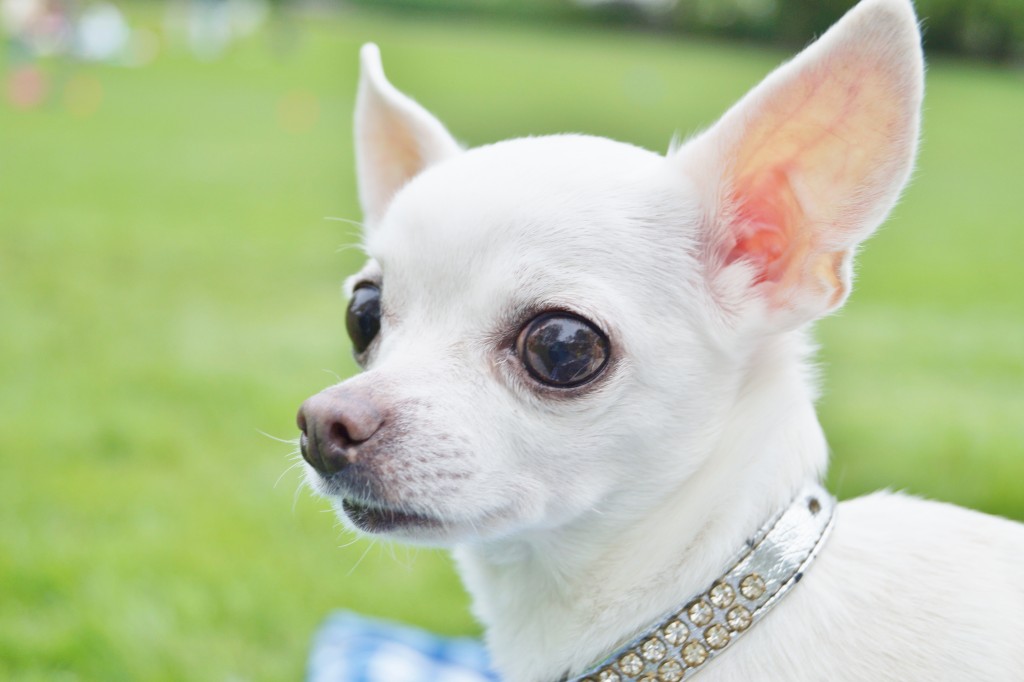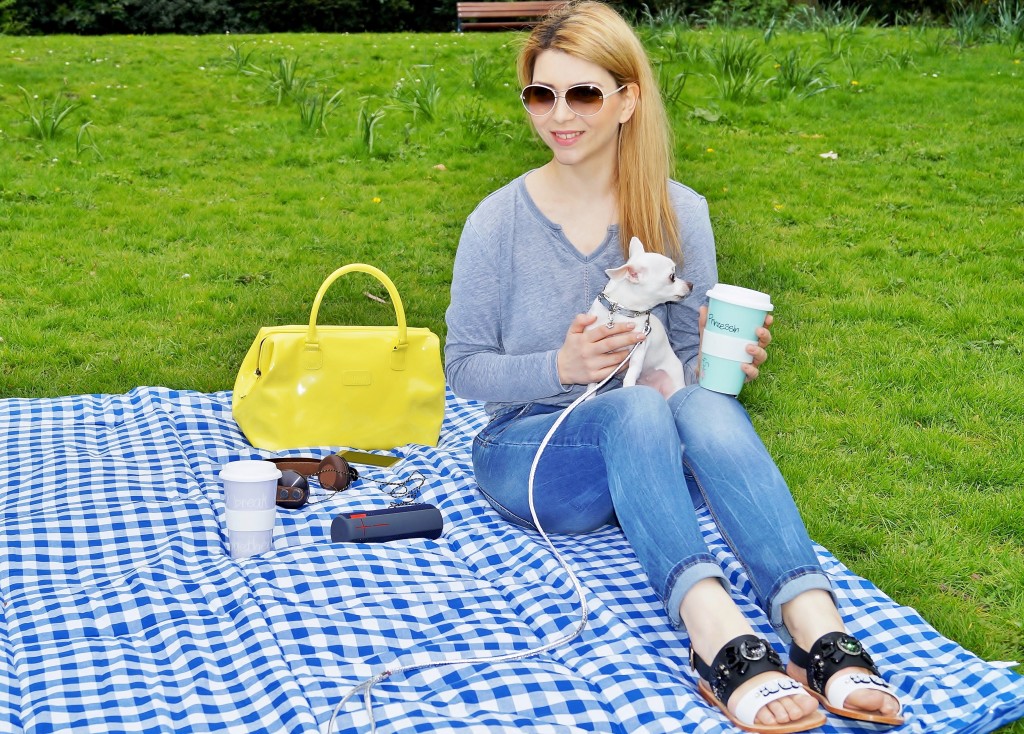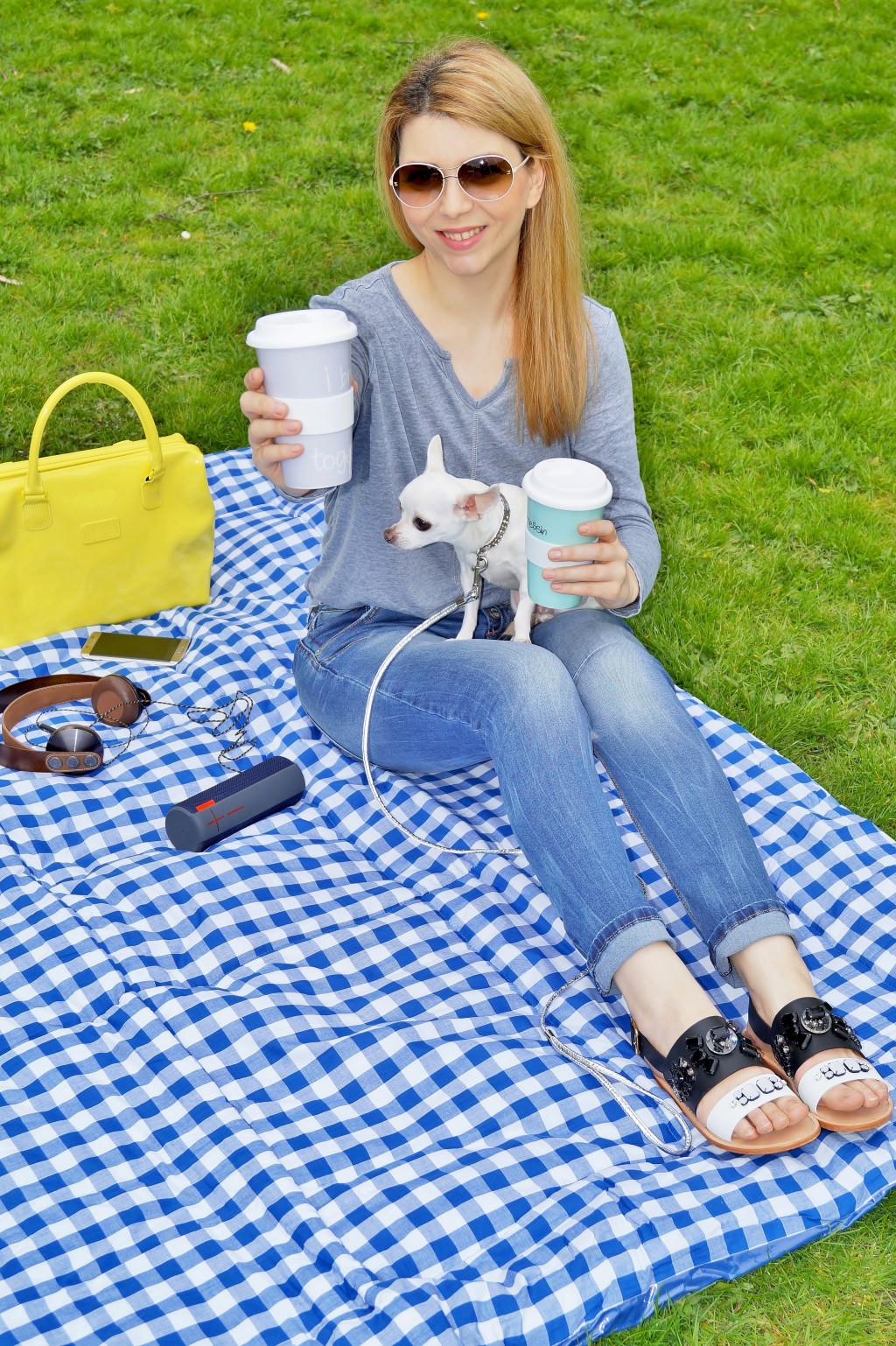 Sanchita Sandale, Picknickdecke, Coffee-to-go-Becher Porzellan Türkis, Coffee-to-go-Becher Porzellan Violett, Timezone Boyfriend-Jeans, Mustang Longsleeve, House of Marley Kopfhörer, UE Boombox, Lipault Paris Tasche, Céline Sonnenbrille
ENGLISH: First Picnic this Year
Between many rainy days, we have caught a sunny one and spontaneously organized a picnic in the park. Since the picnic was not planned, we have not grilled, but took only a few fruits and coffee-to-go in our new pretty porcelain cups by Mea-Living. The cups are a bit childish, I think, but I like those little pretty things that evoke a joyful child in me. Thus coffee drinking makes fun at the same time. Luckily our picnic blanket, I ordered recently, was just delivered on time. There are so many beautiful picnic blankets in the shops, I decided for this one because it is not only coated with foil on one side against the damp grass, but also is padded for more comfortable sitting. For nature trips I always put on comfortable clothing and flat shoes. At the moment I'm totally in love with my new Sanchita sandals. They are both comfortable and chic. They give my effortless outfit a glamorous touch. Of course, in such excursions we can not miss our dog Lawine.