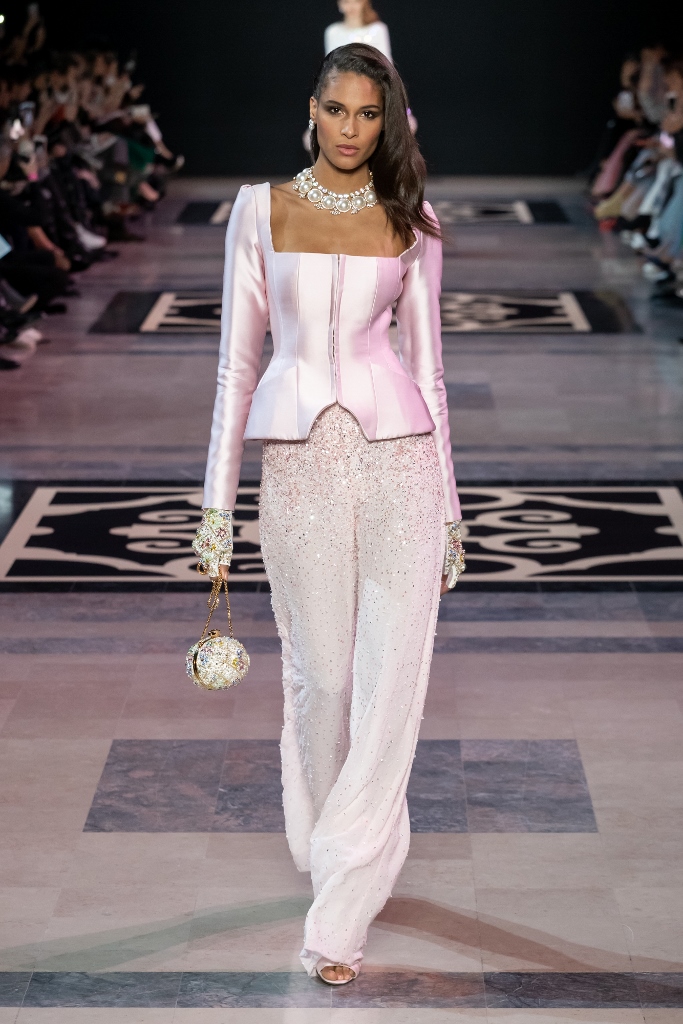 GEORGES HOBEIKA Haute Couture-Kollektion Frühjahr / Sommer 2019 ist durch das zeitlose Wesen des Château de Versailles und den faszinierenden Mythos der legendären Marie-Antoinette inspiriert.
Marie Antoinettes fantastische Reise, ein ikonisches Symbol für Sinnlichkeit und Raffinesse, verwirklicht sich in modernen und majestätischen Kleidern der Georges Hobeika SS 19 Kollektion.
Jede Silhouette spinnt den Stoff der Intrigen, der die Essenz der berühmtesten Königin der französischen Geschichte prägt und eine Welt voller Möglichkeiten, Verführung und Eleganz erfindet.
Die opulente Farbpalette dieser Kollektion zeichnet sich durch exquisite Stickereien und prächtige Muster aus.
Scroll down for the Wedding Dress!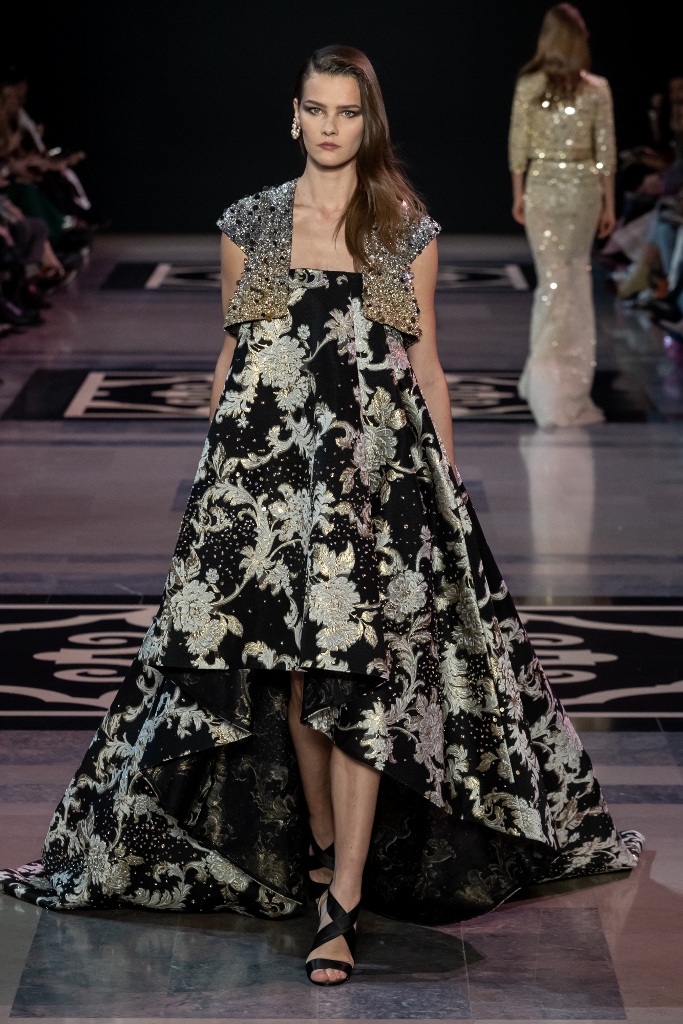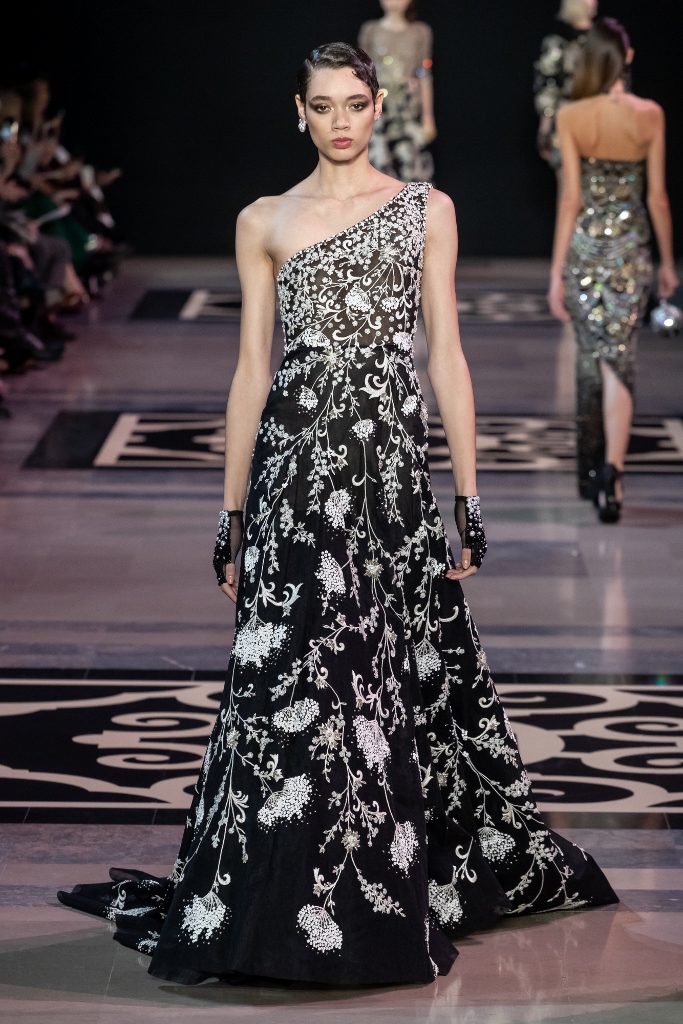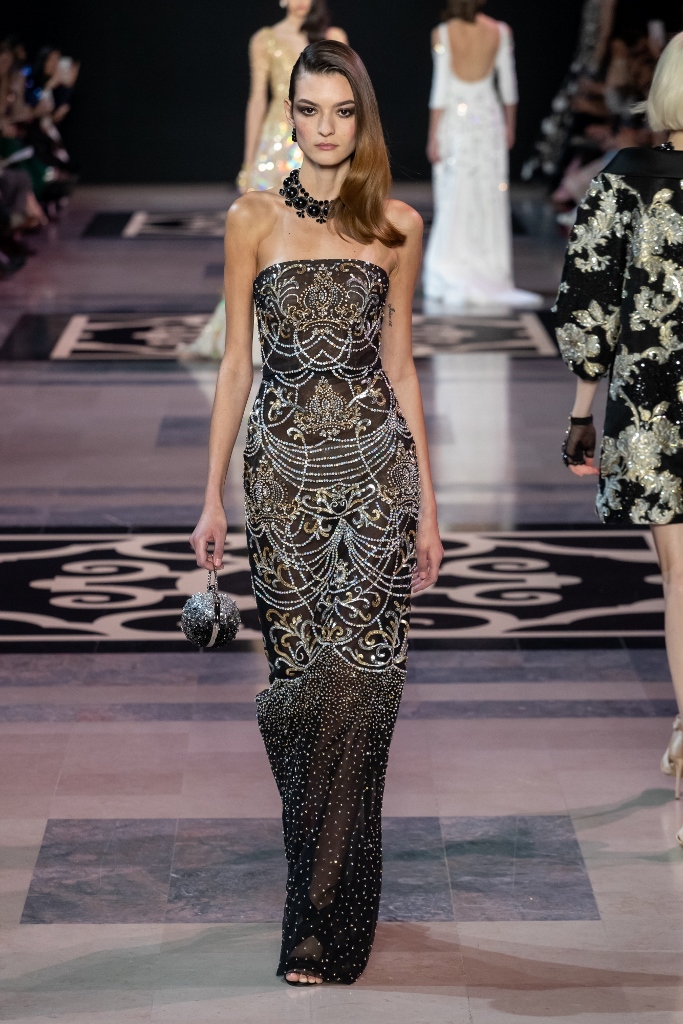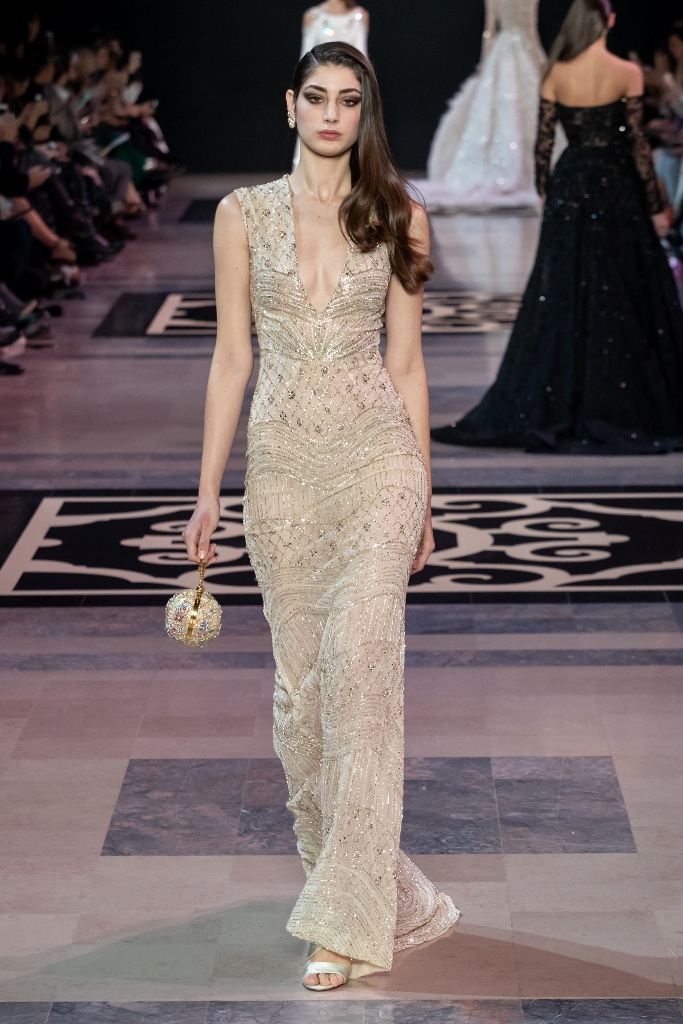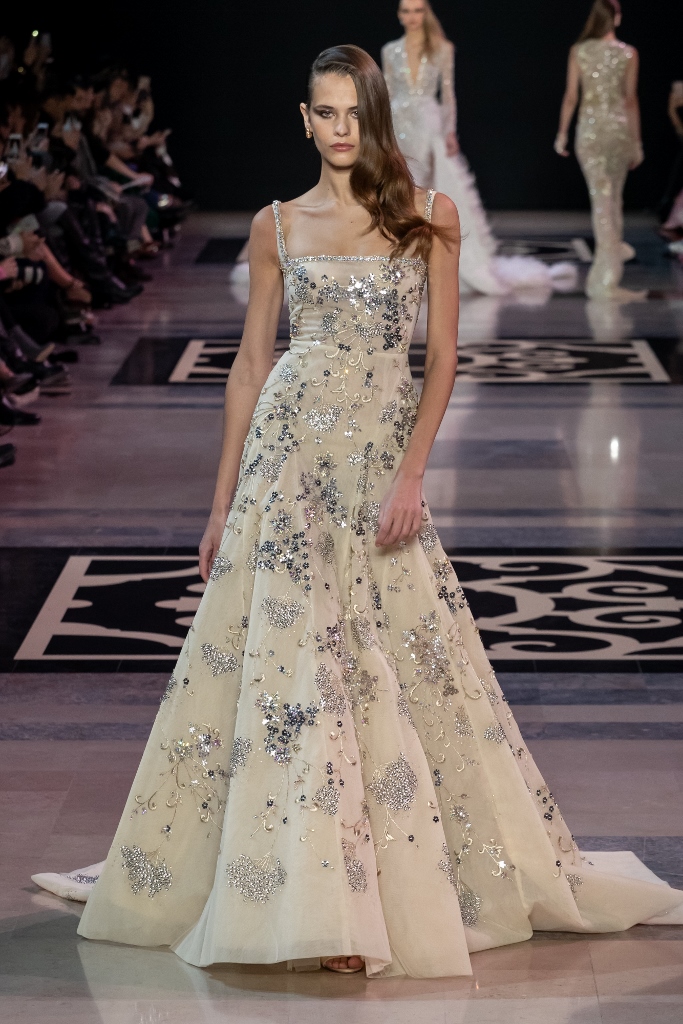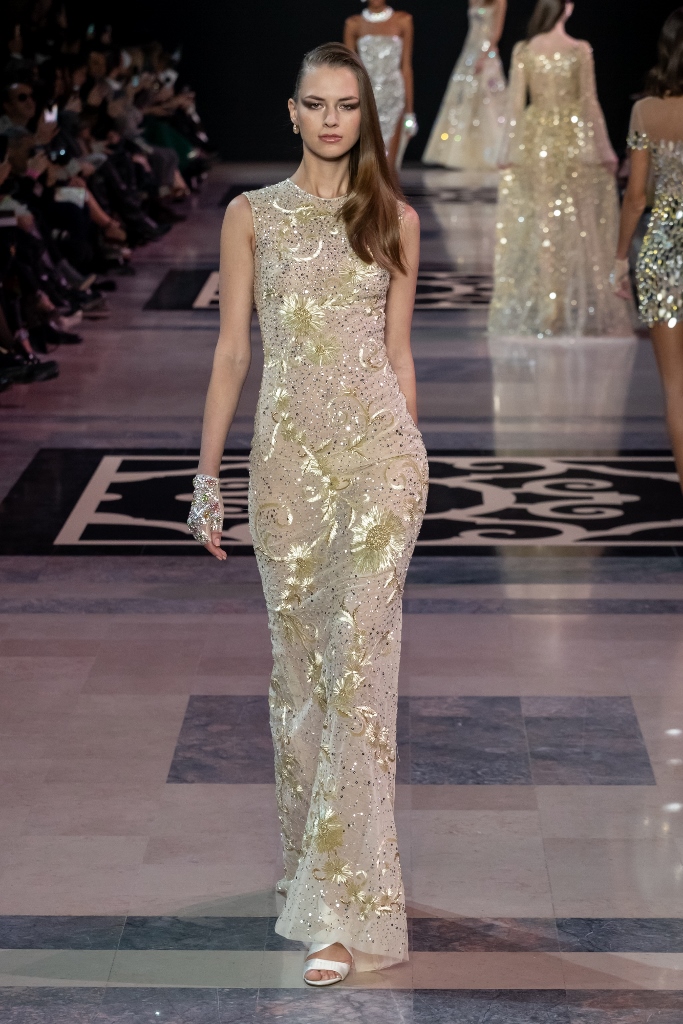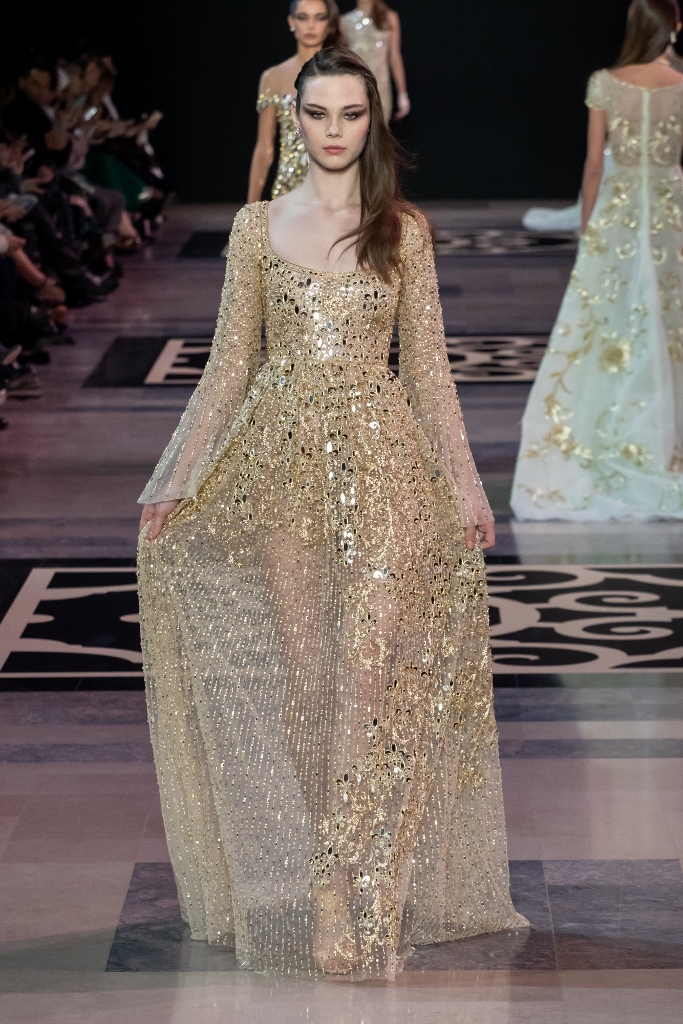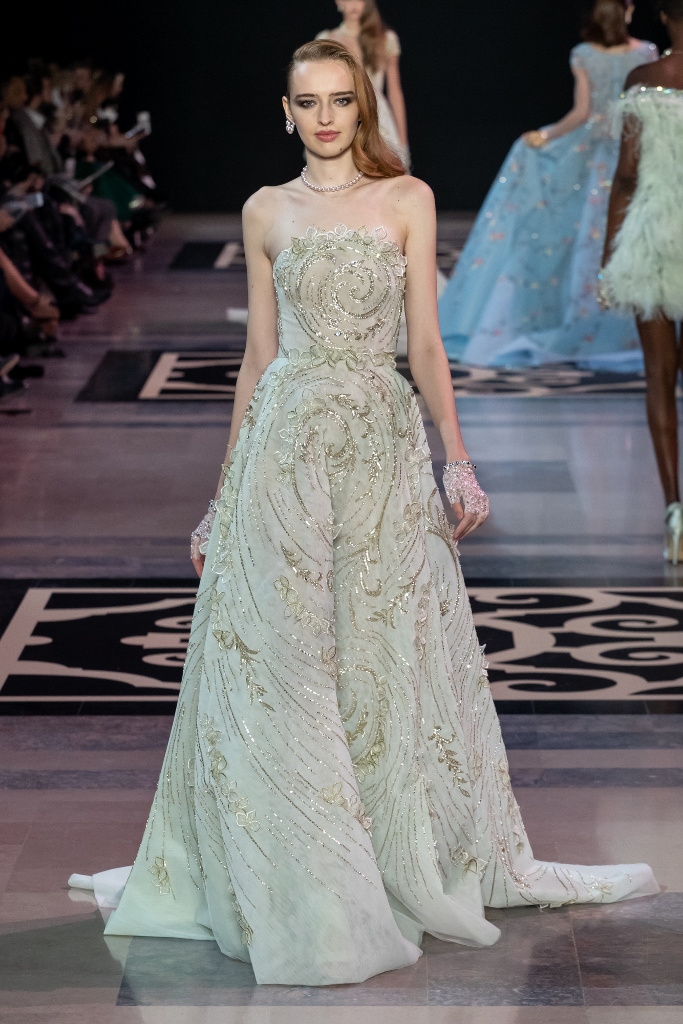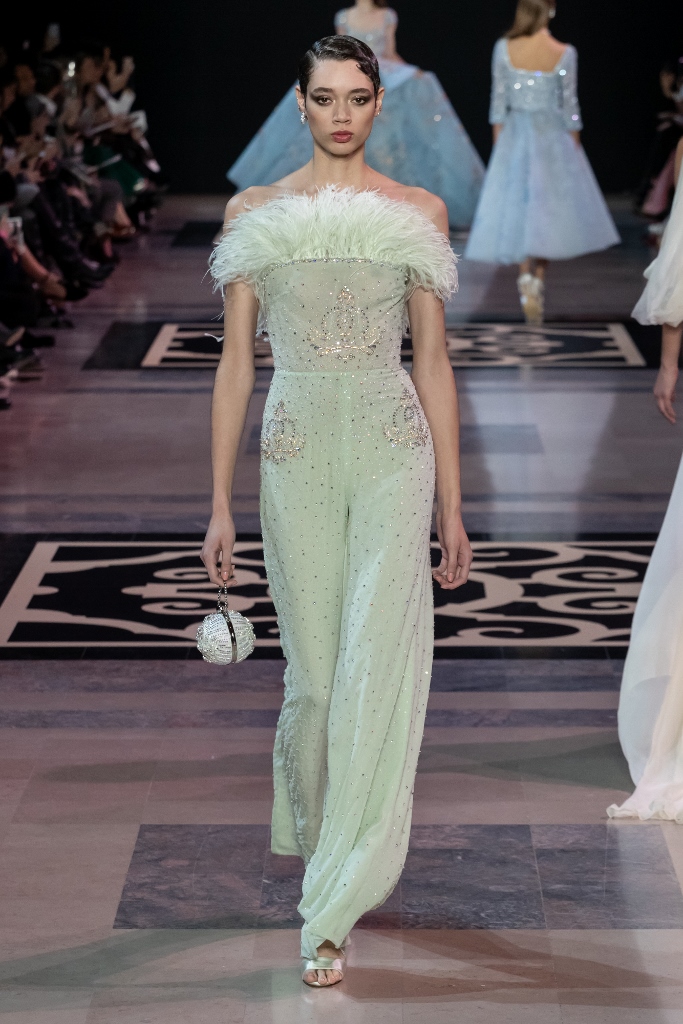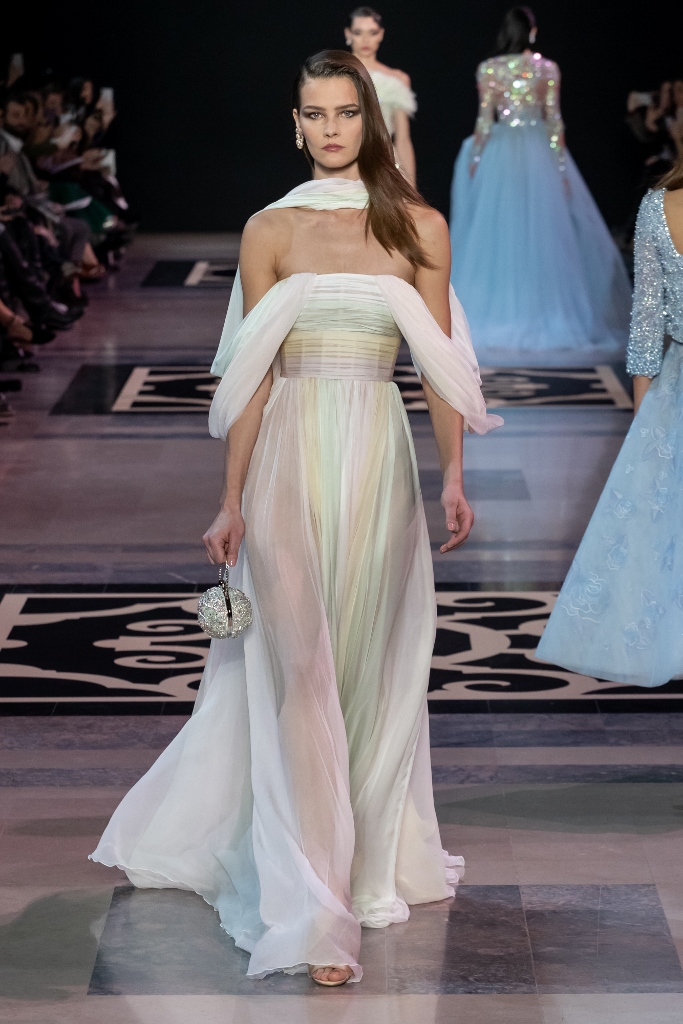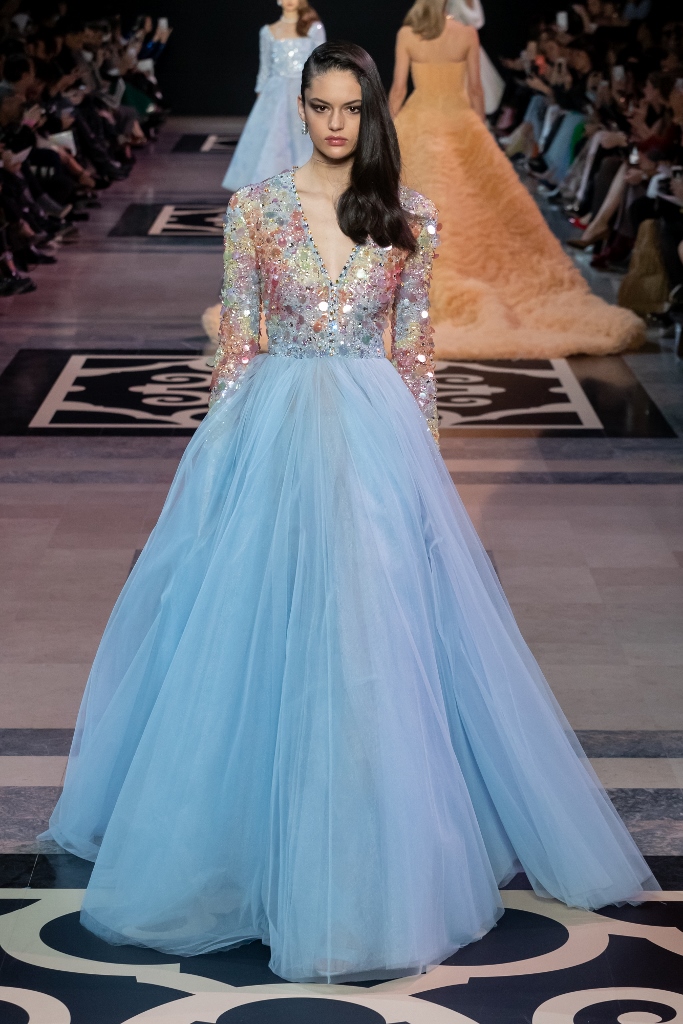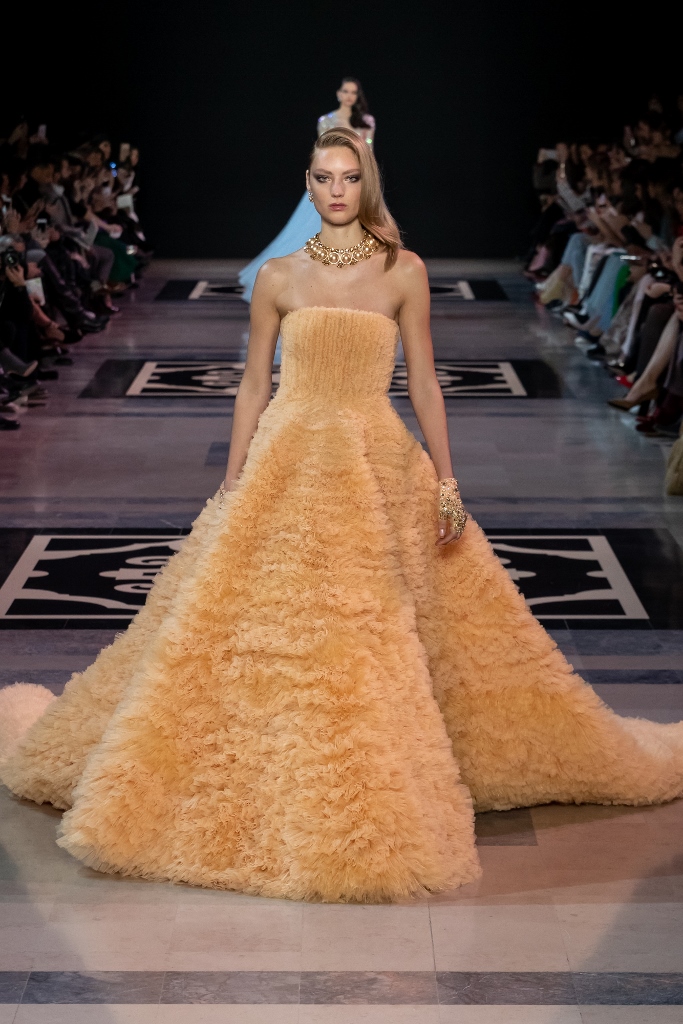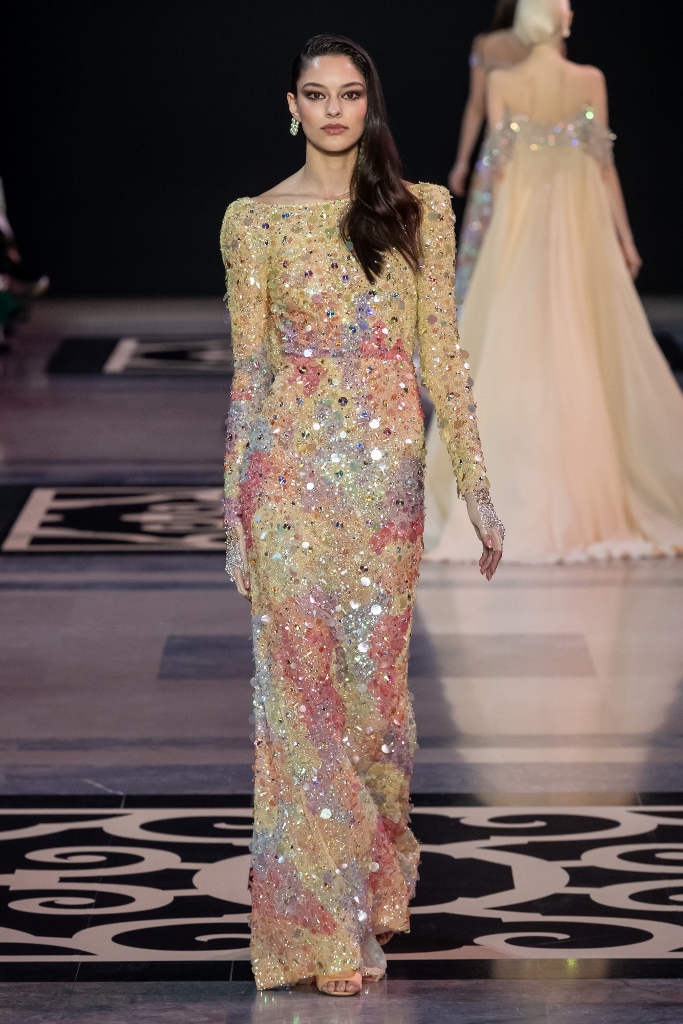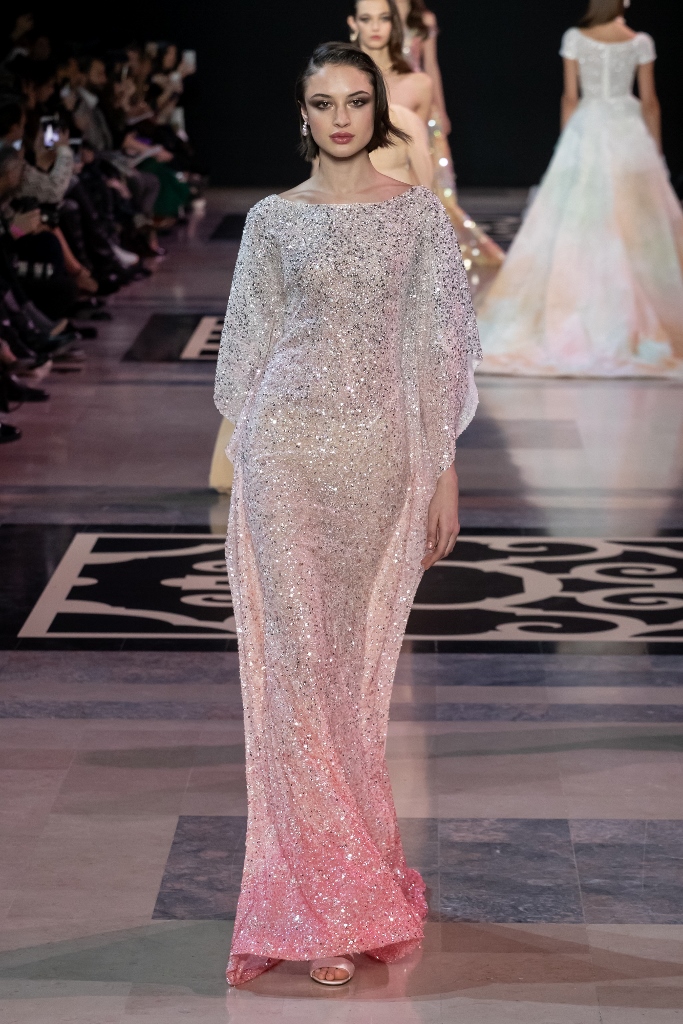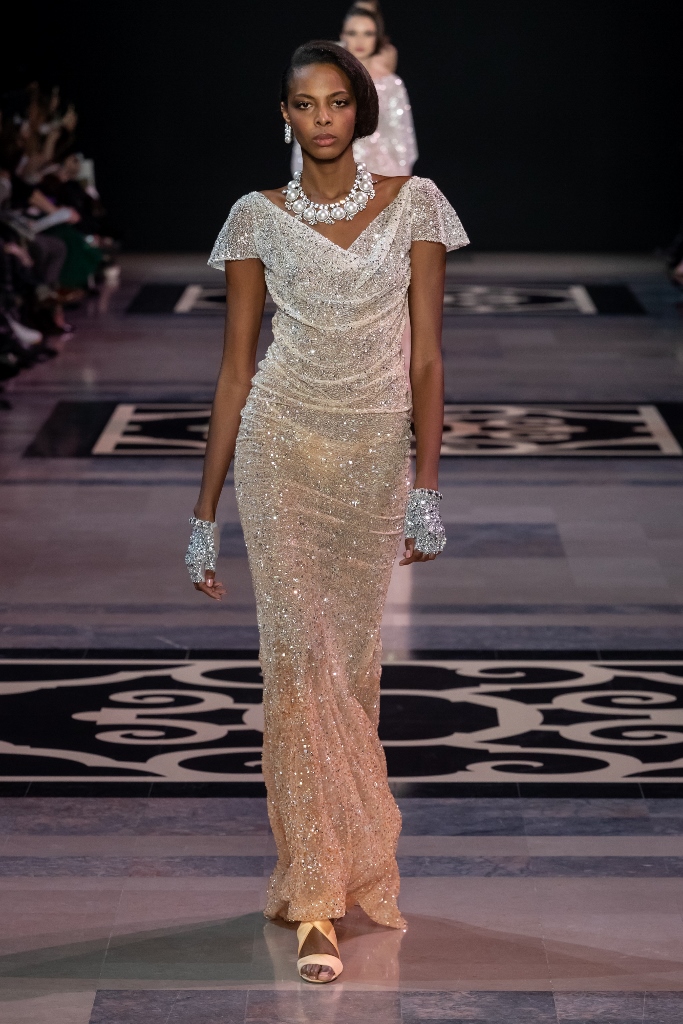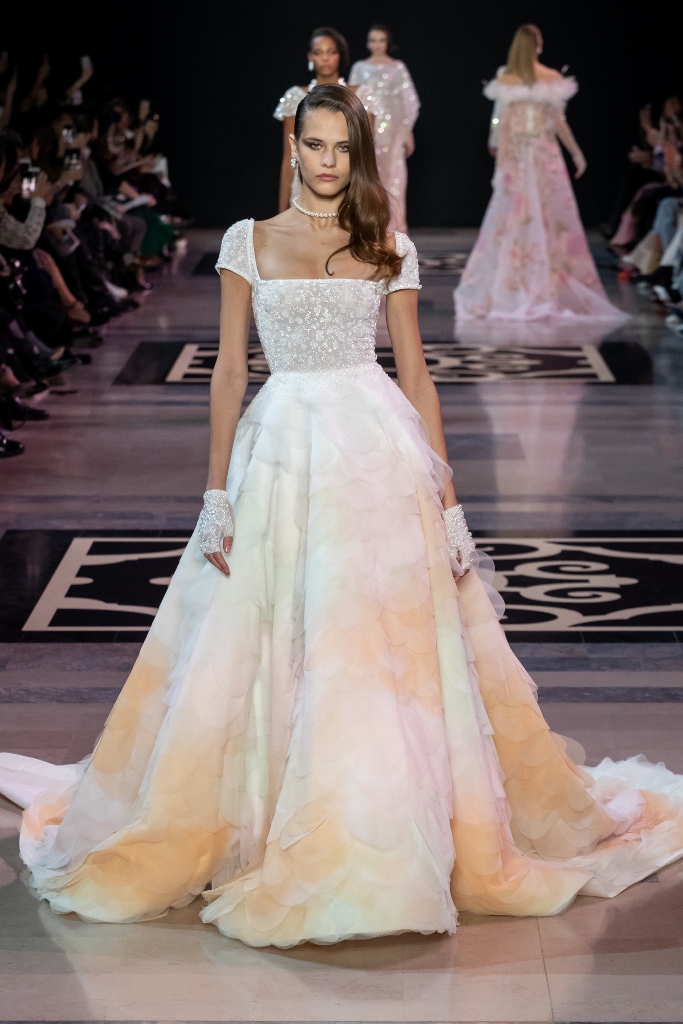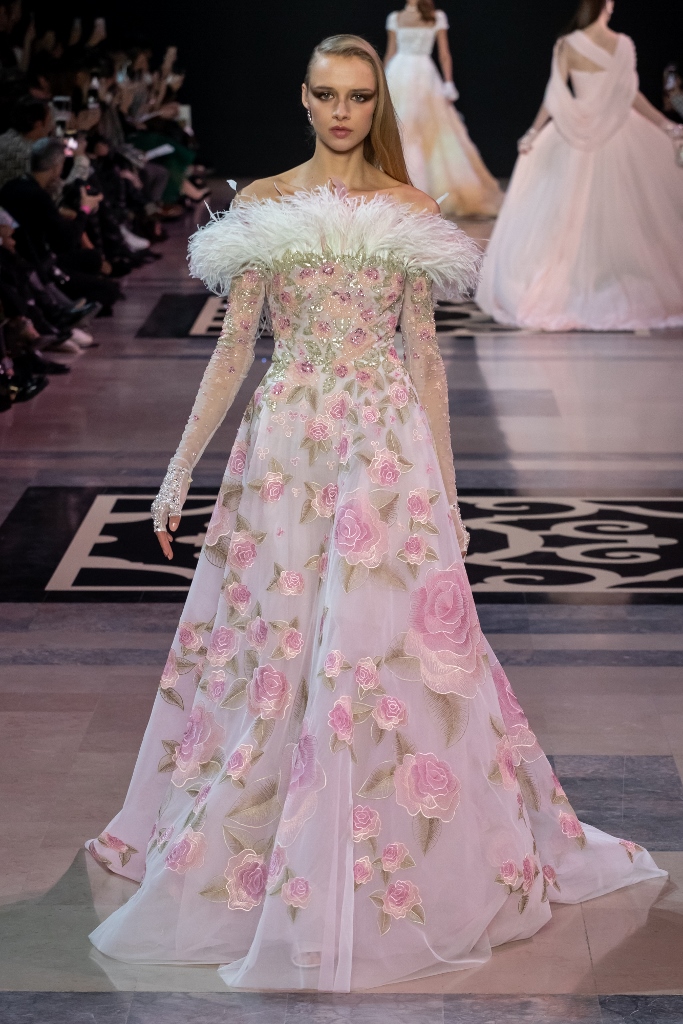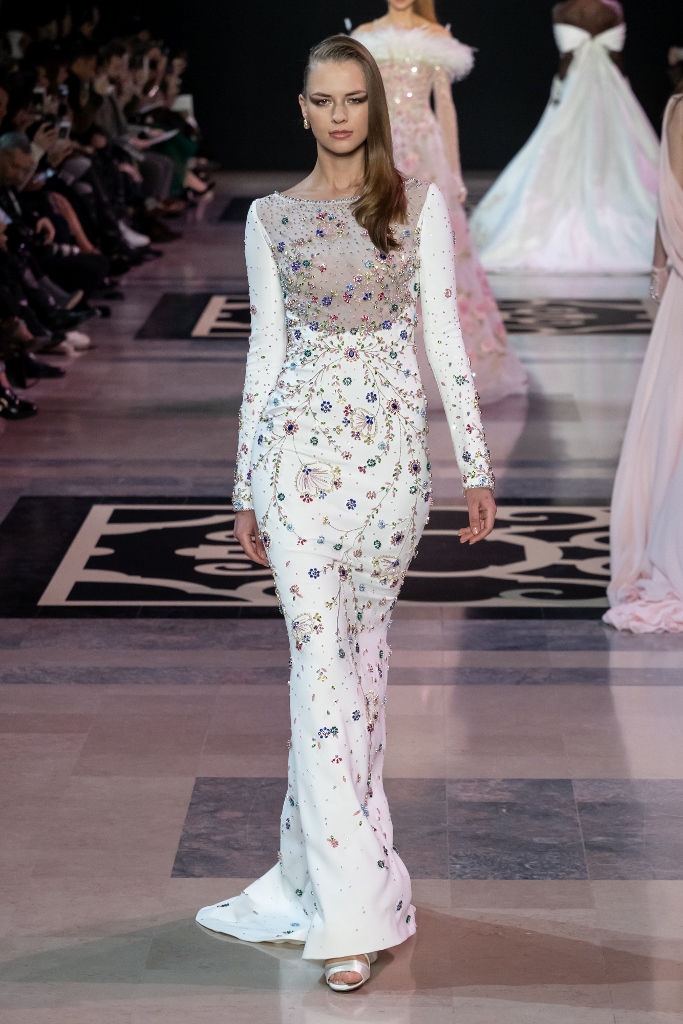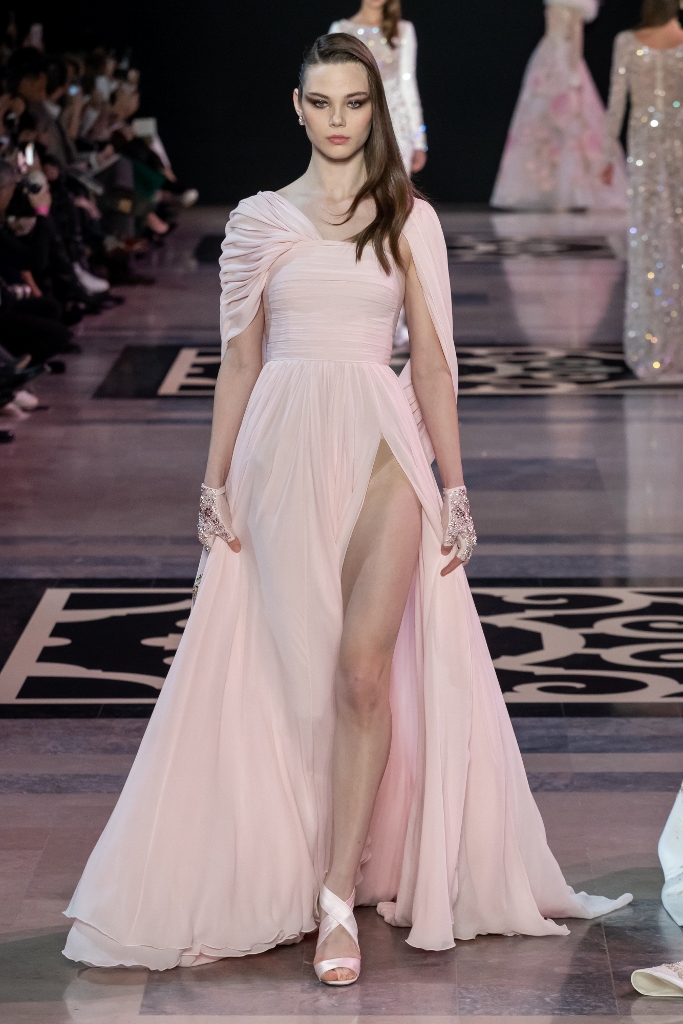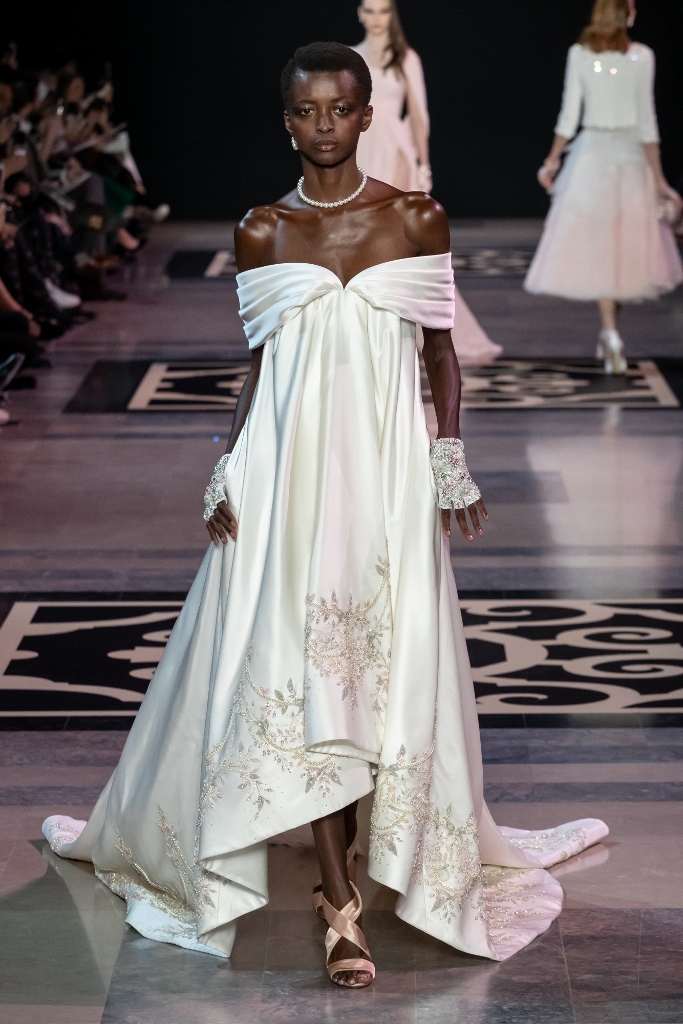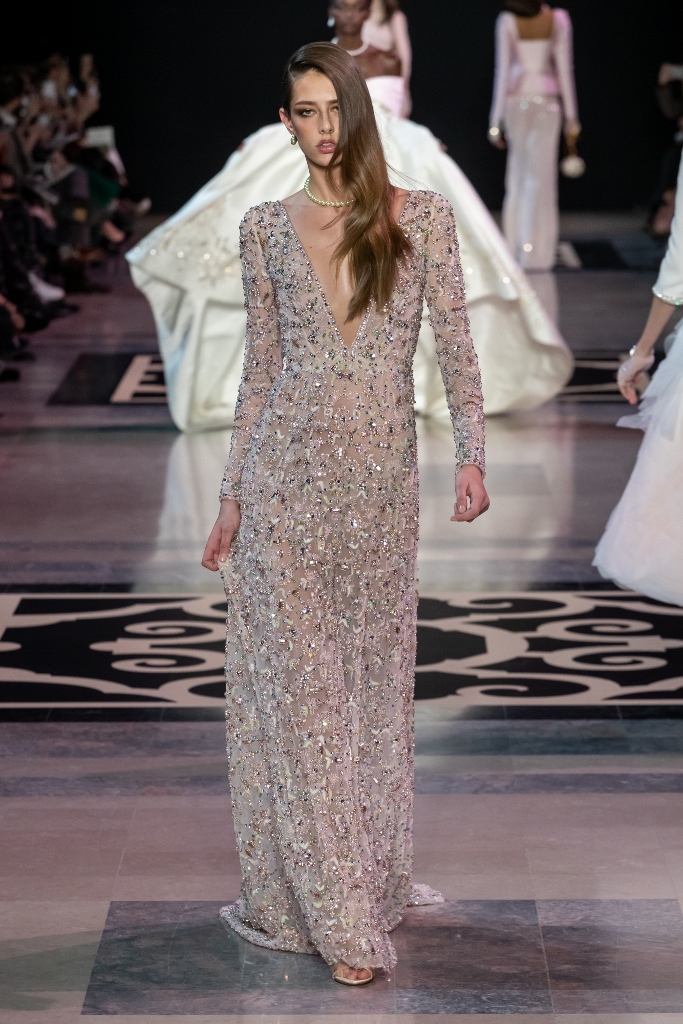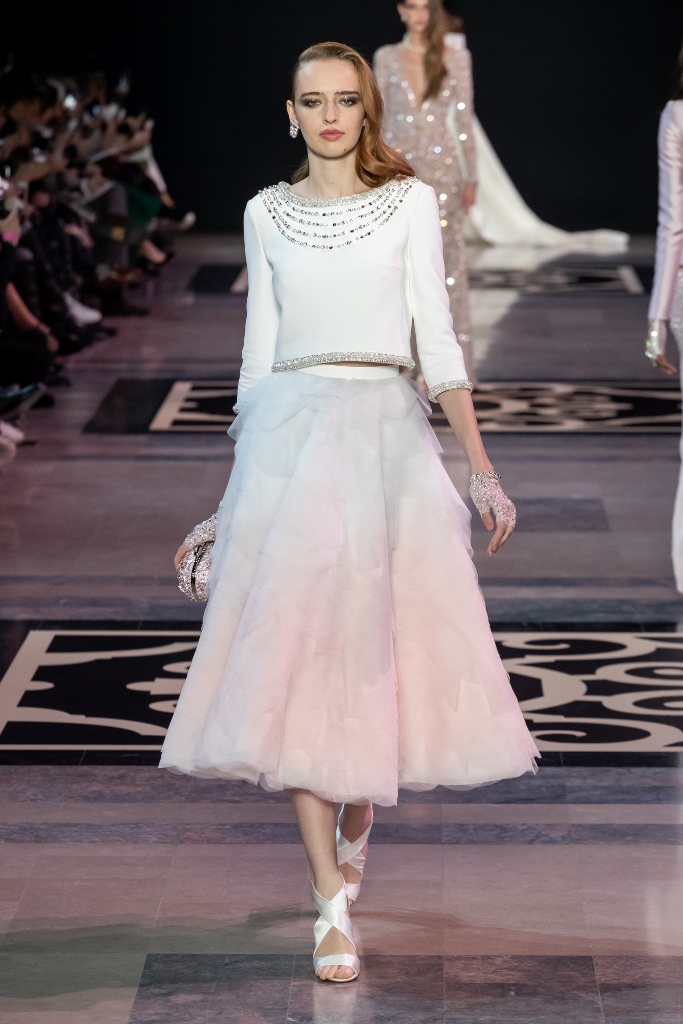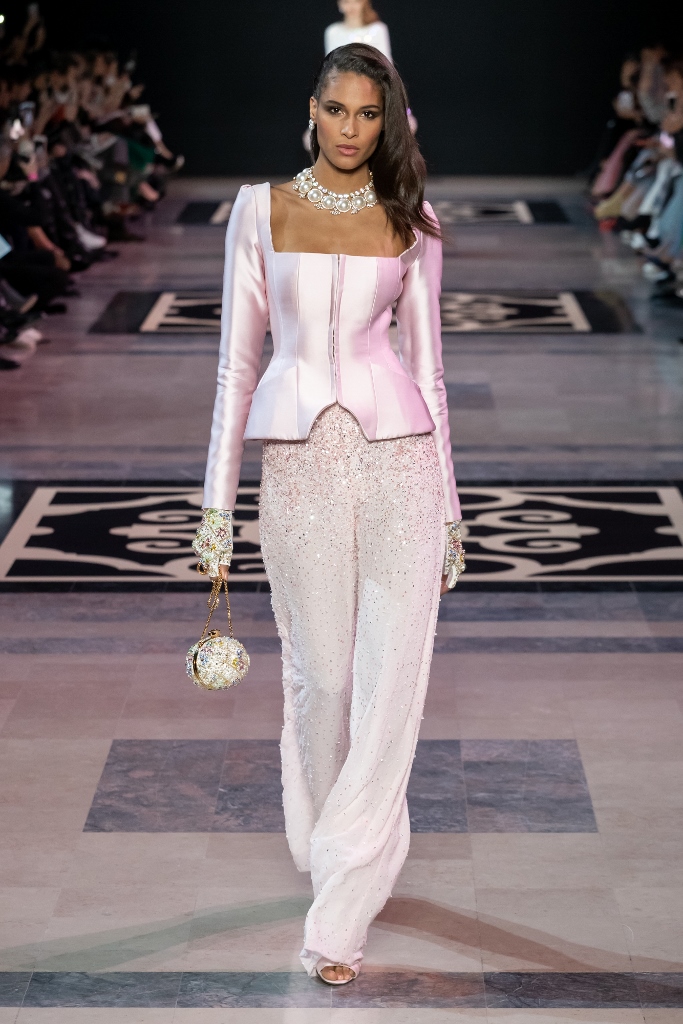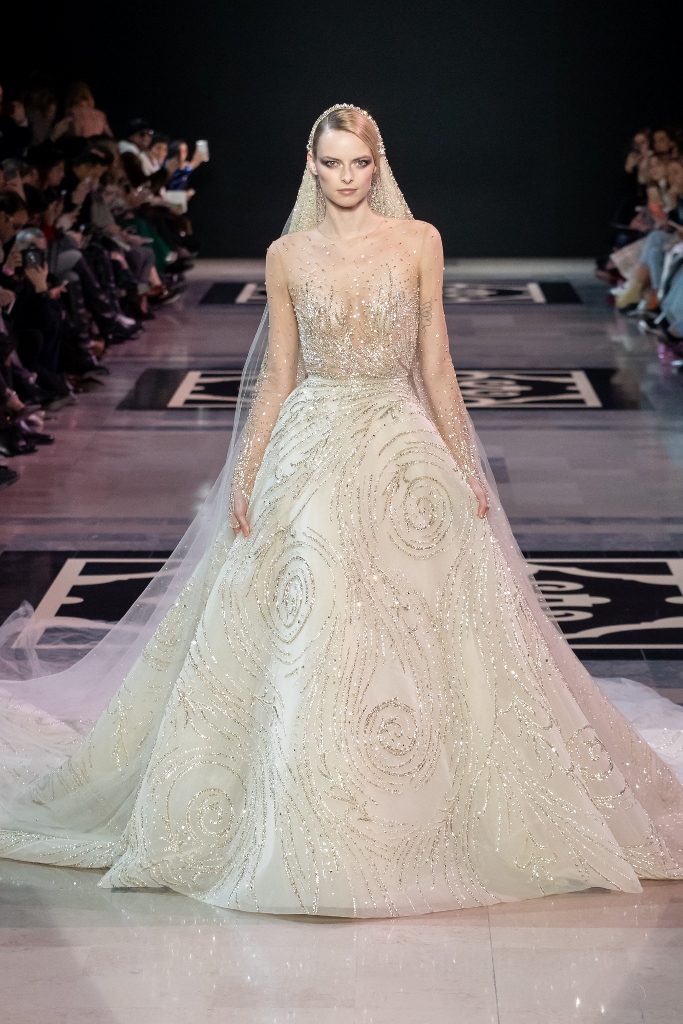 Photo © Station Service PR – Communication – Event production
English: GEORGES HOBEIKA Haute Couture SS 19
GEORGES HOBEIKA Haute Couture Collection Spring / Summer 2019 is inspired by the timeless essence of the Château de Versailles and the fascinating myth of the legendary Marie-Antoinette.