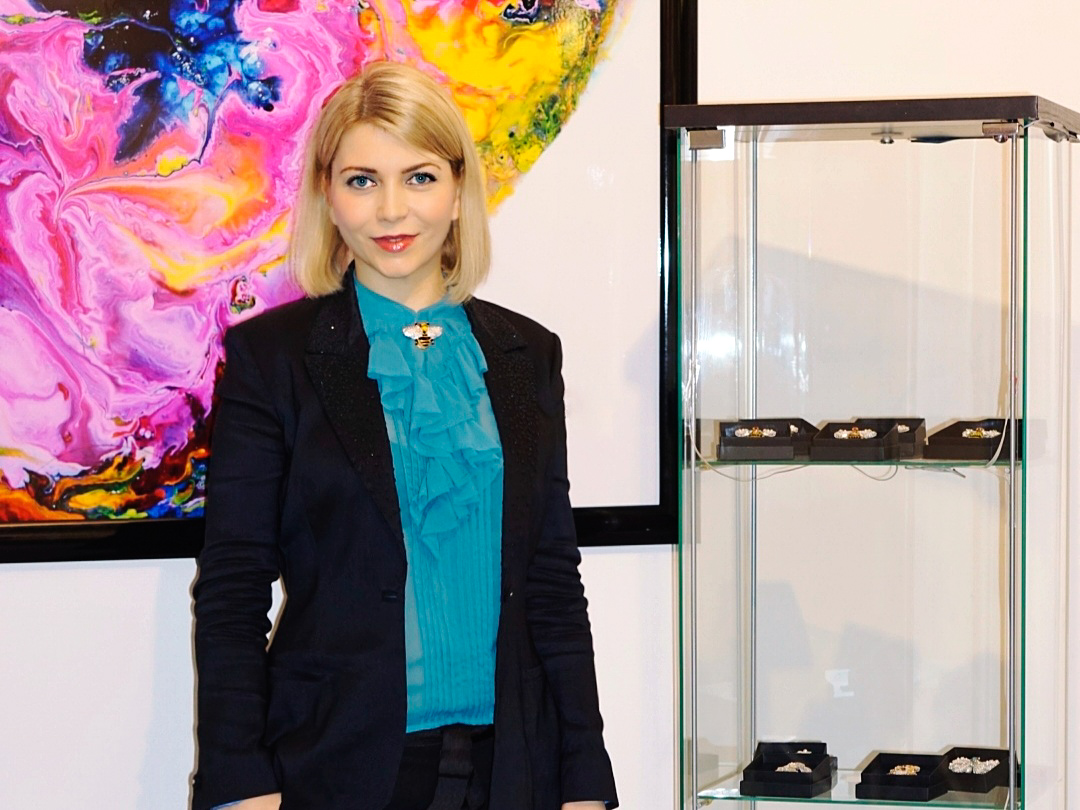 Am 21.03.2019 fand die erste Ausstellung und Präsentation der Yuliya Savytska YS-Schmuckkollektionen in der Kunstgalerie im Quartier 206 in Berlin statt. Die exklusiven Broschenkollektionen Paradise Bees und Imperial Bows sowie zwei Elemente aus der zukünftigen Weihnachtskollektion, an der die Designerin derzeit arbeitet, wurden während des Charity-Events zahlreichen Gästen präsentiert. Die Meisterwerke in der Kunstform der Perlenstickerei sind ab sofort in der Kunstgalerie erhältlich. Die Kollektionen bestehen aus wertvollen Materialien wie Swarovski-Kristallen, Swarovski Perlen, 24-Karat platierten Mikro-Perlen, 925-Sterlingsilber platierten Mikro-Perlen und Palladium platierten Mikro-Perlen. Darüber hinaus werden die Schmuckstücke von Designerin Yuliya Savytska persönlich entworfen, entwickelt und handgefertigt, wodurch die Meisterwerke weltweit einzigartig sind.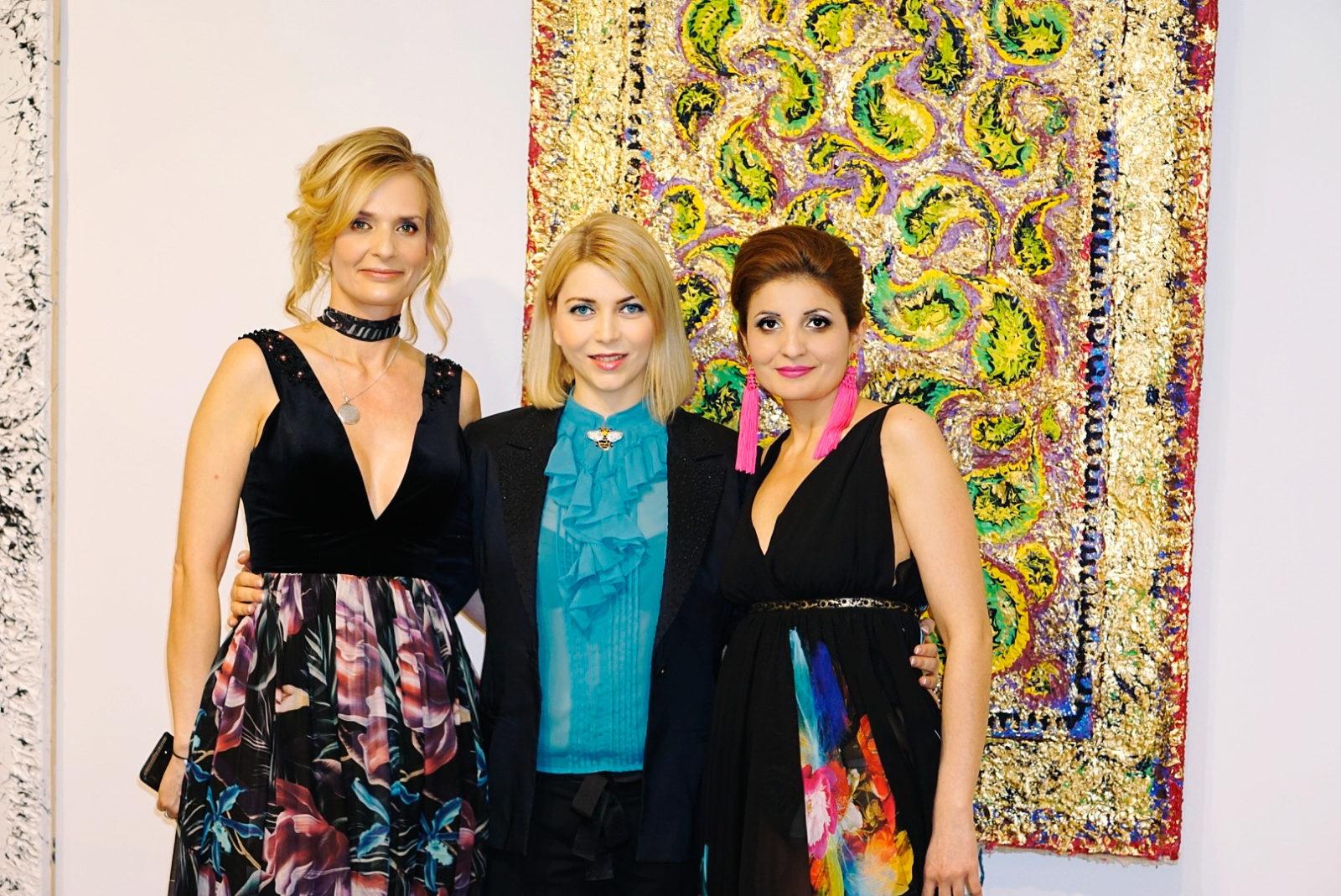 ENGLISH: Yuliya Savytska YS First Jewelry Collections Exhibition in the Art Gallery, Quartier 206, Berlin
On 21.03.2019 the first exhibition and presentation of Yuliya Savytska YS jewelry collections took place in the art gallery in Quartier 206 in Berlin. The exclusive Paradise Bees and Imperial Bows brooch collections, as well as two elements from the future Christmas collection, on which the designer is currently working, were presented to numerous guests during the Charity Event. The masterpieces in the art form of beadwork are now available at the art gallery for purchasing. The collections are made of precious materials, such as Swarovski crystals, 24K plated beads, 925 sterling silver plated beads and palladium plated beads. Moreover the jewelry pieces are designed, developed and hand-made by designer Yuliya Savytska personally, thus the masterpieces are unique worldwide.