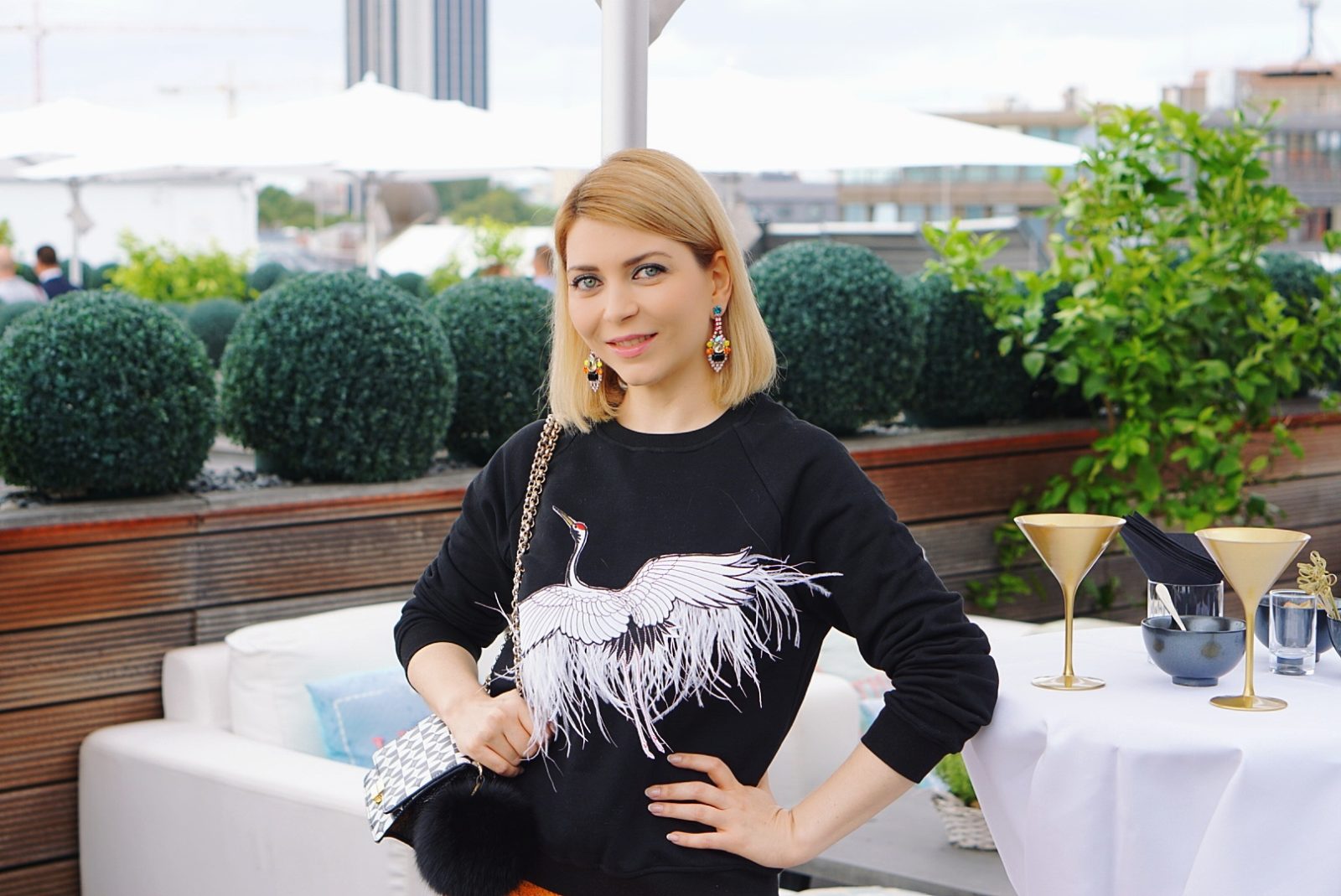 Am 28. August hat das Event "Die Sommerliche Sinnesreise" im Fairmont Hotel Vier Jahreszeiten stattgefunden, für die ich bereits im Juli eine Einladung erhalten und mich darüber sehr gefreut habe.
Es war sehr schön, die Spa-Räumlichkeiten des Hotels zu besichtigen, Einblicke zu den Spa-Angeboten zu gewinnen und eine Einführung in die neuen Pflegeprodukte zu erhalten.
Unter den Beats des DJs haben die Gäste die Veranstaltung auf der Dachterasse mit einem wunderschönen Ausblick über Hamburg bei Cocktails und Canapés ausklingen lassen.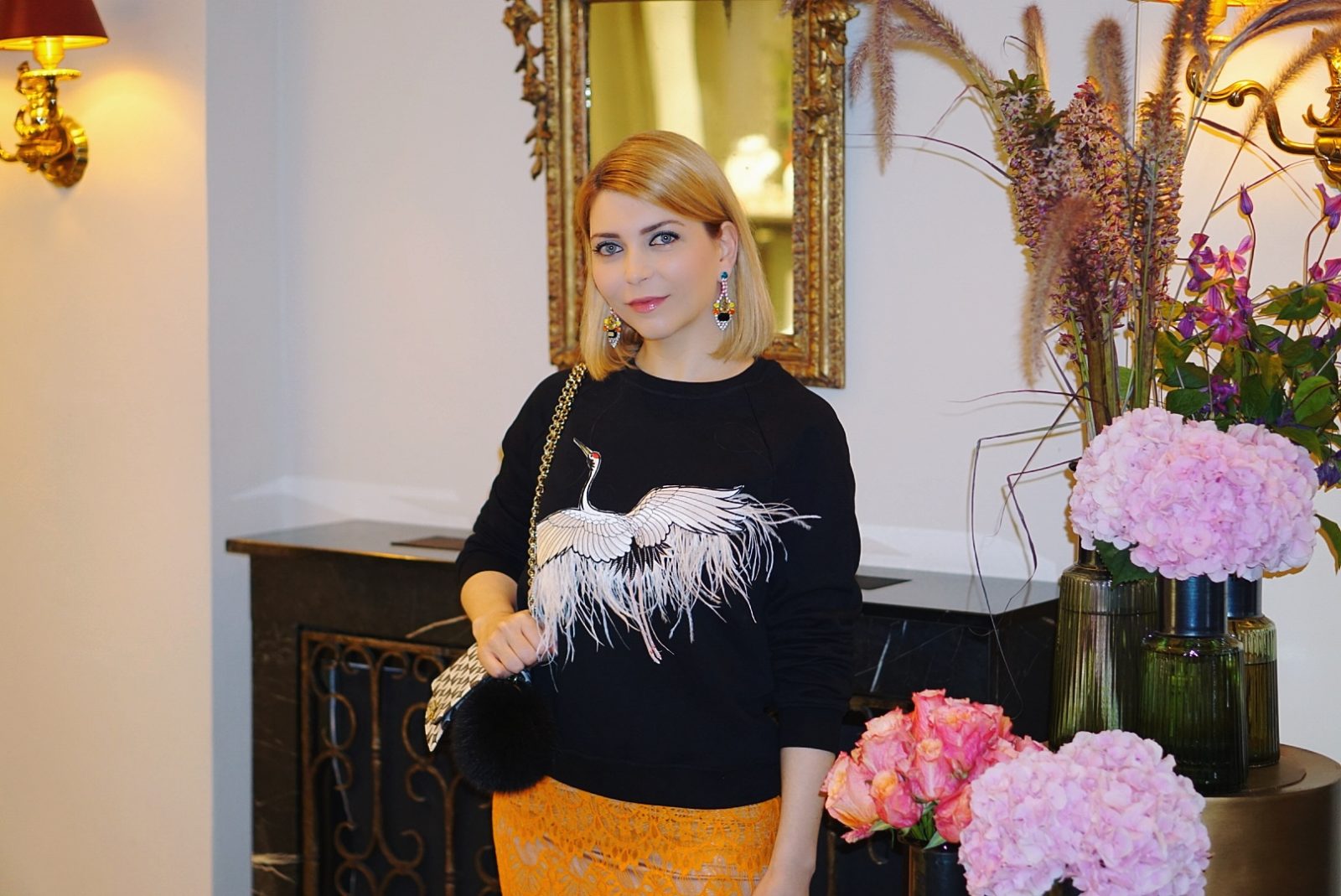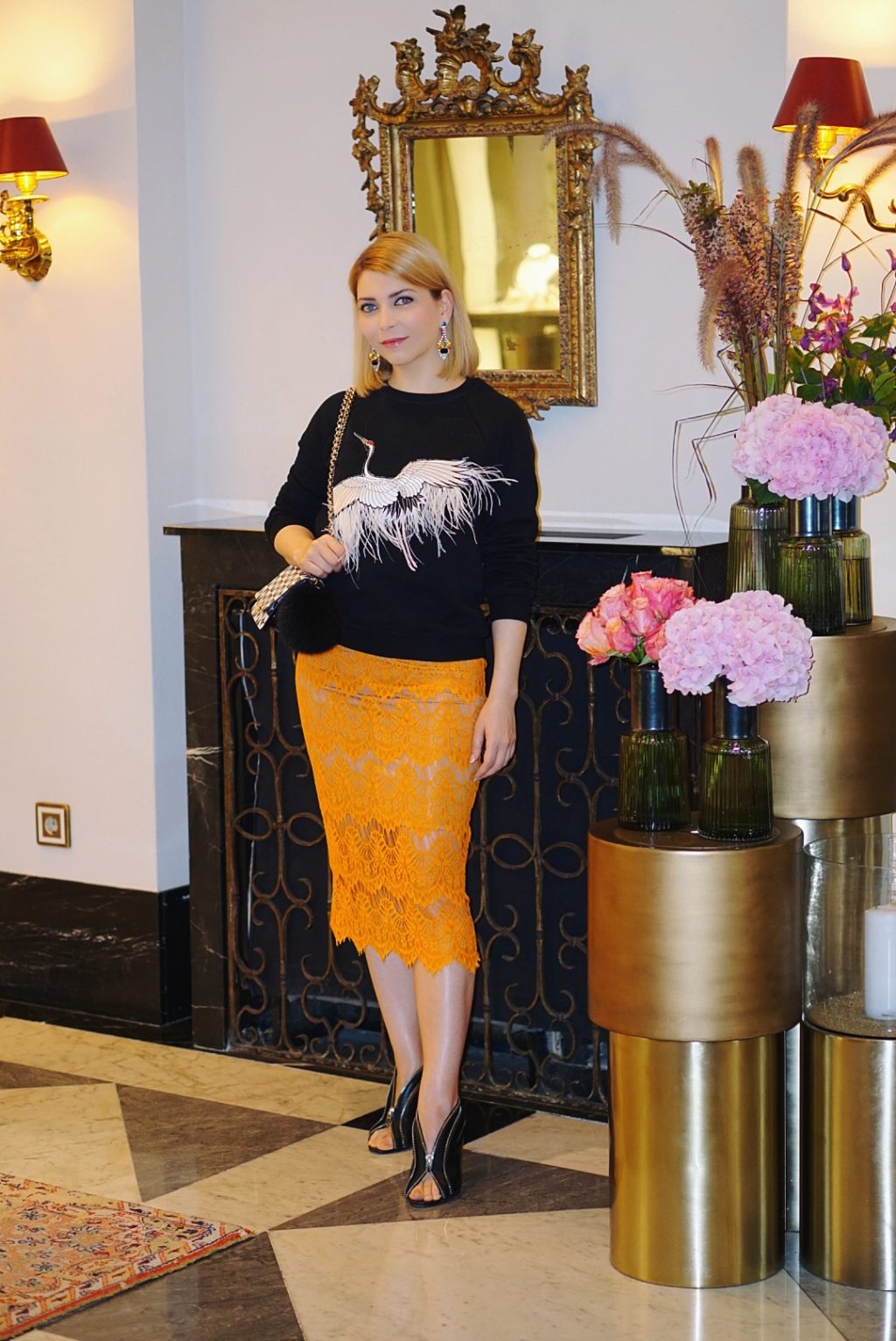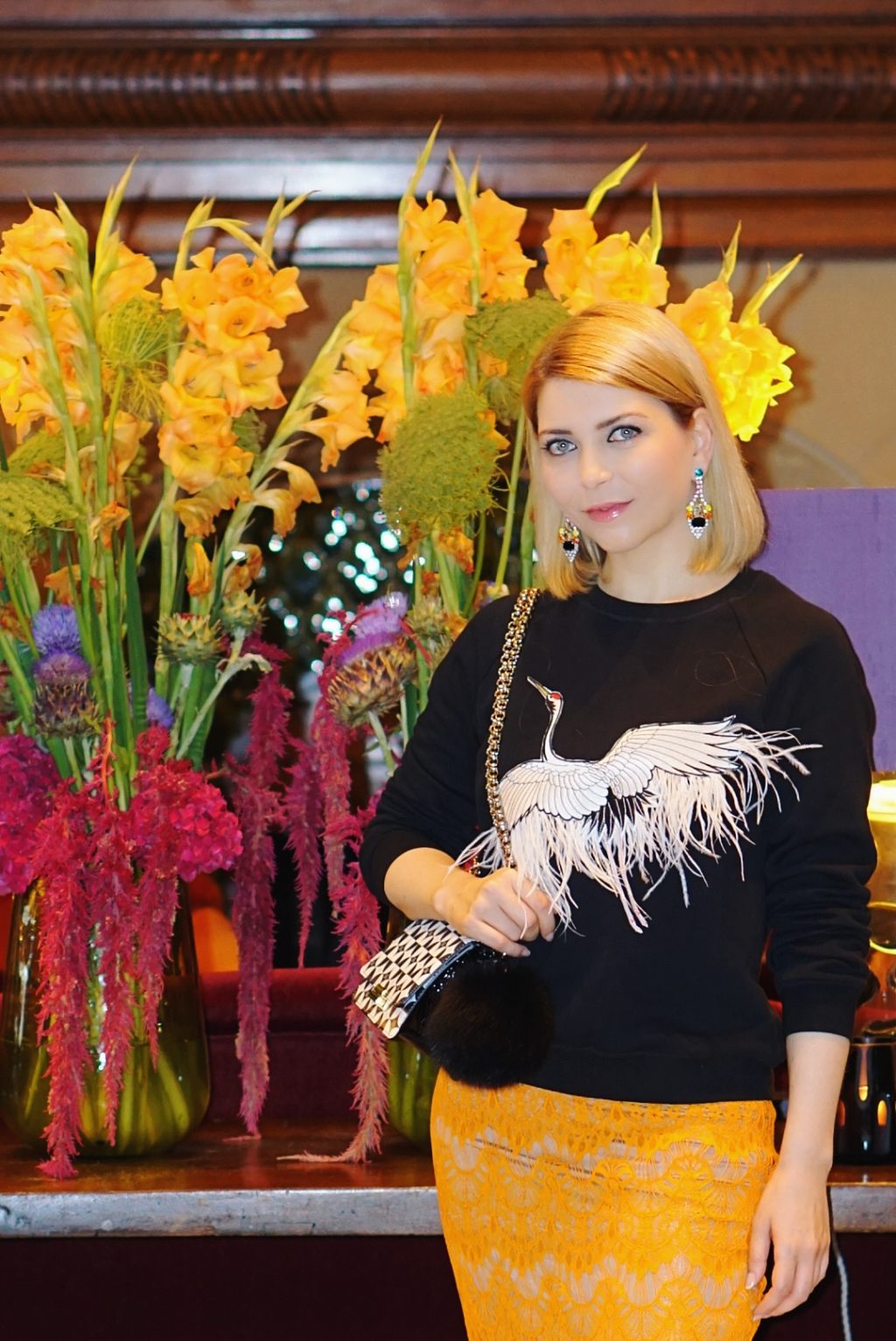 Der Dress Code war Summer Chic und ich denke, dass ich dieses Thema mit meinem Outfit gut getroffen habe.
Ein großes Danke an das Fairmont Hotel Vier Jahreszeiten für die Einladung und ein fantastisches Goodie Bag! Wir haben eine sehr schöne Zeit beim Event verbracht.
ENGLISH: 

The Summer Sensual Journey at the Fairmont Hotel Vier Jahreszeiten
On the 28th of August the "The Summer Sensual Journey" event took place at the Fairmont Hotel Vier Jahreszeiten, for which I received an invitation already in July and was very happy about it.
It was very nice to visit the hotel's spa facilities, gain insights into the spa services and get an introduction into the new skin care products.
Under the beats of the DJ, the guests spent the event on the rooftop terrace with a beautiful view over Hamburg enjoying cocktails and canapés.
The dress code was Summer Chic and I think I met this theme with my outfit very good. 
A big thank you to the Fairmont Hotel Vier Jahreszeiten for the invitation and a fantastic goodie bag!
We spent a very nice time!