Das neue Jahr ist voll im Gange, und da wir leider aus verschiedenen Gründen Silvester nicht mit unseren besten Freunden, auch ein Ehepaar, feiern konnten, wollten wir das entsprechend nachholen. Dafür haben wir uns in der Yakshi's Bar des Hotels East getroffen – ein Tipp für einen entspannten Abend im modernen Stil. Ganz toll und passend für einen Abend in dem Szenelokal fand ich das in silber schillernde 5Preview oversized cropped Shirt, verziert mit einer Tory Burch Statementkette, dazu ein Supertrash Rock mit transparenten Einsätzen am Saum – ein "Schmuckstück" für Fashionistas, da gerade sehr trendig, vor allem der spezielle Stretchstoff zaubert eine tolle Figur, und saisonal stimmige Michael Kors Stiefel. Somit ist das Party Outfit im Freundeskreis kreiert! Einige tolle Teile aus diesem Look habe ich hier gefunden, die ich auch nach Berlin für die Mercedes-Benz Fashion Week Berlin mitnehme. Und später nach meiner Rückkehr nach Hamburg werde ich euch über die Fashion-Week-Erlebnisse berichten. Bis dahin!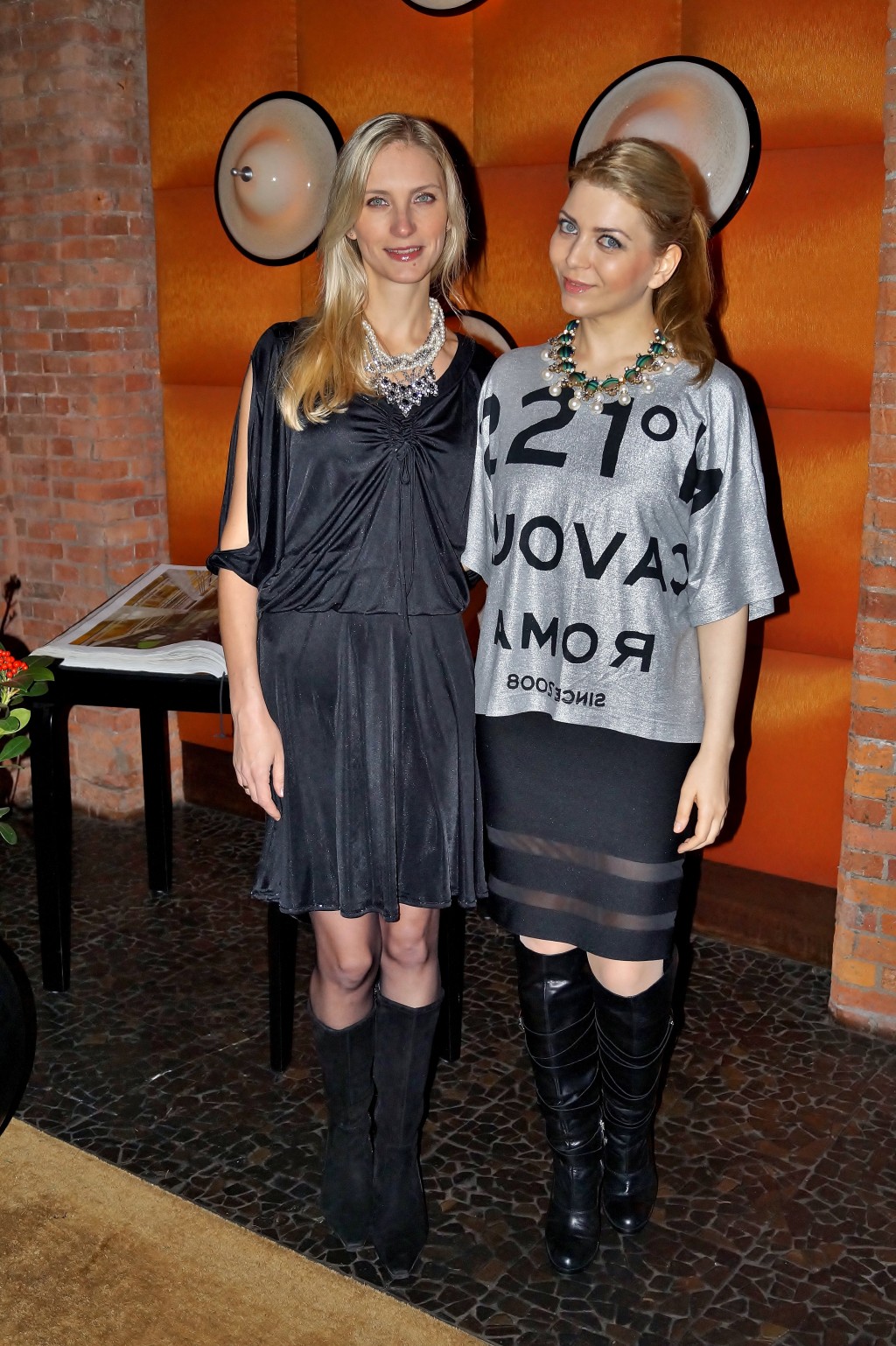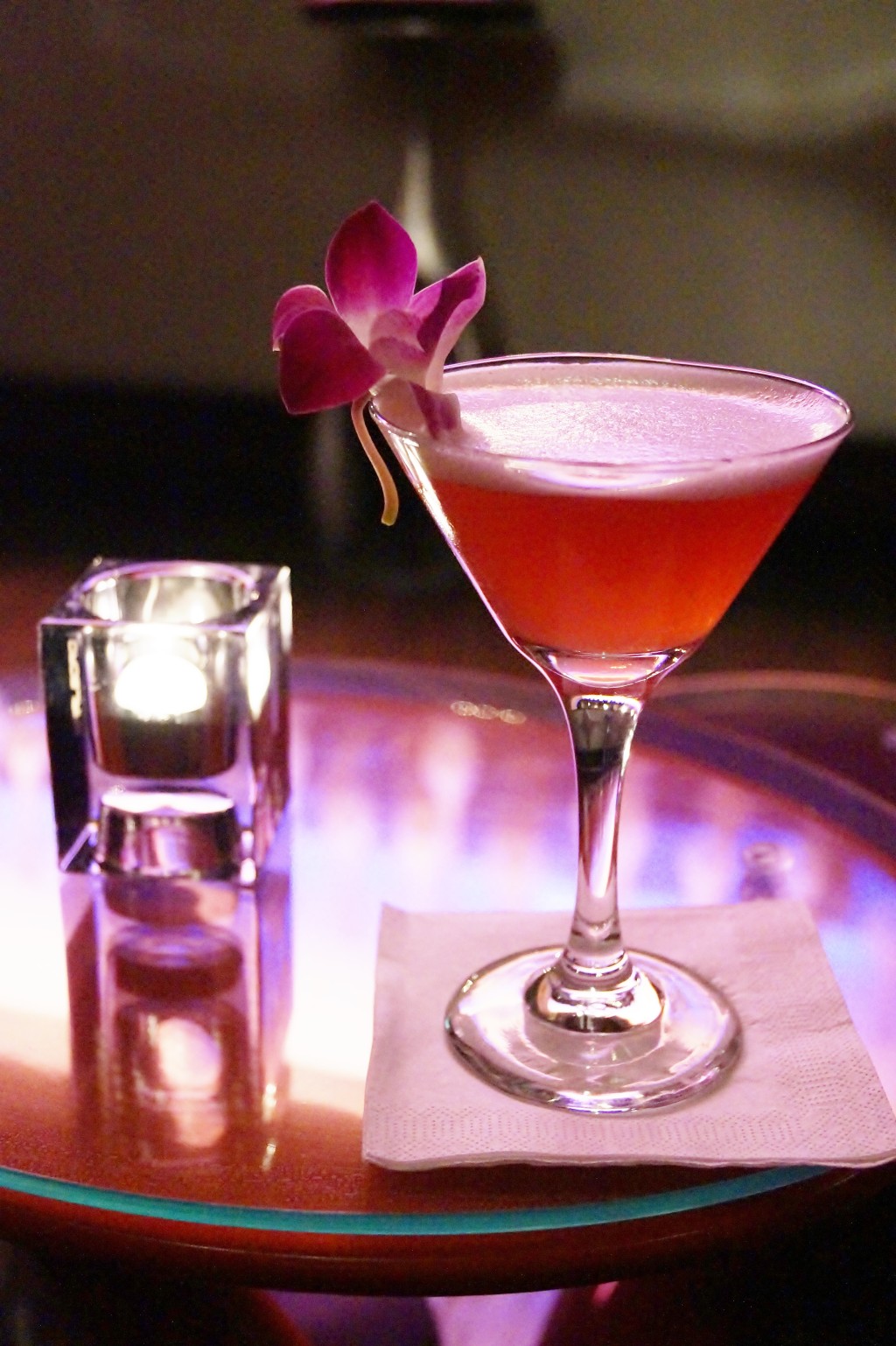 5Preview cropped Shirt, Tory Burch Halskette, Supertrash Rock, Michael Kors Stiefel
ENGLISH: Shimmering Evening with Our Best Friends
The new year is in full swing! Unfortunately for various reasons we could not celebrate the New Year with our best friends, also a married couple. Accordingly we wanted to make it up and met us in Yakshi's Bar in the hotel East – a tip for a relaxing evening in a modern style. I found the silver shimmering 5Preview oversized cropped shirt adorned with Tory Burch statement necklace, Supertrash skirt with transparent inserts at the hem – a "must have" for fashionistas, very trendy and the special stretch fabric conjures a great figure, and seasonally suitable Michael Kors boots perfect for this hotspot in the evening. Thus, the party outfit is ready for celebrating with friends! Some beautiful items of this look I found here, which I'm going to take with me to Berlin for Mercedes-Benz Fashion Week Berlin. And later, after my return to Hamburg, I'll tell you about my Fashion-Week-experiences. Until then, have a great week!