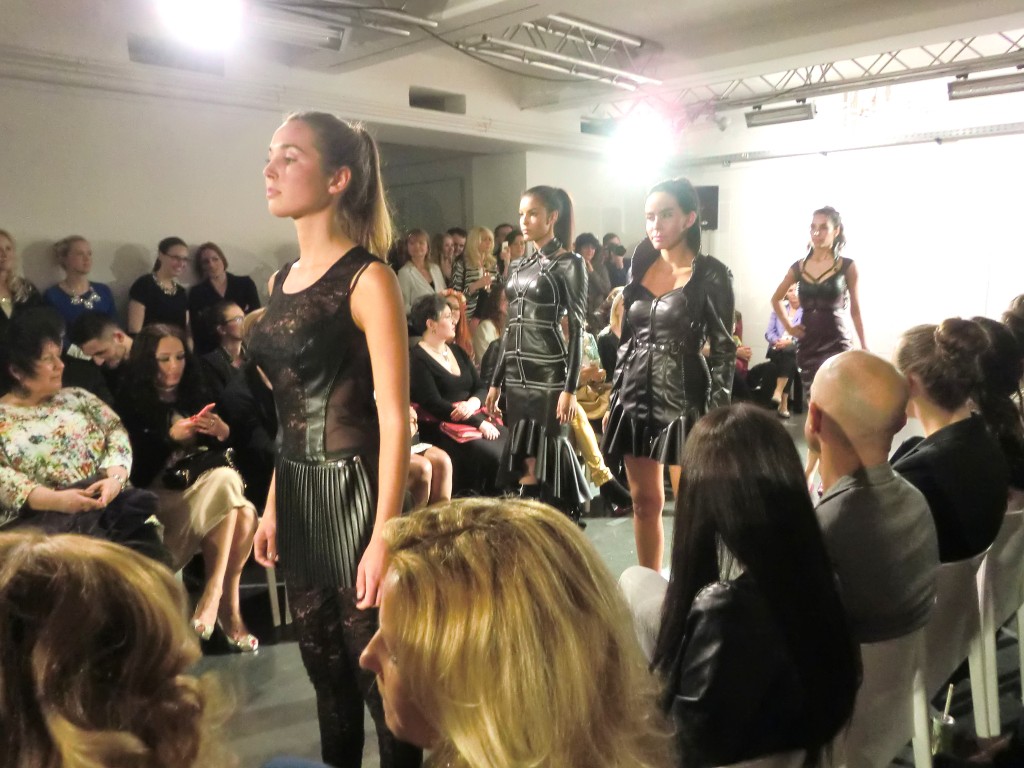 On 14th May the Munich-based agency for public relations, marketing and live communication Mplus Agentur für Kommunikation und Reaktion in collaboration with VDMD Verband deutscher Mode- und Textildesigner e.V. organized a VDMD Secret Fashion Show Munich in the "ars24studio" for which I specially came from Hamburg to Munich (preview here).
It was my first time in Munich and I was excited about what was expecting me there. My expectations came true, Munich welcomed me very warm, friendly and accommodating, except the weather )).
As I arrived for the show, one could feel the exciting atmosphere in the studio through and through, there was a lot of movement and interaction. The guests were welcomed by the charming catering service staff with an apéritif and delicious finger food from the Kochspielhaus.
The press was present and made ​​a lot of photos and video recordings of celebrities and guests. So did I and take the opportunity to present my impressions in my "paparazzi" photos below )).
VDMD Secret Fashion Show Munich – Celebrities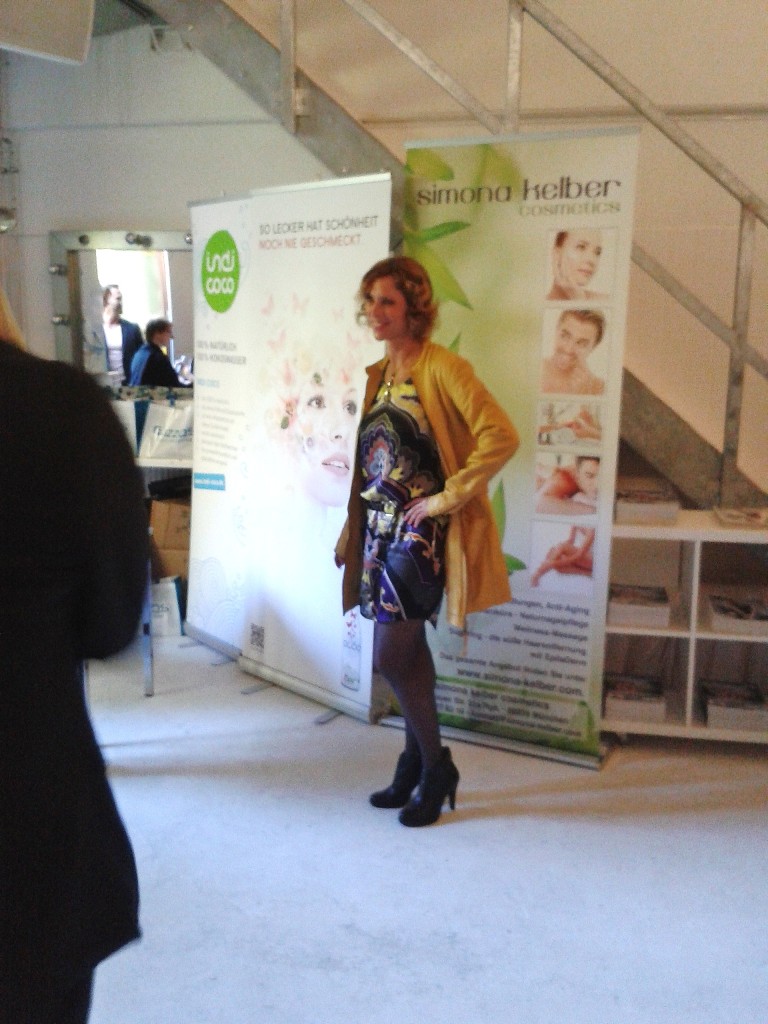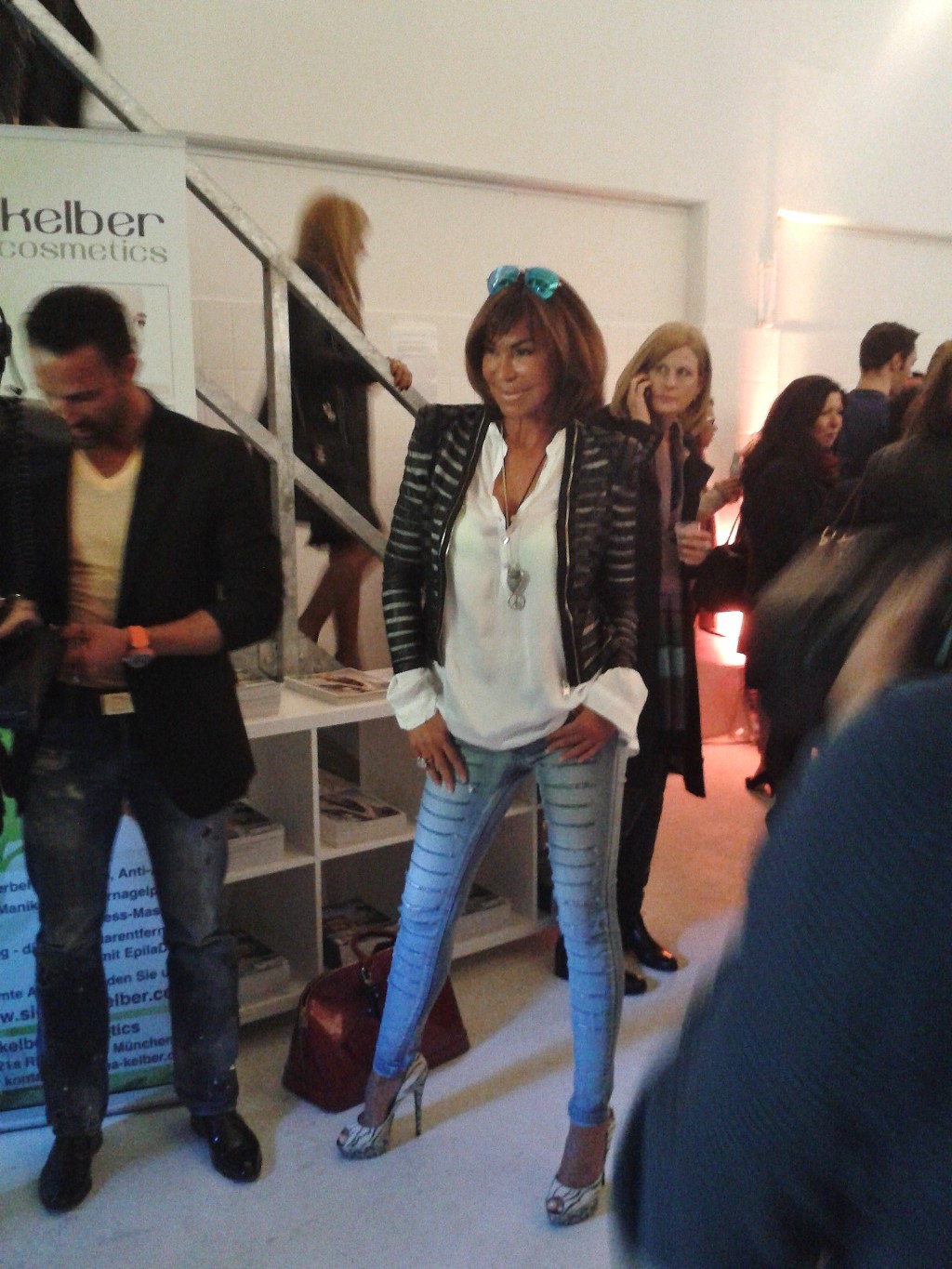 Carin C. Tietze and Ricarda Hofmann as well as Peyman Amin and Jennifer Miller sat in the first row directly in front of me.
Before the show I noticed Joana Demak sitting on the other side in the first row and I asked her if I could take a photo of her. She was so kind to make a suggestion for asking someone to take a picture of us together.
VDMD Secret Fashion Show Munich – Highlights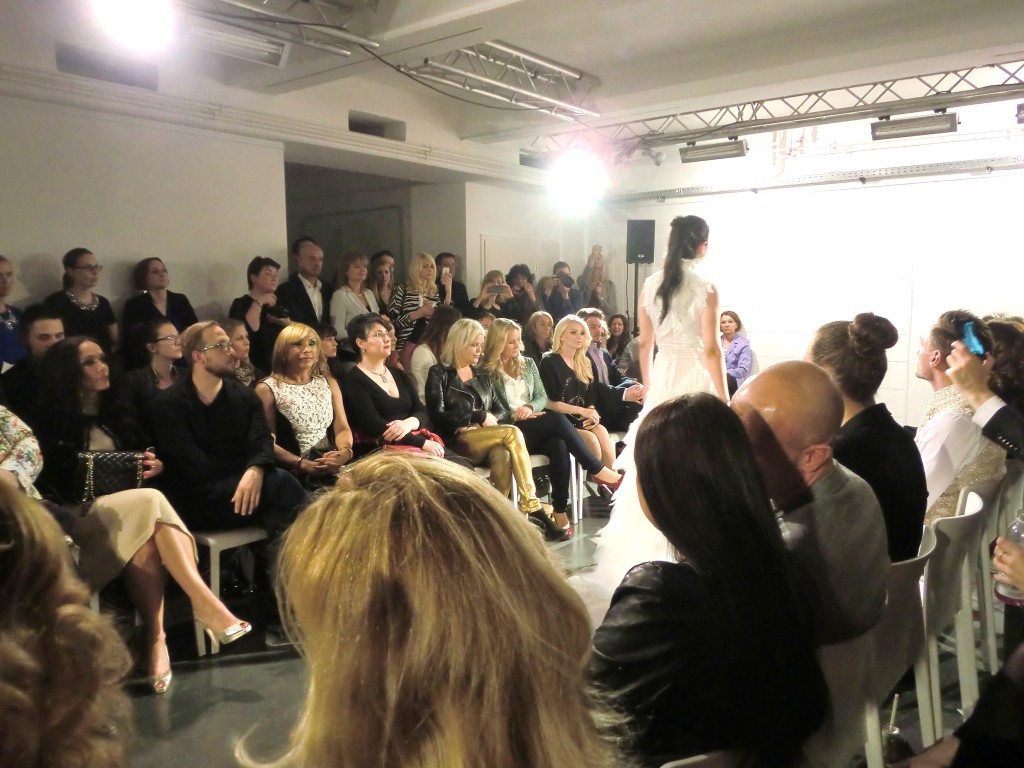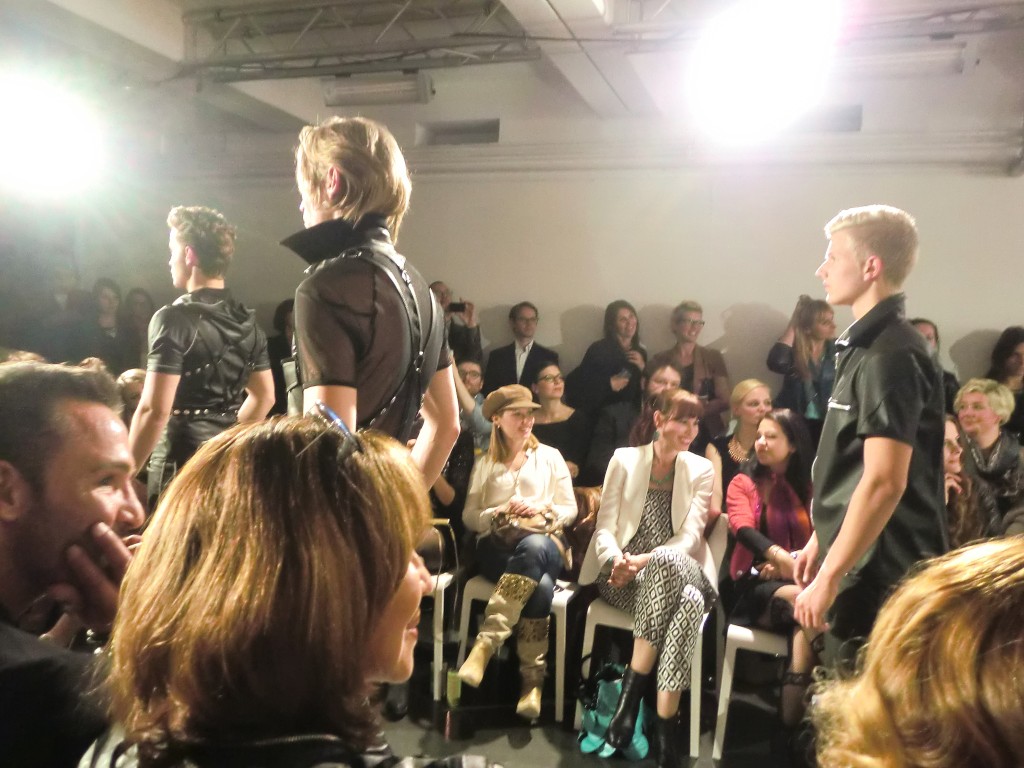 Gabrielle Odinis, Daniela Vukovic, Karin Braun, Julia Prillwitz, Eva Grünbauer, Belinda Gold sat opposite in the first row.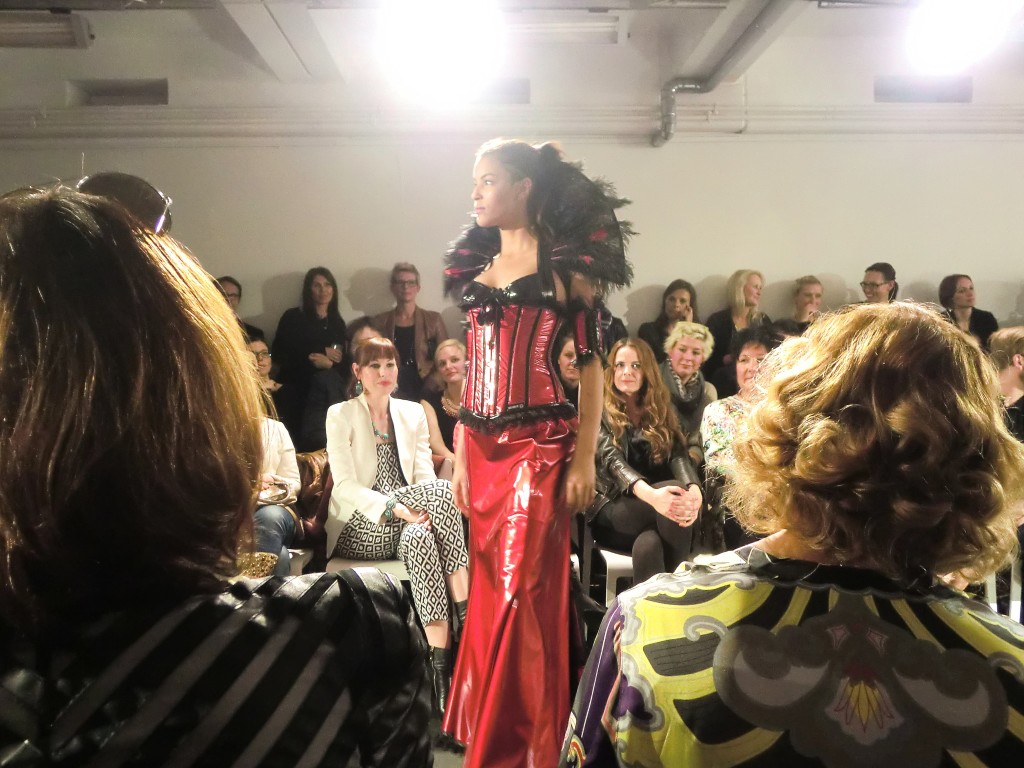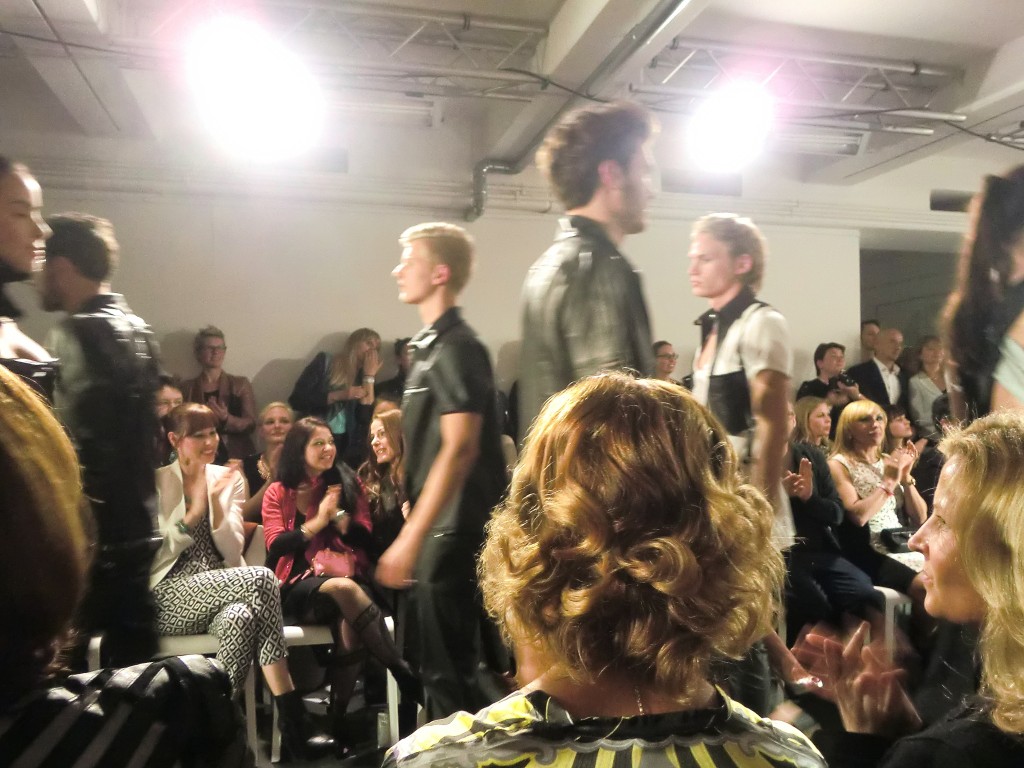 The VDMD Secret Fashion Show was split into three acts. 11 designers Dark Silver Sun (Scene Fashion), Die rote Zora (Fair Fashion), By Bernard (Avant-garde Womenswear), Leonardo (Jackets), SUNI design (Special Fashion made of Silk), Benno von Stein (Leather Fashion), Dirndl Liebe (Unique Dirndl), ERB et BOE (Urban Chic), Aenkyyy (Leather Goods), Shoe Art (Art On the Shoe), Guilded Art (Evening Fashion & Haute Couture) showed their creative collections in which they manifested their talents. Some of the designers I was able to speak personally after the show in the backstage area and to learn about their work processes and interesting stories behind these. More about it in my next post VDMD Secret Fashion Show Munich – Backstage.
VDMD Secret Fashion Show Munich – Artists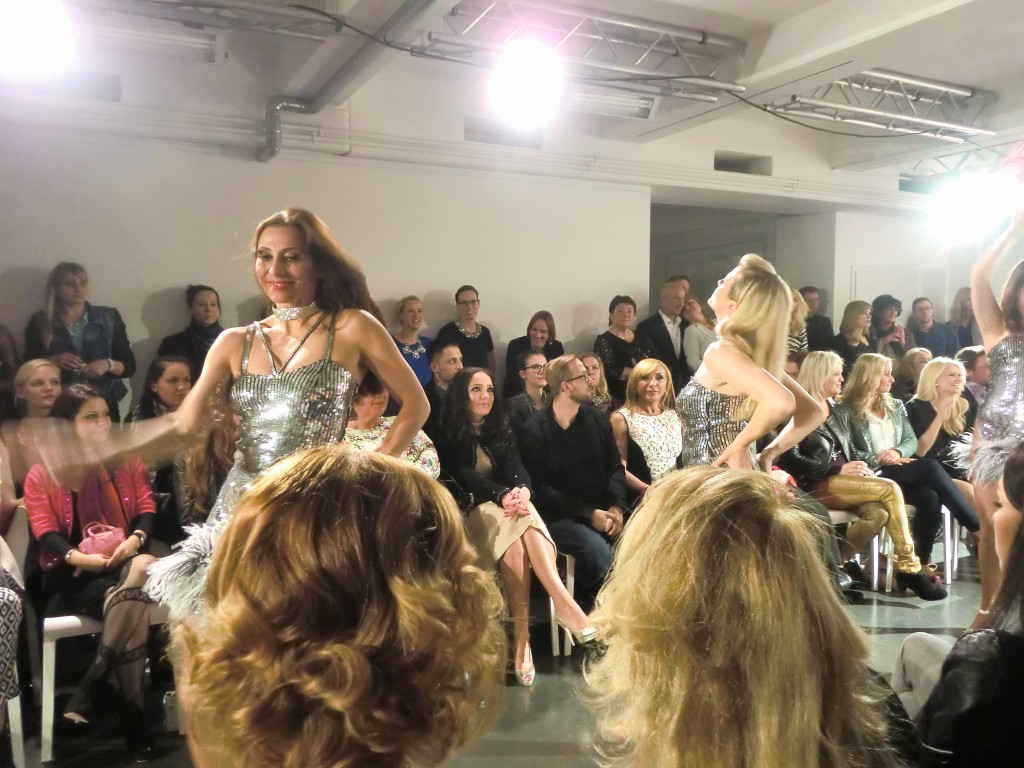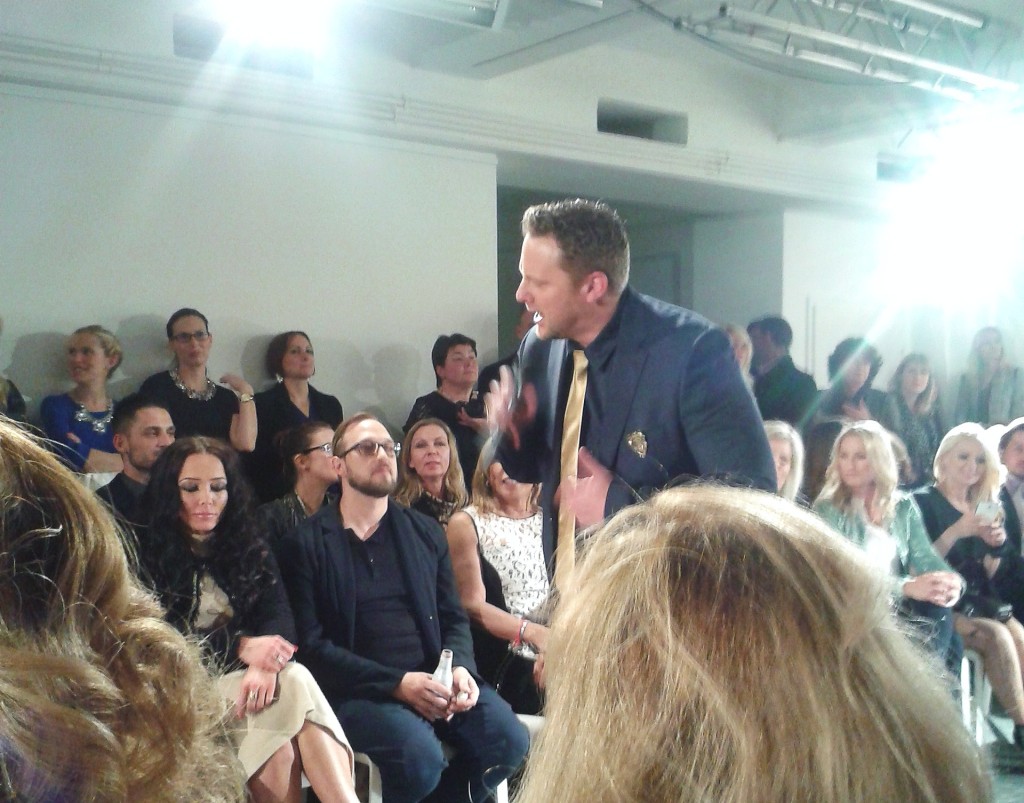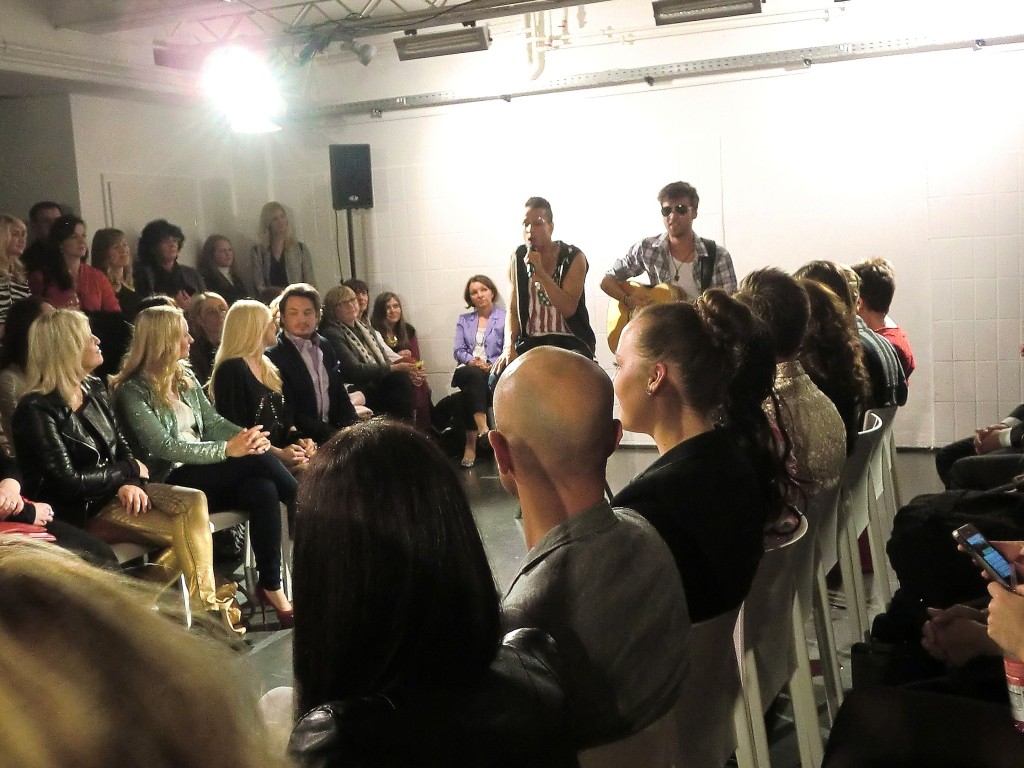 Between the fashion show acts, the guests were entertained by the artists like dancers from DanceArt Company and singers like The Officer and Prince Damien. The artists have shown great musical performances and have consciously and unconsciously integrated some humorous moments. It was funny and entertaining!
After the show I used the opportunity to get a photo with Peyman. He was as cool as friendly and let some guests to take the pictures with him together.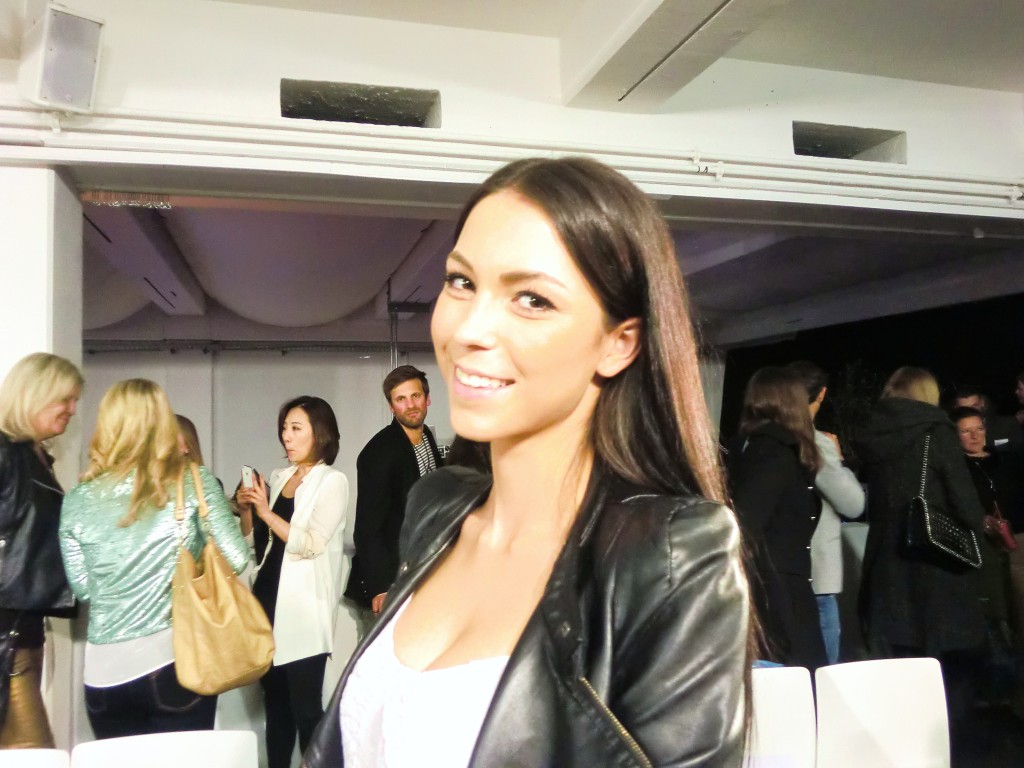 Peyman's charming companion Jennifer Miller, she was so nice to do me a favor and take a picture of me with Peyman (unfortunately I was alone at the event and could badly take pictures of myself). Jennifer Miller looks so perfectly well, that I thought she is a top model, but she said she isn't. The catwalks of the world surely miss Jennifer ;).
VDMD Secret Fashion Show Munich – Organizer & Promoter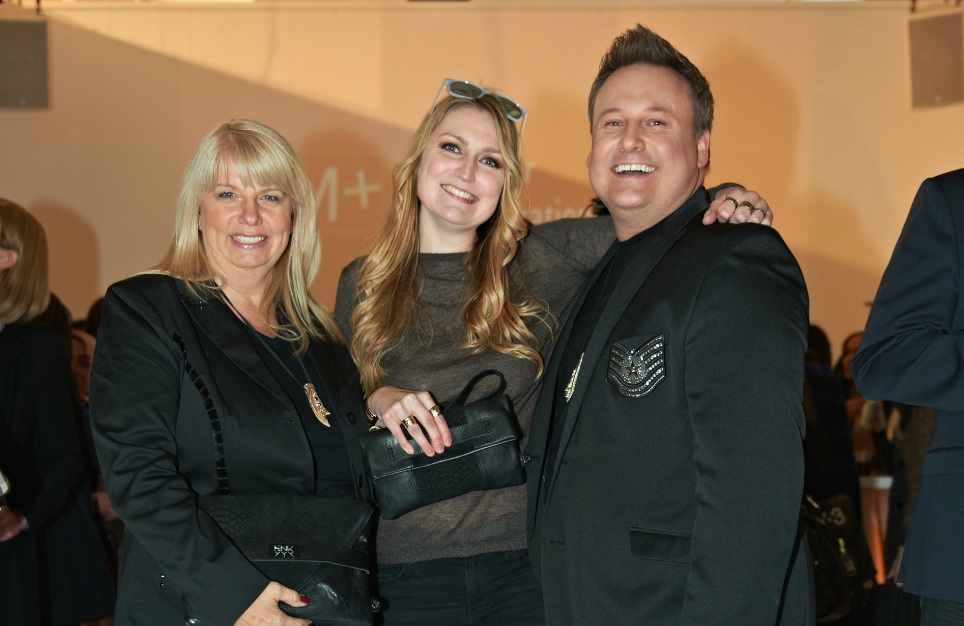 And these two wonderful people Sabine Emmerich and Markus Mensch from the Mplus Agentur für Kommunikation und Reaktion, here with designer of Aenkyyy, hosted this great VDMD Secret Fashion Show.
More information about each designer can be found on the homepage of the Mplus Agentur für Kommunikation und Reaktion, also see my next post VDMD Secret Fashion Show Munich – Backstage.