Eine der wichtigen Fragen im Urlaub ist: "Wo wollen wir essen gehen?" Man kennt die örtlichen Restaurants nicht, daher weiß man auch nicht, wo ein qualitatives, leckeres, preislich angemessenes Menü zu bekommen ist.  Wie ich bereits in meinem letzten Blogpost "First Impressions of Nice" erwähnt habe, würde ich die Essensmöglichkeiten an den Touristenplätze vermeiden, da diese übertrieben teuer sind und die Qualität der Gerichte oft nicht dem Erwünschten entspricht. Wir haben aber einige tolle Restaurants gefunden, die bei den Franzosen beliebt sind, und dem französischen Geschmack vertraue ich. Da wir in Le Port Nice wohnten sind wir auch abends in dieser Gegend essen gegangen und haben auf der Rue Lascaris drei gute Restaurants nebeneinander gefunden.
Vinivore Le Bistrot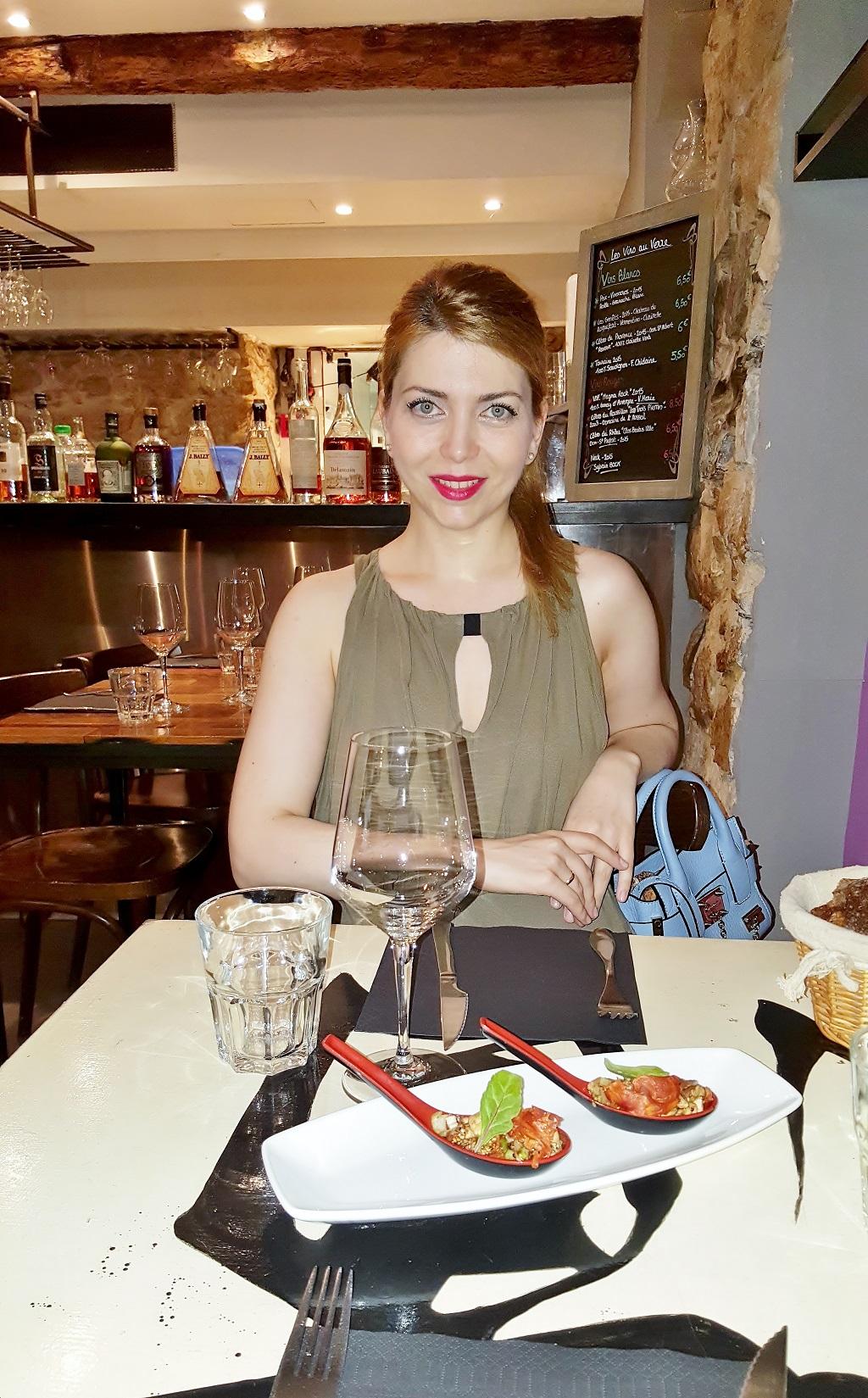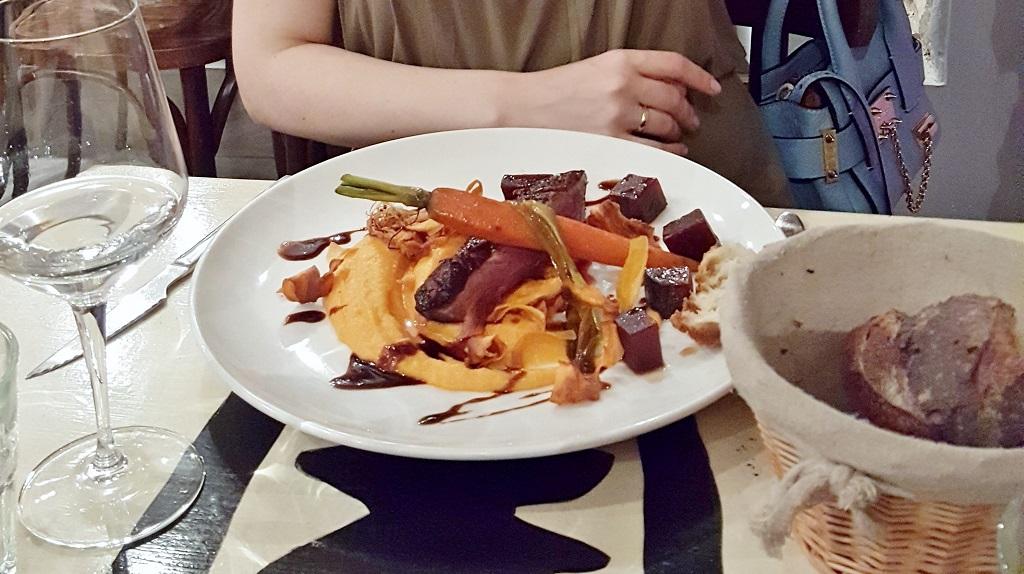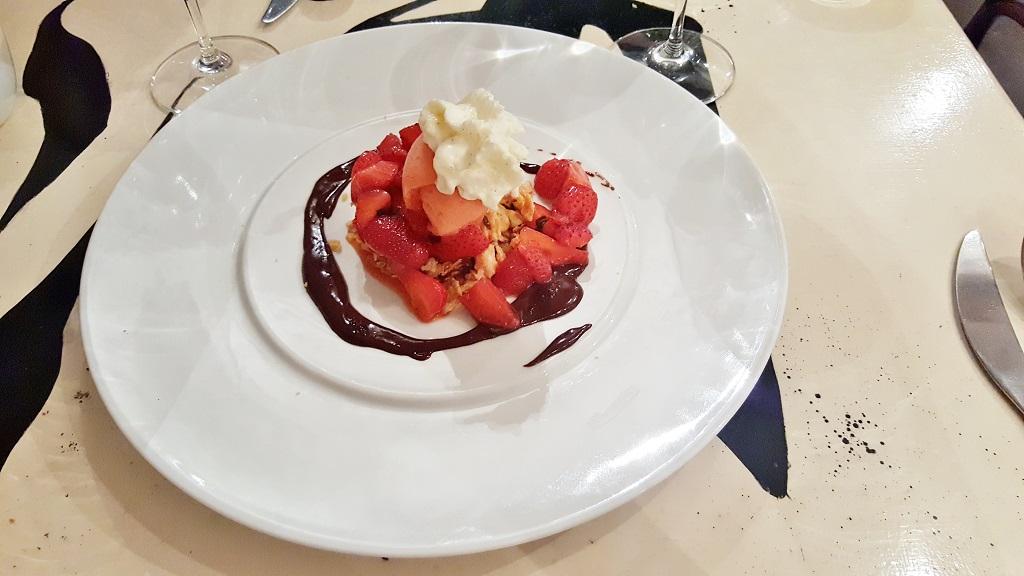 Auf den ersten Blick sieht Vinivore Le Bistrot wie ein einfaches Lokal aus, serviert werden dort aber leckere, schön dekorierte Gerichte, wie in einem Fünf-Sterne Hotel-Restaurant.
Maison Gusto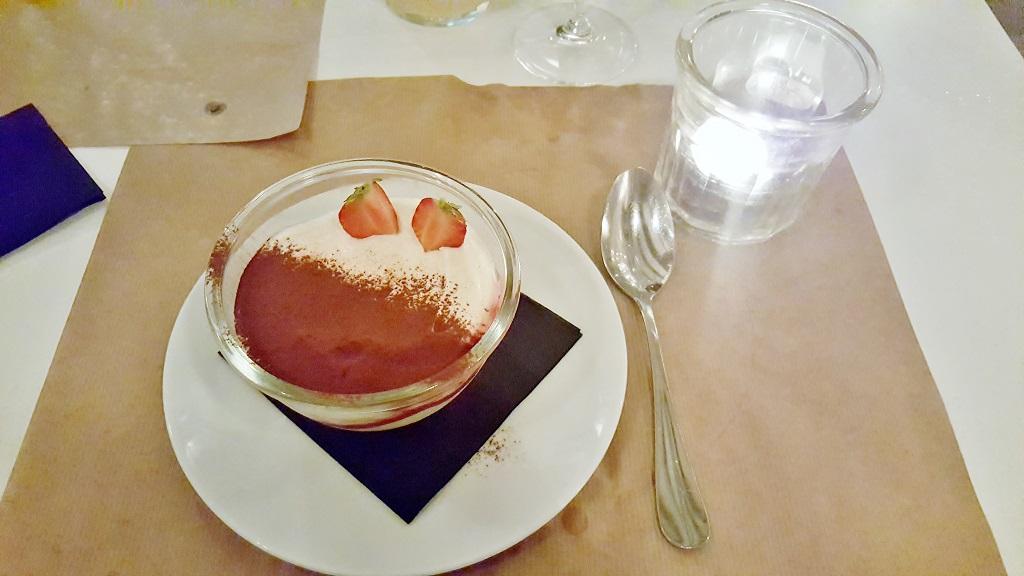 Das Italienische Restaurant Maison Gusto bietet eine kleine Gourmet-Karte mit sehr leckeren Gerichten, allerdings ohne Pizza.

Jan Restaurant
Das Jan Restaurant befindet sich neben dem Maison Gusto und liegt in einer etwas gehobeneren Kategorie. Leider haben wir es zeitlich nicht mehr geschafft dort essen zu gehen. Empfehlen würde ich es trotzdem.
Le Petit Cafe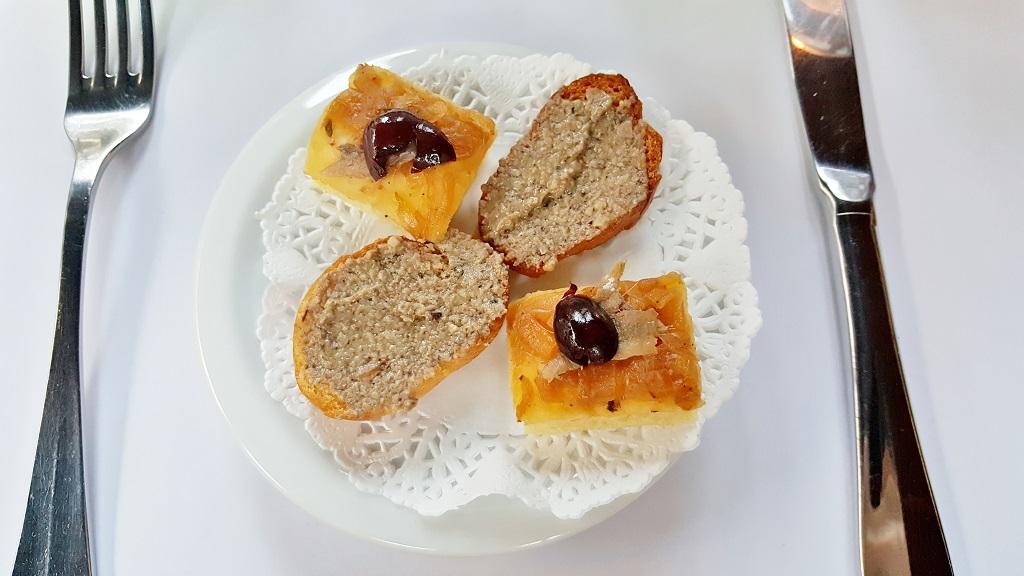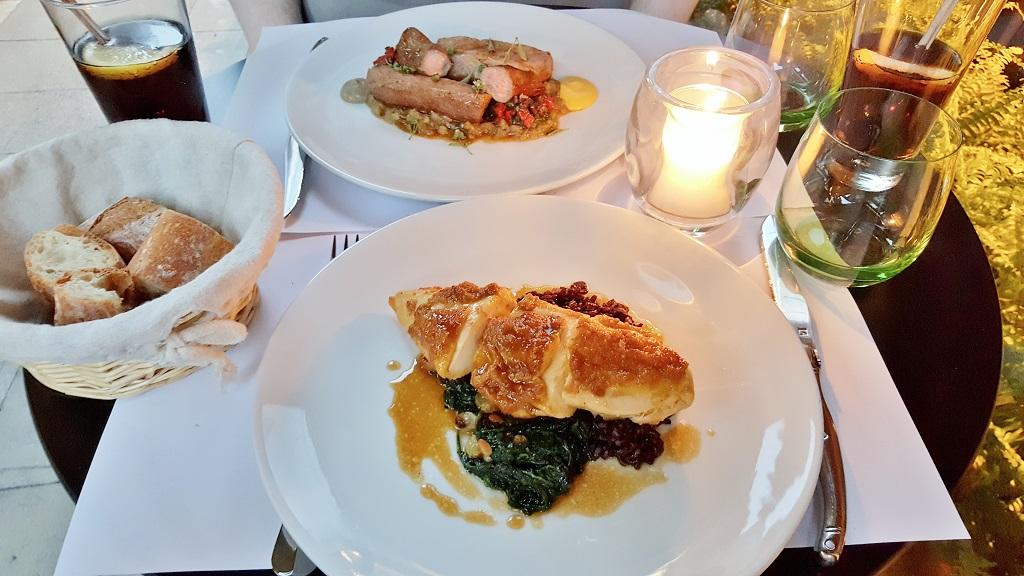 Le Petit Cafe befindet sich in Nice auf Rue Grimaldi und bietet eine kleine, aber feine Karte in einer eher gehobene Preiskategorie. Das Menü wechselt täglich, das Essen war traumhaft.

Cafe de Turin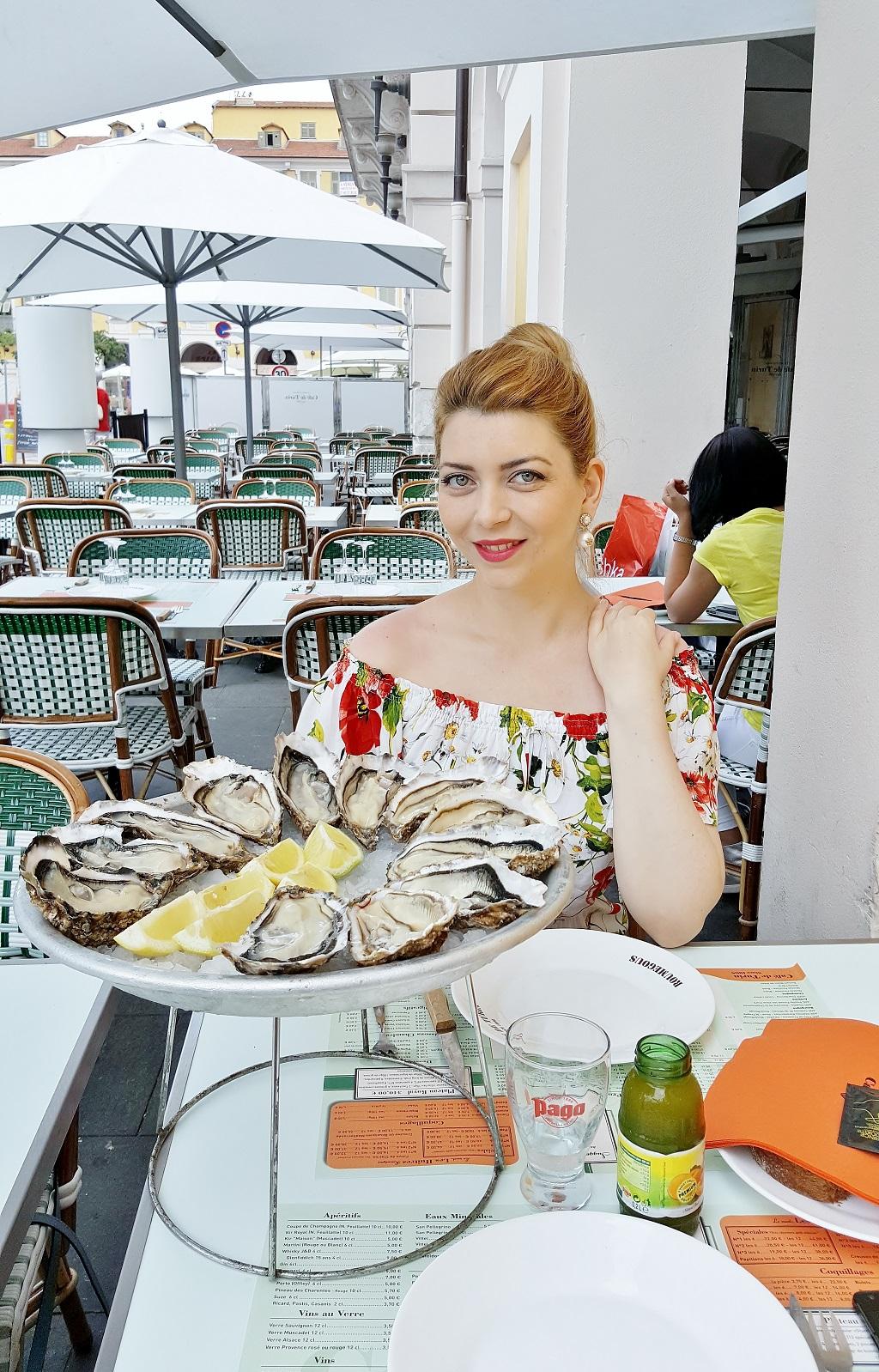 Ich bin ein Fan von Meeresfrüchten, die man in Nice fast überrall bekommen kann. Für eine Austern-Platte sind wir ins Cafe du Turin auf dem Place Garibaldi gegangen.

Fenocchio Maitre Glacier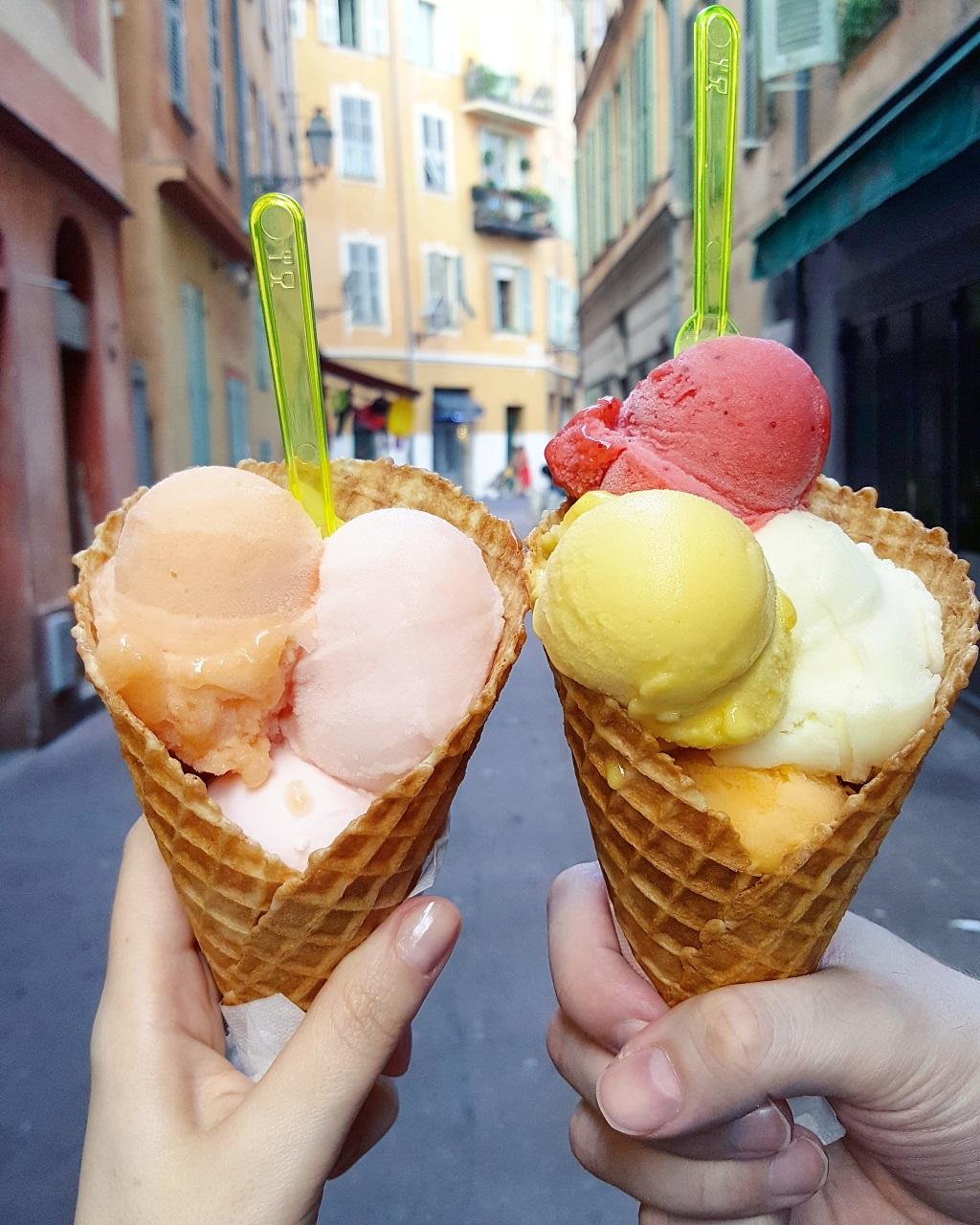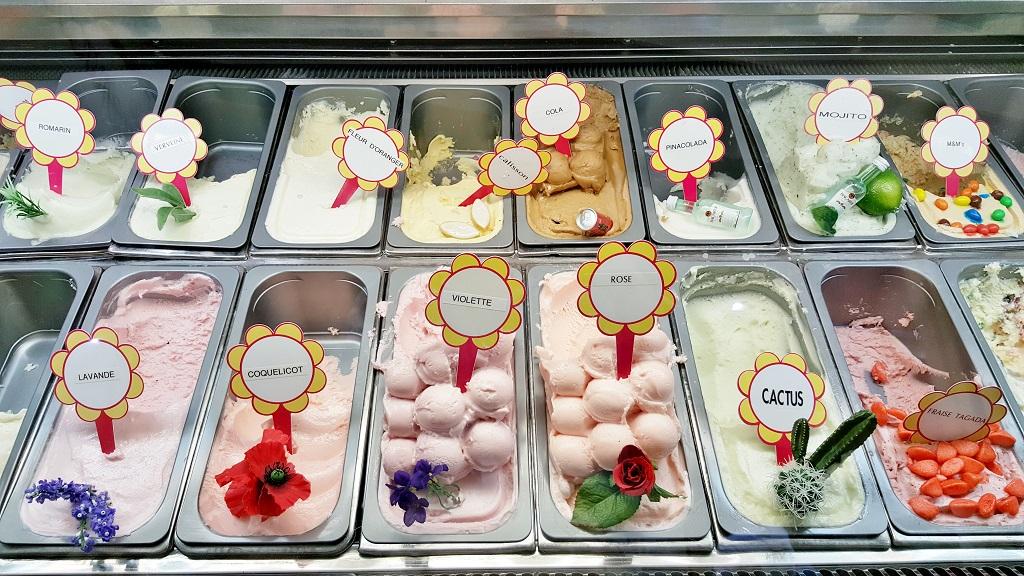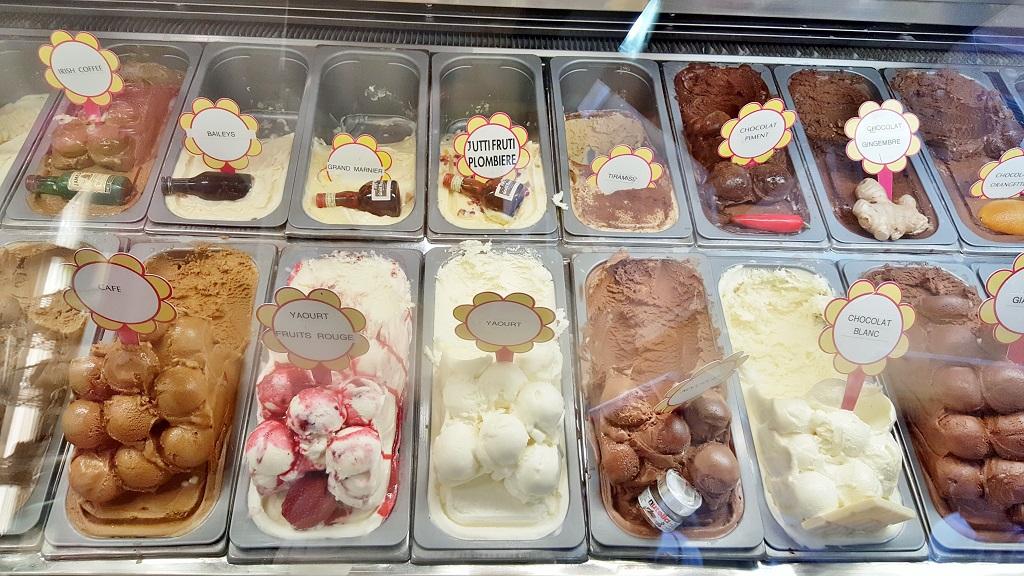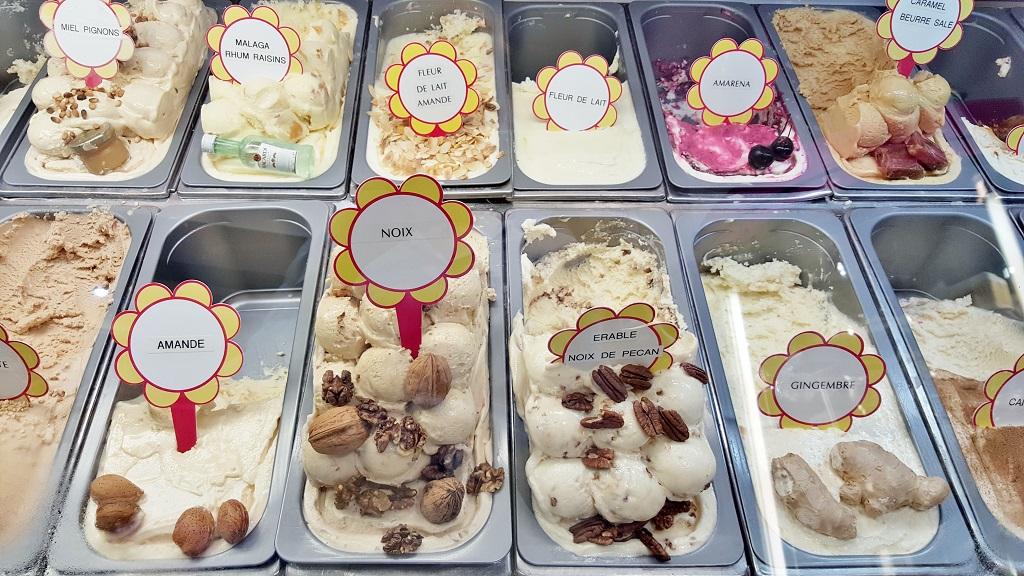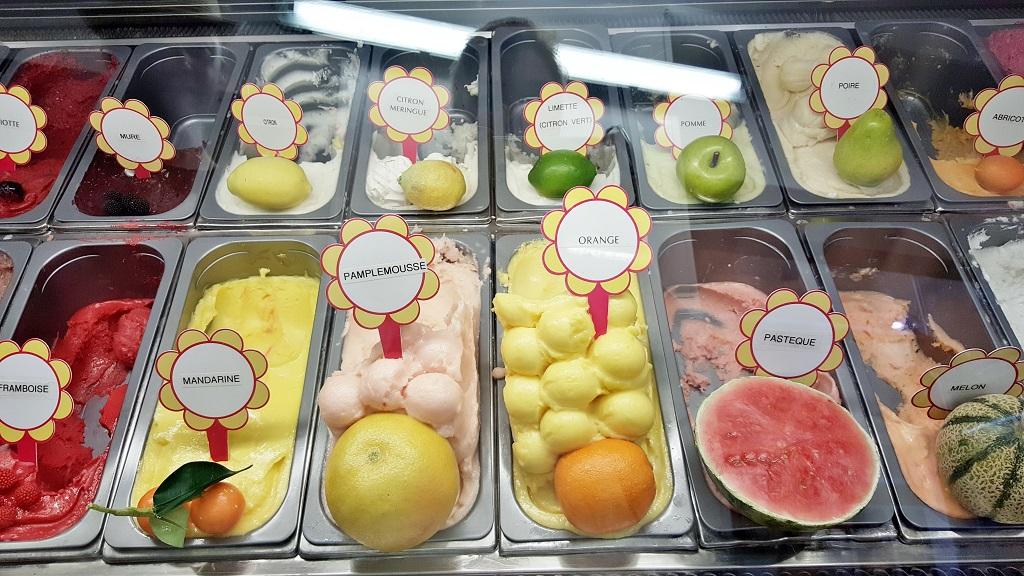 Eis kriegt man in Nice fast an jeder Ecke. Als eine der besten Eisdielen in Nice gilt Fenocchio Maitre Glacier auf 2 Pl. Rossetti.
Patisserie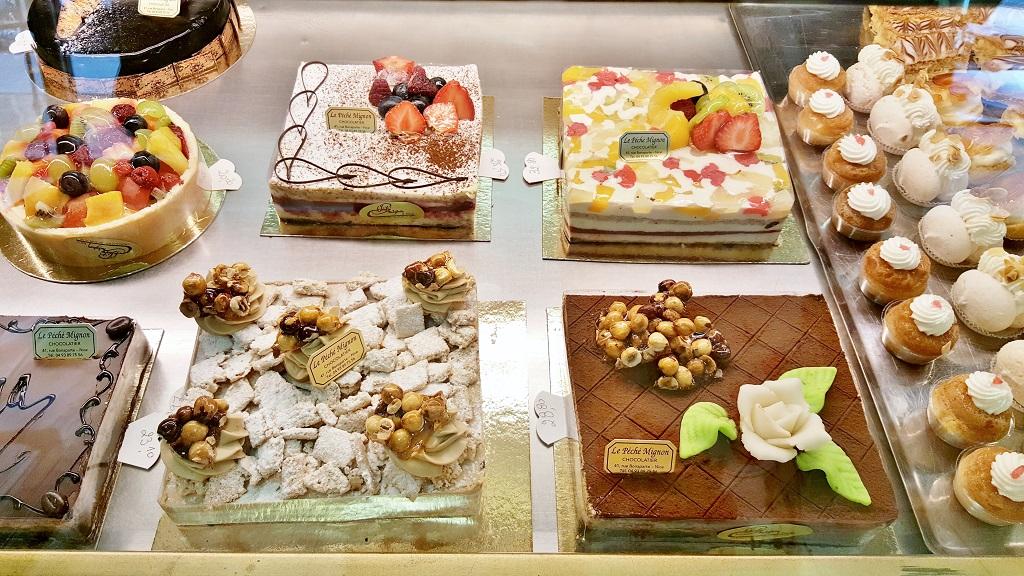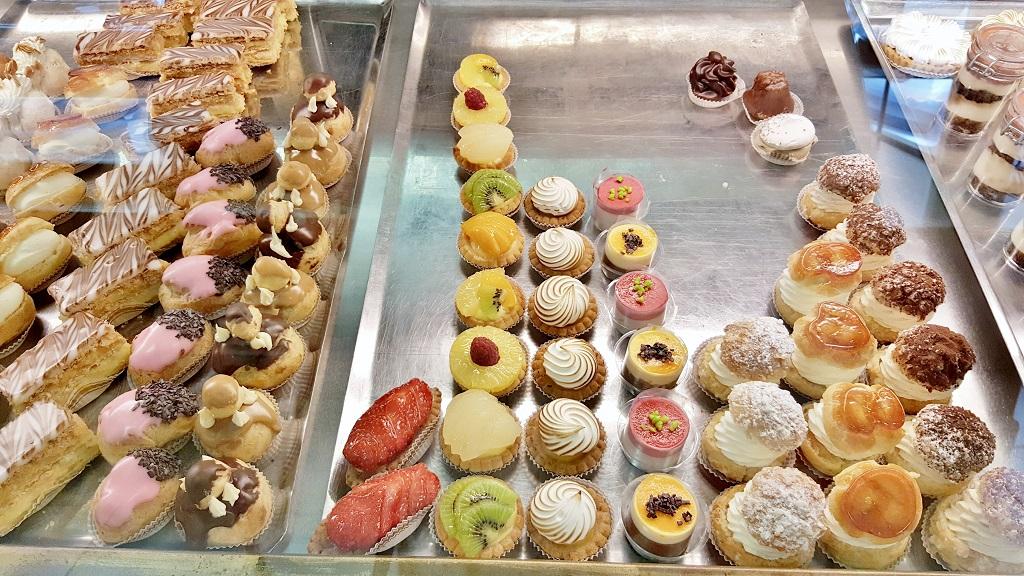 Frankreich ist für die raffinierte Patisserie bekannt. Für sie habe ich keine konkrete Empfehlung, da man in jeder Backstube etwas das findet, was man mögen wird.
ENGLISH: Eat Like a Local in Nice
One of the major issues on vacation is "where to eat". You do not know the local restaurants, accordingly you also do not know where you can get a qualitative, delicious menu for a reasonable price. As I mentioned in my last blog post "First Impressions of Nice", I would avoid the food options in the tourist places as they are overly expensive and the quality of the food does not match the desirable one. But we have found some great restaurants that are popular with the French and I personally trust the French taste. Since we lived in Le Port Nice we ate in this area in the evening and found three good restaurants on Rue Lascaris: Vinivore Le Bistrot, Jan Restaurant, Maison Gusto. Also recommendable are: Le Petit Cafe, Cafe de Turin, Fenocchio Maitre Glacier and Patisserie everywhere.