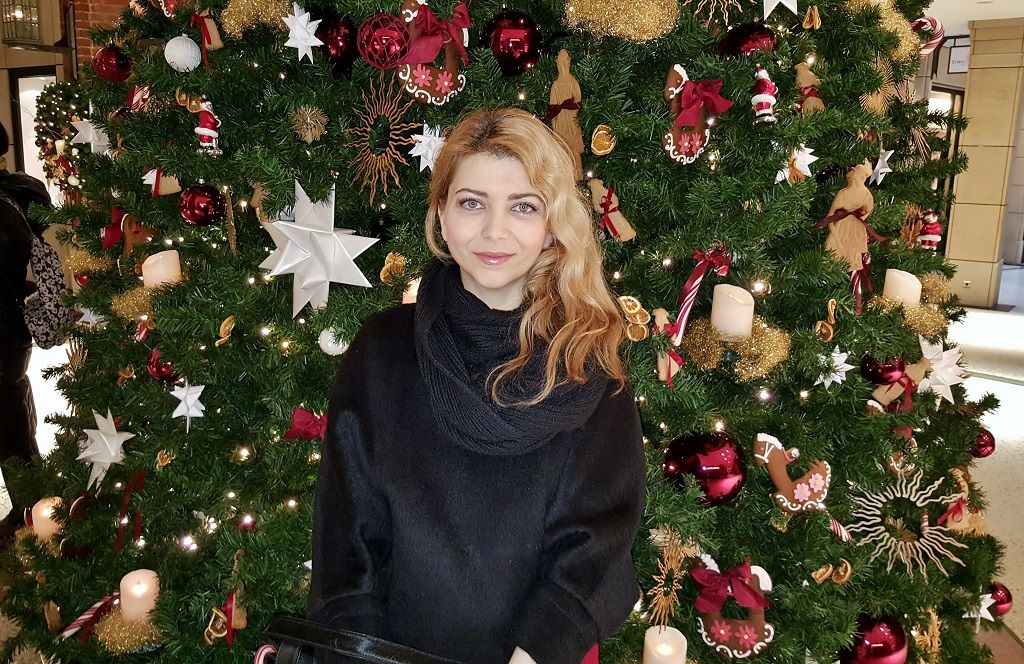 Meine Lieblingszeit in Deutschland ist die Adventszeit, die ohne Weihnachtsmarkt kaum vorstellbar ist. Also haben wir unseren ersten Advent mit fast der ganzen Familie in der Stadt mit der Besichtigung des Weihnachtsmarktes und später mit einer Queen Victoria Tea Prozedur in der Wohnhalle verbracht. Meine ersten Adventsmomente, die ich mit meinem Smartphone festgehalten habe, habe ich in meinen Socials, wie meinem Instagram Blog und meiner JOLIMENT Facebook- und Twitter-Seiten, mit euch bereits geteilt. Nun habe ich so viel positives Feedback bekommen, dass ich noch mehr schöne Eindrücke von diesem Tag mit diesem Blogpost mit euch teilen möchte. Genauer bemerkt, haben wir zuerst mit dem Weihnachtsmarkt an der Spitalerstraße begonnen, dann sind wir die Passage im Levantehaus mit der herrlichen weihnachtlichen Dekoration an der Mönkebergstraße durchgegangen und zum Schluss den Weihnachtsmarkt am Rathhaus besichtigt. Unseren wunderschönenen Familientag haben wir bei einer warmen Tasse Tee mit einigen Köstlichkeiten im Fairmont Hotel Vier Jahreszeiten Hamburg traditionell abgerundet. Zu diesem Anlass habe ich ein modernes Laurèl Kleid mit gesenkter Taille (ähnlich) angezogen. Habt eine schöne Woche und eine herrliche Adventszeit.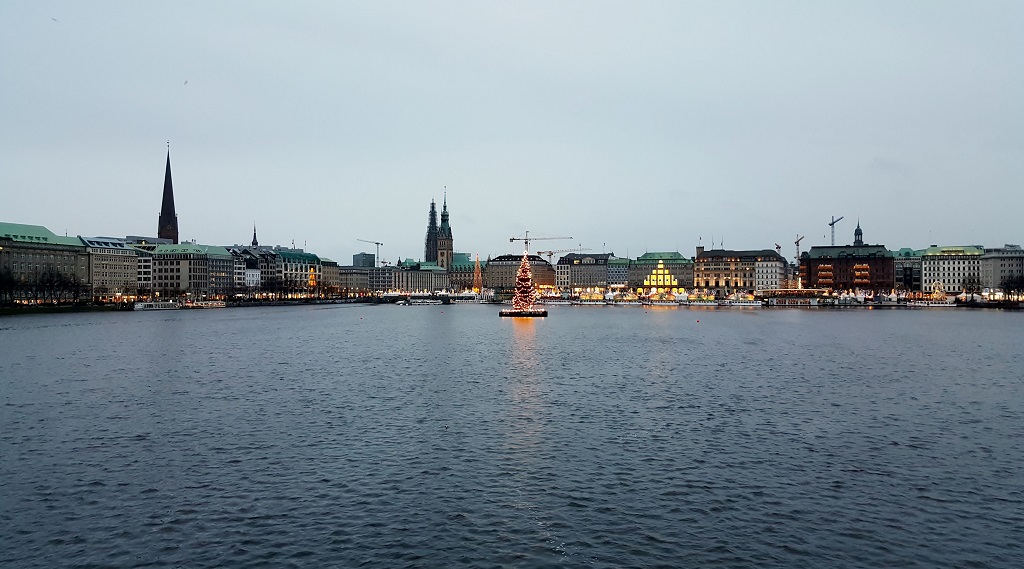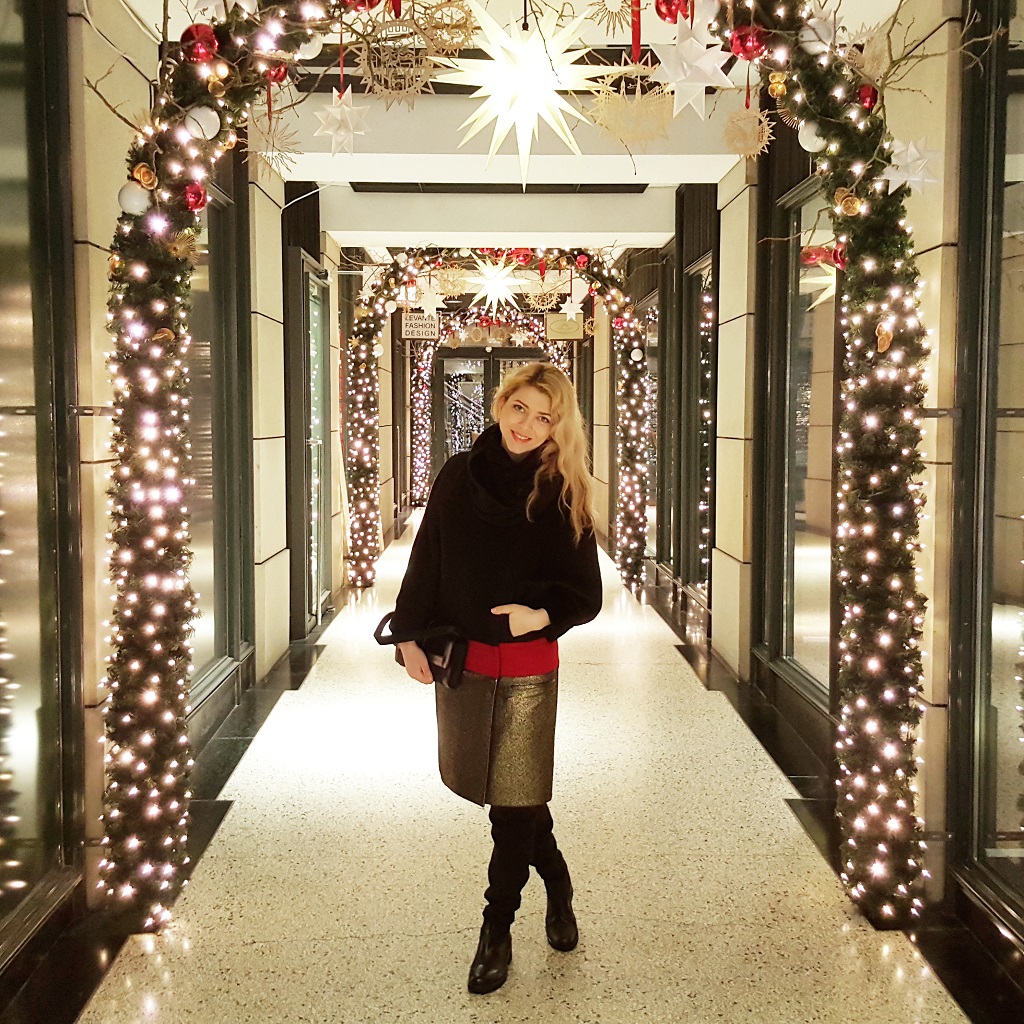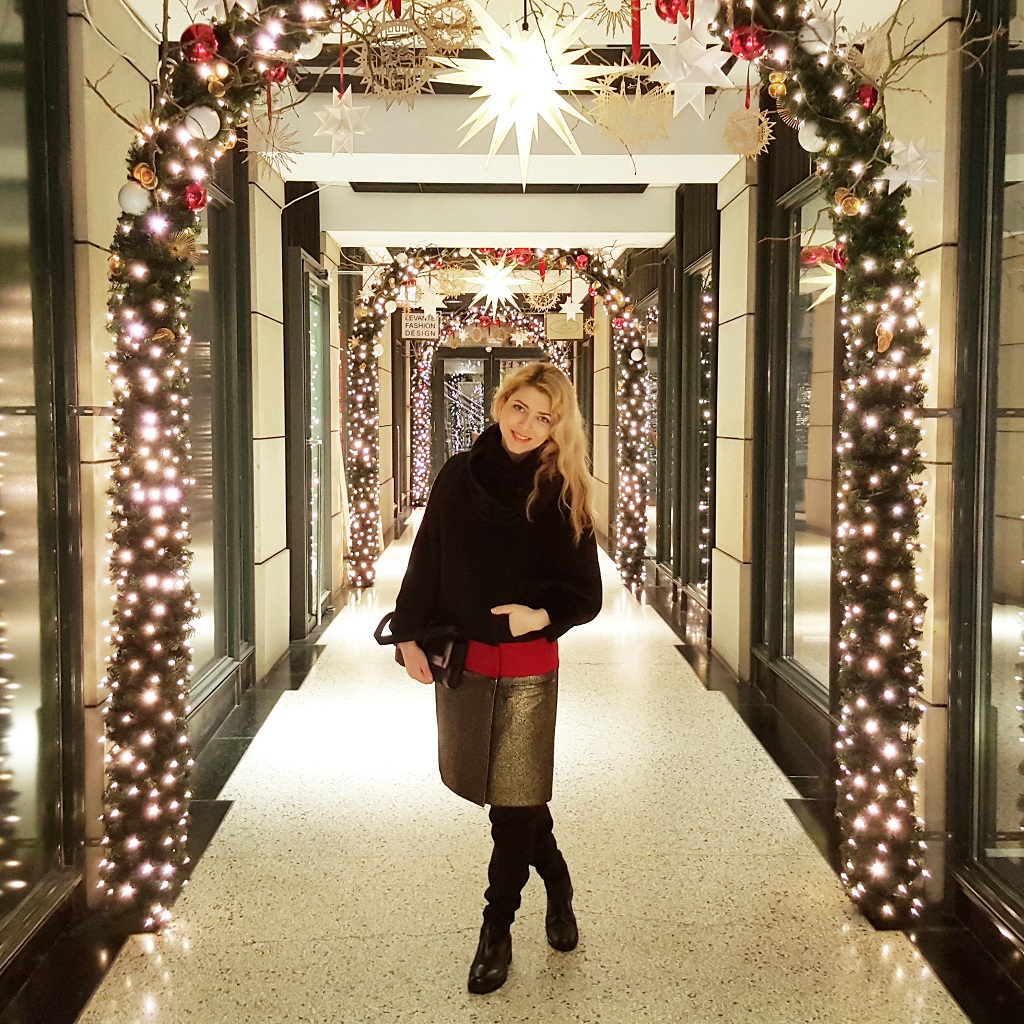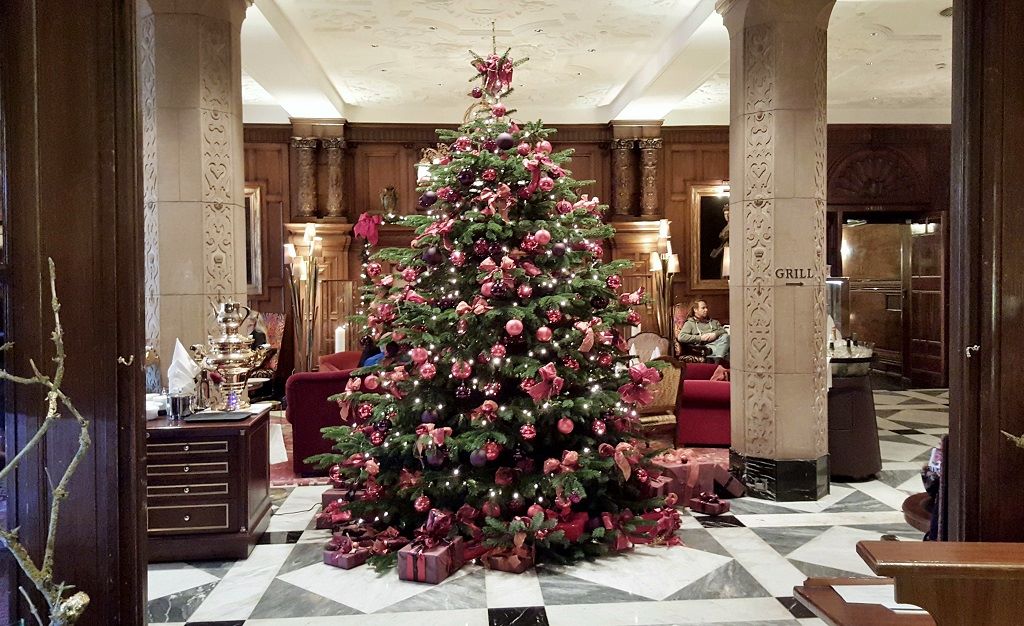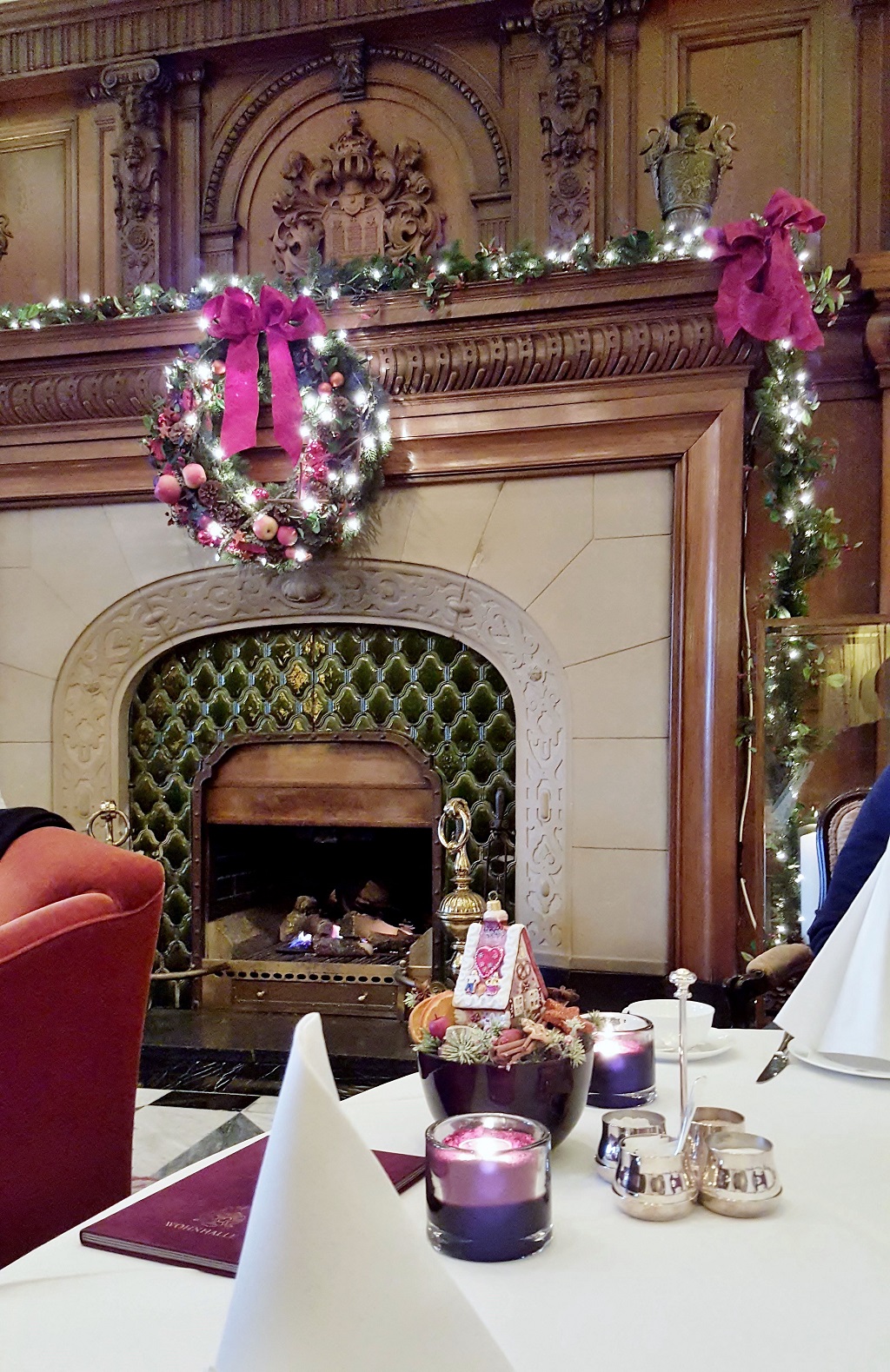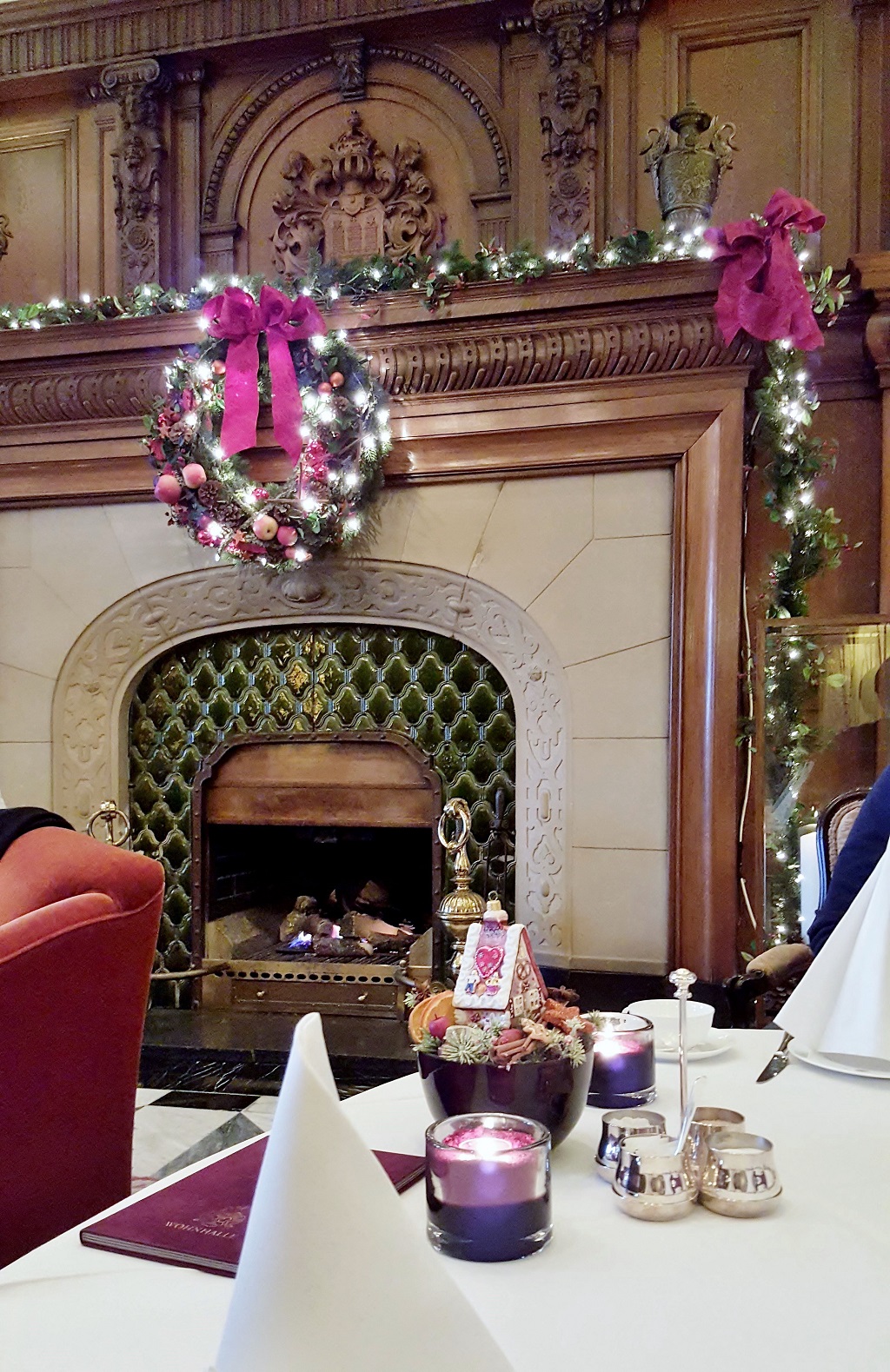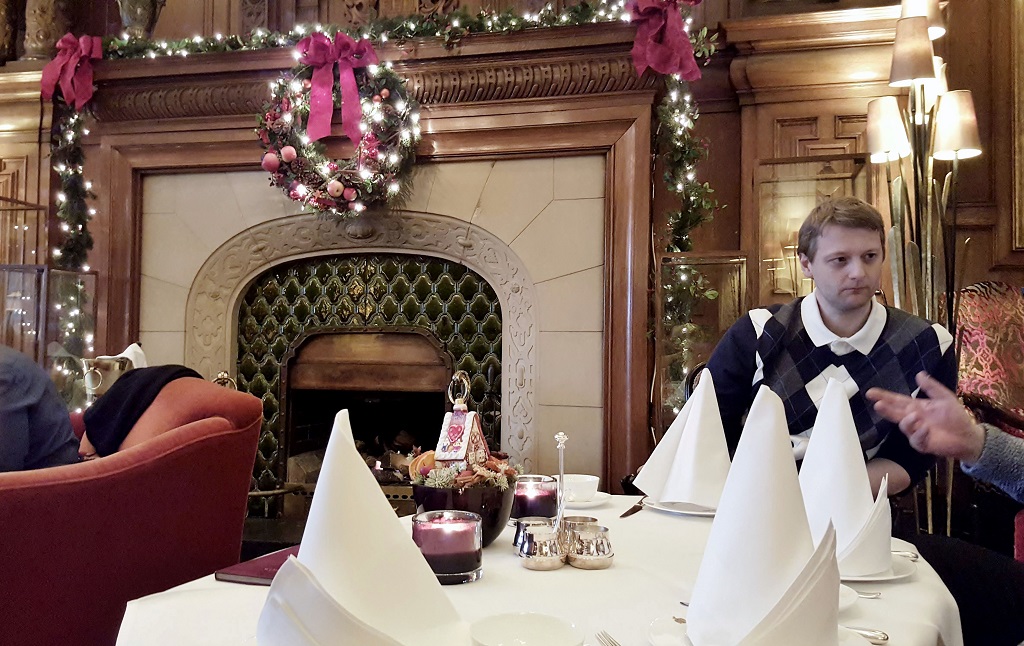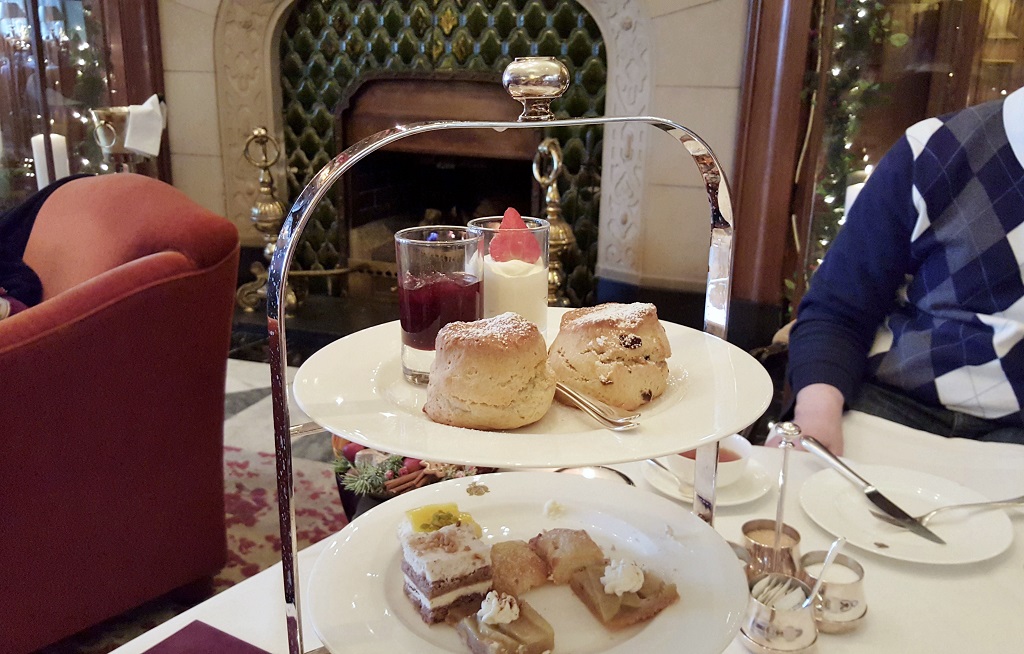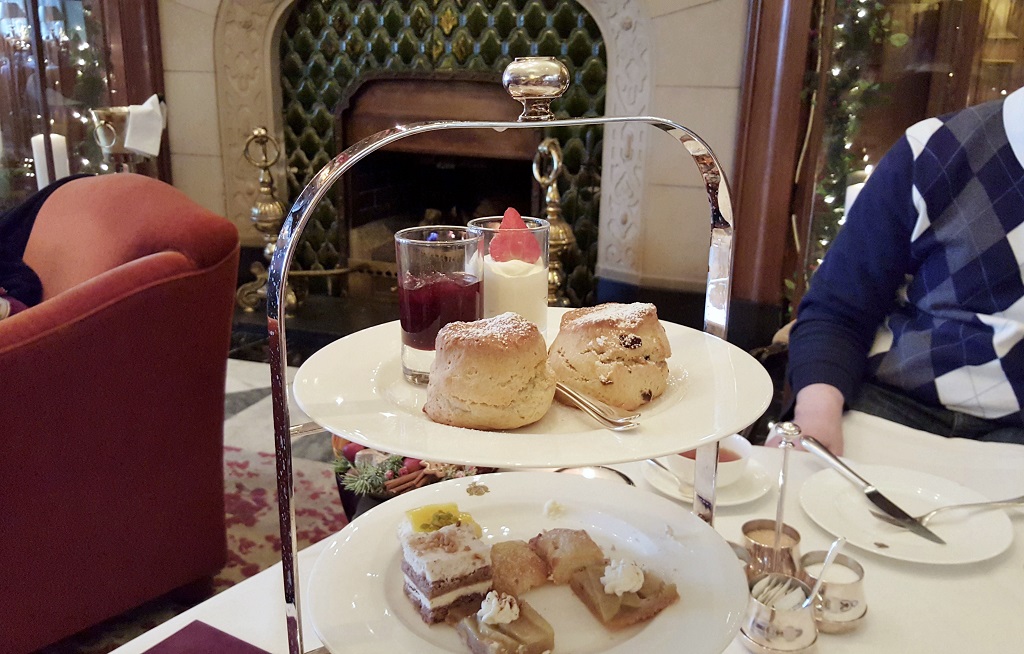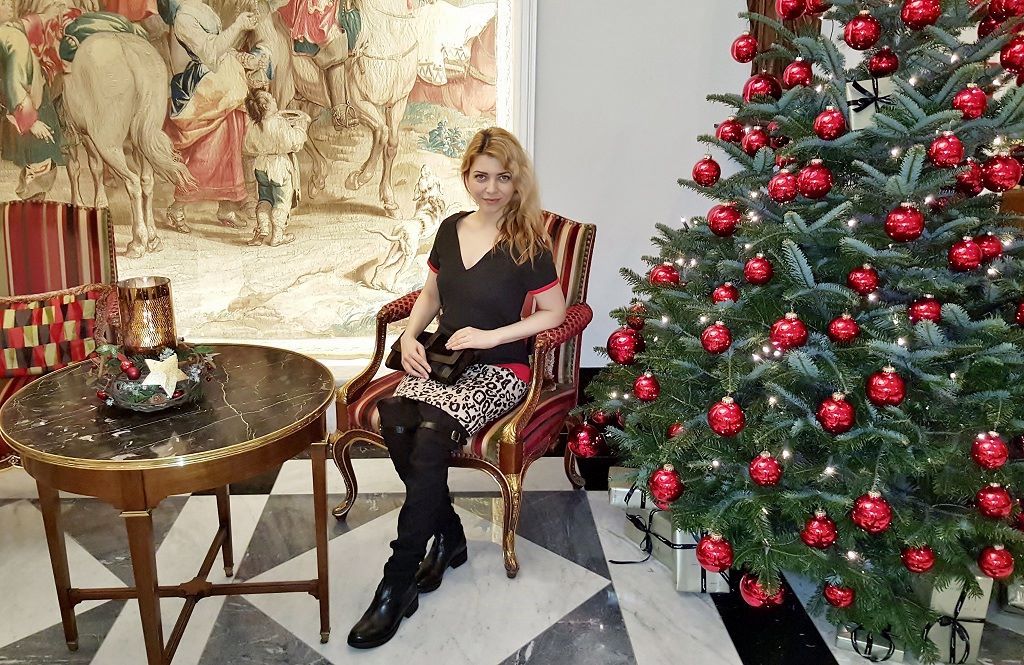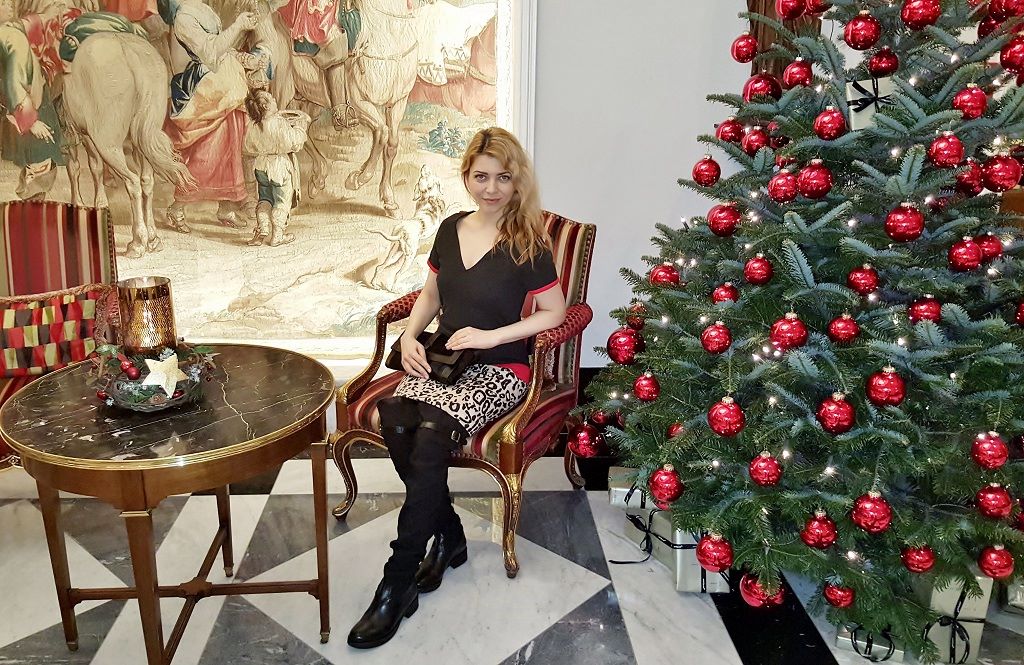 Laurèl Kleid (ähnlich Laurèl Kleid hier und hier), Twin-Set by Simona Barbieri Overknees (ähnlich von Sam Edelman REMI Overknees hier und Aldo Dyna Overknees hier; Empfehlung Twin-Set Boots hier), Diane von Fürstenberg Mantel (Empfehlung Topshop Mantel hier), Strenesse Tasche (ähnlich Maison Margiela Tasche hier)
ENGLISH: First Advent Moments
My favorite time in Germany is the Advent time, which is not imaginable without a Christmas market. So we spent our first Advent with the almost whole family downtown visiting the Weihnachtsmarkt (the Christmas Market) and later having Queen Victoria Tea procedure in the Wohnhalle (the living hall), as you probably already noticed in my Instagram blog. Have a great week and a wonderful holiday season.