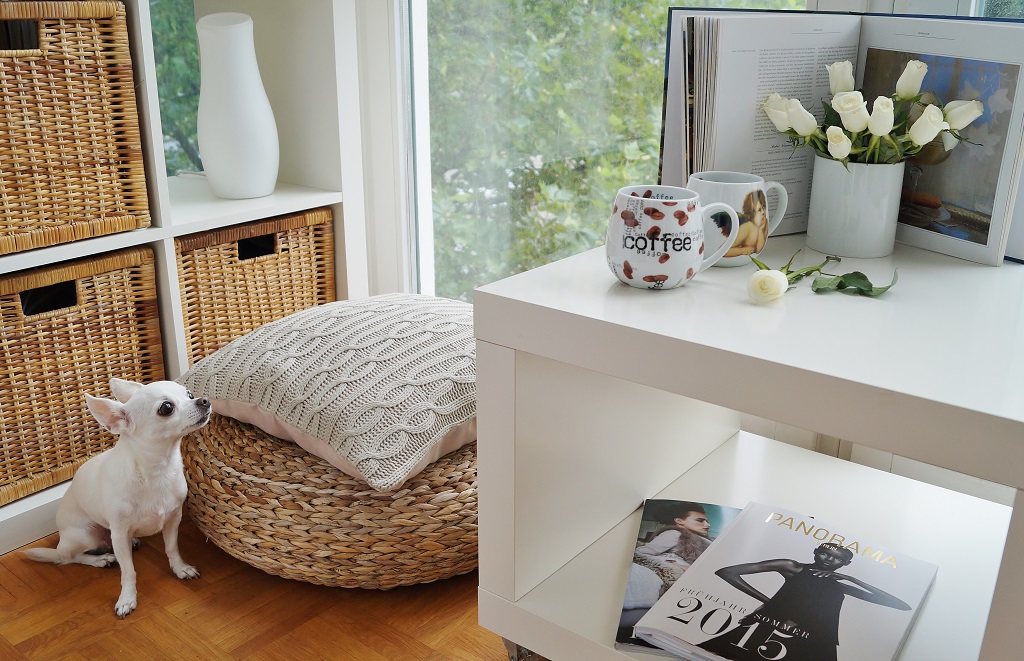 Unser Zuhause ist der Ort, an dem wir uns so richtig wohl fühlen, und mit einigen neuen hübschen Wohnaccessoires lassen sich ganz schnell ein paar stilvolle Erneuerungen einbringen. Zu Weihnachten ergibt sich eine besondere Gelegenheit, hübsche Dinge für ein gemütliches Zuhause zu verschenken. Ich finde, solche Art Geschenke sind immer sehr angenehm, dabei können sie neutral bis  persönlich sein. Nur die Küchengeräte und Töpfe würde ich beim verschenken vermeiden :). Apropos Küche und Kochen – leckere Kekse zu Weihnachten sind immer recht, also vergesst nicht mein Rezept für die leckeren aromatischen Plätzchen hier auszuprobieren, die gerade als Weihnachtsgebäck perfekt passen, und sie sind schnell sowie leicht gemacht.
Geschenkideen für sie
Geschenkideen für ihn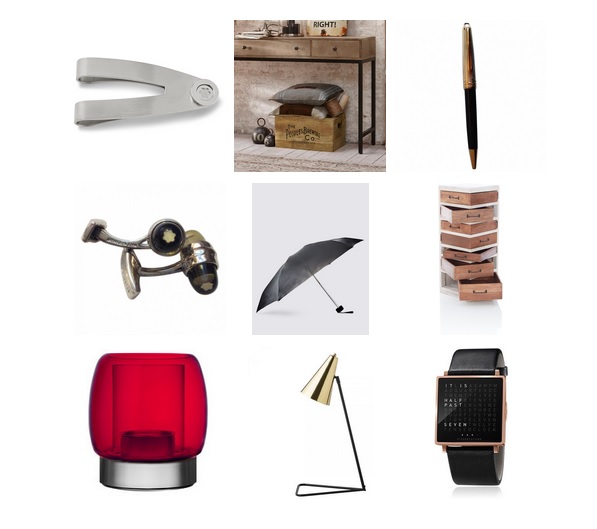 Geschenkideen für gemeinsame Zeit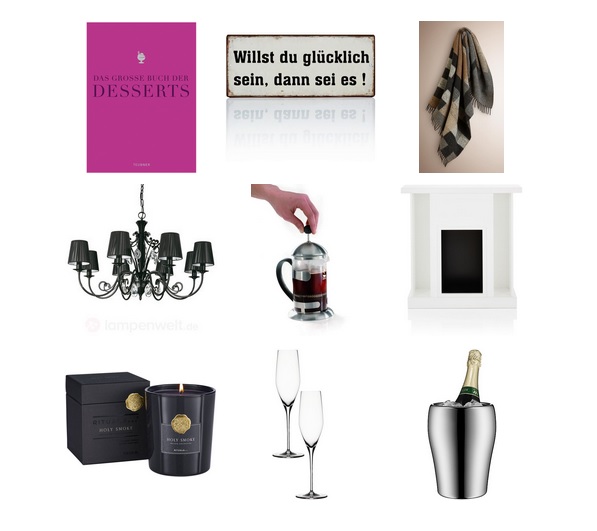 ENGLISH: Gift Ideas for a Cozy Home
Our home is a place where we feel comfortable and some new beautiful home accessories can bring a couple of stylish renovations in it. Christmas gives us a special occasion for pretty things as a gift for a comfortable home. I think such kind of gifts are always very pleasant, while they can be neutral or personal. The only ones I would avoid as give aways are kitchen appliances and pots :). Speaking of kitchen and cooking – yummy cookies for Christmas are always right, so do not forget to try my recipe for the delicious aromatic cookies here that are made quickly and easily to make.