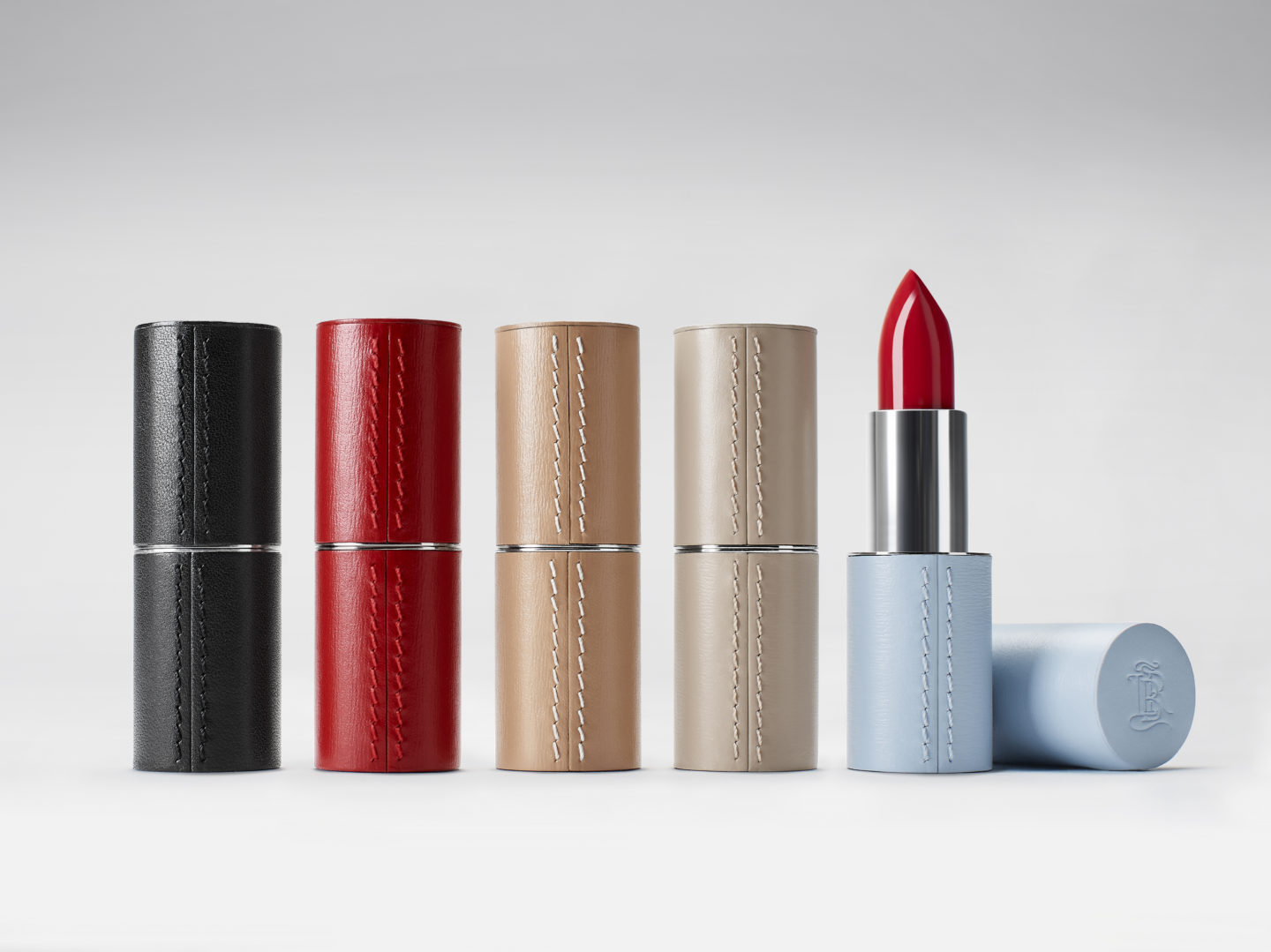 Die nachhaltige Marke LA BOUCHE ROUGE, die die komplette Kosmetikbranche mit ihrem Produktionsverfahren revolutioniert, liegt uns sehr am Herzen. Sie ist noch sehr frisch auf dem Markt und wirklich ein Gamechanger, der Aufmerksamkeit -gerade jetzt- in Zeiten, in denen Parfümerie und Beauty-Abteilungen dekorative Kosmetik nur auf genauen Wunsch herausgeben dürfen, verdient hat. Das wiederbefüllbare Leather-Case wird mit Lederendstücken namhafter Taschen-Hersteller produziert. Im eigenen Labor wurde der Refill entwickelt, der ohne Mikroplastik auskommt.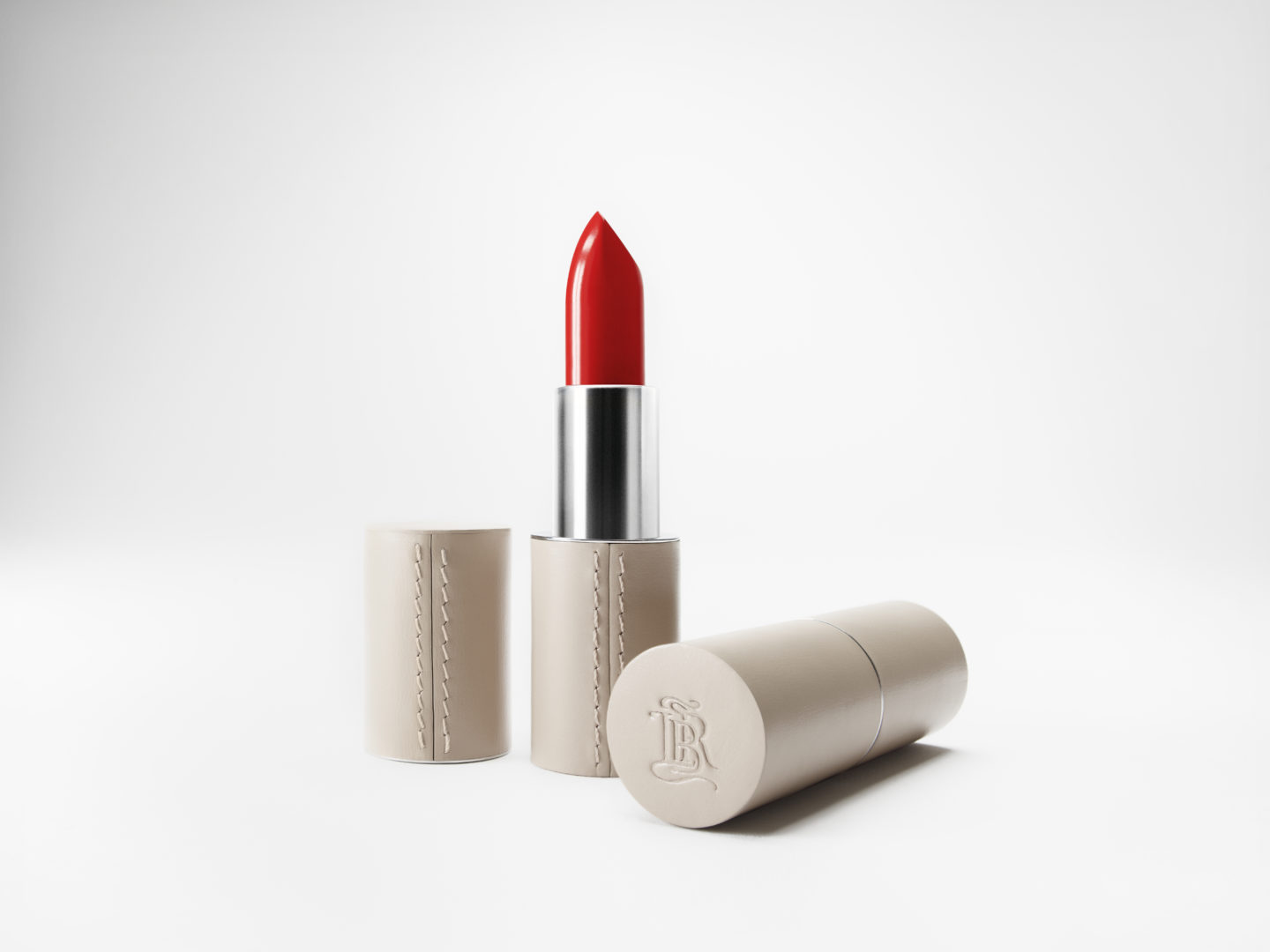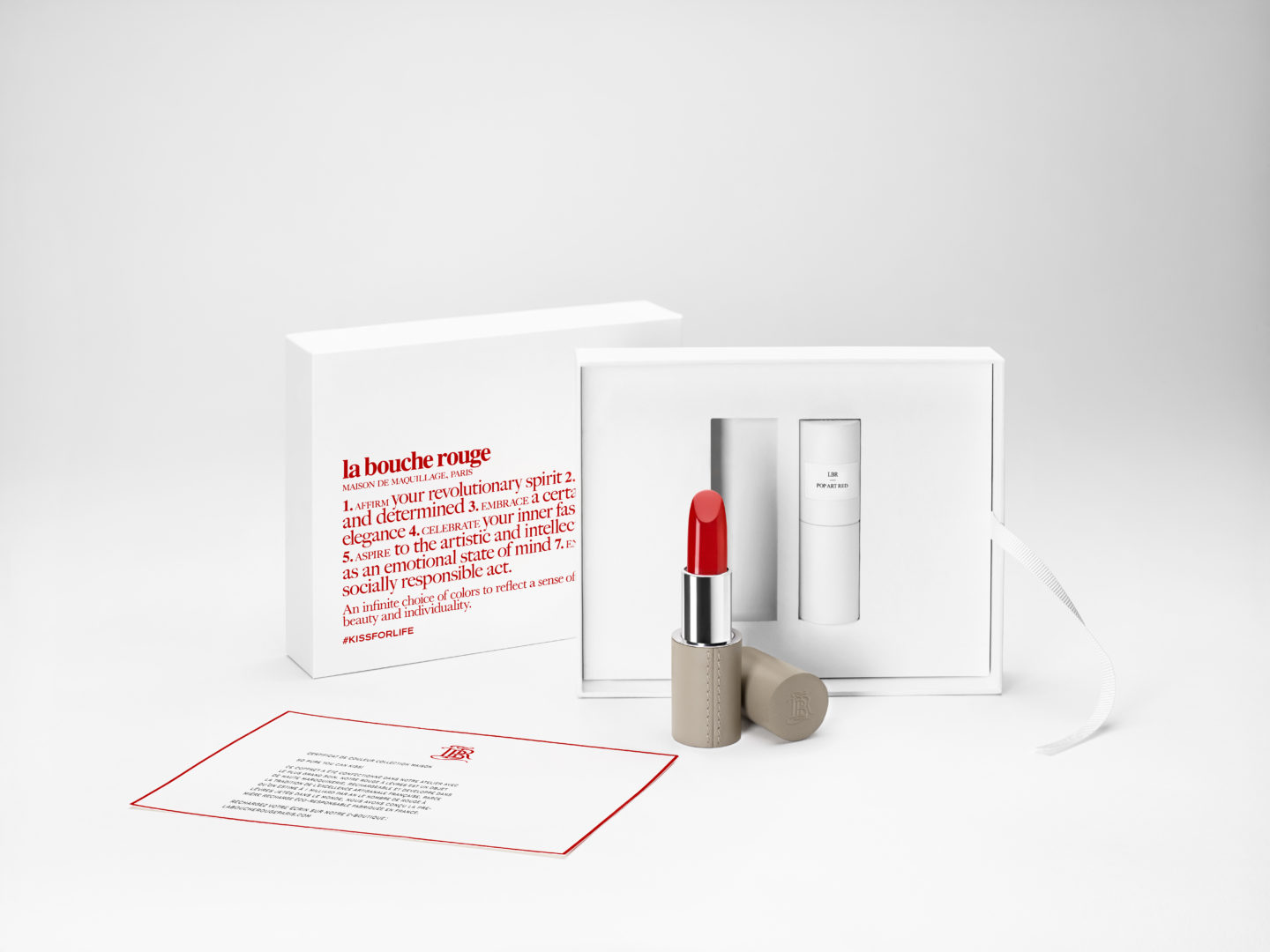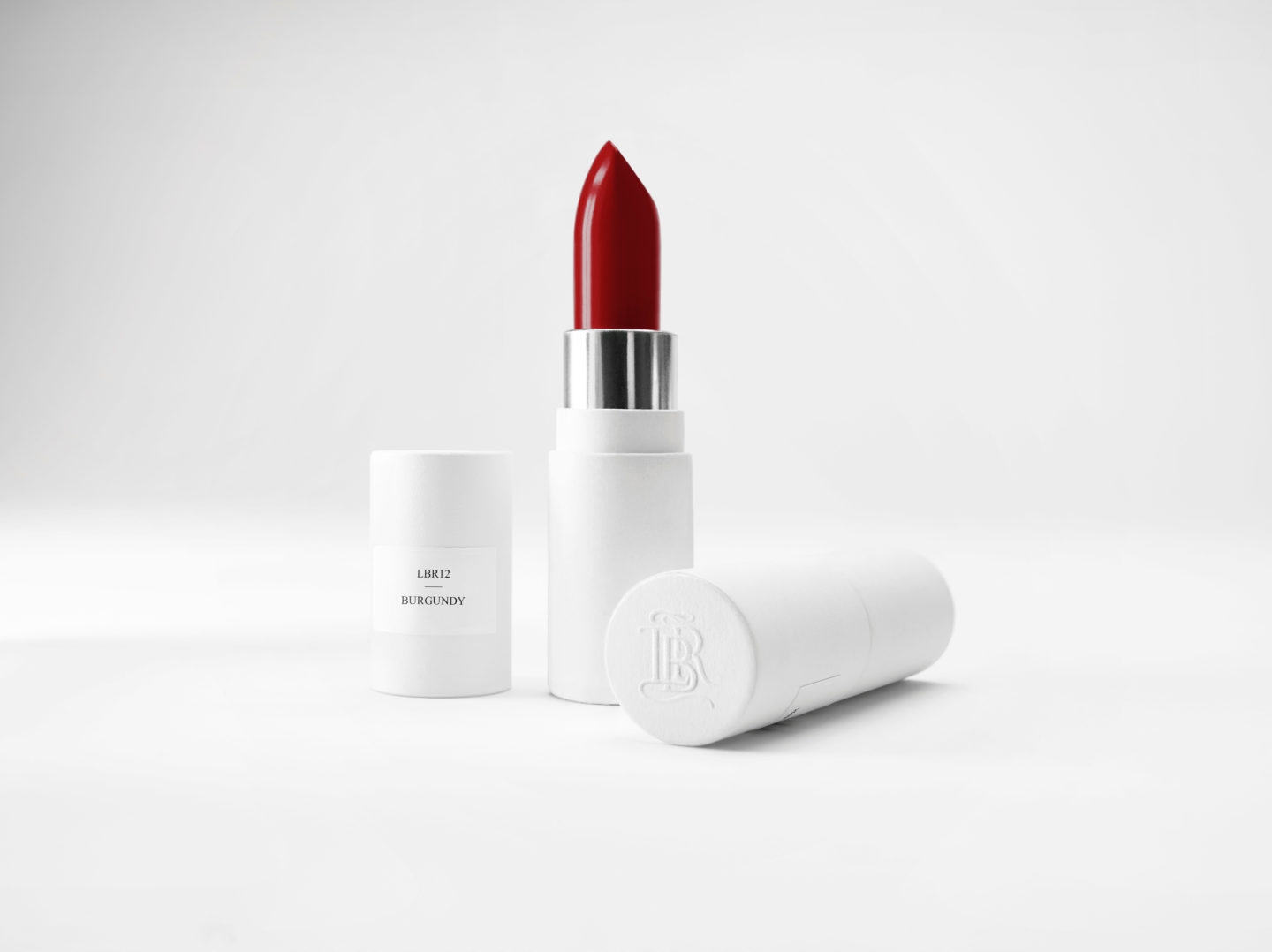 Photo © Behm Relations
ENGLISH: LA BOUCHE ROUGE Lipstick
The sustainable brand LA BOUCHE ROUGE, which revolutionizes the entire cosmetics industry with its production process, is very important to us. It is still very new on the market and is really a game changer that deserves attention – especially now – at a time when perfumery and beauty departments are only allowed to issue decorative cosmetics on precise request. The refillable leather case is produced with leather end pieces from well-known bag manufacturers. The refill was developed in the brand own laboratory and contains no microplastics.