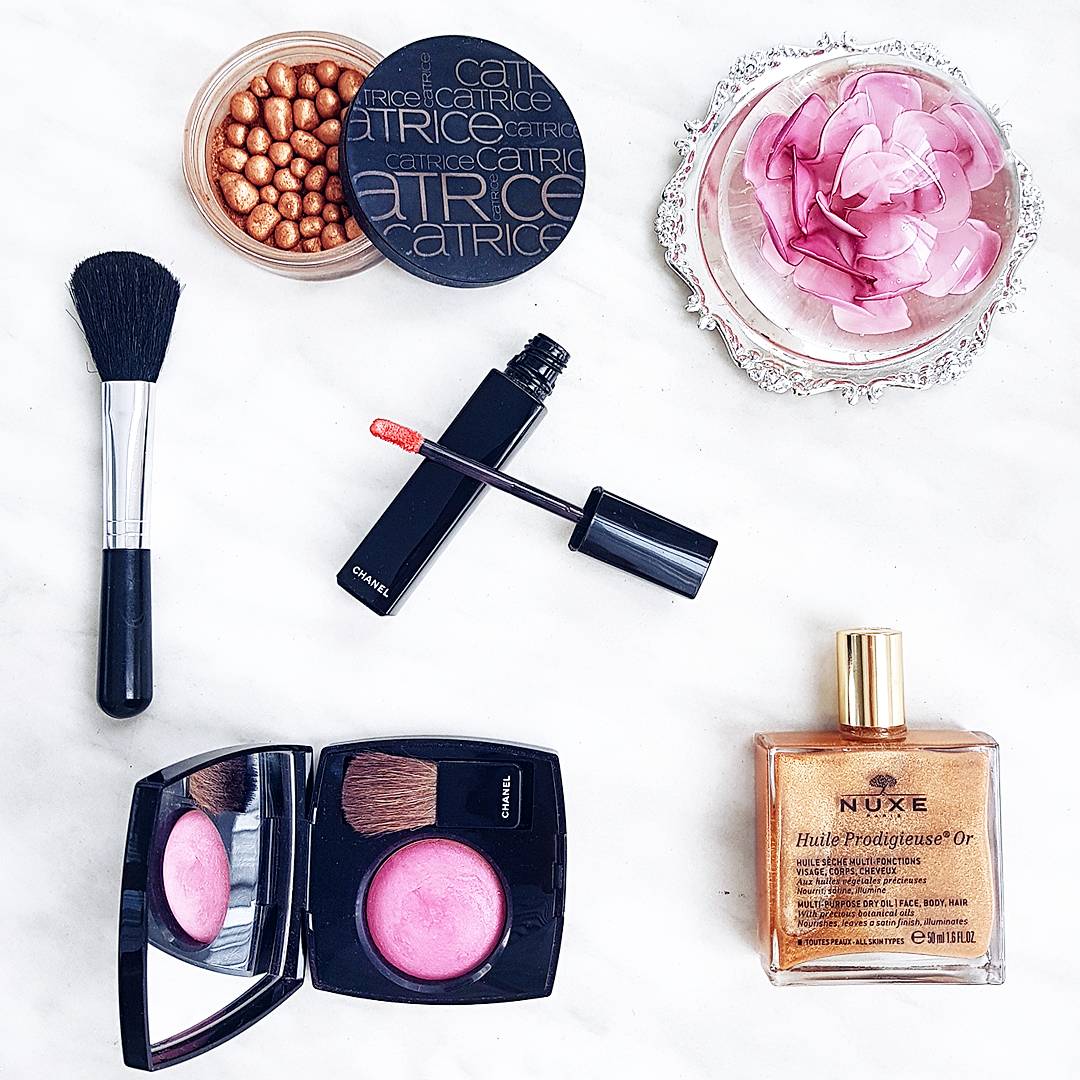 Die schönste Zeit des Jahres ist endlich mal da! Der Nikolaus hat mich übrigens bereits besucht und ein paar Süßigkeiten in meinen Schuhen hinterlassen :). Nun bald ist Weihnachten da, und wer freut sich nicht auf die Geschenke? Ich liebe Geschenke und freue mich jedes mal wie ein kleines Kind darauf. Zu den beliebtesten Weihnachtsgeschenken gehören auch Düfte, Kosmetik und Beauty-Sets, denn sie sprechen herrlich unsere Sinne an, natürlich wenn die Schenkenden richtig geraten oder mitbekommen haben, was dir gefällt. Nun drücke ich euch die Daumen, damit ihr die gewünschten Geschenke bekommt und richtig ratet, was eure Liebsten sich wünschen! Ein paar sinnliche Dinge zur Anregung habe ich für euch ausgesucht.
Geschenkideen für die Sinne – für sie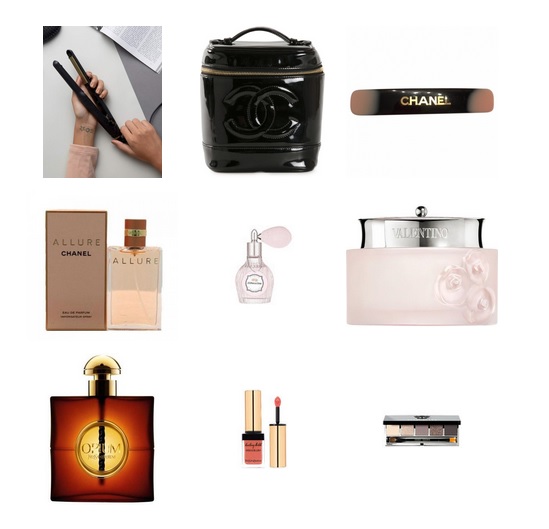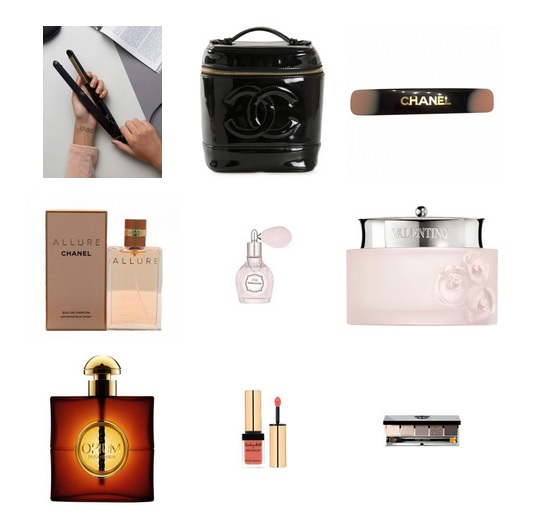 Geschenkideen für die Sinne – für ihn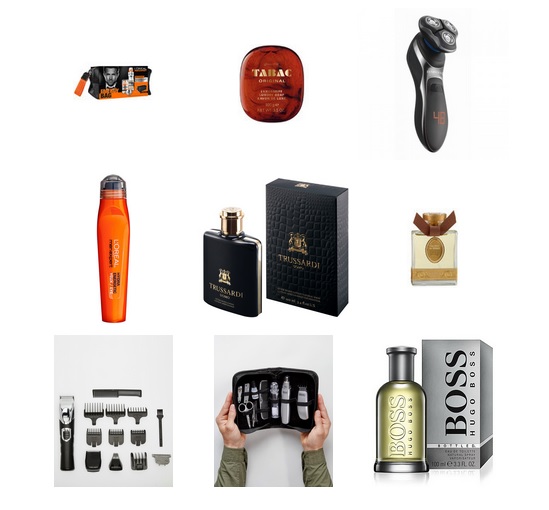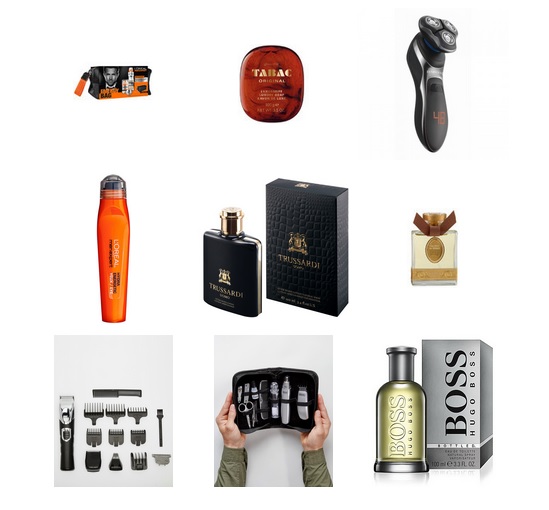 ENGLISH: Gift ideas for the Senses
The best time of the year is finally there! Nikolaus has already visited me and left some candy in my shoes :). Well Christmas is coming soon as well and who is not happy about the gifts? I love gifts and rejoice every time like a little child over them. The most popular Christmas presents include fragrances, cosmetics and beauty kits, because they are for our senses, of course the happiness is even bigger, if the giver noticed or guessed correctly what you like. Now I keep my fingers crossed that you get the desired gifts and correctly guess what your loved ones wish from you! Thus I have selected a couple of sensual things for your inspiration above.
Photo credit: Anthropologie