Das vergangene Wochenende ist ziemlich intensiv verlaufen. Am Samstag haben wir Lübeck besichtigt und am Sonntag waren wir in Braunschweig für einen Termin, wo sich für uns ausserdem die Gelegenheit ergab, das Event "Face and Fashion Show 2015" zu besuchen, wo ich auf Almira Brkic, bekannt durch "Catch the Millionaire", Designerin Anke Fabritius von Aenkyyy, sowie Sabine und Markus von der Mplus Agentur getroffen bin. Ein paar Highlights aus diesem Event könnt ihr auf meinem Instagram ansehen. In Lübeck war ich schon öfter, aber da mein letzter Besuch etwas länger her war und mein Mann noch nie dort gewesen ist, haben wir uns entschlossen, diese schöne historische Stadt an der Trave, die außerdem nicht so weit von Hamburg liegt zu besuchen. Das Wahrzeichen Lübecks ist das Holstentor, das man bei der Einfahrt in die Stadt als erstes sieht. Da es ein Wochenendausflug war, habe ich mich etwas festlicher angezogen und mein Outfit mit einer Tory Burch Perlenkette und Karen Millen Clutch aufgepeppt. So richtig hat der Winter diese Gegend nicht erreicht, aber immerhin lag die Temperatur im einstelligen Minusbereich. Also kamen meine Fur-Jacke und MK Stiefel gerade recht. Außerdem haben wir den Kaiserhof DeLuxe besucht – ein kleines, aber feines Hotel im imposanten Stil. Leider war deren Restaurant im Prozess eines Pächterwechsels, sodass sich unsere späte Mittagspause auf ein anderes Lokal verlagert hat. Es war ein herrlicher Ausflugstag!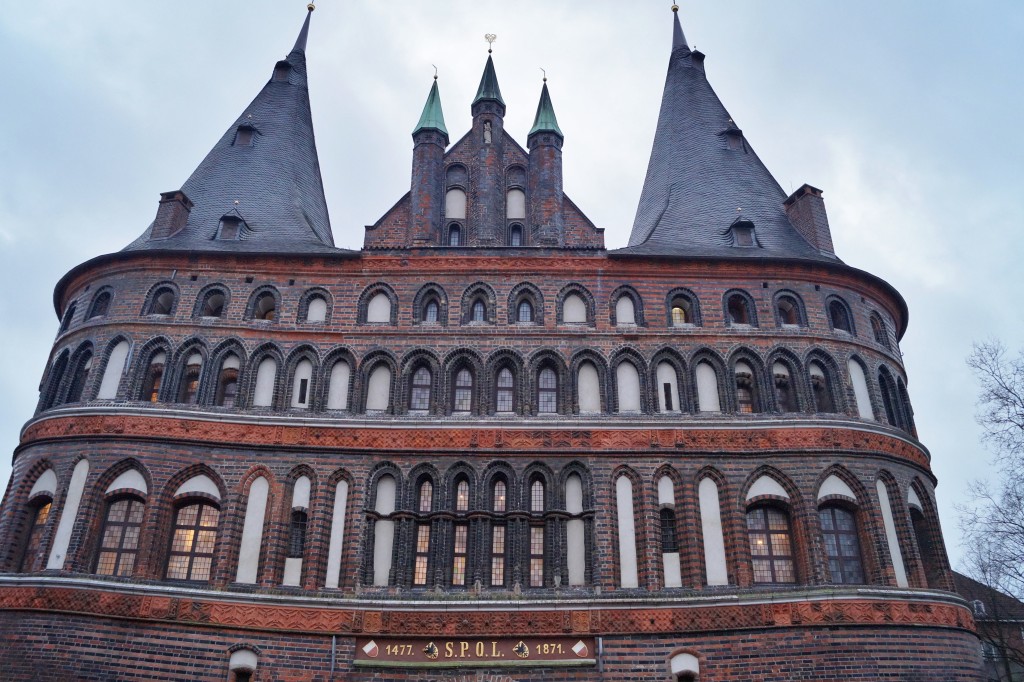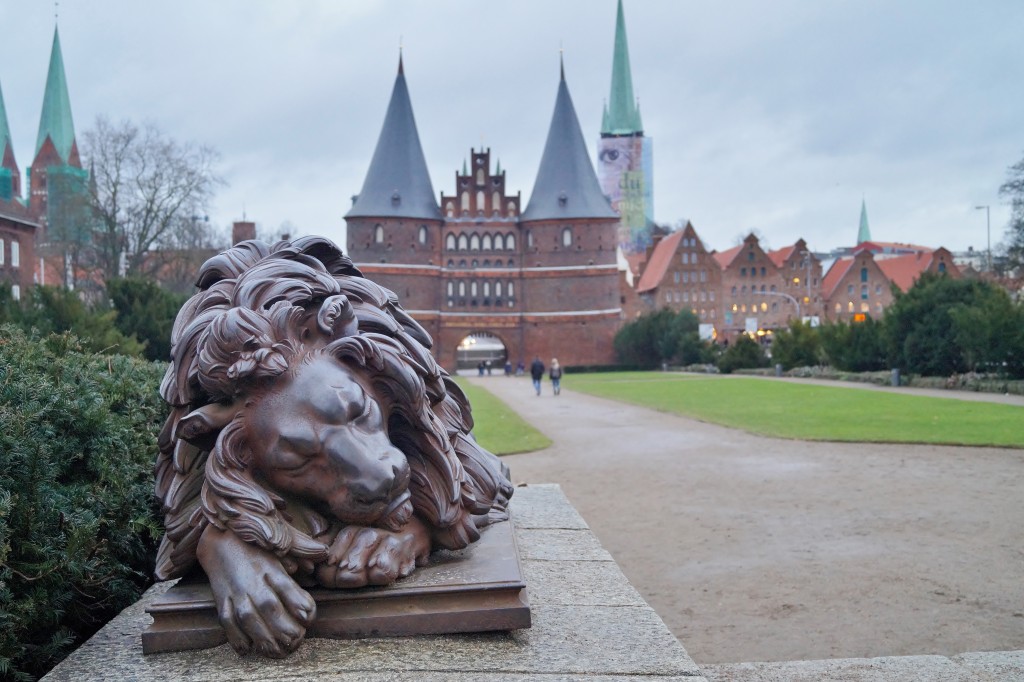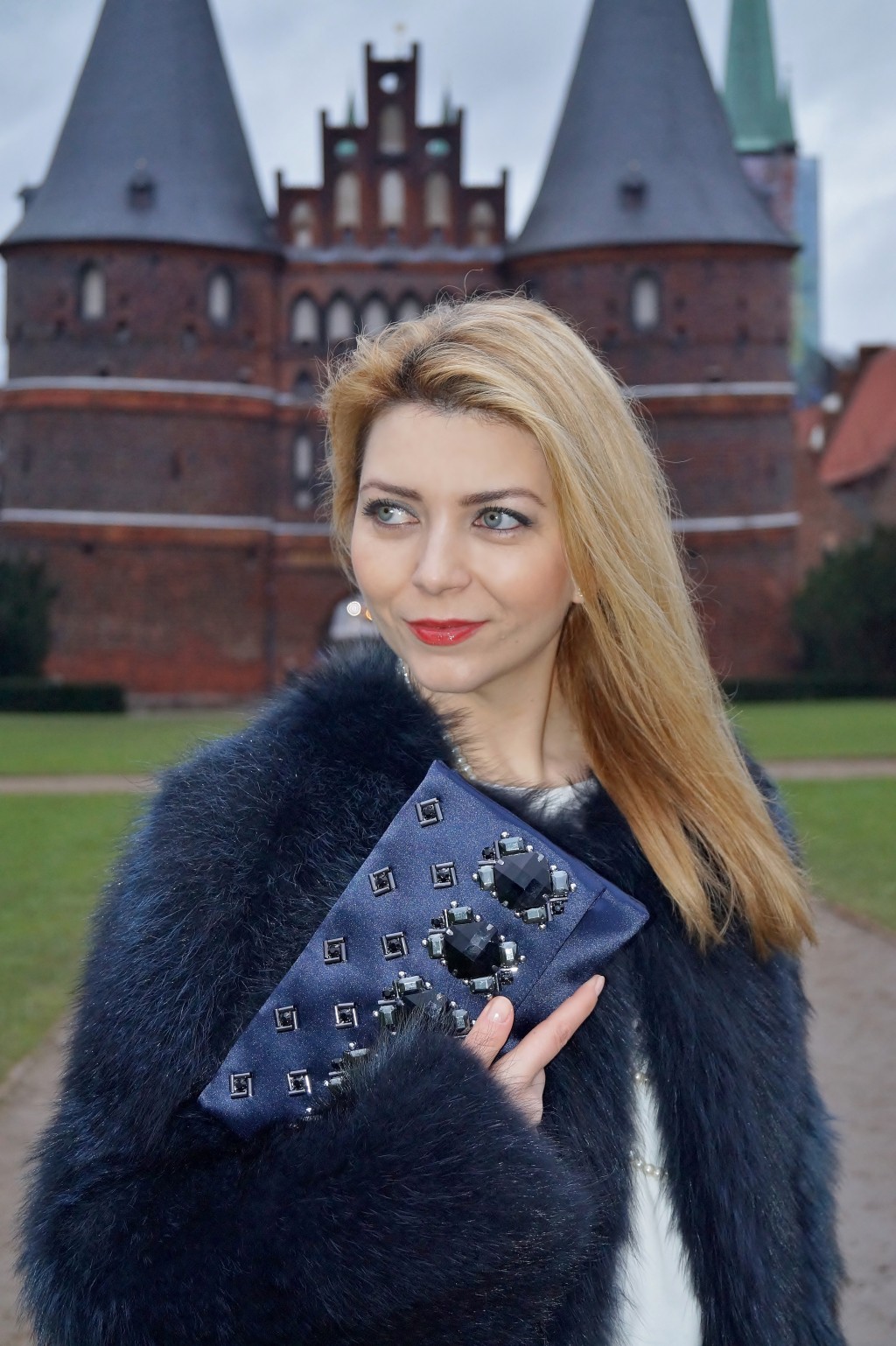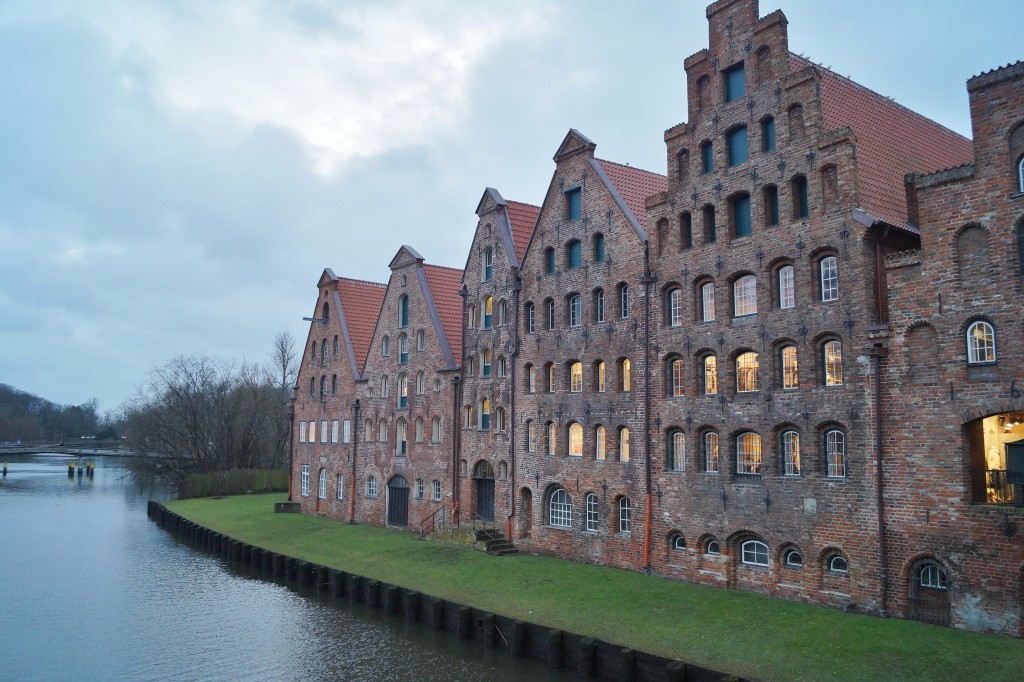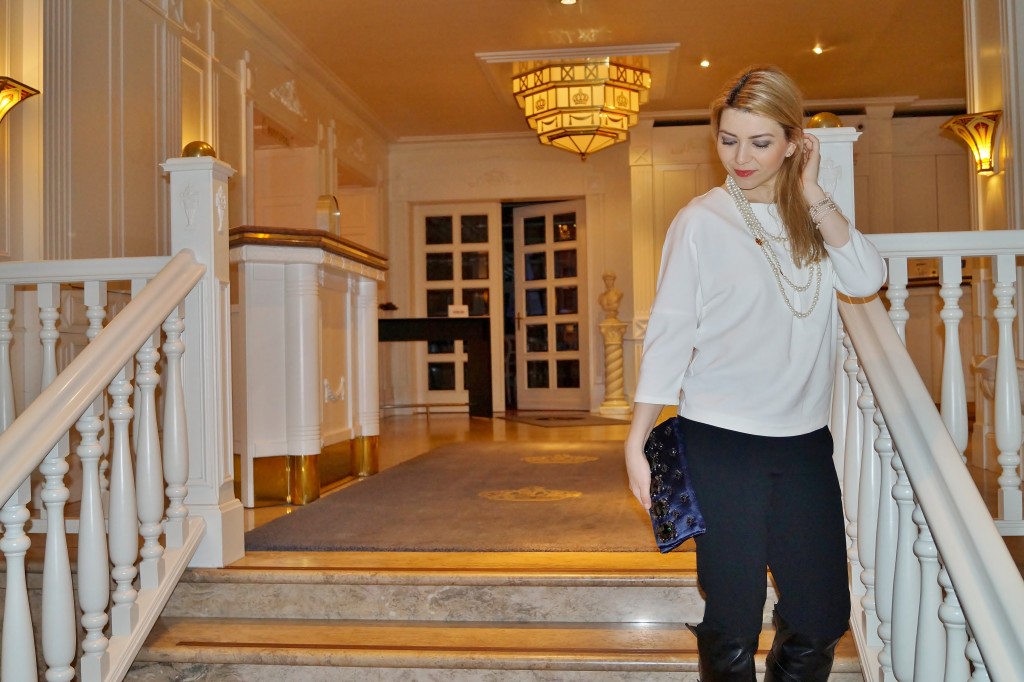 ENGLISH: At the Lübeck Holsten Gate
Last weekend went pretty intense. On Saturday we visited Lübeck and on Sunday we had an appointment in Brunswick. There we had the opportunity to attend the event "2015 Face and Fashion Show", where I met Almira Brkic, known from "Catch the Millionaire", designer Anke Fabritius of label Aenkyyy and Sabine and Markus from the Mplus agency. A few highlights from this event you can find on my Instagram. In Lübeck I was before, but since my last visit was a while ago and my husband has never been there, we decided to visit this beautiful historic city on the Trave, which is also not so far from Hamburg. The symbol of Lübeck is the Holsten Gate, which can be seen as the first at the entrance to the city. Since it was a weekend trip, I was wearing my festive clothes and embellished my outfit with a Tory Burch pearl necklace and Karen Millen clutch. As the winter has not reached this area, but at least the temperature was in the single digits below zero, my fur-jacket and MK boots came in handy. Also we have visited the Kaiserhof DeLuxe – a small but beautiful hotel in majestic style. Unfortunately the restaurant was in the process of a tenant change, so our late lunch break has shifted to another place. It was a beautiful day out!