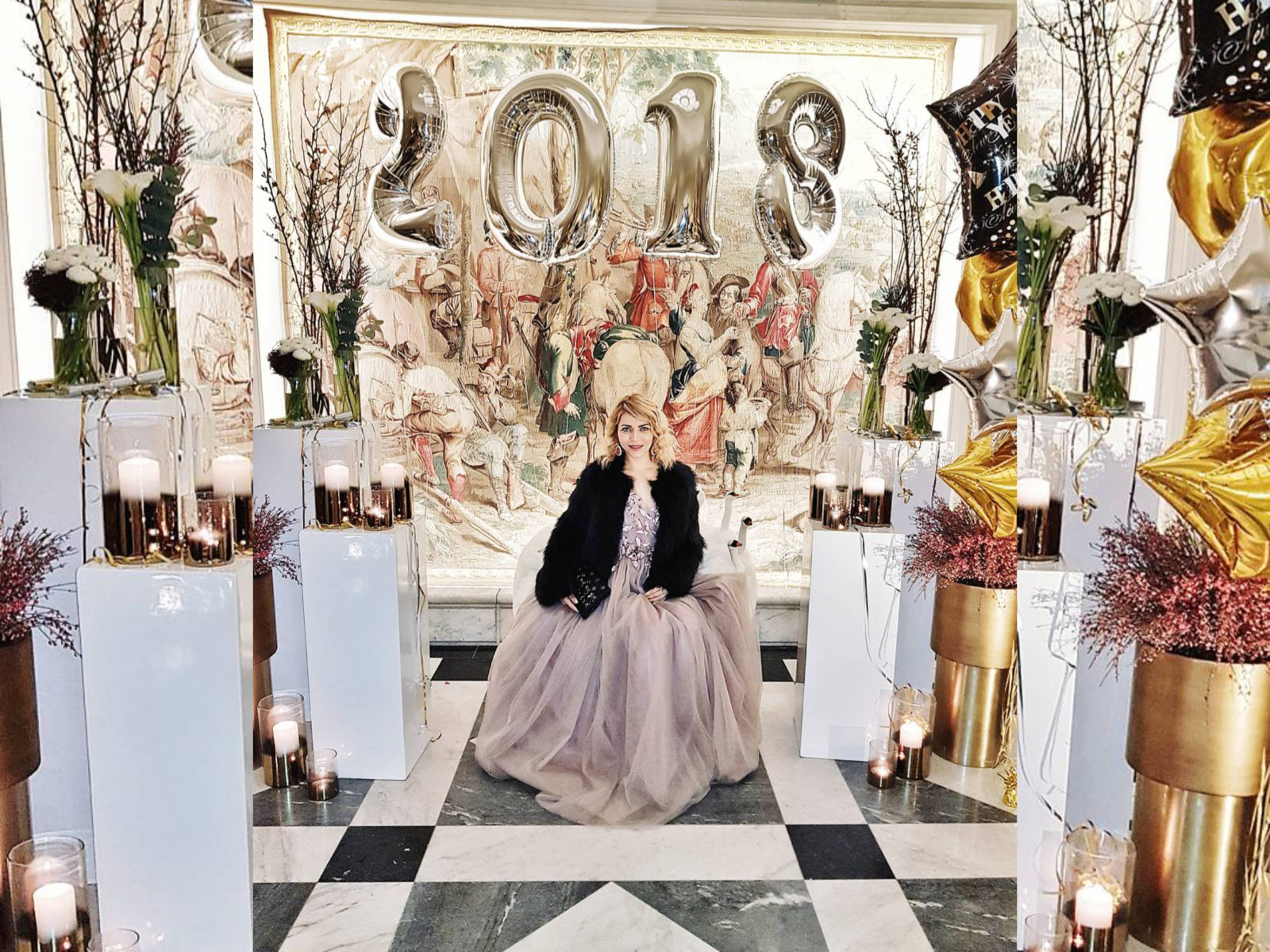 Ein frohes neues Jahr wünsche ich euch ihr Lieben! Ich hoffe, ihr seid gut reingerutscht in 2018 und hattet 2017 erfolgreich abgeschlossen!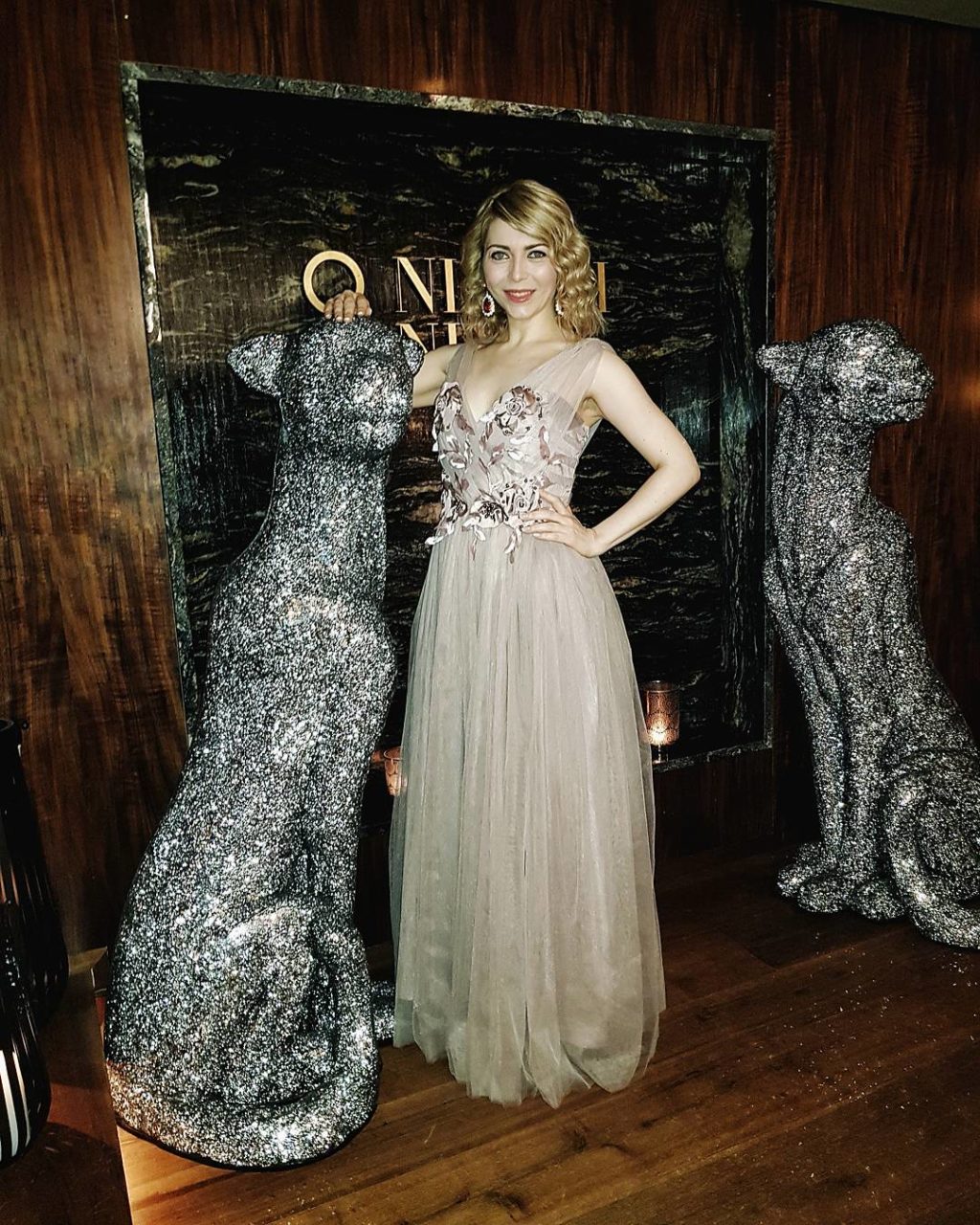 Das ist mein erster Post in diesem Jahr. Mein 2017 habe ich mit einer Business-Reise nach Mailand abgeschlossen, wobei ich meine Freizeit in Mailand für die Besichtigung der Sehenswürdigkeiten genutzt habe. Darüber werde ich euch später berichten.
To see the video click on the picture below.
To see the video click on the picture below.
Das neue Jahr habe ich in einem meiner Lieblingsorte in Hamburg, nämlich dem Hotel Vier Jahreszeiten empfangen. Für mich war diesmal das schönste Silvester und Neujahr-Feier seit langem!
Habt einen guten Start in 2018!
English: Happy New Year 2018
I wish you a happy new year my lovelies! I hope you slipped well into 2018 and successfully finished 2017!
This is my first post in this year. My 2017 I completed with a business trip to Milan and there I used my free time for sightseeing. I will report you about it later.
The new year I have met in one of my favorite places in Hamburg namely Hotel Vier Jahreszeiten. For me it was the best New Year's Eve and New Year celebration ever!
Have a good start in 2018!