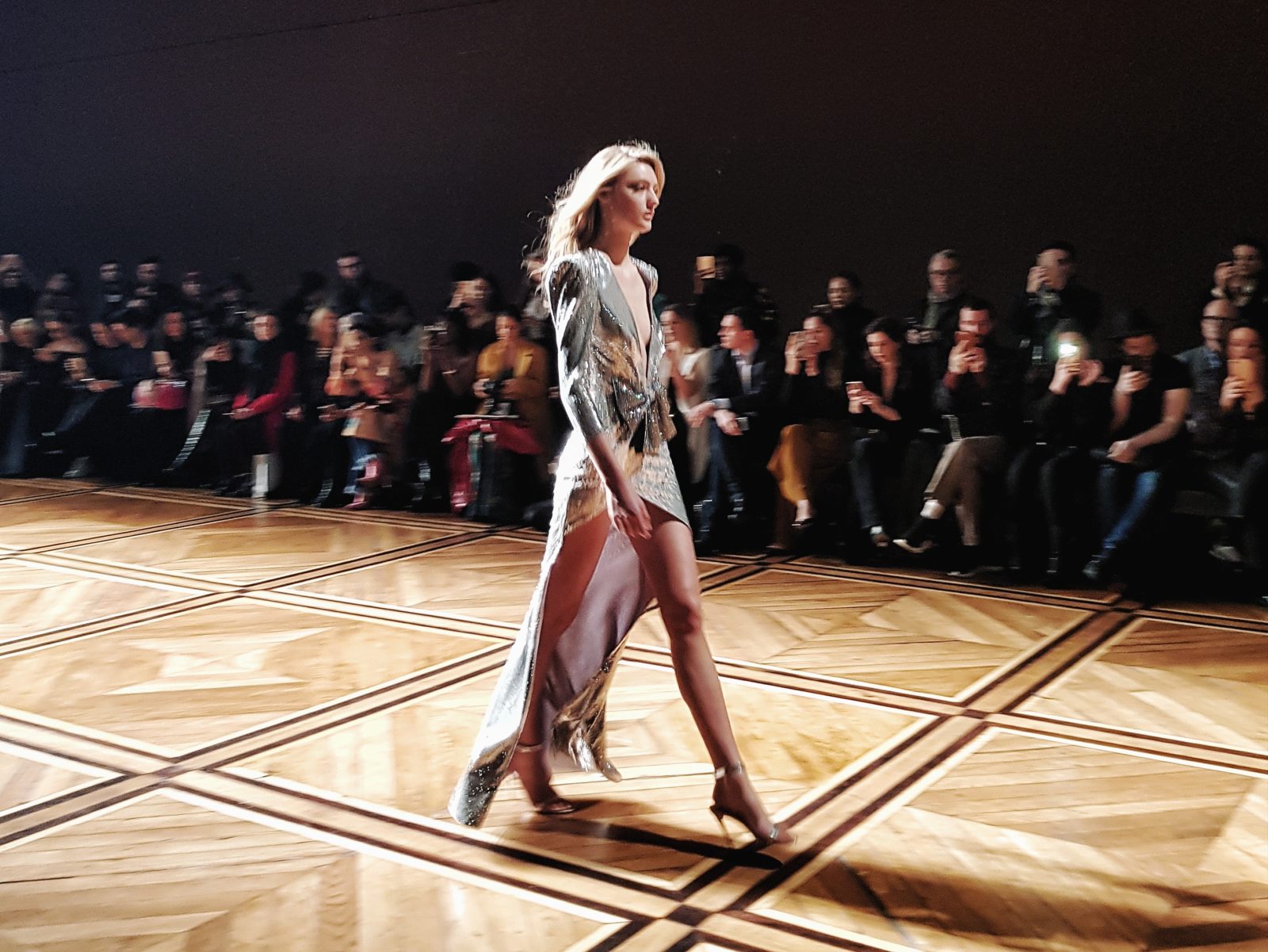 Die Galia Lahav Haute Couture SS18 Fashion Show fand im Palais des Beaux Arts in Paris statt. Die aktuelle Galia Lahav Kollektion zeichnet sich durch fließende, figurbetonte Kleider aus. Die extravaganten Roben sind entweder komplett mit Pailletten bedeckt oder teilweise damit verziert, womit der Kollektion ein Glamtouch verliehen wird. Charakteristisch sind die tiefen V-Ausschnitte, freien Rücken, markanten großen Schleifen an der Taillen und hohen Schlitze. Ein schönes Dekolletee, Rücken und Beine werden gezeigt.
To see the video click on the picture below.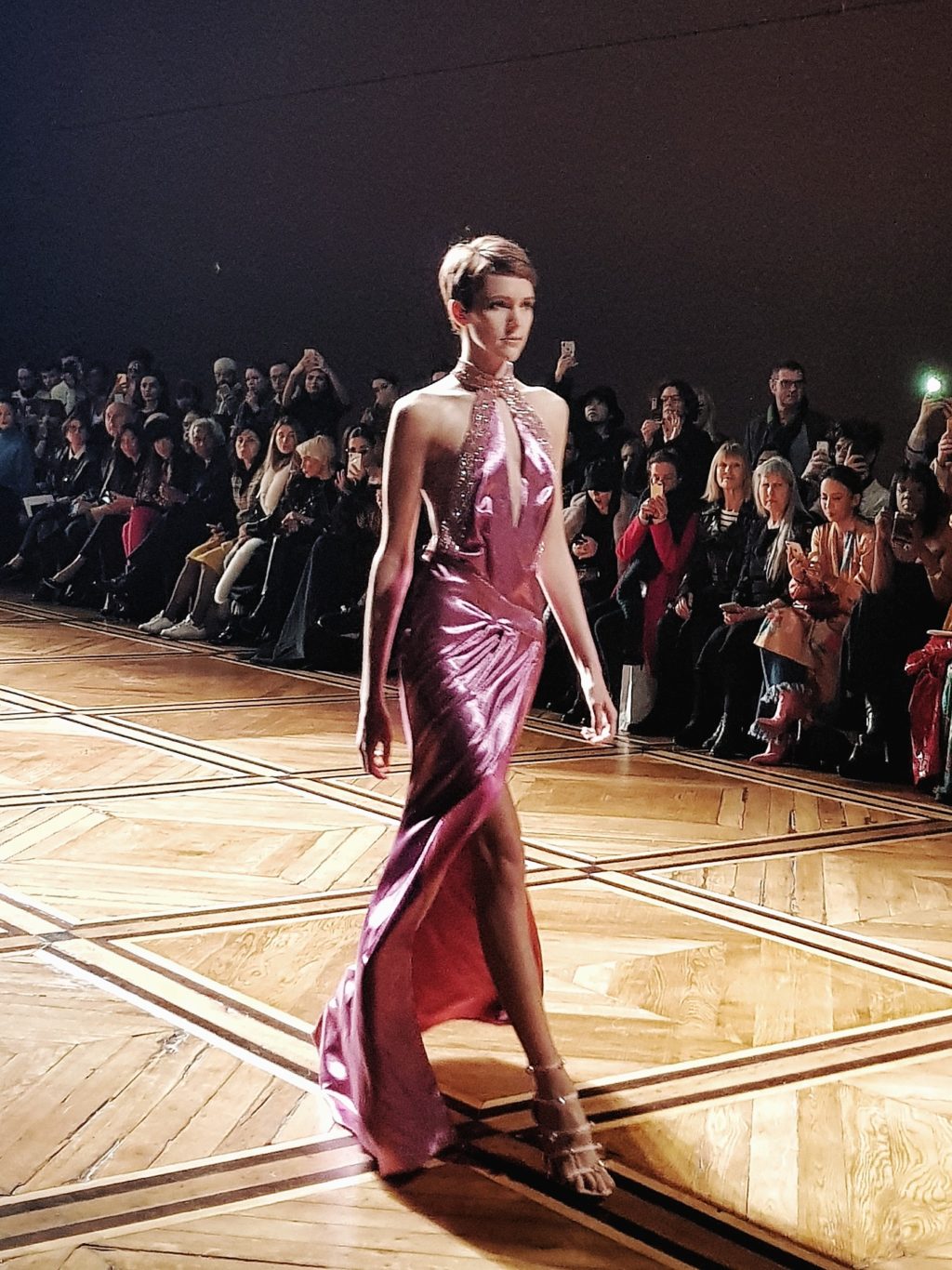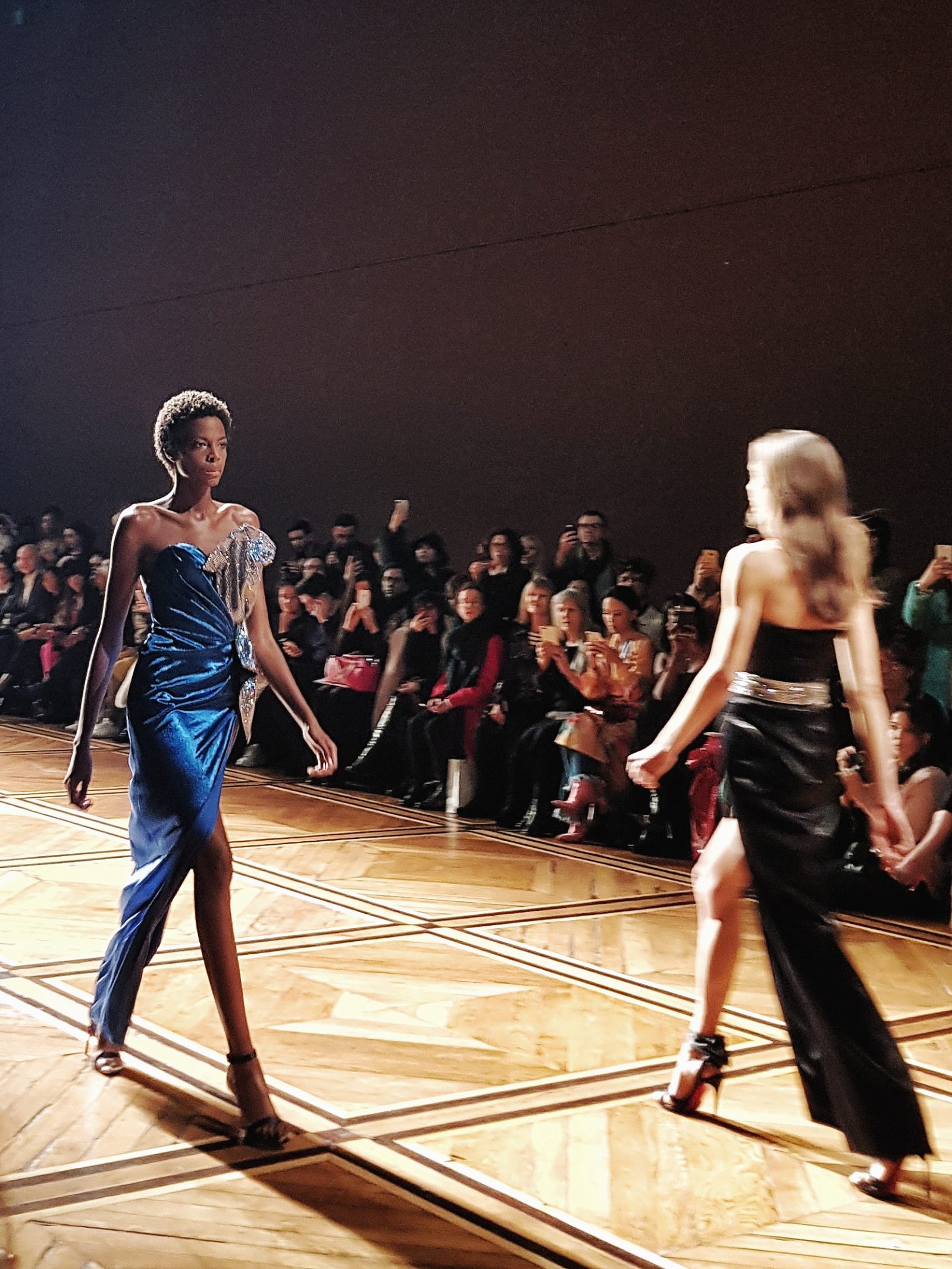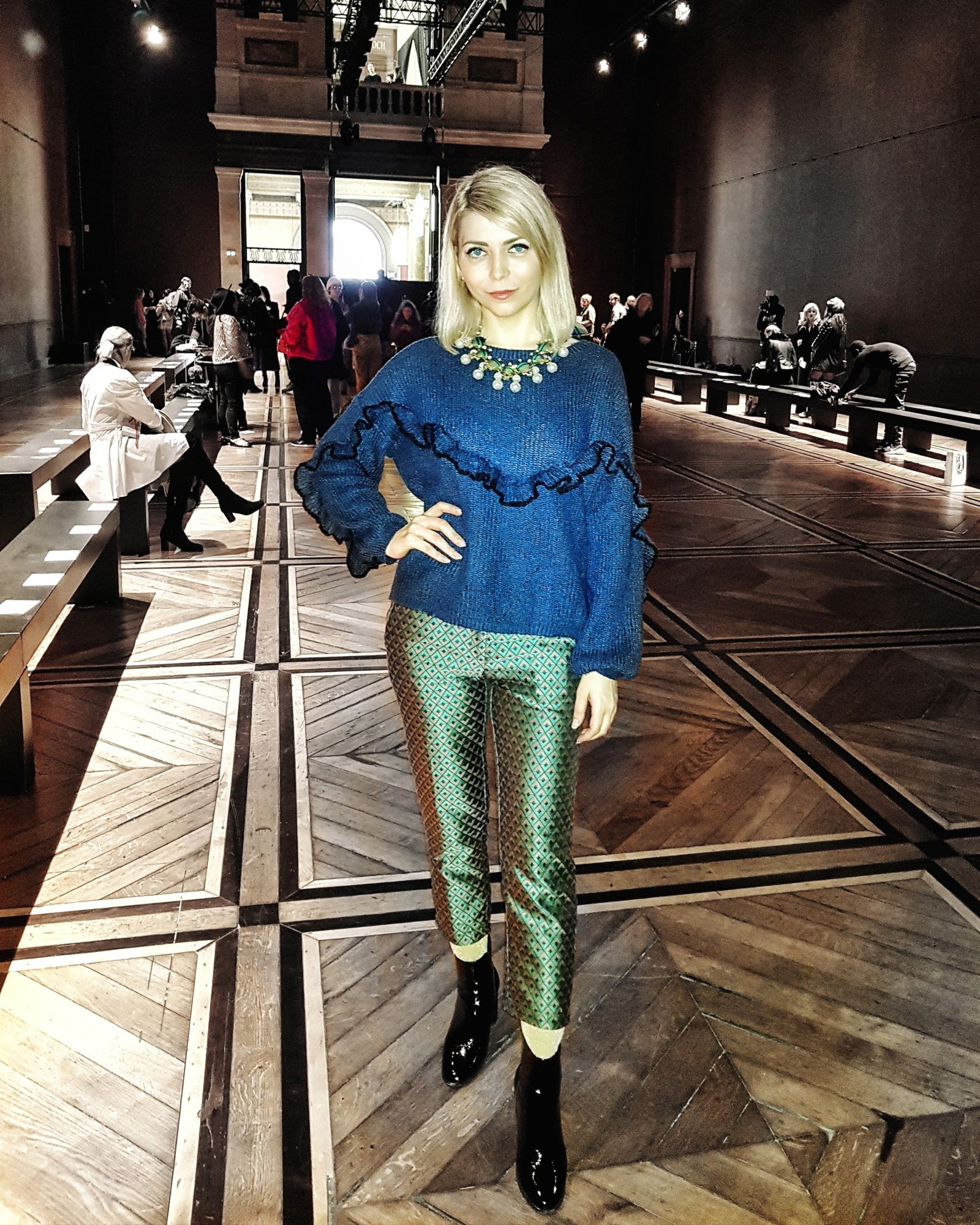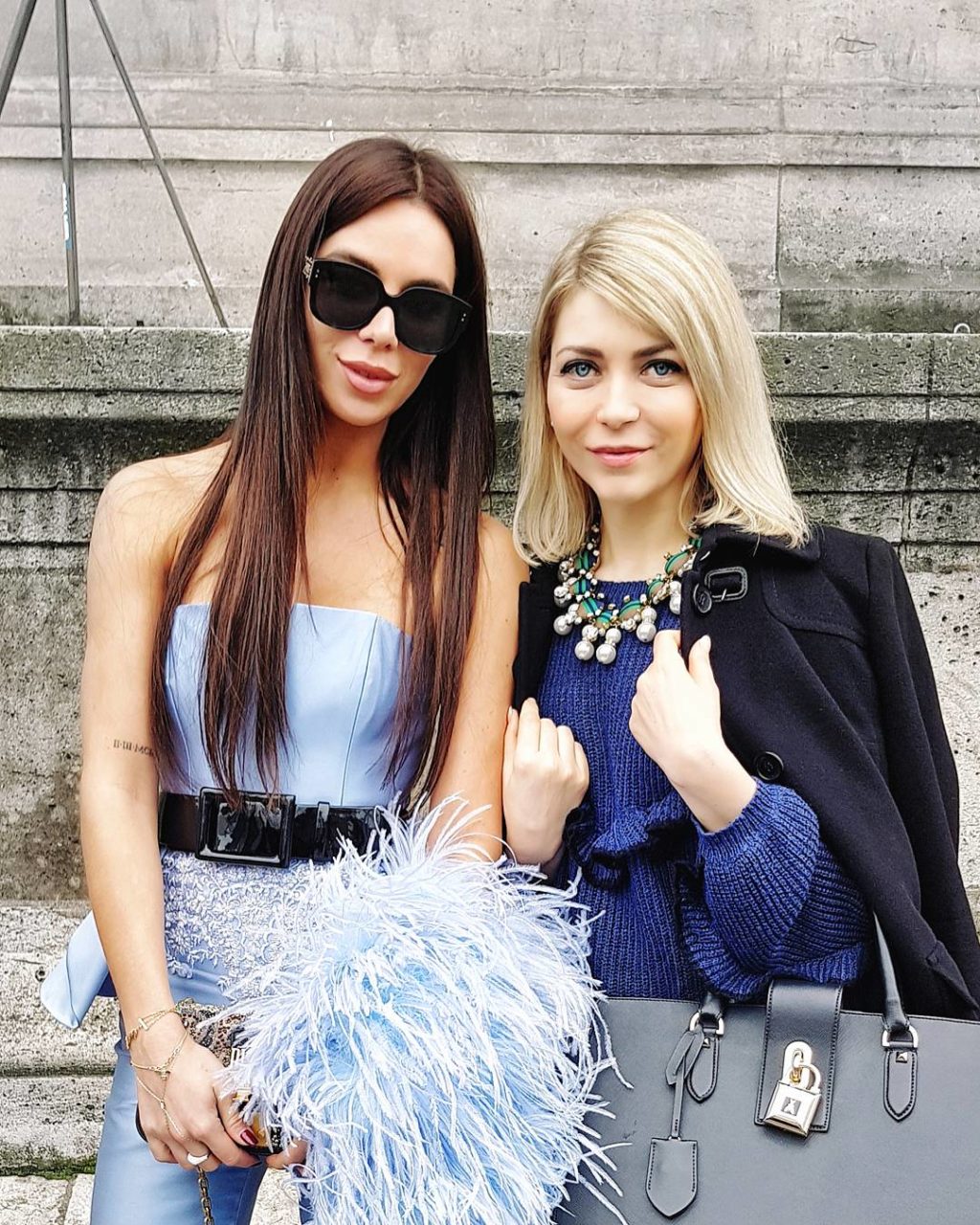 Nach der Galia Lahav Fashion Show habe ich Liliana Nova (früher Matthäus) getroffen. Liliana hatte ein Street Style Fotoshooting.
English: Galia Lahav Haute Couture SS18 – #jolimentblogxpfw
The Galia Lahav Haute Couture Fashion Show SS18 took place at the Palais des Beaux Arts in Paris. The current Galia Lahav collection is characterized by flowing, figure-hugging dresses. The extravagant robes are either completely covered with sequins or partially decorated with it, which gives the collection a glam touch. Characteristic features are the deep v-necklines, free backs, striking large loops at the waist and high slits. A beautiful decolleté, back and legs are shown.
After the Galia Lahav Fashion Show, I met Liliana Nova (formerly Matthäus). Liliana had a street style photo shoot.