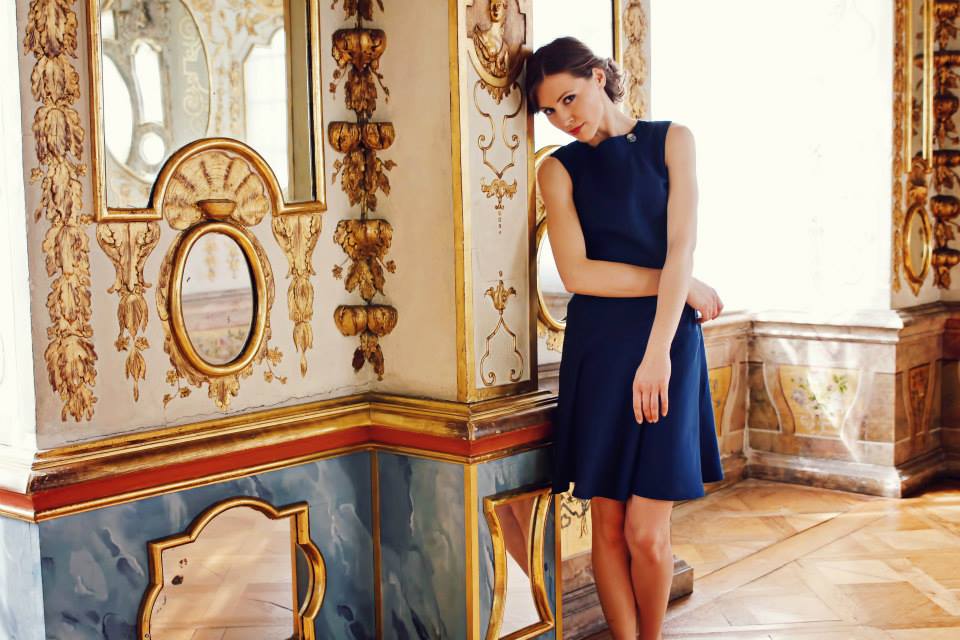 Die rote Zora is a Stuttgart-based fashion label by the two designers Silke Hampel and Katrin Gonser. Katrin and Silke attach great importance to the environment-friendly production and fair working conditions. Their dresses are made in Germany of sustainable fabrics from Europe or materials that are certified with GOTS (Global Organic Textile Standard).
The brand Die rote Zora is a Member of the Young Designer's programs of the Fair Wear Foundation, which stands for improvement of labor conditions in companies.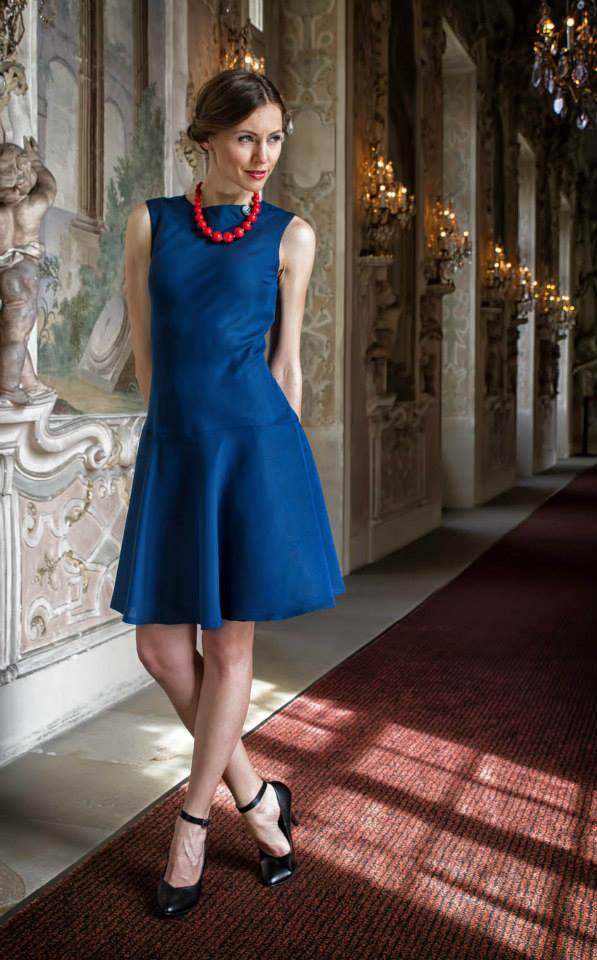 As to the spring-summer collection, this elegant linen dress with a slight sheen in blue brings women's eyes to shine and intensifies their natural color. The low waistline emphasizes the harmony of feminine shapes.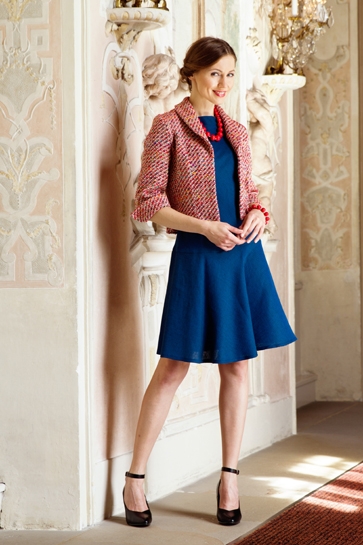 And in the cold evenings it is possible to complete the outfit with a matching wool tweed jacket.
The charming blue-white summer bustier dress made ​​of viscose mix fabric trimmed with dark denim.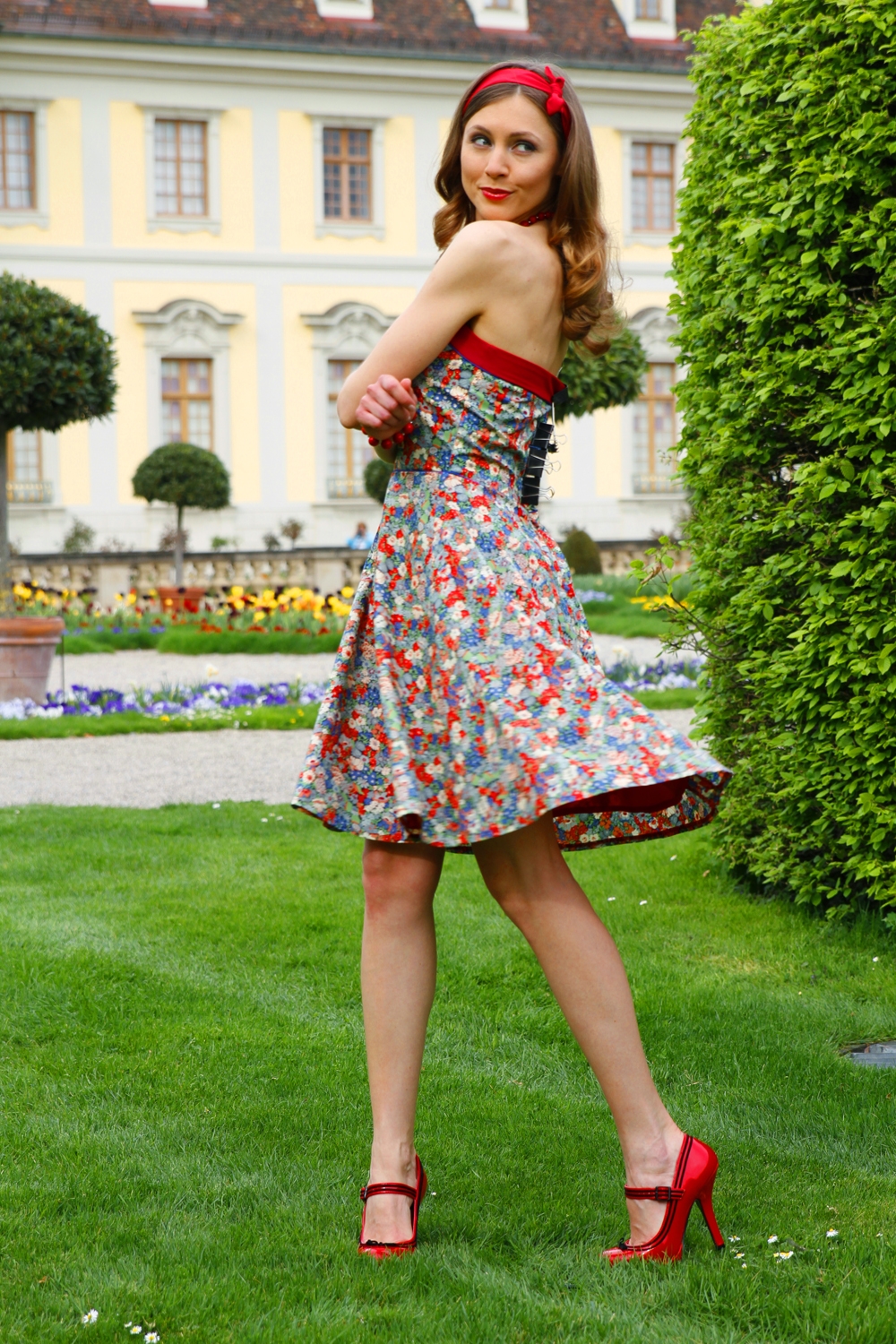 The lovely summer bustier dress made ​​of thorpe cotton in bright colors red-blue-green trimmed with the unicolor red fabric. I find bustier dresses perfect for hot days – sweet, elegant and light.
The spring-summer collection 2014 of Die rote Zora is playful and feminine with retro touch, reminds me of the 60's with a modern twist.