Paris Fashion Week SS18 lief übers Wochenende, sodass wir endlich mal unser langersehntes Brunch in Ritz Paris am Sonntag genießen konnten, bevor es zu der nächsten Fashion Show ging. Ritz Paris an sich ist eine eigene Märchenwelt mit schönen Räumen, Restaurants und Boutiques. Das liebe ich an diesem Ort, das wie eine eigene Stadt mitten in Paris auf einen wirkt.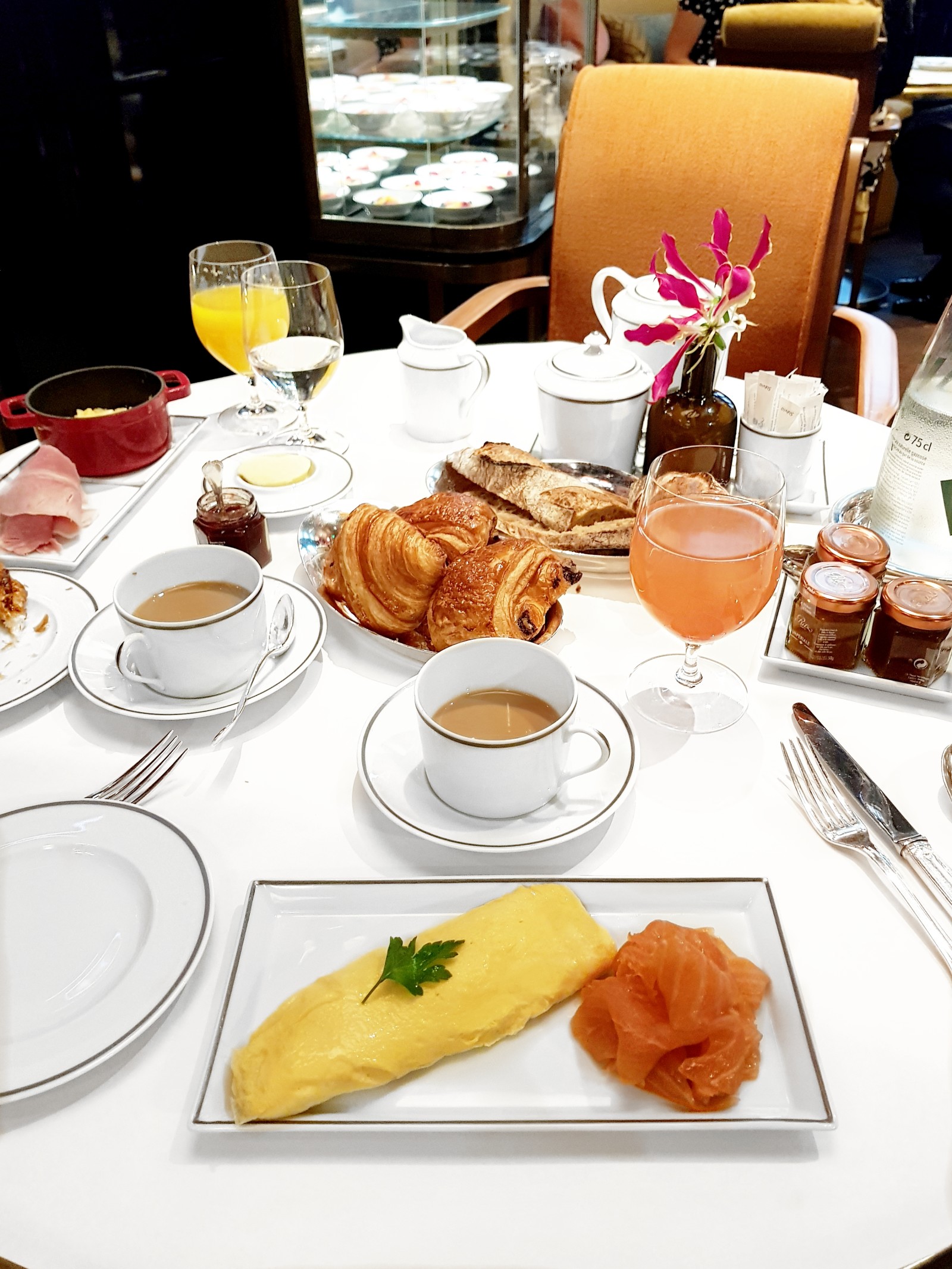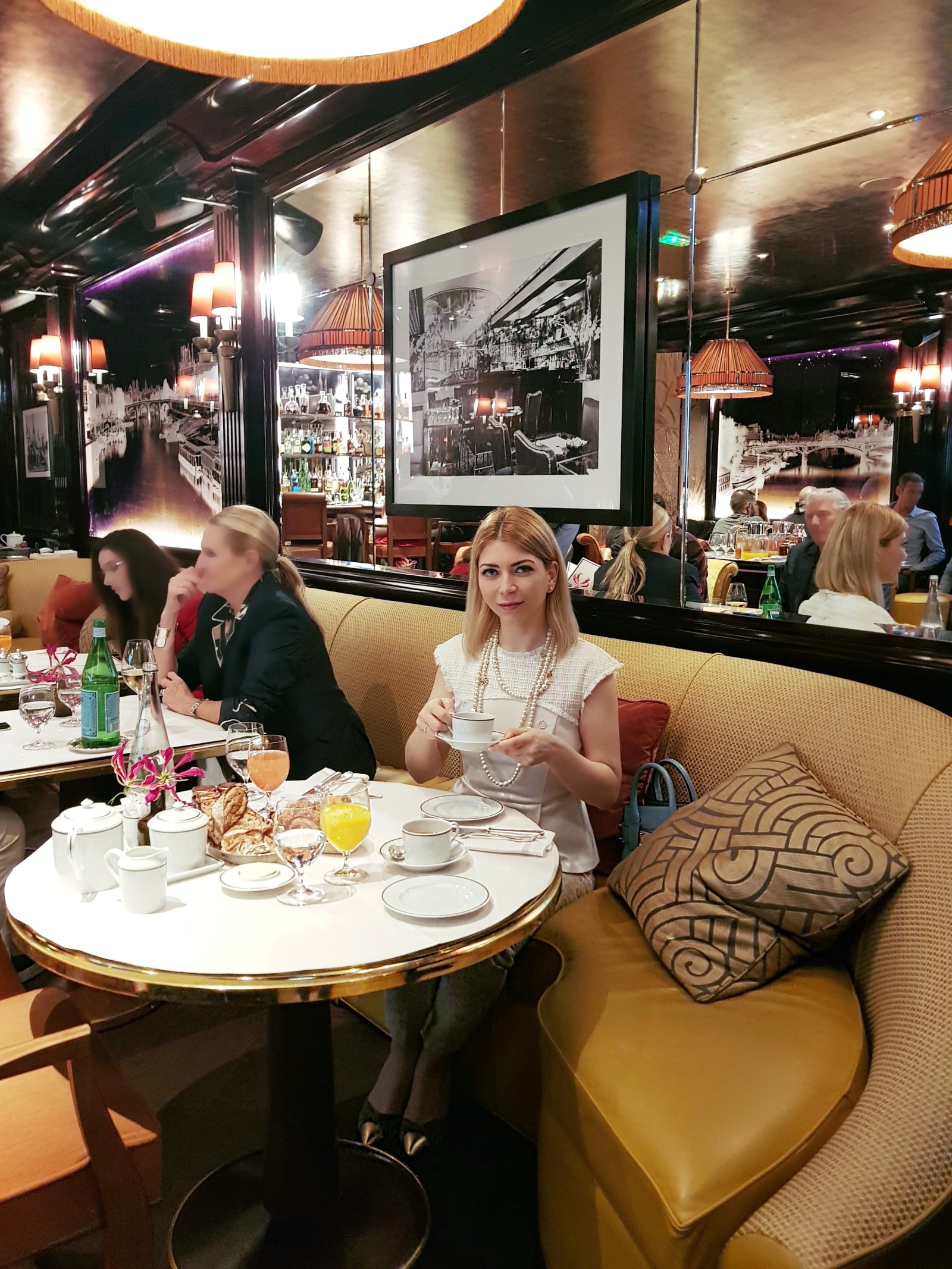 Das Brunch bestand aus Croissants, Brötchen, verschiedenen Aufstrichen und mehreren Gängen, womit wir eigentlich nicht gerechnet haben. Die weiteren Gänge nach der ersten Auswahl aus der Brunchkarte waren mir persönlich etwas zu viel, ich war bereits nach meinem köstlichen Omelett mit dem Brunch fertig. Aber für einen kräftigen Mann ist das Brunch genau auf den Punkt.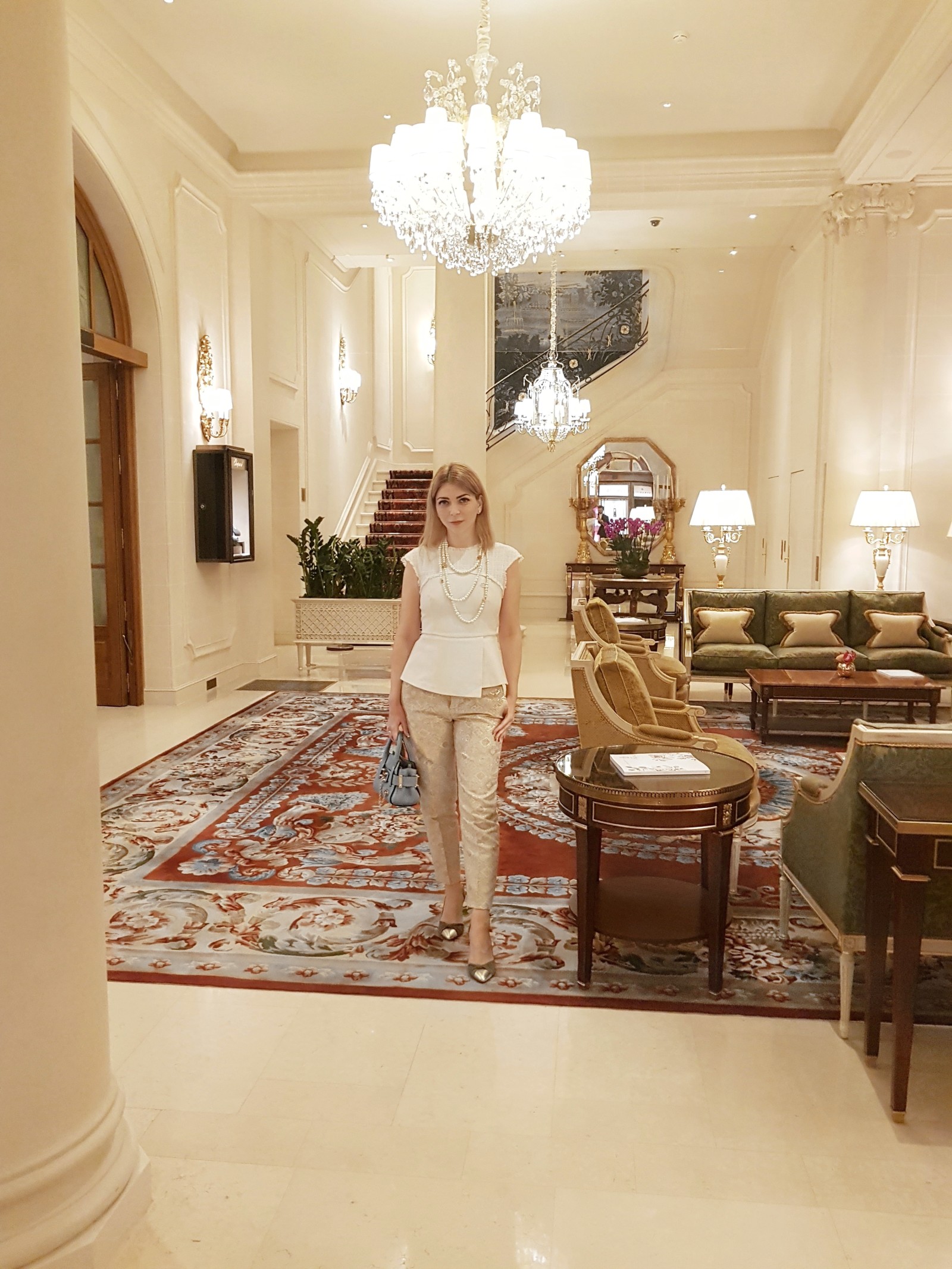 Allgemein empfand ich Paris bezüglich Taxi und öffentlichen Verkehrsmitteln wie Metro günstiger als Hamburg. Die Events haben mir hier auch etwas besser gefallen.
English: Brunch in Ritz Paris – #jolimentblogxpfw
Paris Fashion Week SS18 ran over the weekend, so we could finally enjoy our long-awaited brunch in Ritz Paris on Sunday before going to the next fashion show. Ritz Paris itself is a fairytale world with beautiful rooms, restaurants and boutiques. That is what I love about this place, which looks like a separate city in the middle of Paris.
The brunch consisted of croissants, rolls, various spreads and several courses, which we did not expect. The further courses after the first selection from the brunch menu were a bit too much for me personally, I was already finished with the brunch after my delicious omelette. But for a hefty man, such a brunch is right to the point.
Generally I found Paris more accessible in price regarding taxi and public transport as Metro than Hamburg. I also liked the lifestyle and events in there also a bit better as here.