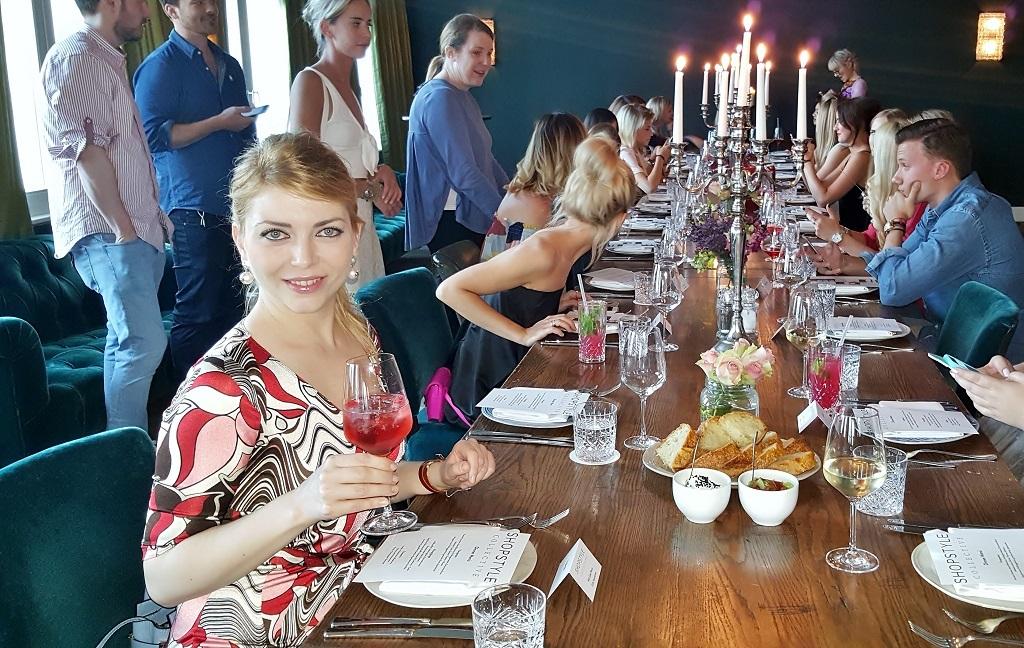 Letzte Woche vom 27. Juni bis 1. Juli 2016 fand die Mercedes-Benz Fashion Week Berlin statt. Zu diesem Anlass versammelt sich die internationale Modeszene in der Metropole. Auf den zahlreichen Veranstaltungen werden die neuen Fashiontrends präsentiert und wollen entdeckt werden. Ich konnte einige Einladungen wahrnehmen und bin auch nach Berlin gereist. Wenn ich die Hauptstadt Berlin besuche, nehme ich mir immer vor, meine Lieblingsplätze zwischen den Terminen zu besichtigen. Über meine 5 Hot Spots in Berlin berichte ich euch in meinem nächsten Blogpost hier.
Manou Lenz Fashion Show






Ein tolles, farbenfröhliches Event, durch zahlreiche prominente Gäste, wie Anastasia Zampounidis, Vanessa Blumhagen, Verena Kerth geprägt. Die Mode von Manou Lenz trägt die Botschaft: "Frauen sind wie Frauen zu betrachten und sie kommen eben mit Kurven auf die Welt". Das Event wurde mit einer After Show Party, wo man neue nette Bekanntschaften schließen konnte begleitet. Die ganze Veranstaltung trug eine persönliche Note. Manou kümmerte sich um jeden Gast fürsorglich.
HashMAG Blogger Lounge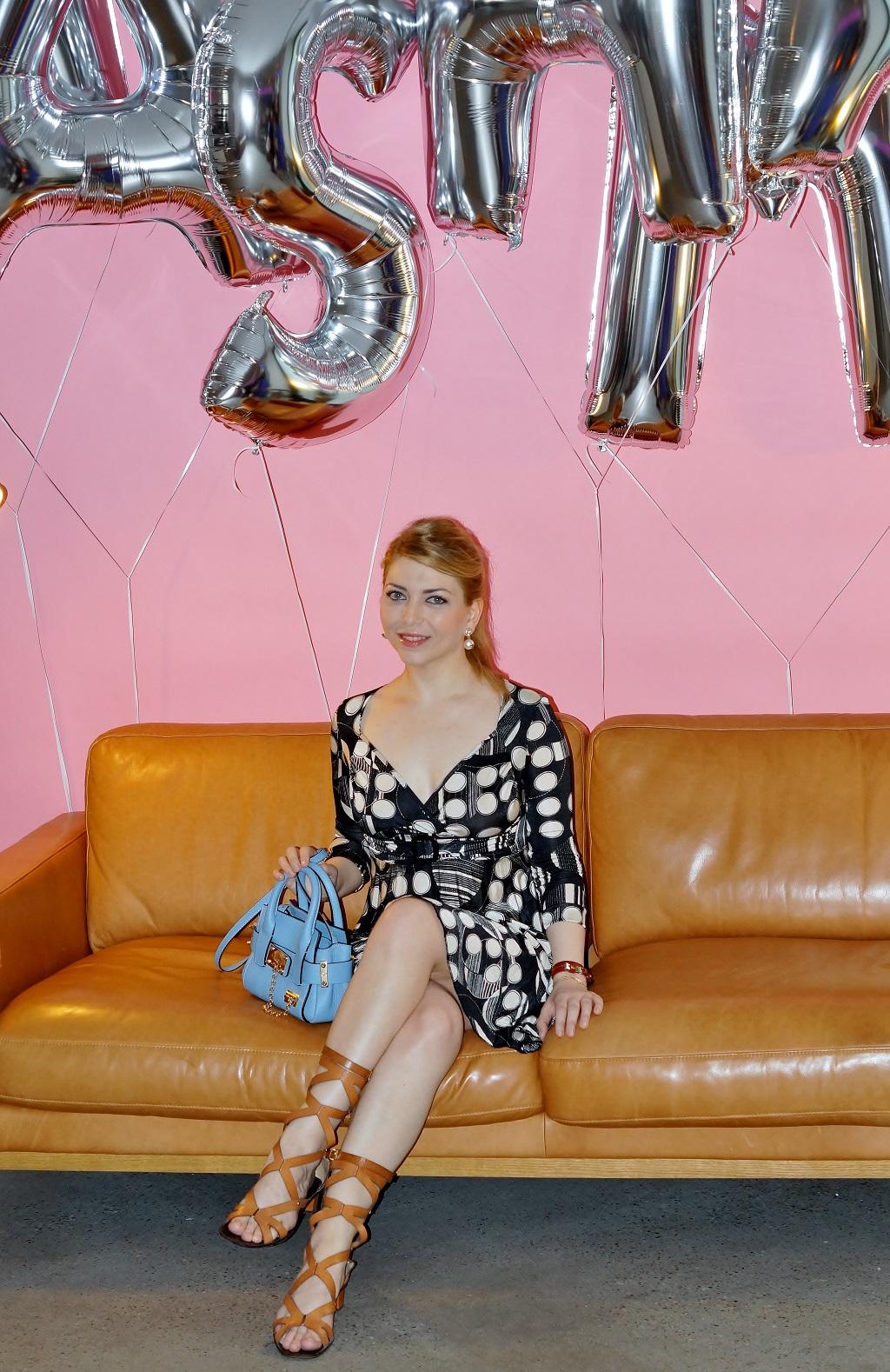 Eines der Blogger Events wurde von HashMAG veranstaltet. Das hieß essen, trinken, sich entspannen, an tollen Aktionen teilnehmen, Spaß haben und die neuen Kollektionen einiger Labels entdecken und kennenlernen.
ShopStyle Dinner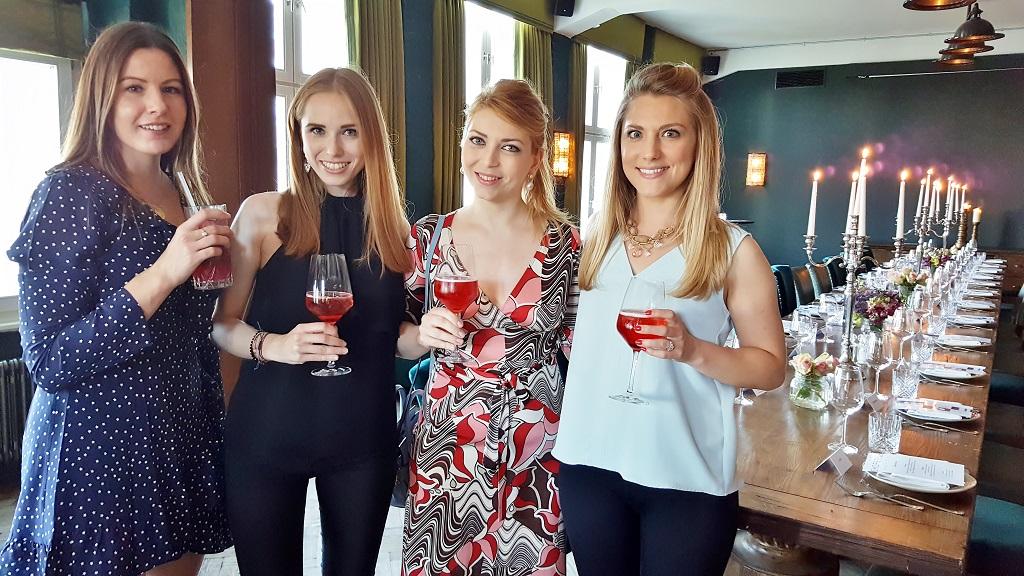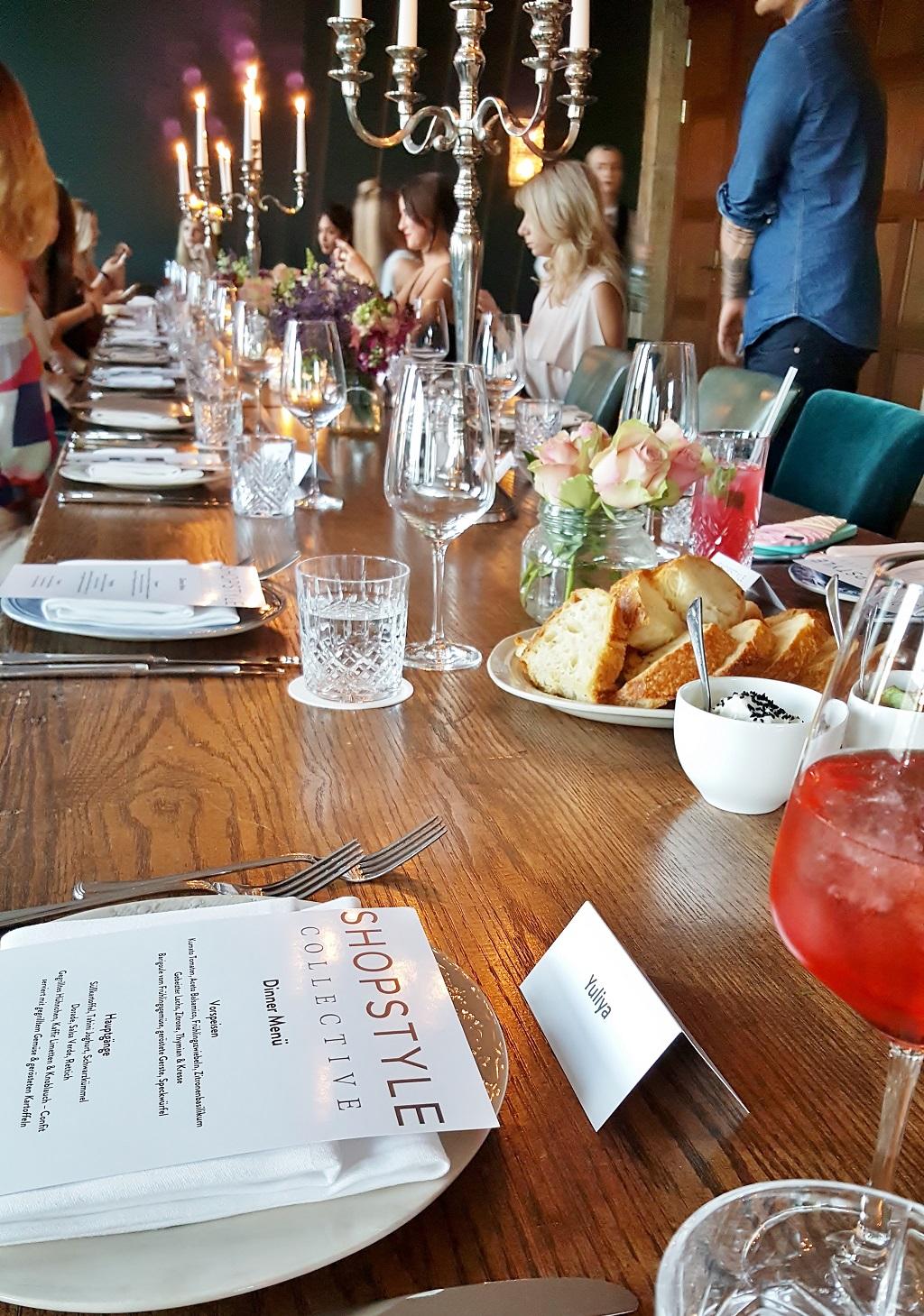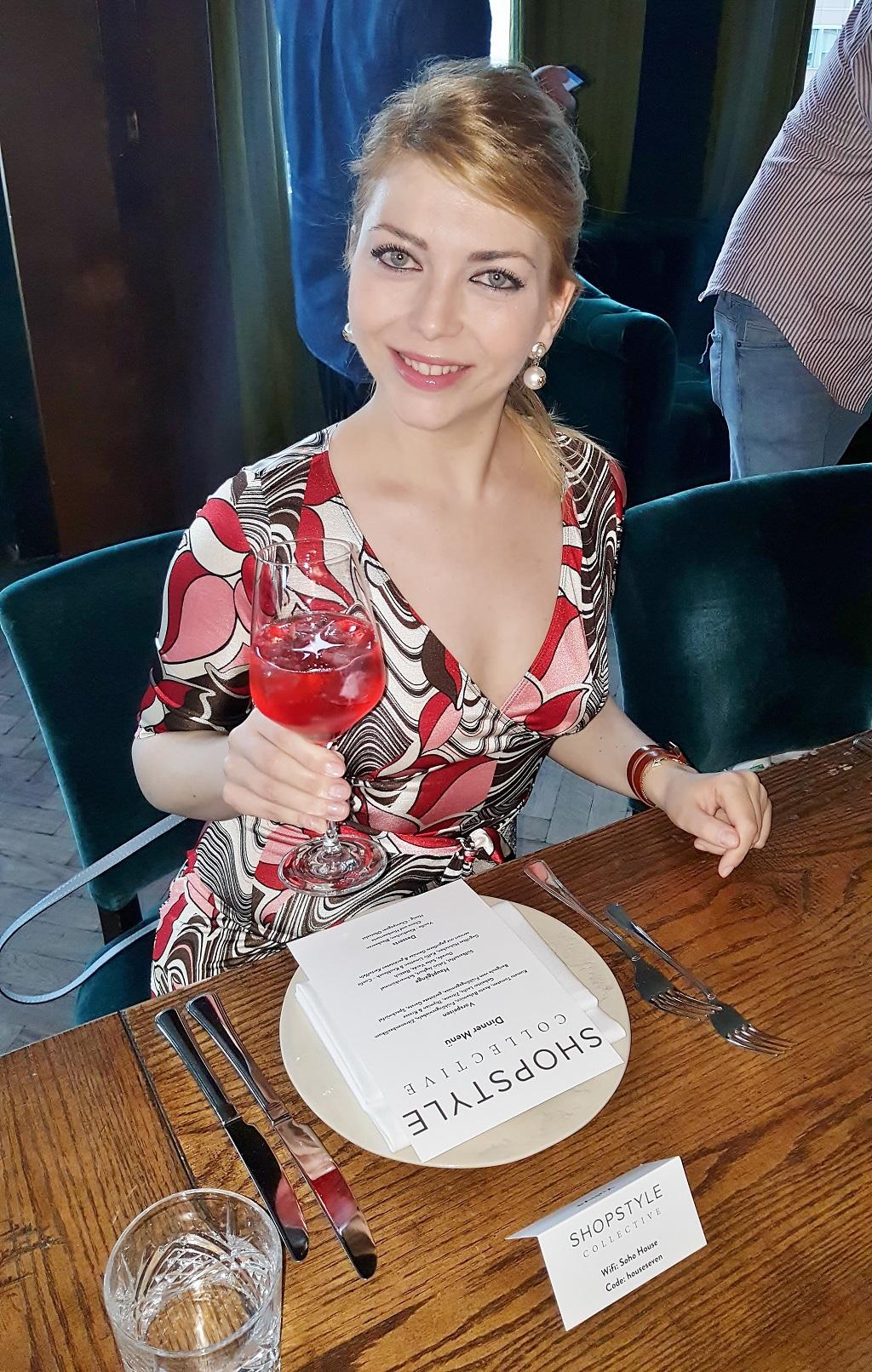 Das Highlight der Berlin Fashion Week war für mich das Dinner von ShopStyle, dass in der hervorragenden Location Soho Haus stattfand. Am Abend erwartete den Blogger/Influencer  ein großartig eingerichter und eingedeckter Dinner-Tisch im Politbüro des Soho Hauses mit einem ausgezeichnetem Menü und netter Unterhaltungen am Tisch zwischen den Bloggern und ShopStyle Kollegen.  Das war ein schöner Abschluss zu den zahlreichen Events. Ich habe den Abend sehr genossen.
Noch mehr der schönen Momente findet ihr auf meinem Instagram @yuliya_savytska hier.
ENGLISH: Mercedes-Benz Fashion Week Berlin Summer 2016
Last week from June 27 to July 1, 2016, the Mercedes-Benz Fashion Week Berlin took place. On this occasion, the international fashion scene gathered in the metropolis. On the numerous fashionable events the new fashion trends were presented and discovered. As I received some invitations, I arrived to Berlin as well. When I come to the capital city Berlin, I try to visit my favorite places in between the appointments. To my 5 hot spots in Berlin in my next blog post here.
So I visited the Following Fashion Events: Manou Lenz Fashion Show, HashMAG Blogger Lounge and ShopStyle Dinner, which was a highlight for me during the Fashion Week.

More of the beautiful moments you can find on my Instagram @yuliya_savytska here.