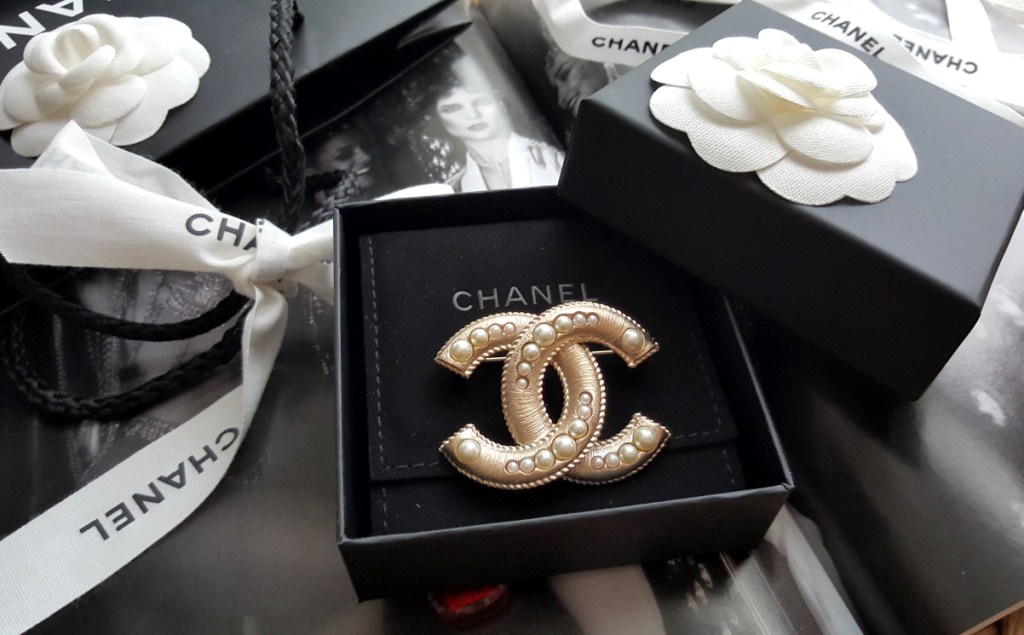 Der Valentinstag ist ein bedeutender Tag für alle Liebenden. An diesem Tag will man dem Liebsten oder der Liebste noch einmal auf eine besondere Art und Weise daran erinnern, wie sehr man sie oder ihn lieb hat. Noch eine Besonderheit eines der schönsten Tagen des Jahres ist, dass er die trüben Wintertage belebt. Ich freue mich sehr auf diesen Tag. Somit habe ich für euch einen Geschenkefinder zum Valentinstag mit einigen ausgewählten Besonderheiten erstellt.
Für sie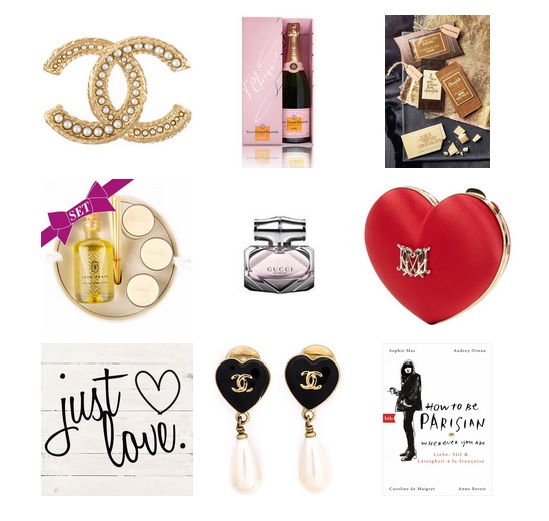 Für ihn
ENGLISH: Valentine's Day Gift Guide
Valentine's Day is a very important day. On this day you want to express your beloved one in a special way how much she or he means to you. One more advantage of the most beautiful day of the year is that it enlivens the dull winter days. I am looking forward to this day with great pleasure. Thus I have created a gift guide for Valentine's Day with some selected picks for you.