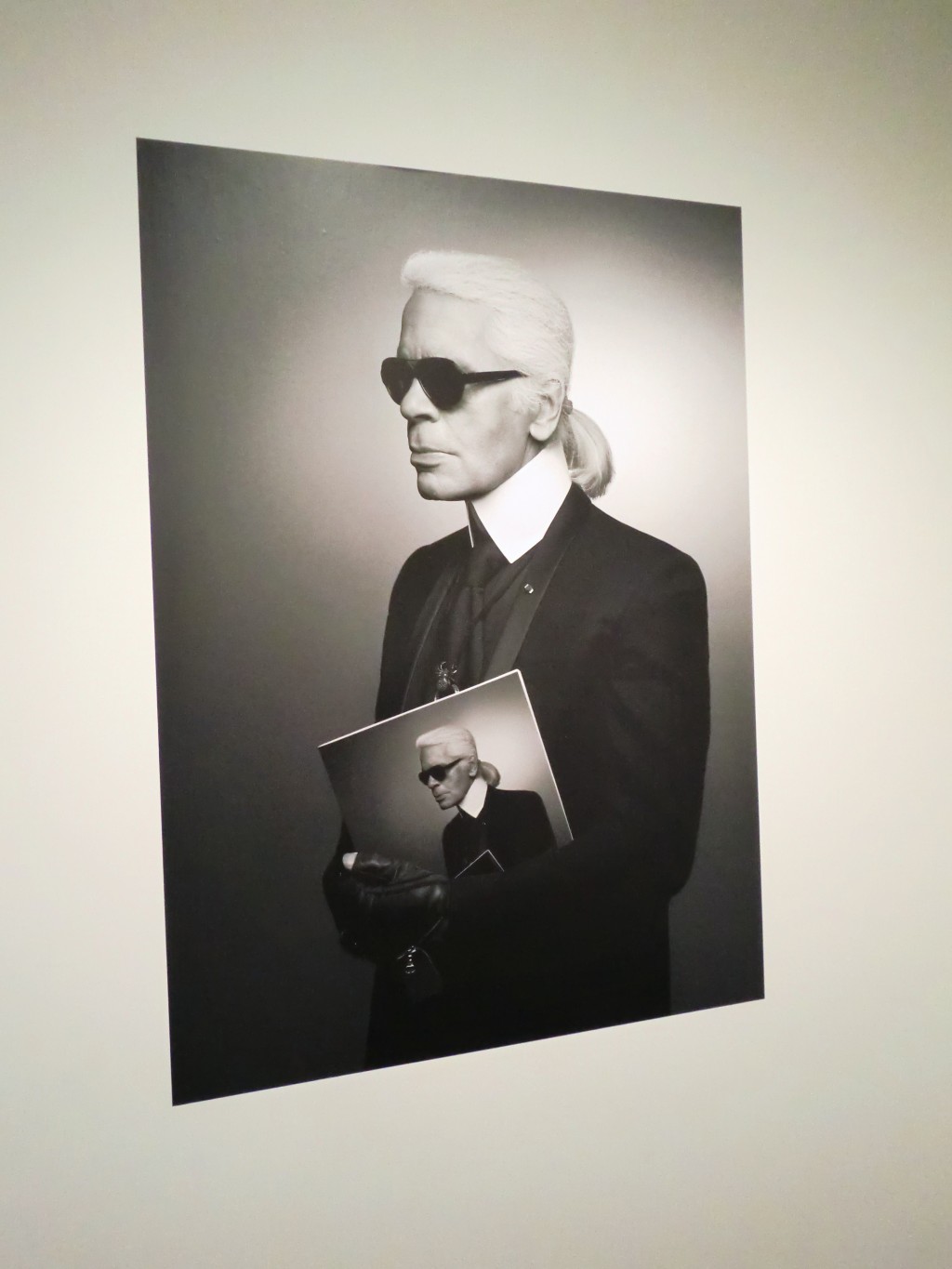 Feuerbach's Muses vs Lagerfeld's Models. Anselm Feuerbach was one of the most important German painters of the second half of the 19th Century. In his works Feuerbach depicted ancient objects in the garb of his modern. Accordingly, Freurbach's muses are the reminiscence of Greek goddesses from the ancient mythology. He became famous for his portraits of Nanna. Nanna with full name Anna Risi, the wife of a Roman shoemaker, was Feuerbach's first muse. Later her place was taken by Lucia Brunacci. The number of his muses-portraits is presented in the Hamburger Kunsthalle (the museum). Karl Lagerfeld's cycle Modern Mythology is presented in addition to Feuerbach's exhibition. The large-format photographs in black and white are devoted to an ancient love story of Daphnis and Chloe (Author: Rhetors Longos).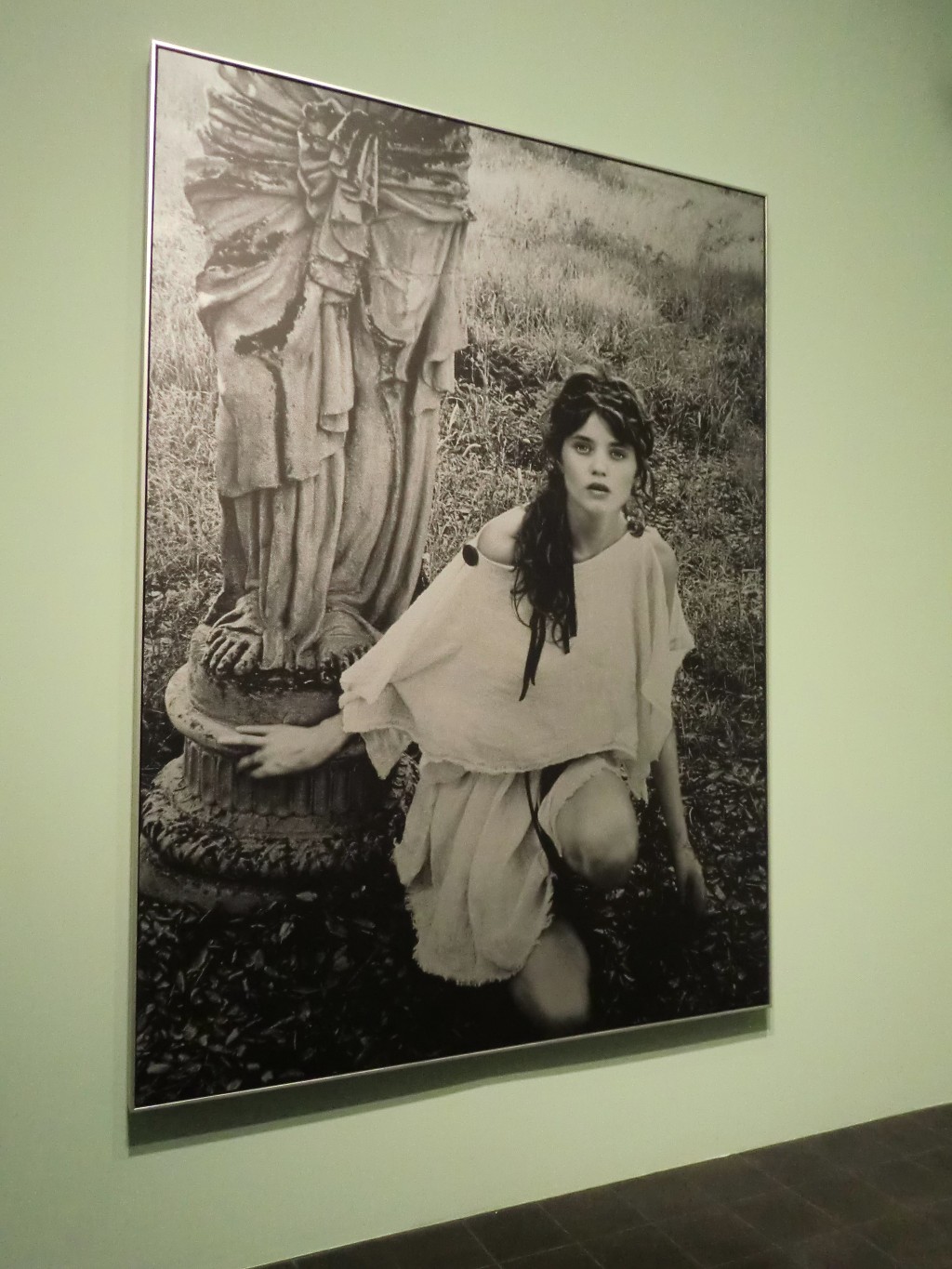 The Story was represented with his model-muses like Bianka Balti and Baptiste Giabiconi. This series of photos by Karl Lagerfeld was created especially for this exhibition.
In order to arrive to this exhibition area you have to go through the beautiful banqueting hall of the Hamburger Kunsthalle. The museum offers this hall for private events.