Einen modernen Safari Look in seiner neuen, stadtgeeigneten Interpretation in einer Kombination mit einer Hose, fand ich schon immer wunderschön – sportlich und elegant zugleich. Die Basis für meinen Safari Look macht eine capuccinofarbene Morgan Hose und die leichte Vero Moda Bluse mit einem Blumenprint und einem relativ tiefen Ausschnitt auf dem Rücken aus. Die Tasche von Lauren Ralph Lauren kreiert eine tolle Ergänzung zu meinem Outfit, das sich gerade so gut in Einklang mit der Natur in der aktuellen Jahreszeit, wo gerade so viele Blumen erblühen, einbringen lässt. So erweist sich mein Safari Look als großstadtfähig!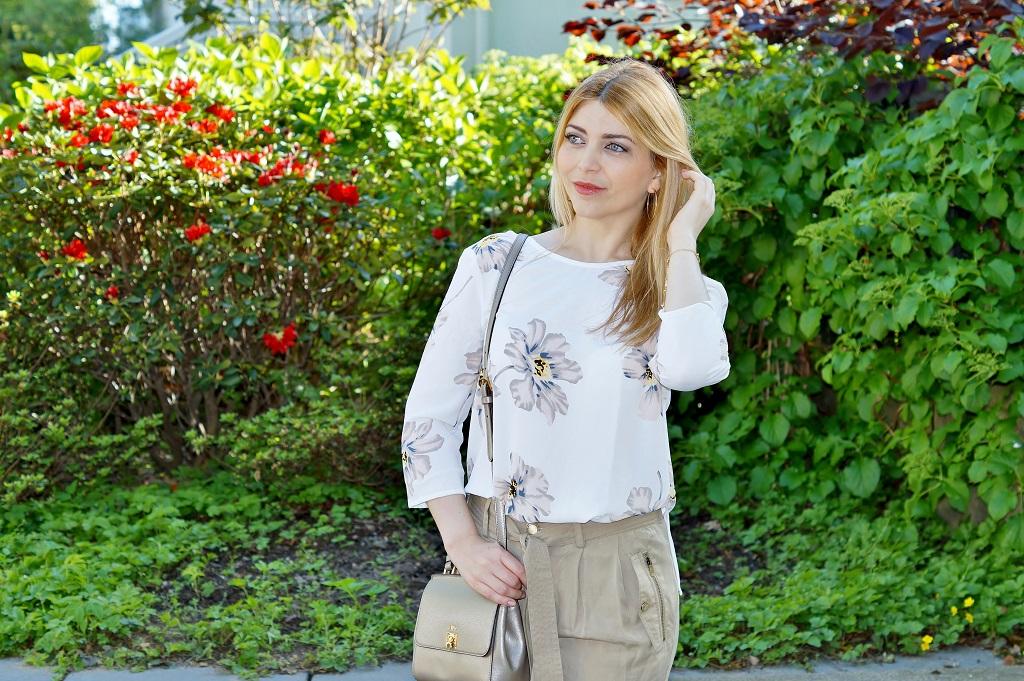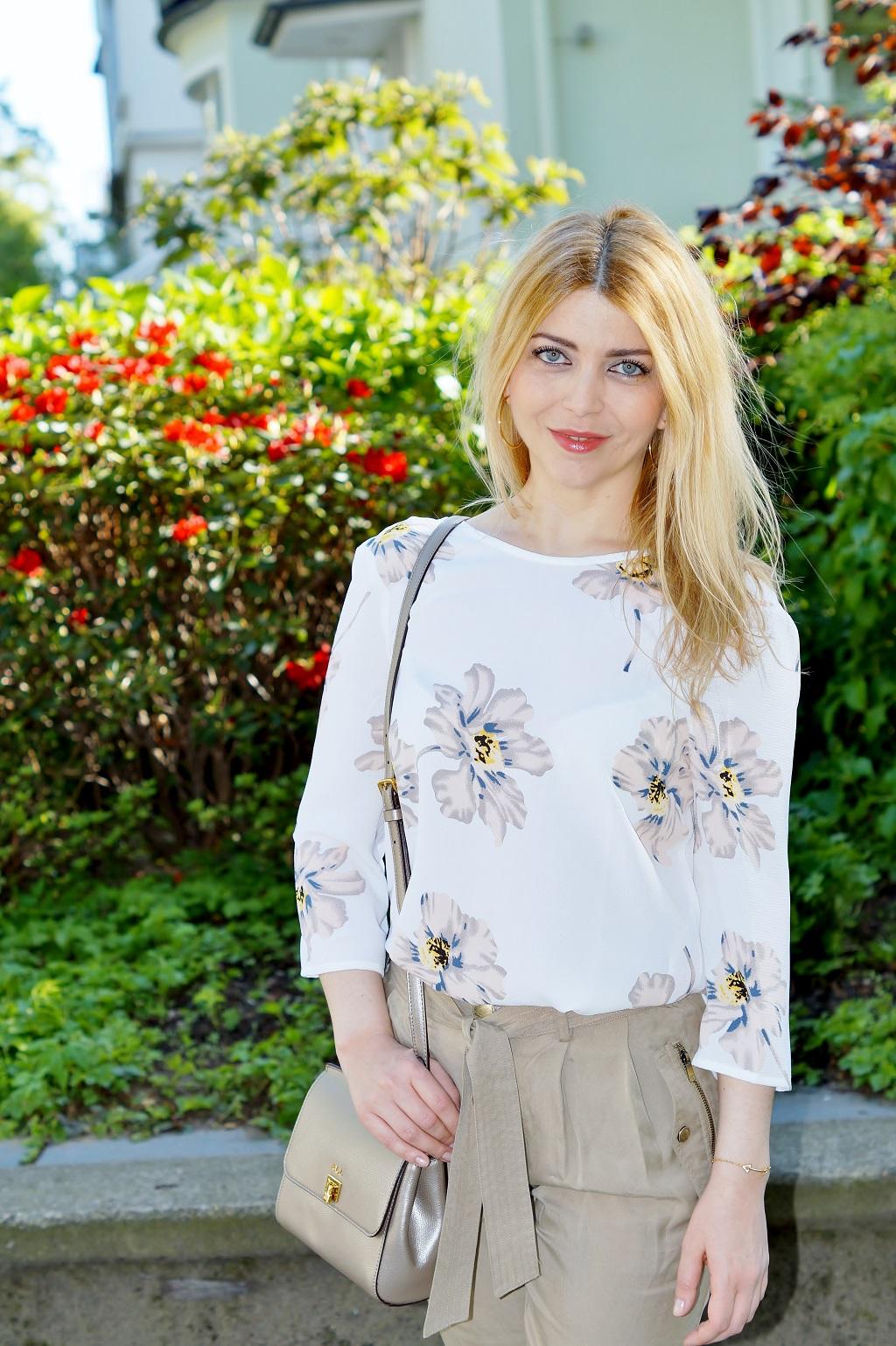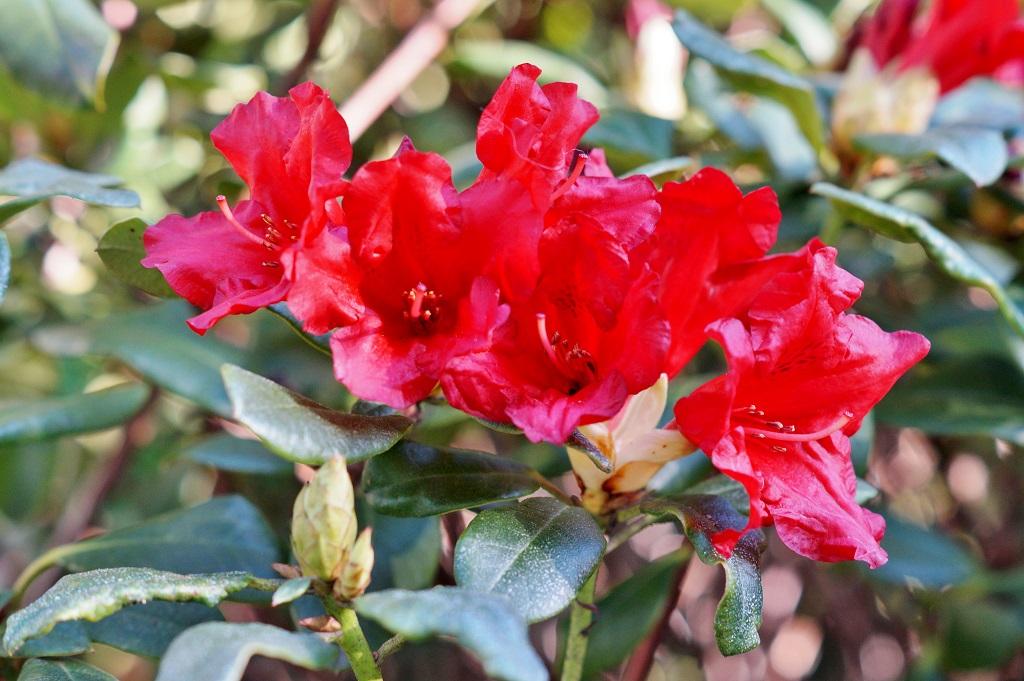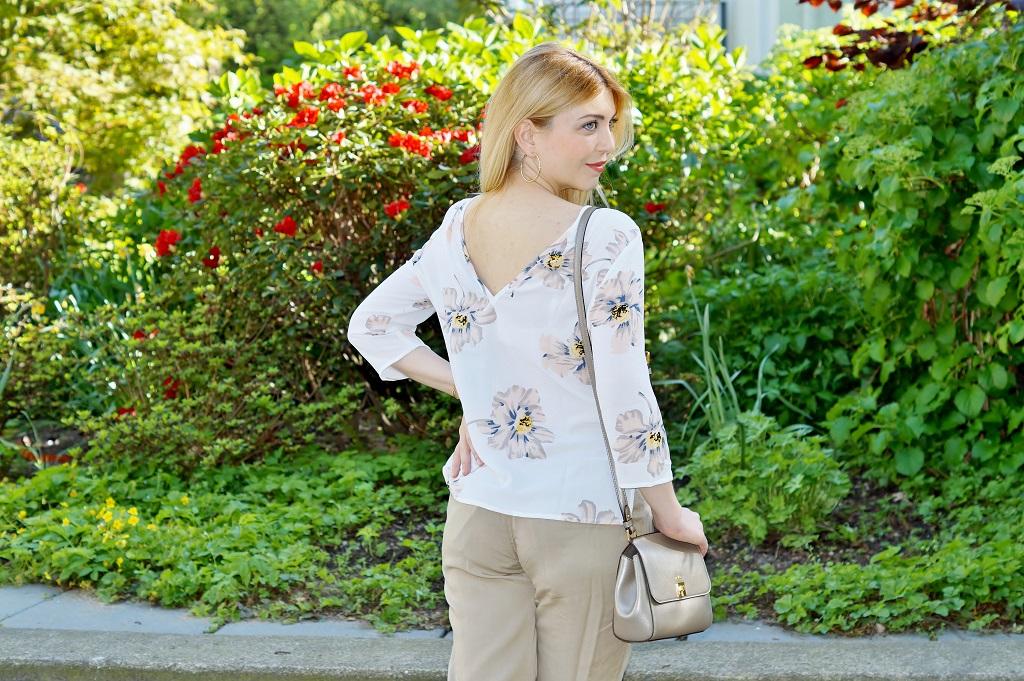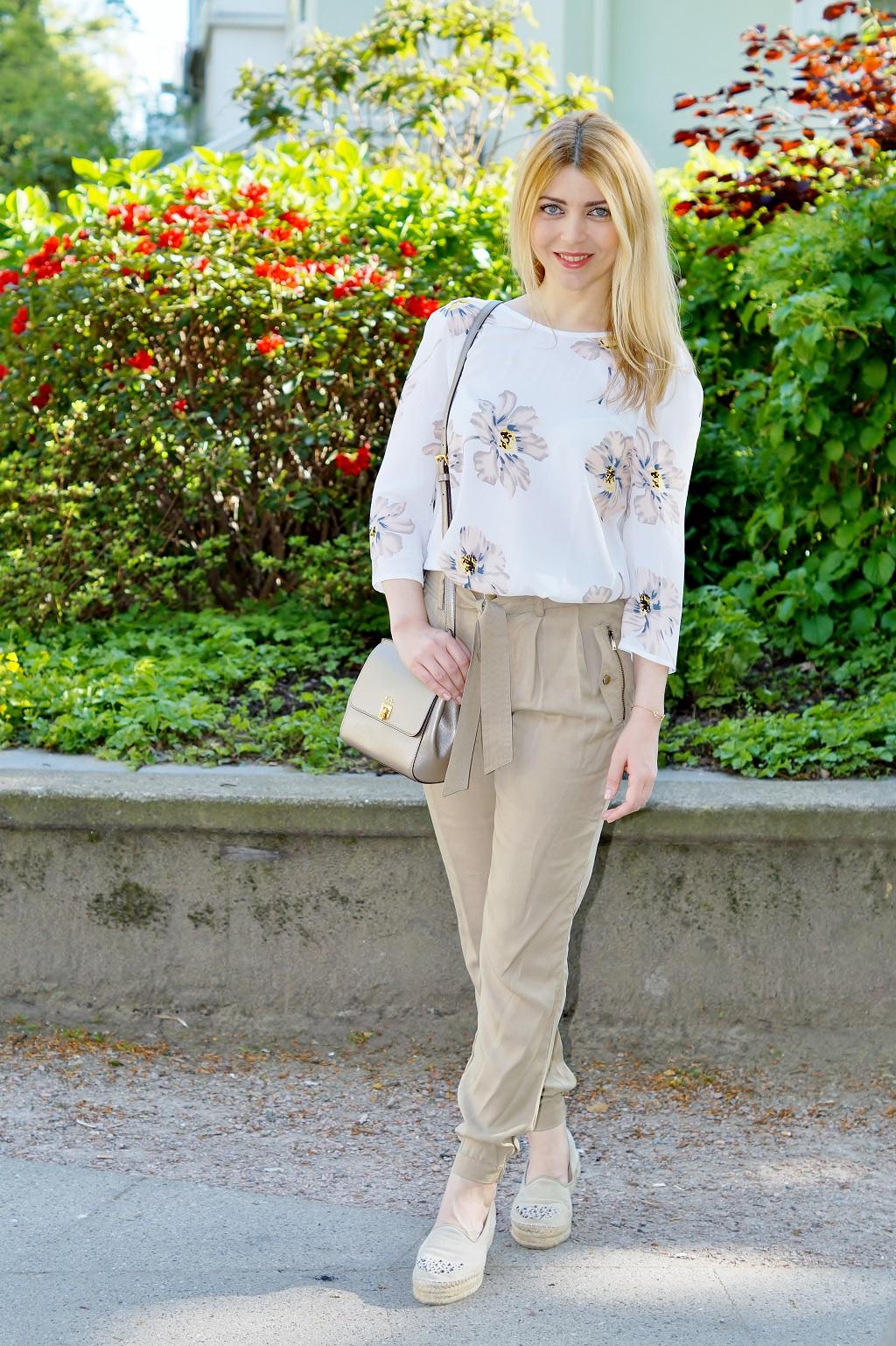 Morgan Stoffhose, Vero Moda Bluse, Lauren Ralph Lauren Umhängetasche, Best Connections Espadrilles
ENGLISH: Safari Look

I find a modern Safari Look in its new city proper interpretation in a combination with the pants very beautiful – sporty and classy. The basis for my Safari Look make a capuccino colored Morgan trousers and lightweight a Vero Moda blouse with a floral print and a relatively deep neckline on the back. The bag of Lauren Ralph Lauren creates a fantastic addition to my outfit. So my Safari Look proves big city suitability!