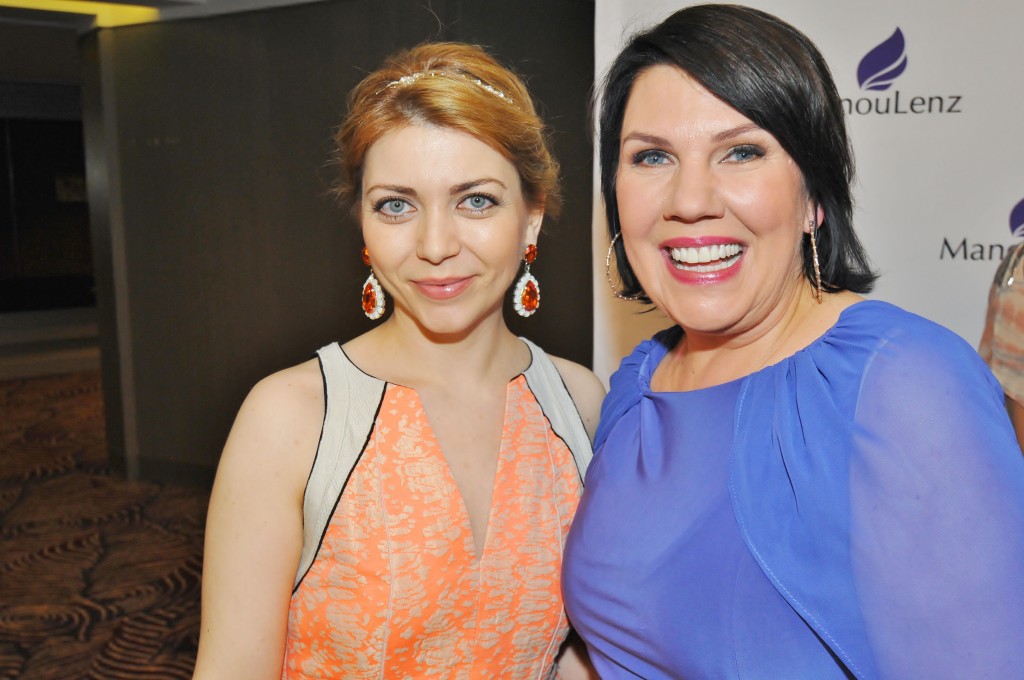 Im Rahmen der Fashion Week Berlin fand am 08. Juli 2015 im Ballsaal des Berliner Hotels Waldorf Astoria die Manou Lenz "love & happiness" Fashionshow statt, zu der ich die Freude hatte, eingeladen zu werden. Die ML Frühjahrs-/Sommerkollektion 2016 wurde von prominenten Damen, wie Modejournalistin und Society-Expertin Vanessa Blumhagen, die TV-Moderatorinnen Sonja Zietlow, Eva Imhof und Verena Kerth, die Schauspielerinnen Katy Karrenbauer, Thamara Barth, Kristin Meyer, Christine Kaufmann, Sängerin Annemarie Eilfeld, sowie die Comedy-Ladies Gabi Decker und Mackie Heilmann präsentiert.



In der Fashion Show wurden folgende Kollektionslinien vorgestellt – Manou Lenz Jeans Couture, Manou Lenz Feminin, Sonja by Manou Lenz und Manou Lenz Exklusive. Unter dem Motto "Wir lieben Kurven!" bietet Manou Lenz Mode mit figuroptimierenden Schnitten für die Kollektionsgrößen 36-60. Fröhlich, feminin, sportlich und chic zugleich, an jeden Typ Frau wurde bei dem Entwurf der Kollektion gedacht. Die große Überraschung des Abends war die Geburtstagstorte, die am Ende der Show auf den Runway gebracht wurde, während alle Gäste "Zum Geburstag viel Glück" für das Geburtstagskind Manou Lenz gesungen haben.






Das großartige Event wurde von einer Aftershow Party abgerundet, währenddessen die Designerin ihre Geburstagstorte aufgeschnitten hat. Eine der besten Aftershow Parties, auf denen ich bisher war, sehr gesellig und fröhlich. Einige schöne Momente wurden außerdem in der Snapshot Box festgehalten.
ENGLISH: Manou Lenz "love & happiness" Fashionshow: Spring/Summer 2016
I was invited to the Manou Lenz "love & happiness" Fashion Show during the Fashion Week Berlin, which took place in Waldorf Astoria Hotel Berlin. The fashion of the ML Label was presented by the german celebrities und topped off with a great After Show Party, where designer Manou Lenz, who had her birthday as well, cut her highly decorated Birthday Cake. The highlights of the event were also captured in Snaphot Box. Amazing Show and fabulous party!
Photo credit by pr-sugar.