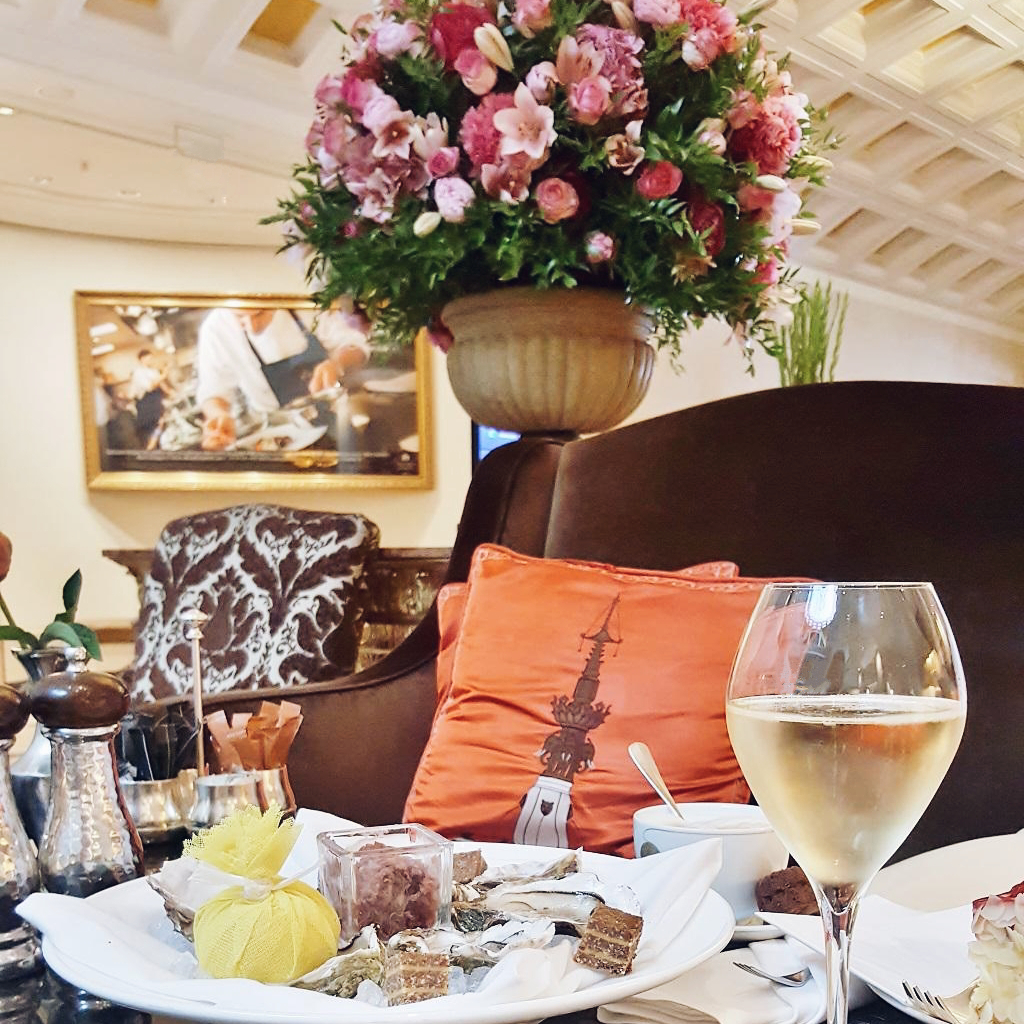 Der 8. März ist der internationale Frauentag und wird weltweit gefeiert, in einigen Ländern mehr, in anderen weniger. An diesem Tag werden Frauen besonders verehrt, vor allem in Osteuropa. Blumen, Pralinen, Düfte und andere schöne Dinge, die den geliebten Männern einfallen – die Frauen werden beschenkt! Ich mag diesen Tag, er gehört zu einem meiner Lieblingsfeiertage, obwohl es kein offizieller Feiertag ist. Diesmal fällt dieser besondere Tag auf Sonntag – glückgehabt! Die lieben Männer haben eine weitere Gelegenheit, ihre Liebsten, ob Frau, Freundin oder Mutter zu erfreuen. Oder gönnt euch einfach selbst etwas Schönes und feiert den Frühling – ihr habt es verdient liebe Frauen! Für diejenigen, die diesen Tag feiern, habe ich ein paar Geschenkideen zusammengestellt.
Geschenkefinder für Düfte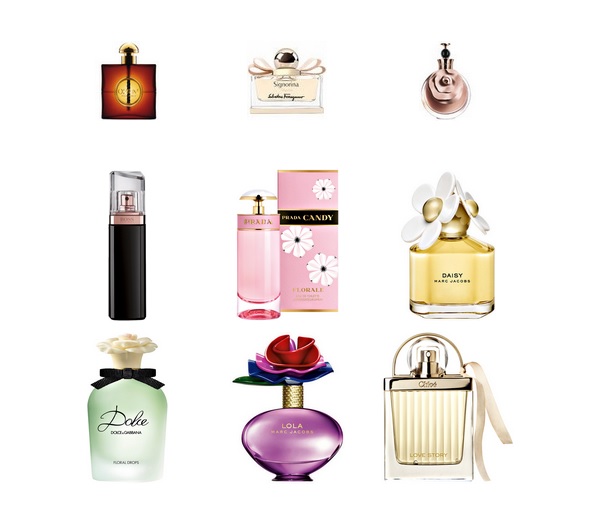 Hier habe ich ein paar nette Düfte für euch ausgesucht. Ich mag viele Düfte, und je nach Laune wechsele ich sie. Zu meinem Lieblingsduft gehört YSL Opium – ein intensiver berauschender Duft mit orientalischen Aromen.
Geschenkefinder für Schmuck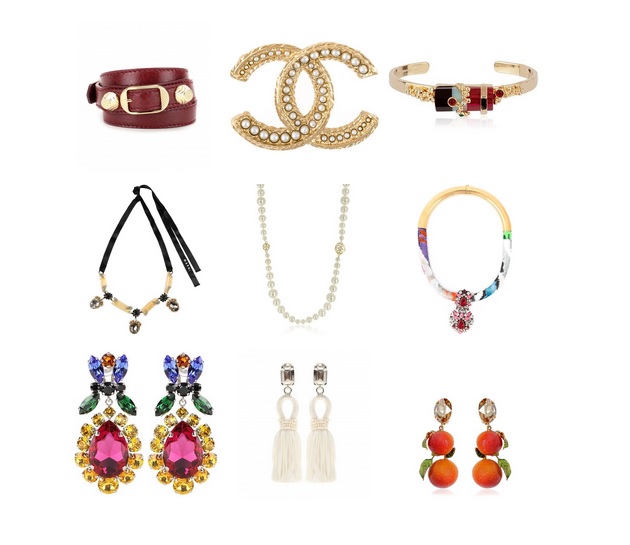 Schmuck zu schenken ist immer eine gute Idee, die eine persönliche Note mitträgt. Hier sind die hübschen Stücke, von denen die Tory Burch Ohrstecker zu meinen Favoriten gehören. Ich selbst habe bereits Ähnliche.
Geschenkefinder fürs Wohnen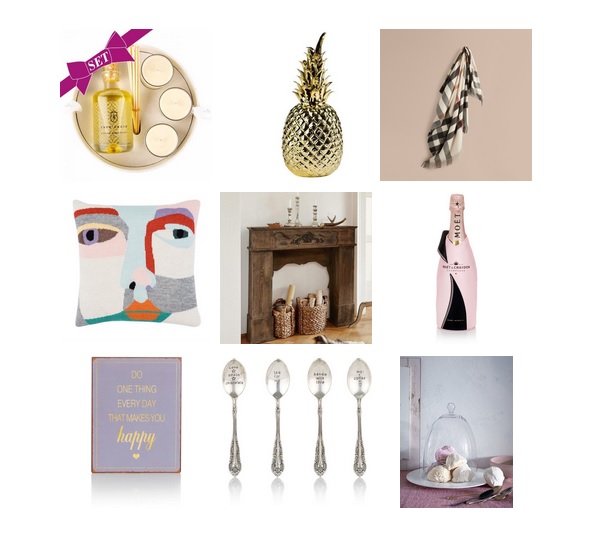 Geschenke fürs Zuhause, solange sie romantisch sowie hübsch und keine Küchengeräte sind, sind immer eine großartige Alternative!
Thorsten und ich sind erstmal in Amsterdam und wenn wir zurückkommen, habe ich noch vieles mit euch zu teilen. Inzwischen könnt ihr unseren aktuellsten Eindrücken auf Instagram folgen.
ENGLISH: Gift Ideas for International Women's Day
The 8th March is the International Women's Day and is celebrated around the world, in some countries more than in others. On this day, women are particularly revered, especially in Eastern Europe. Flowers, chocolates, perfumes and other beautiful things that are typical gifts for the women on this special day! I like this day, it is one of my favorite holidays, although it is not an official holiday in Germany. This time the 8th March falls on Sunday – we are lucky! The men have another opportunity to make a gift to their beloved women, whether wife, girlfriend or mother. Or just make a gift to yourselves and celebrate the spring – you've earned it dear ladies! For those who celebrate this day, I have compiled a few gift ideas for fragrances, jewelry and interior accessoires above.
Thorsten and I are in Amsterdam and when we come back, I still have a lot to share with you. In the meantime, you can follow our latest impressions on Instagram.