Fabryan London impresses me with its colorful luxury.
As I already let you know, I was visiting the Berlin Fashion Week this month. I had the honour to be invited by the head designer Samantha Jane to the Fabryan Fashion Show on Lavera Showfloor. Fabryan is a luxury womenswear and accessories brand that stands behind the ethical values ​​such as sustainability, fair and regional production and also engages in charity supporting the Children of Haggai Foundation. One more important thing! The name of the brand Fabryan should be pronounced in French. I would like to mention it, because I had a funny discussion on the pronunciation of the brand with another attendee before the show. The woman seated next to me thought it is English, because the label is London-based. After the announcement of the brand by Karen Webb, the moderator of the show, the secret was revealed. ))
The Fabryan Fashion Show was opened with the blue-white-pink peplum top and white trousers with "wow" effect. Gorgeous!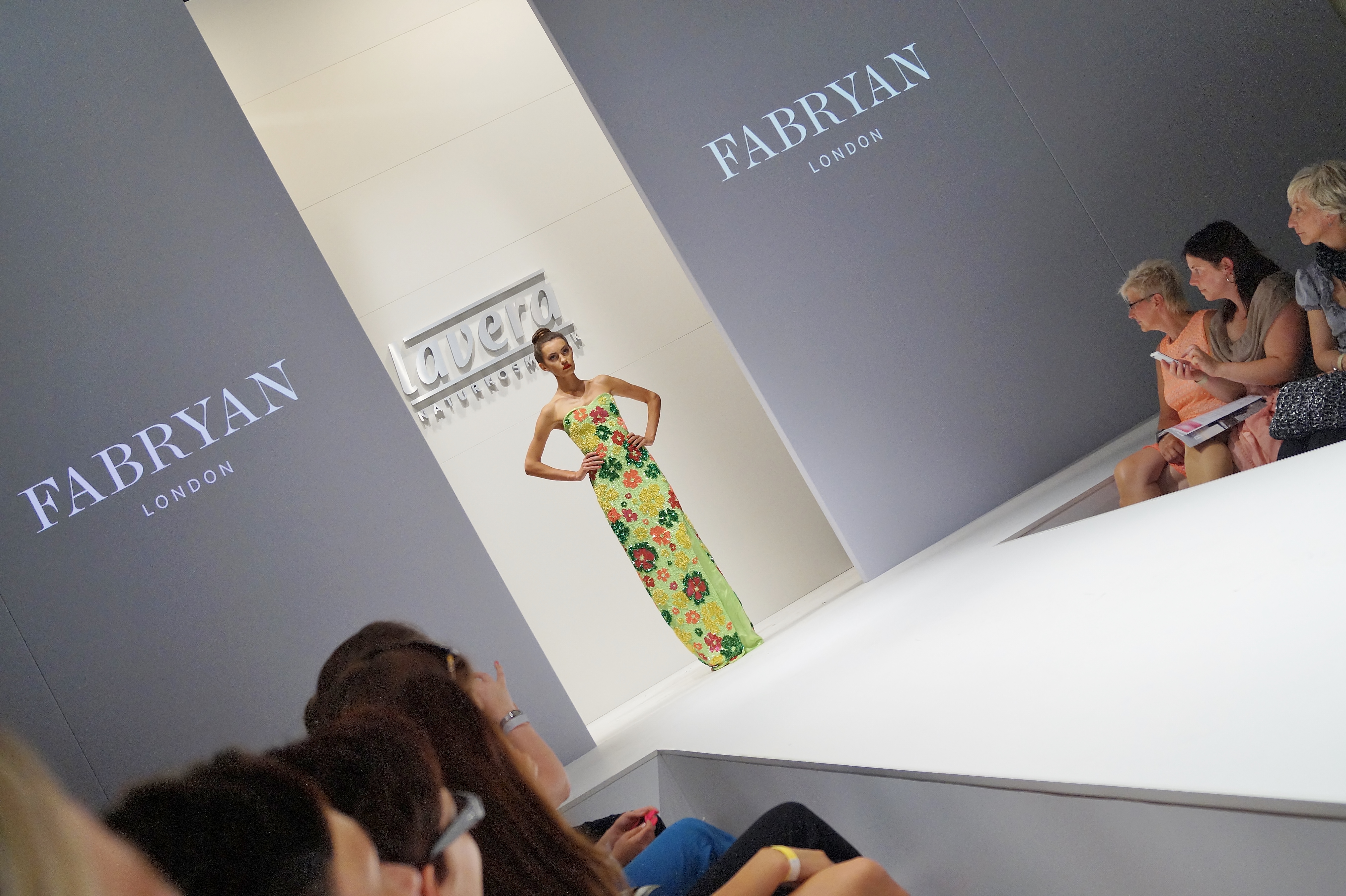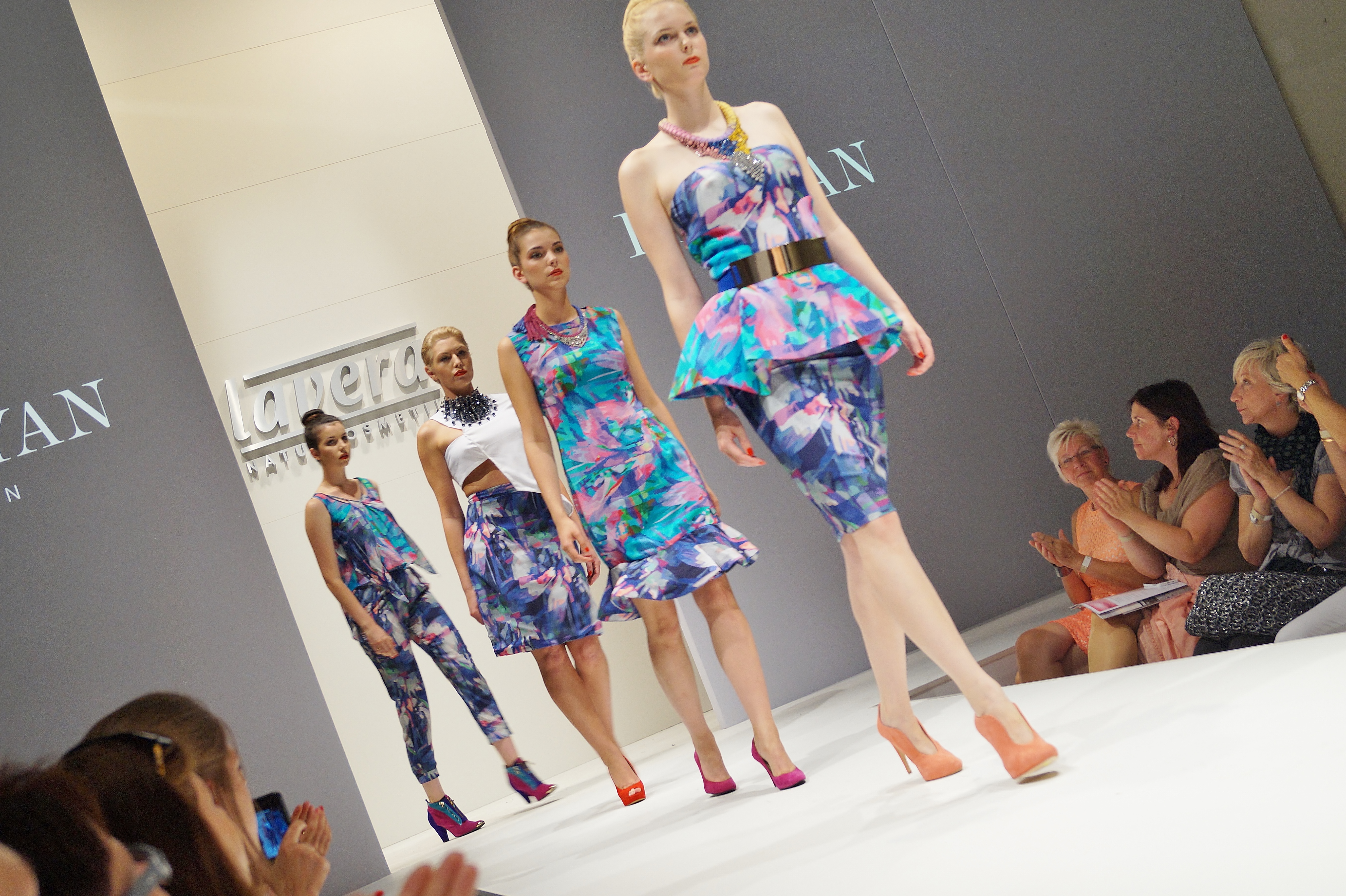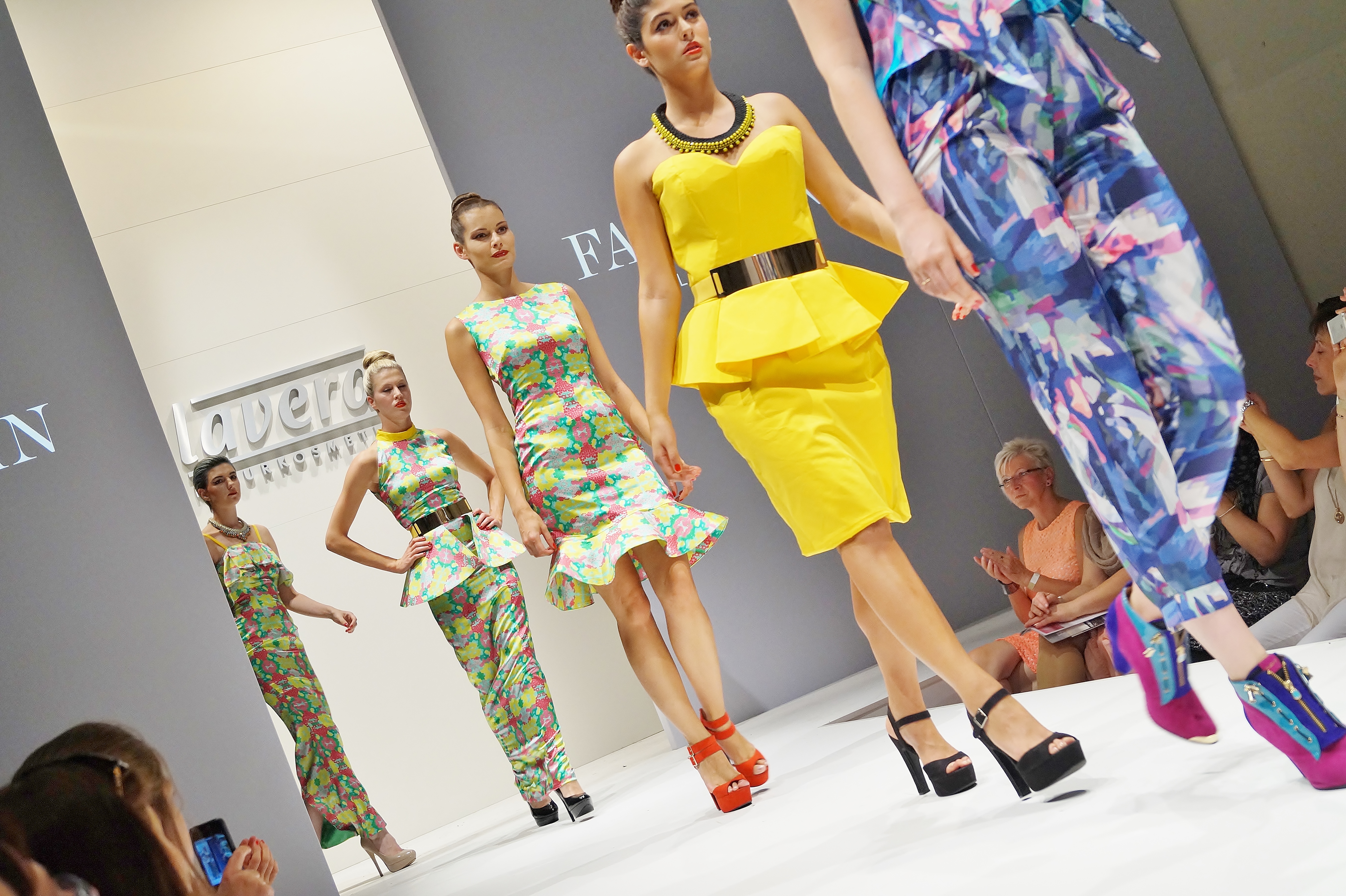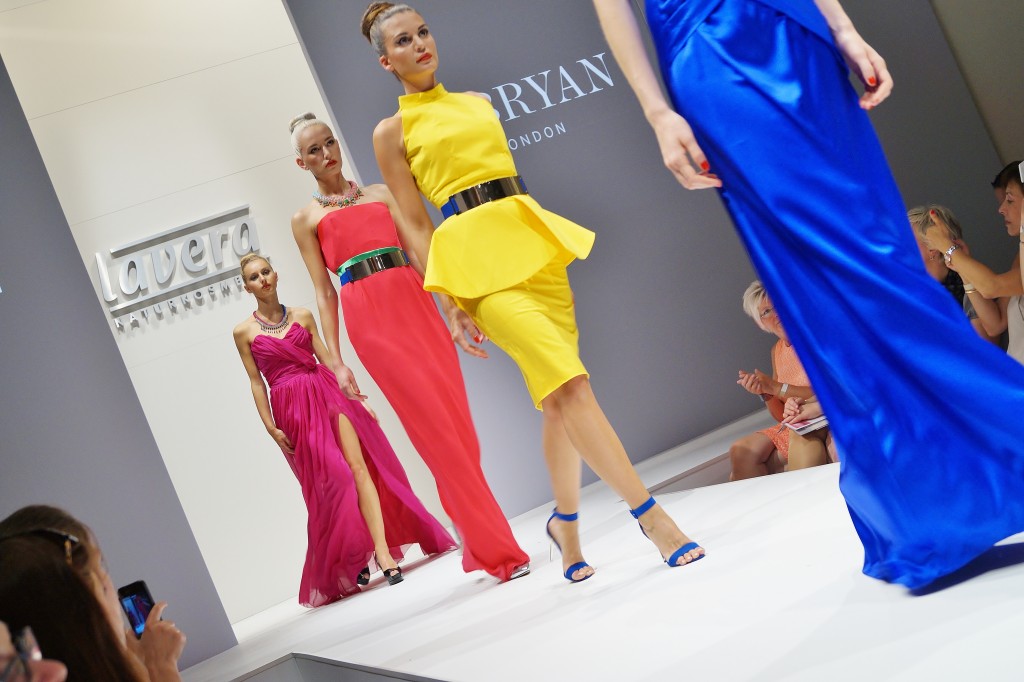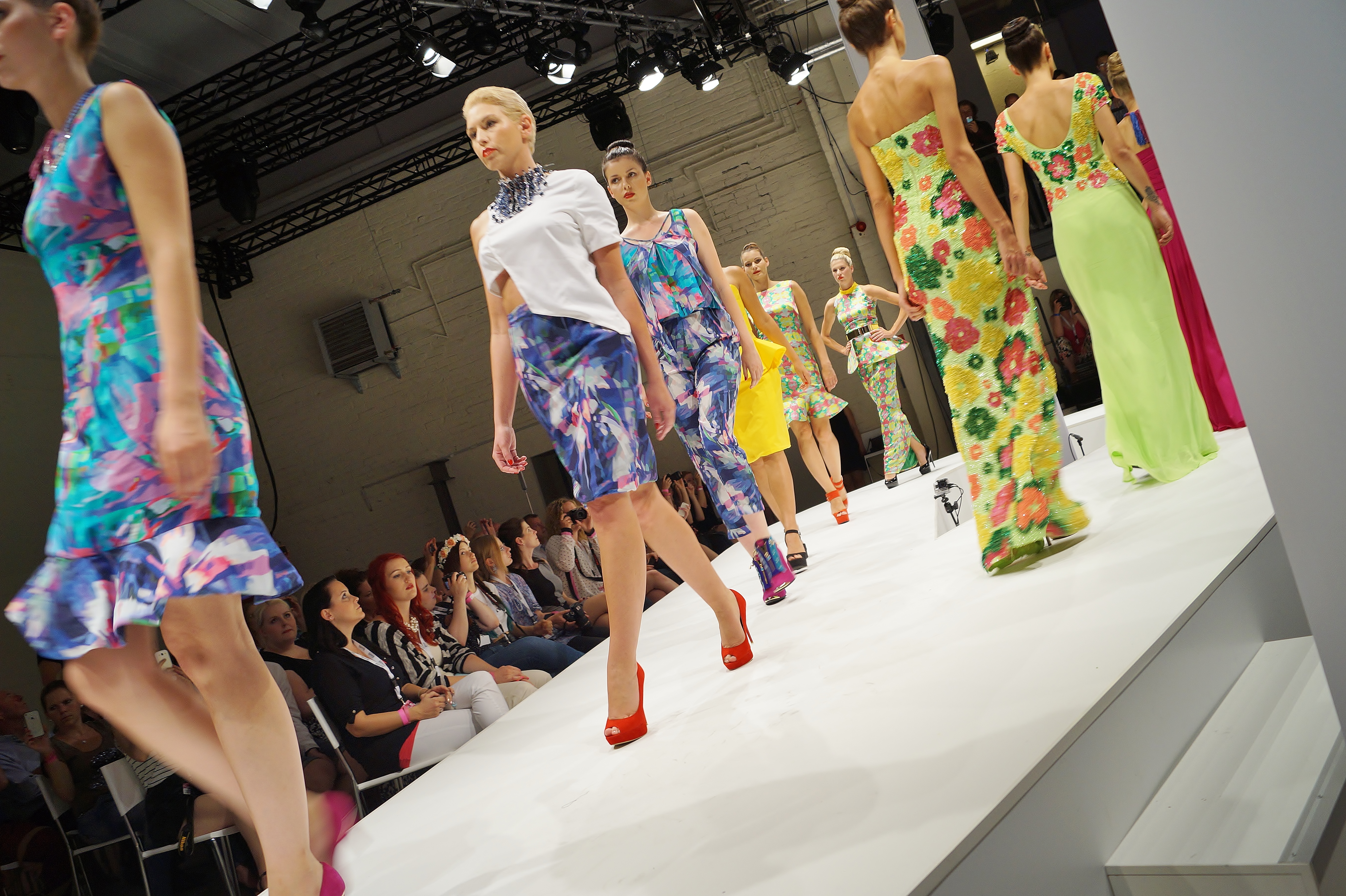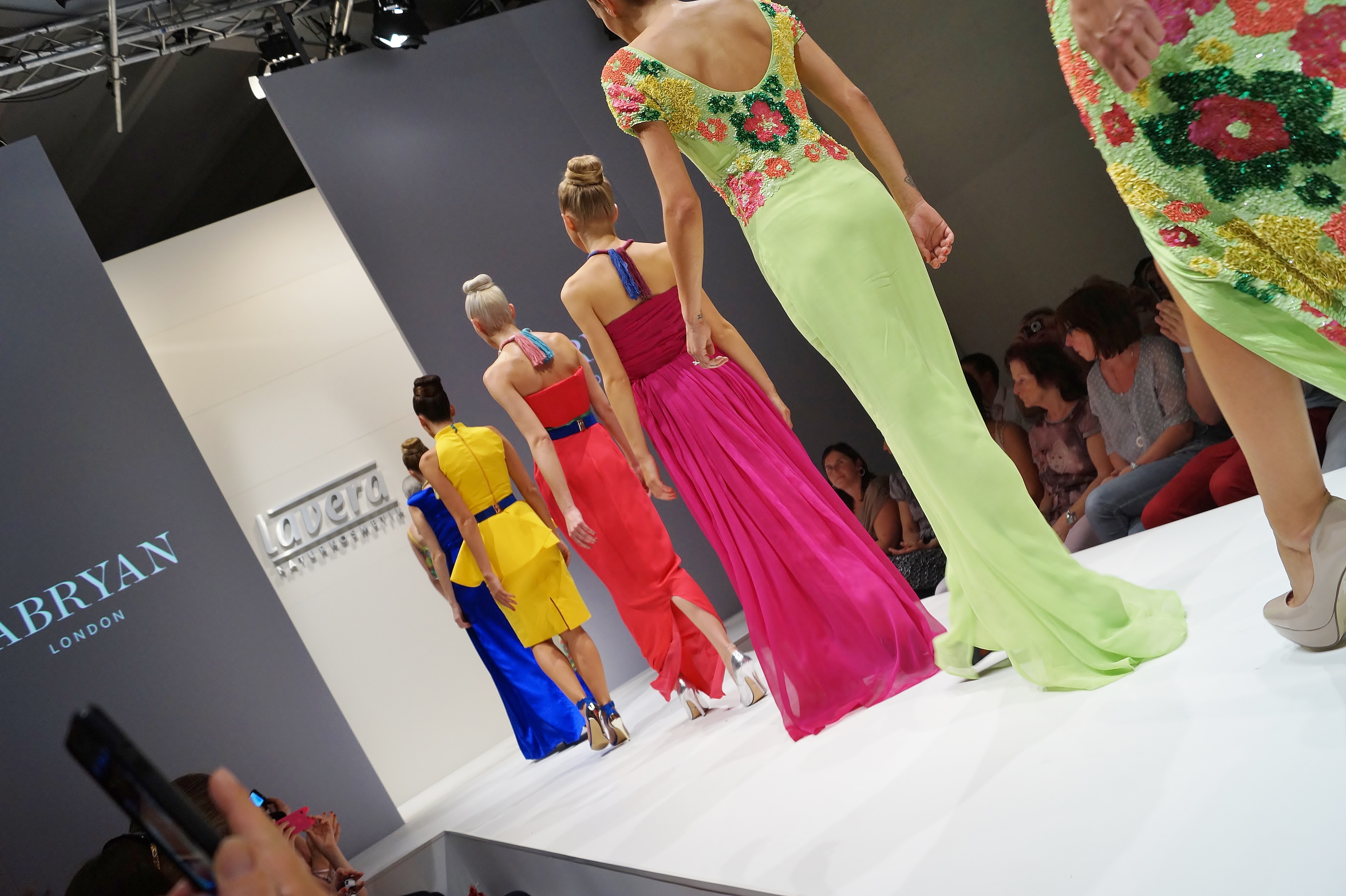 The whole prêt-à-porter collection was chic, colorful, well made of high quality and refined fabrics. As for me it represents an irresistible, strong and self-confident woman. The straight lines with a feminine twist flatter any female figure. I love the fact that luxury clothing does not have to be only black and beige, but may also have bright colors and at the same time look elegant and graceful. The Fabryan Fashion Show was a feast for the eyes!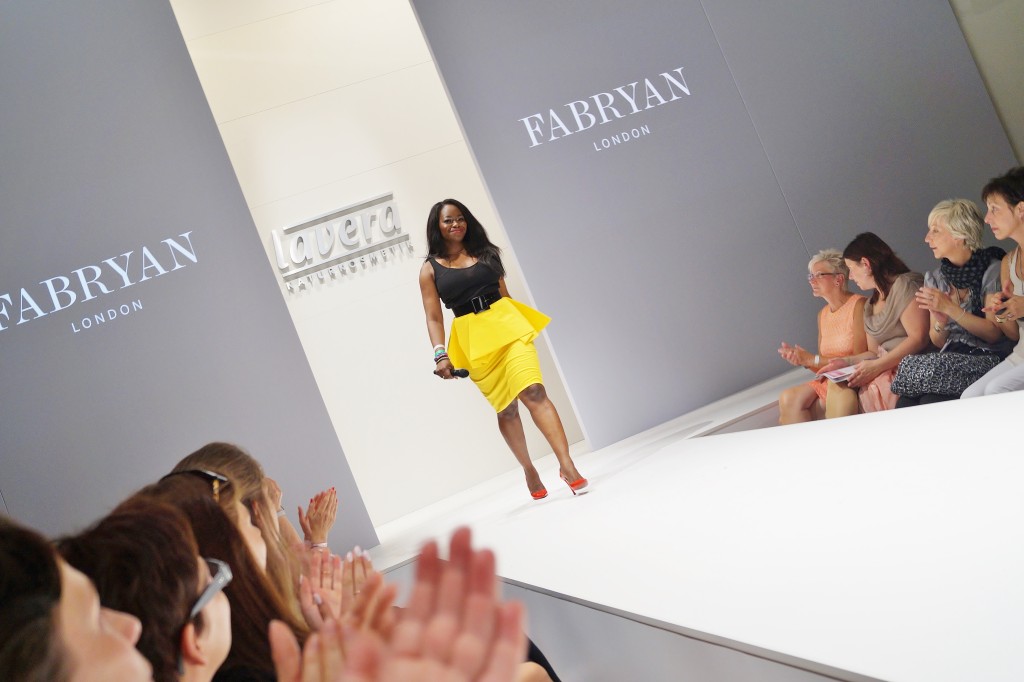 Here she is, Samantha Jane, the charming woman standing behind Fabryan concept. Thank you Samantha for the great Fashion Show, I enjoyed every moment!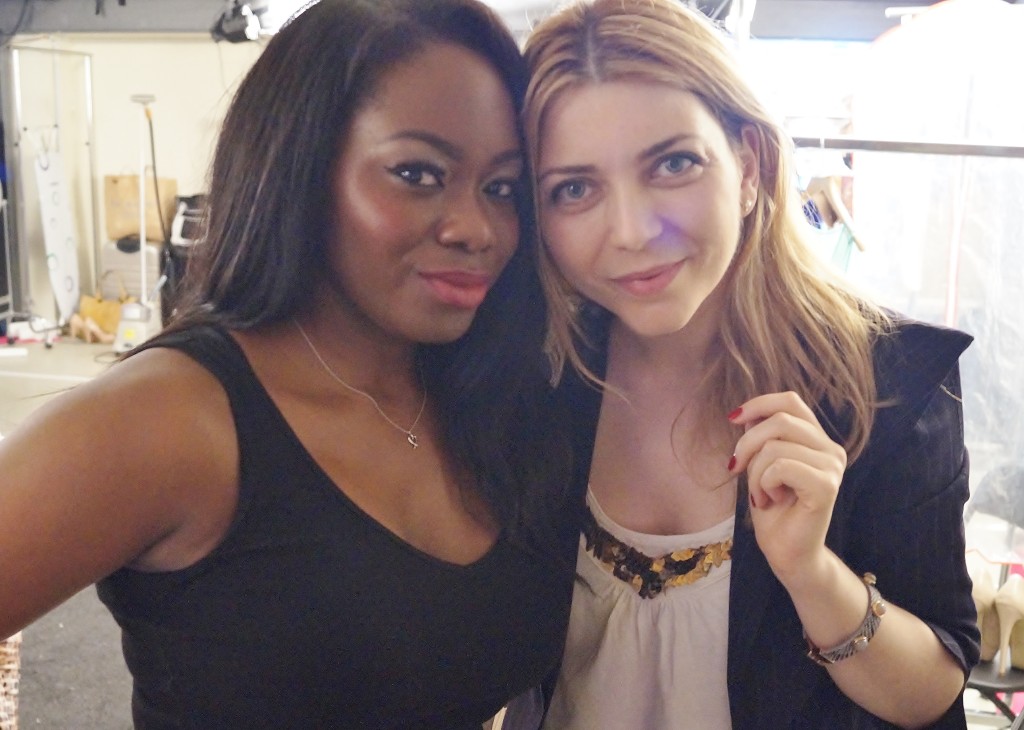 The next destination for Fabryan is New York! In september Samantha will present her new collection there! I'm eager to see it!