Geht es euch auch manchmal so, dass ihr nach einer anstrengen Arbeitswoche, die euch richtig lang erschien, nur noch nach Hause ankommen und euch das ganze Wochenende lang entspannen und erholen wollt? Mir geht es auf jeden Fall ab und zu so. Nach so einer Woche will ich nicht mal ausgehen, sondern eher ein Entspannungsbad nehmen und die Ruhe geniessen. Also habe ich ein paar Ideen für euch, wie ihr es euch gemütlich machen könnt. Somit kann ein Zuhause zu einer richtigen Oase werden.
5 Wege euer Zuhause in eine Wochenend-Zuflucht zu verwandeln:
1) Upgradet auf Suite-würdige Betten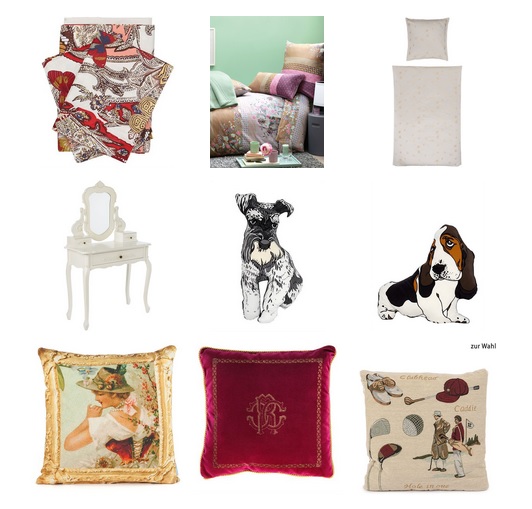 2) Denkt über die Handtücher hinaus und besorgt euch ein paar Bad-Luxusartikel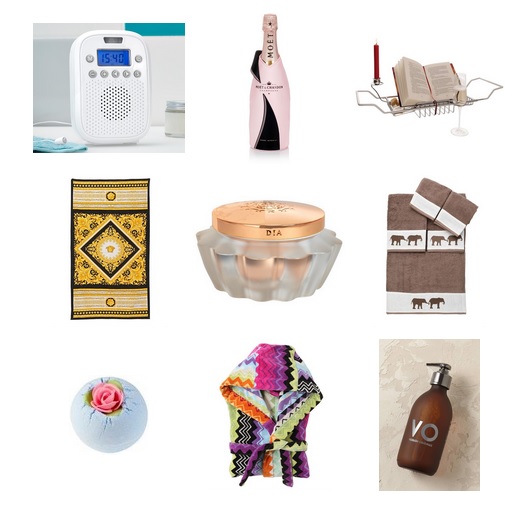 3) Schafft euch einen Vorrat an Verwöhnartikeln, wie neue Beauty-Produkte
4) Erstellt euch ein weiches Licht durch Kerzen und Laternen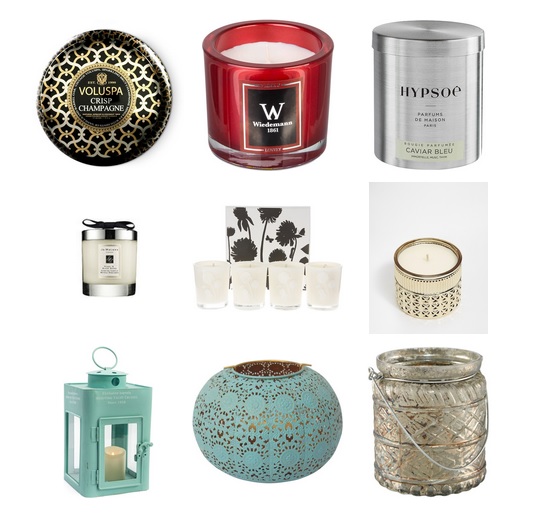 5) Holt euch eine gute Unterhaltung, wie ein Entspannungsbuch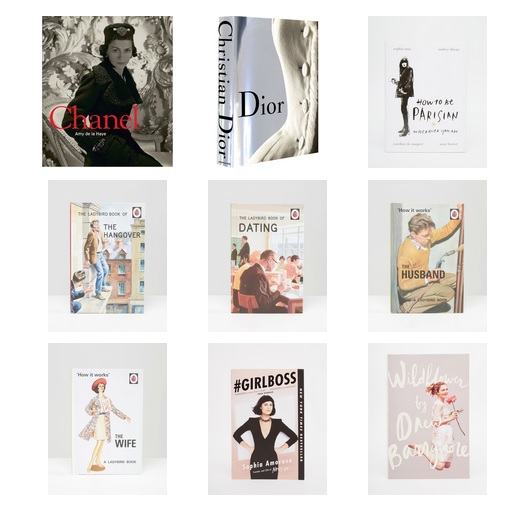 ENGLISH: 5 Ways to Transform Your Home into a Weekend Sanctuary:
Maybe you know the feeling, that after a hard working week you just want home and to have a relaxing weekend? I do in any case. After such a week I do not want even to go out, but rather need a relaxation bath and rest. So I have a few ideas for you how you can make your home to a real oasis.
5 ways to transform your home into a weekend sanctuary:
1) Upgrade to suite-worthy bedding
2) Think beyond the towels and get some bath luxuries
3) Stock up on new luxury beauty products
4) Create a soft light with candles and lanterns
5) Get your entertainment, like a relaxing book
All my suggestions to these points you can find above :).
Photo Credit: Impressionen