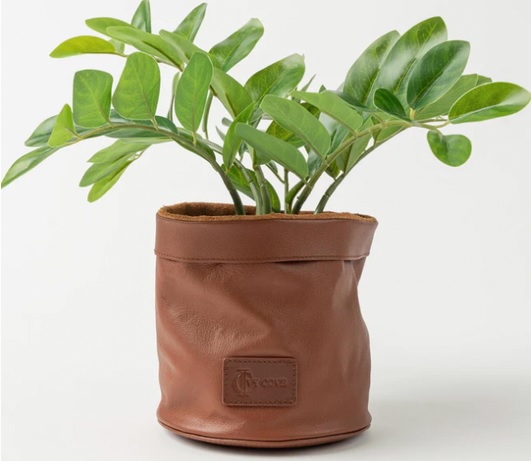 Mit dem einziehenden Herbst, der behutsam an dir Tür klopft, denken wir bereits darüber nach, wie wir unser Zuhause (und unseren Kleiderschrank) besonders gemütlich machen können. Während Ihr erster Gedanke vielleicht darin besteht, neue Decken oder Pullover zu kaufen, sind hier einige unerwartete Artikel für Ihr Zuhause von Ivy Cove, die zusätzliche Wärme und Wohnlichkeit verleihen.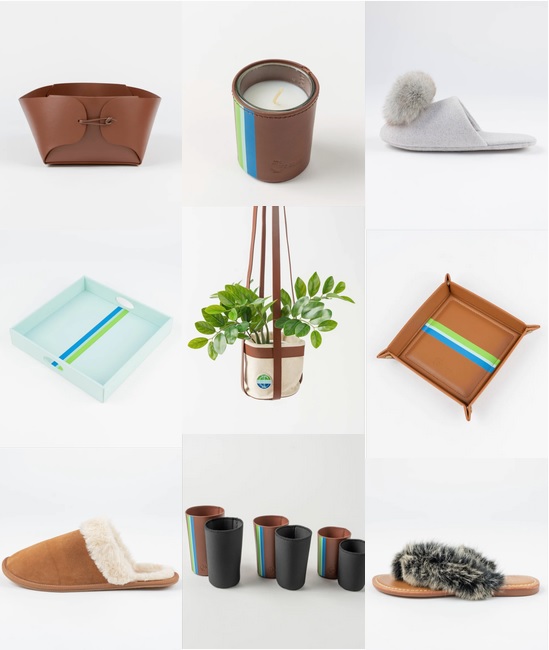 Organisation hat noch nie so stilvoll ausgesehen, wie mit diesen stabilen Lederkörben, in denen Sie all Ihre wichtigen Dinge aufbewahren können. Probieren Sie Kerzenhalter aus Leder, Getränkewärmer oder Ledertabletts aus, um Ihr Dekor schnell für die kommende Saison aufzuwerten. Fügen Sie Ihrem Topf einen Lederübertopf hinzu und Ihre Pflanze hat noch nie so schick ausgesehen. Und keine Sorge, wir haben die bequemen Hausschuhe nicht vergessen! Von Wildleder und Lammfellfutter bis hin zu Sandalen aus Kaninchenfell und Bommelhausschuhen werden Ihre Füße diesen Herbst sehr gemütlich haben.
ENGLISH: 10 Unexpected Items To Cozy Up Your Home And Closet Ivy Cove
With fall around the corner, we are already thinking of ways to make our home (and closet) feel extra cozy. While your first thought might be to shop for new blankets or sweaters, here are some unexpected items for your home by Ivy Cove that add extra warmth and take it to the next level.
Organization has never looked so stylish with these rigid leather baskets to hold all your essentials. Try leather candle holders, drink coozies or leather trays to quickly elevate your decor for the season ahead. Add a leather planter to your pot and your plant has never looked more chic. And don't worry, we didn't forget about the comfy slippers! From suede and faux shearling lining to rabbit fur sandals and pom pom slippers, your feet will be very, very happy this fall.