Das Wochenende beginnt! Wie schön! Somit werde ich nach einer ereignisreichen Woche mit einigen Events, wie Thorstens Geburtstag und Cadenzza Boutique Eröffnung, dieses Wochenende eine kleine Slumber Party veranstalten. Für mich heißt das ein kuscheliger RL Pyjama, den Thorsten mir zum Valentinstag geschenkt hat, leckeres Frühstück und Spielen mit meinem Hund – Family Time! Ein schönes Wochenende ihr Lieben!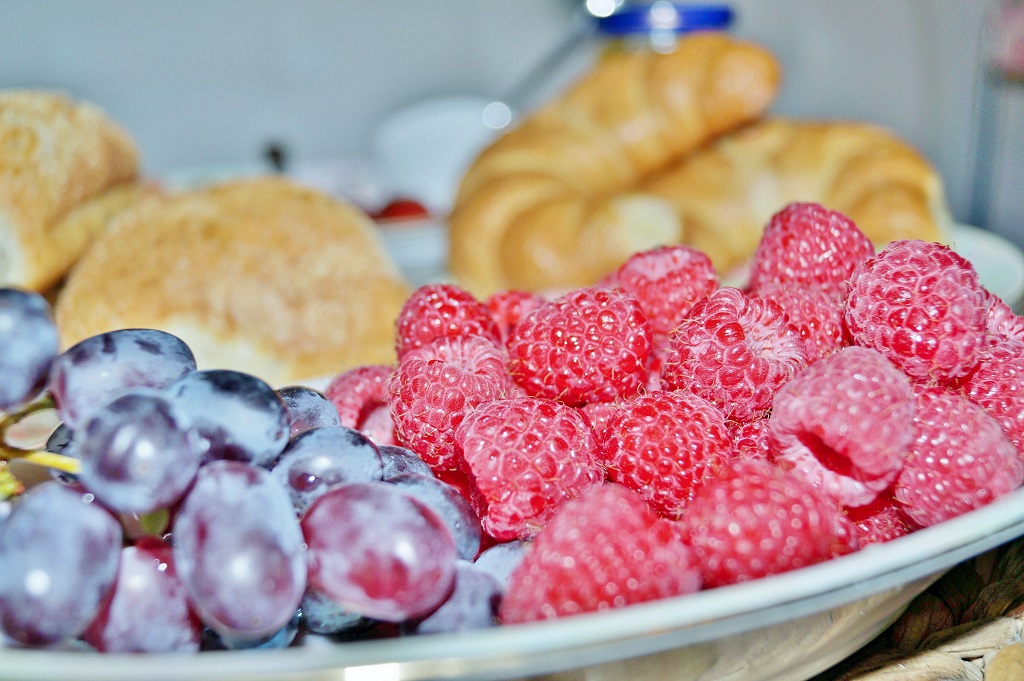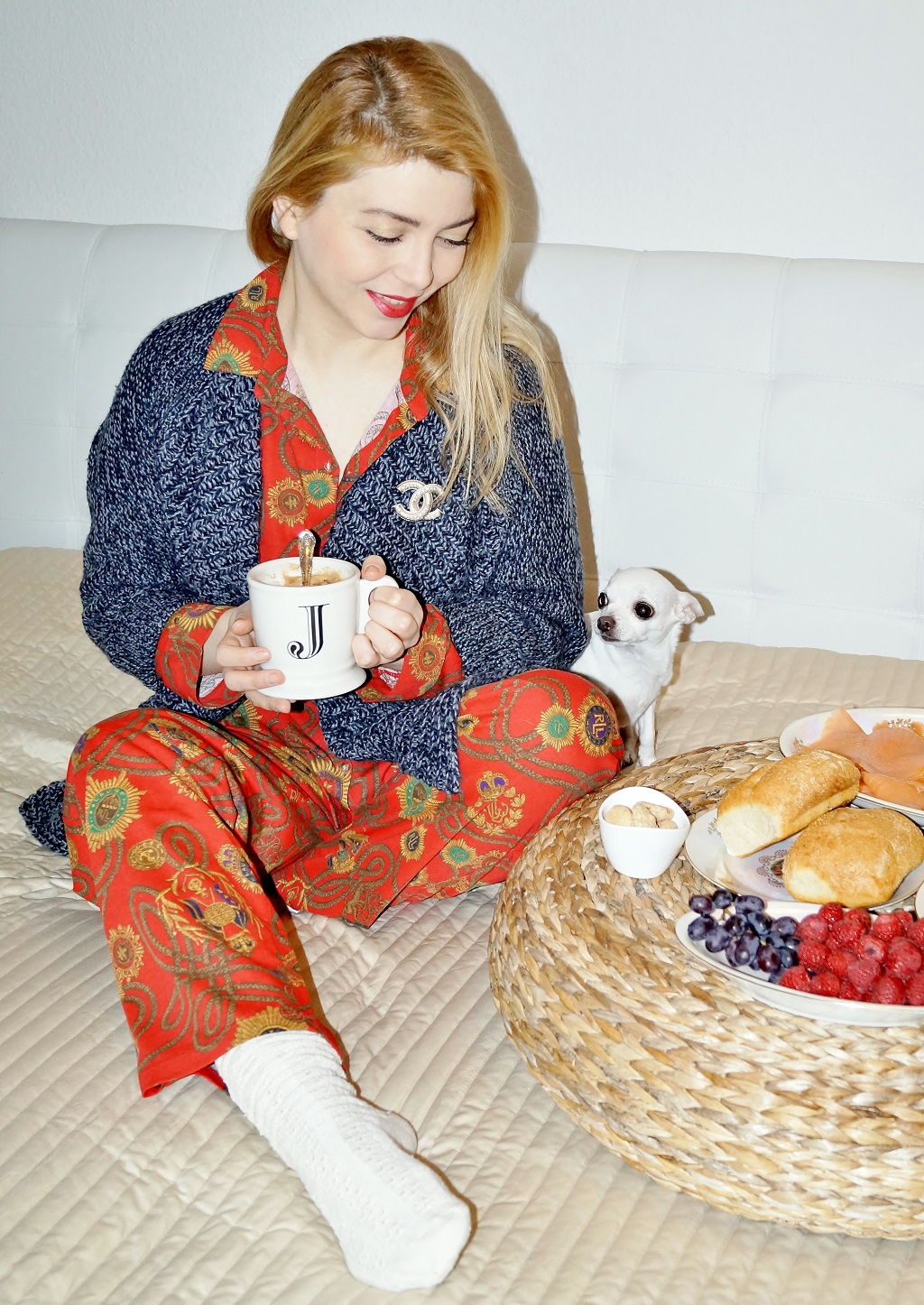 Opus Cardigan, Chanel Brosche (ähnlich), Kaffeelöffel-Set, 4-tlg., Antik Look, Anthropologie Kaffeebecher, Ralph Lauren Pyjama
ENGLISH: Slumber Party – The Weekend Begins!
The weekend begins! How nice! Thus, after a busy week with several events, such as Thorsten's birthday and Cadenzza boutique opening, this weekend I will have a Slumber Party. For me it means a cuddly RL pajama that Thorsten gave me for Valentine's Day, delicious breakfast and playing with my dog – Family Time! Have a nice weekend lovelies!