Vor einer Woche ging es wieder los mit der Mercedes-Benz Fashion Week Berlin, auf der die Herbst-Winter 2015/16 Kollektionen vorgestellt wurden. An dieser Woche führt für uns Fashionistas dementsprechend nichts vorbei, und wir versuchen so viele Fashion Shows, Messen und Events wie möglich zu besuchen, um neue Trends herauszufinden. Folgende Veranstaltungen habe ich geschafft zu besuchen: Premium, Laurèl, Panorama, Lavera Showfloor. Ich möchte euch hier meine Highlights dieser aufregenden Woche präsentieren.
Laurèl Fashion Show
Die Laurèl Herbst-Winter Kollektion 2015/16 wurde in den für dieses Label typischen Formen und Farben präsentiert. Die Kollektion wurde von Kleidern mit gesenkter Taillie und Fur-Stolas begleitetet. Die Farben Lila, Türkis-Blau, Pink, Gelb, Schwarz, Leoprint, sowie die Farbkombinationen Gelb-Braun-Schwarz und Lila-Pink-Schwarz-Weiß in großflächiger Blumenmusterung dominierten die Kollektion. Die Stiefel waren ein Eyecatcher!
Premium



Bei der Premium Messe habe ich als erstes den Young Designer Award aufgesucht und mich anschliessend nach Trends umgeschaut. Pailletten, Glitzersteine und Fur (ob echt oder faux) überwog die Messestande, sehr zu meiner Freude, denn ich liebe Glitzer und Glanz!
Panorama







Panorama bietet nicht nur zahlreiche Labelausstellungen, sondern auch die ausgefallensten Dekorationen. Ich liebe es, mich nach den schönsten Dekos umzuschauen, die die Labels sich einfallen lassen haben, um Aufmerksamkeit auf sich zu ziehen. Auf der Messe habe ich eine neue Marke Molly Bracken kennengelernt. Der Trick mit der hübschen Deko hat funktioniert. Ich wurde voll angelockt!
Lavera Showfloor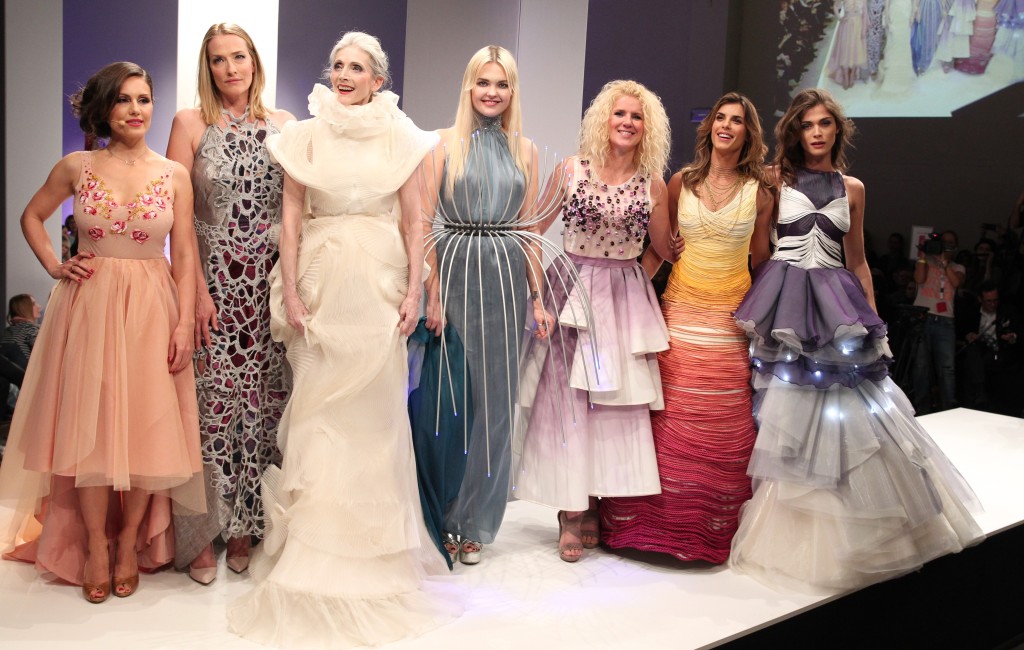 Photo Credit by Lavera Showfloor
Den Lavera Showfloor habe ich nur am ersten Tag besucht. Das dreitägige Event wurde von den prominenten Damen Elisabetta Canalis, Bonnie Strange, Eveline Hall, Tatjana Patitz, Elisa Sednaoui und Nazan Eckes in avantgardistischer Couture eröffnet. Lavera Showfloor gewinnt immer mehr an Popularität und war diesmal voll ausgebucht und überfüllt.
An einem der Abende habe ich den aufregenden Fashion Tag mit meiner besten Freundin aus Berlin in der Catwalk by Michalsky Lounge im Marriott Hotel abgerundet. Das ist mittlerweile zu unserem Ritual geworden, wenn ich nach Berlin komme. Vielleicht sehen wir Fashionistas uns dort nächstes Mal!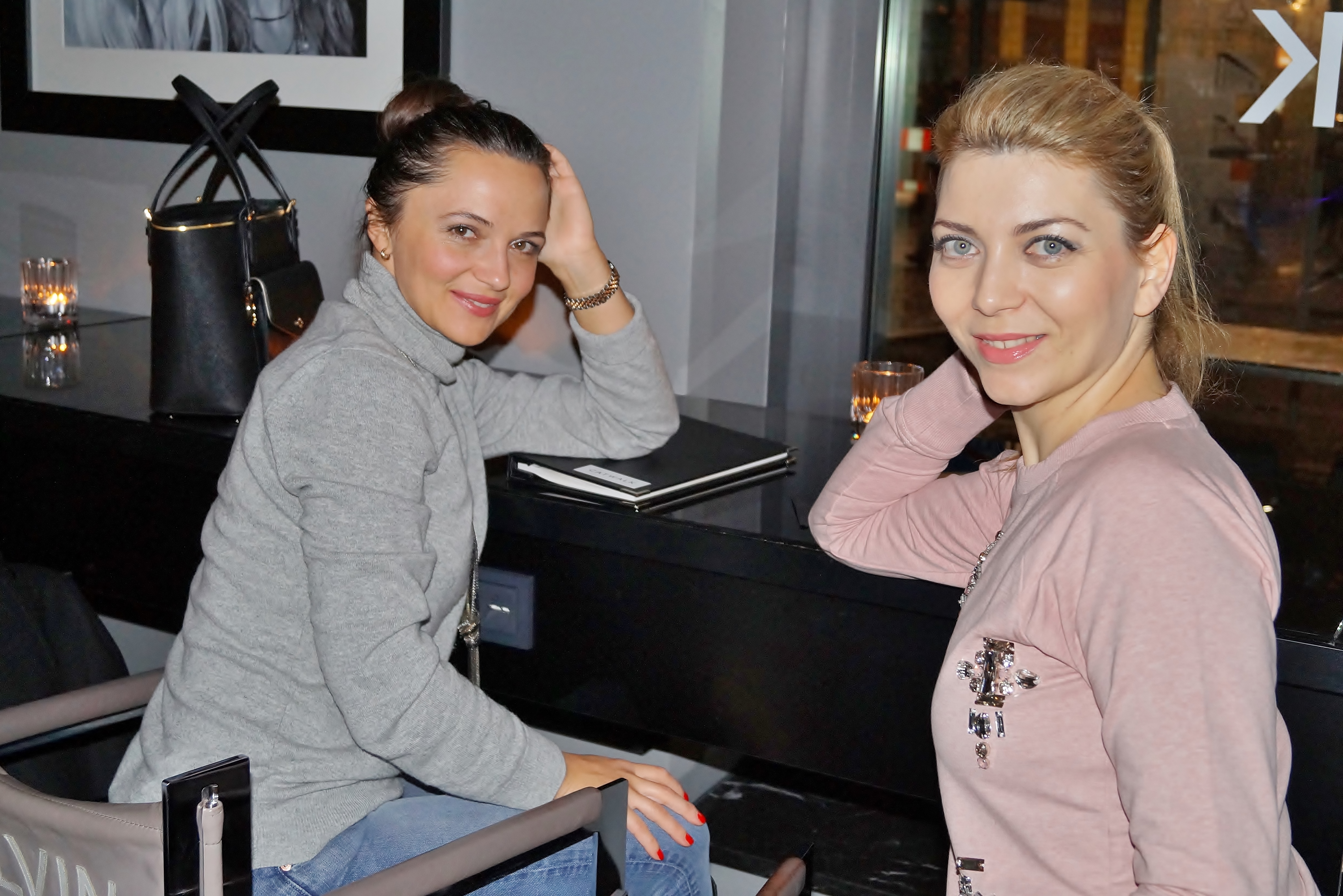 ENGLISH: Mercedes-Benz Fashion Week Berlin, January 2015
Mercedes-Benz Fashion Week Berlin started again a week ago. During this week the Autumn-Winter 2015/16 collections were presented and we fashionistas tried to attend as many fashion shows, trade shows and events as possible to discover new trends. The following events I have managed to visit: Premium, Laurèl Fashion Show, Panorama, Lavera Showfloor and would like to present you here my highlights of this exciting week.