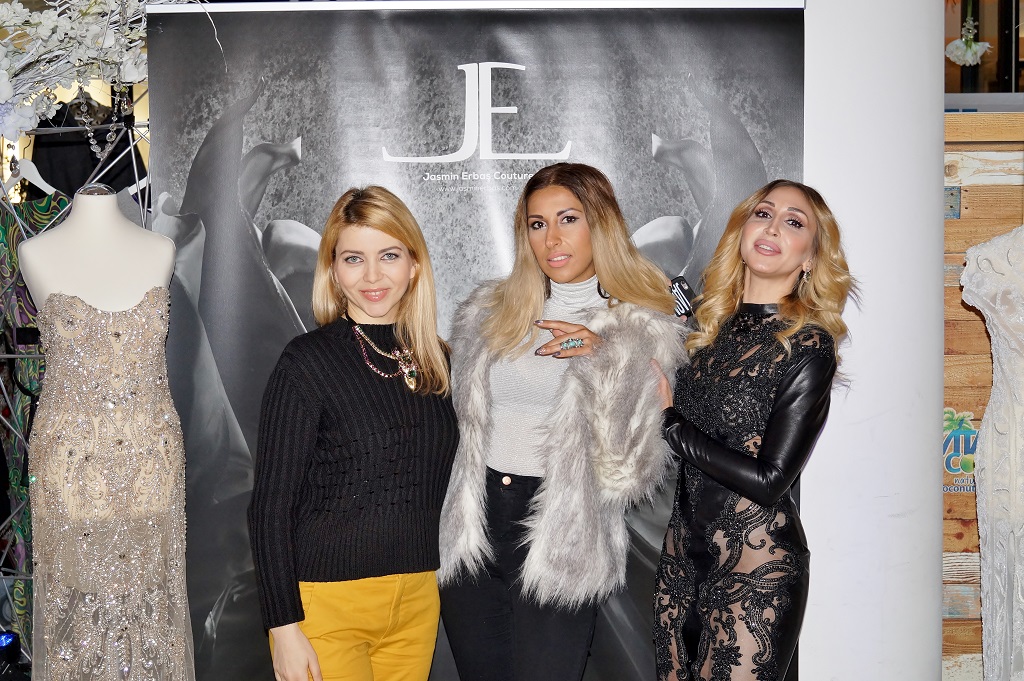 Letzte Woche fand die aktuelle Fashion Week Berlin statt. Zwar habe ich einige Einladungen bekommen, allerdings konnte ich nur wenige Termine wahrnehmen, da ich noch an eigenen Projekten arbeite. Die Einladung zur Beautysuite im Flagshipstore von Starcoiffeur Udo Walz fand ich aber besonders interessant, da es um die Verwöhnung durch Beauty-Profis mit Frisieren, Lackieren und angenehmen Gesprächen bei einer Tasse Kaffee ging. Dabei trug ich meine Dsquared2 Kette, Gerry Weber Oberteil, Zara Hose, Sanchita Schuhe.
Während der Veranstaltung wurden Labels präsentiert wie, Manou Lenz Kollektion, Cabo by Milka, Nikola Dusana und Jasmin Erbas Couture.
Manou Lenz Kollektion – Love and happiness – farbenfrohe, figuroptimierende Kleider und Tuniken für alle wundervollen Frauen in den Größen 36-60. Darüber hinaus hat Manou Lenz ihren neuen Duft, herrlich pfeffrig, herausgebracht.
Cabo by Milka mit farbenfrohen Mustern auf geradlinigen Styles.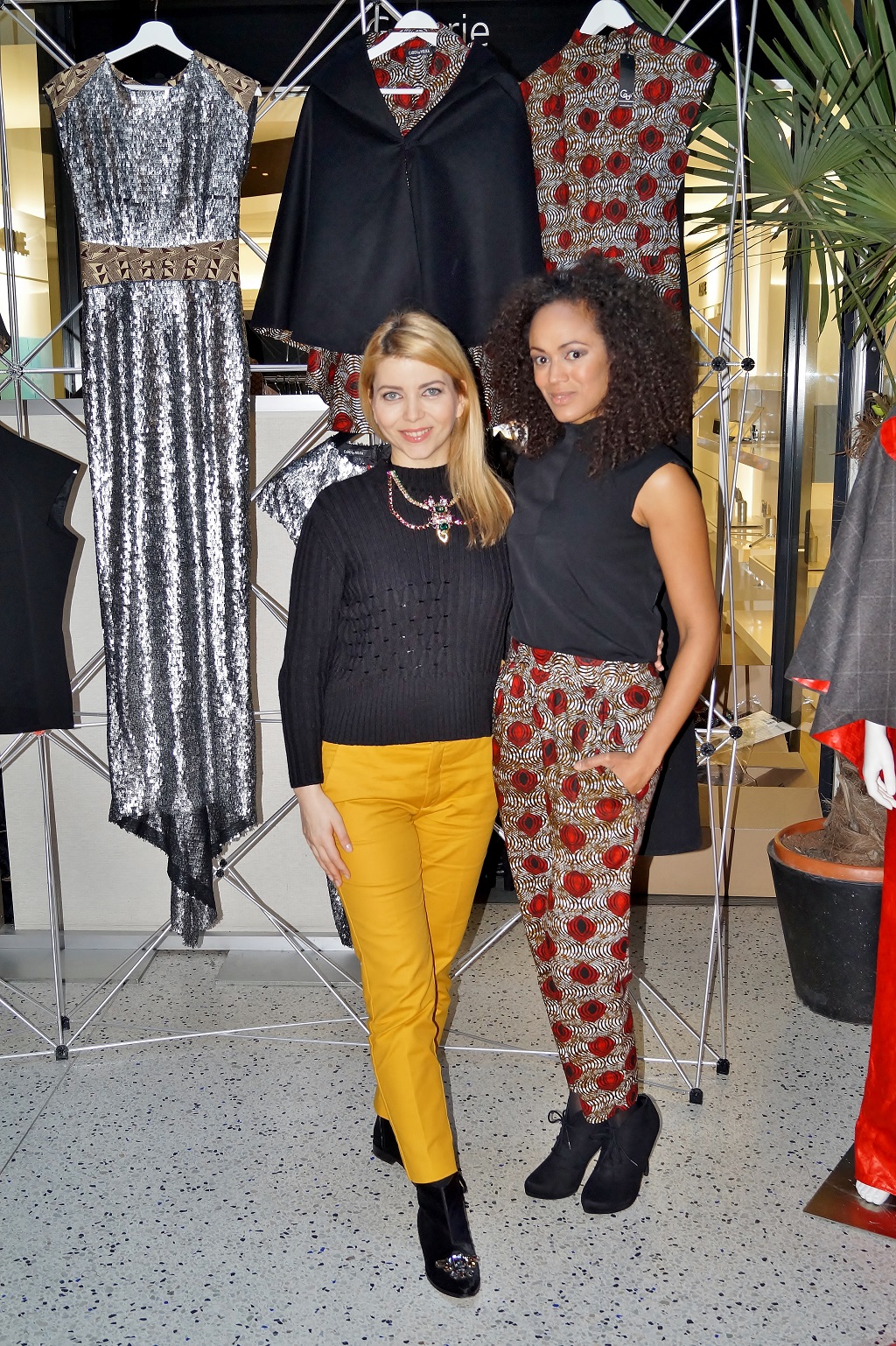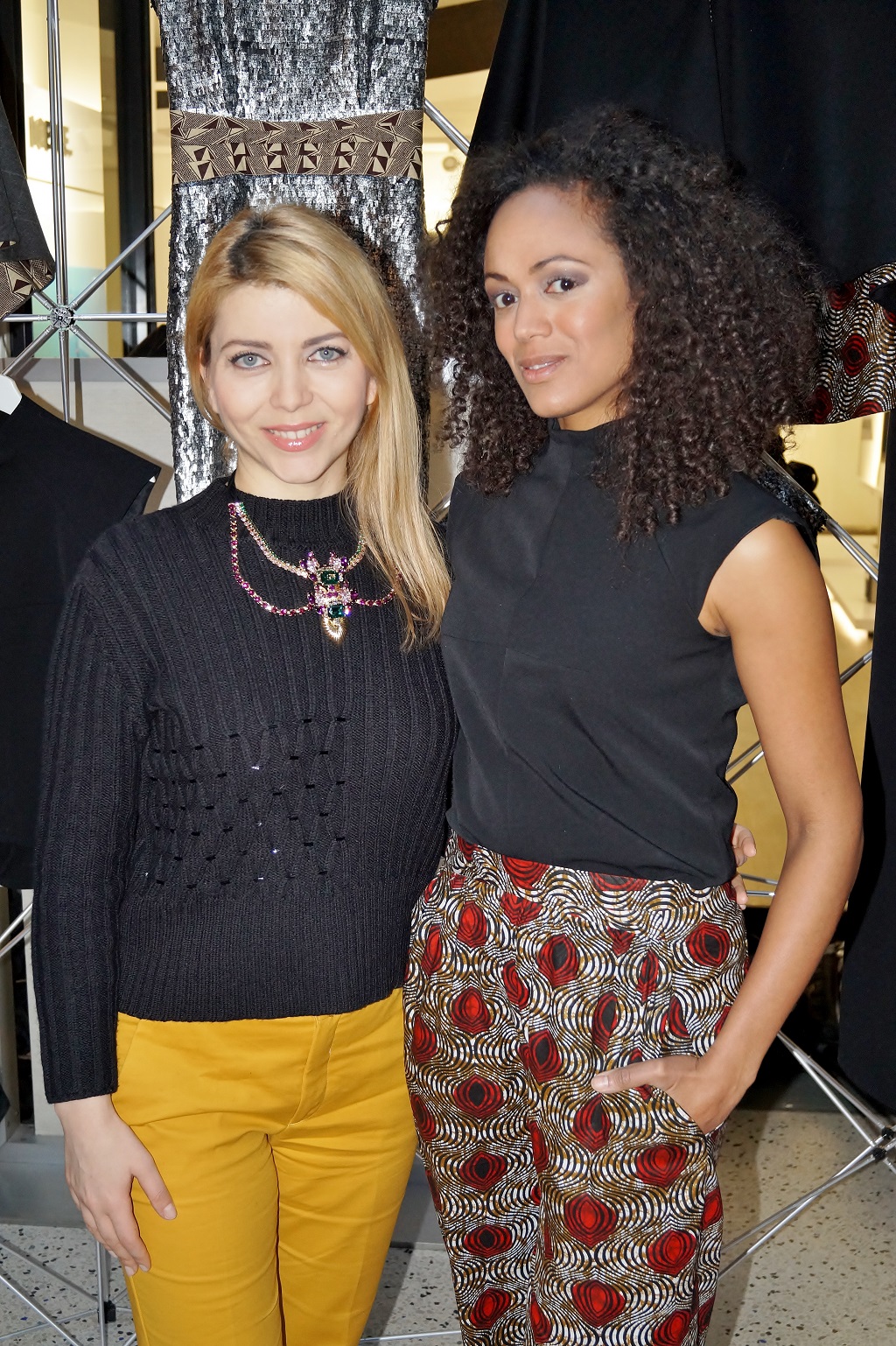 Jasmin Erbas Couture verzaubert mit orientalischem Luxus und internationalem Flair.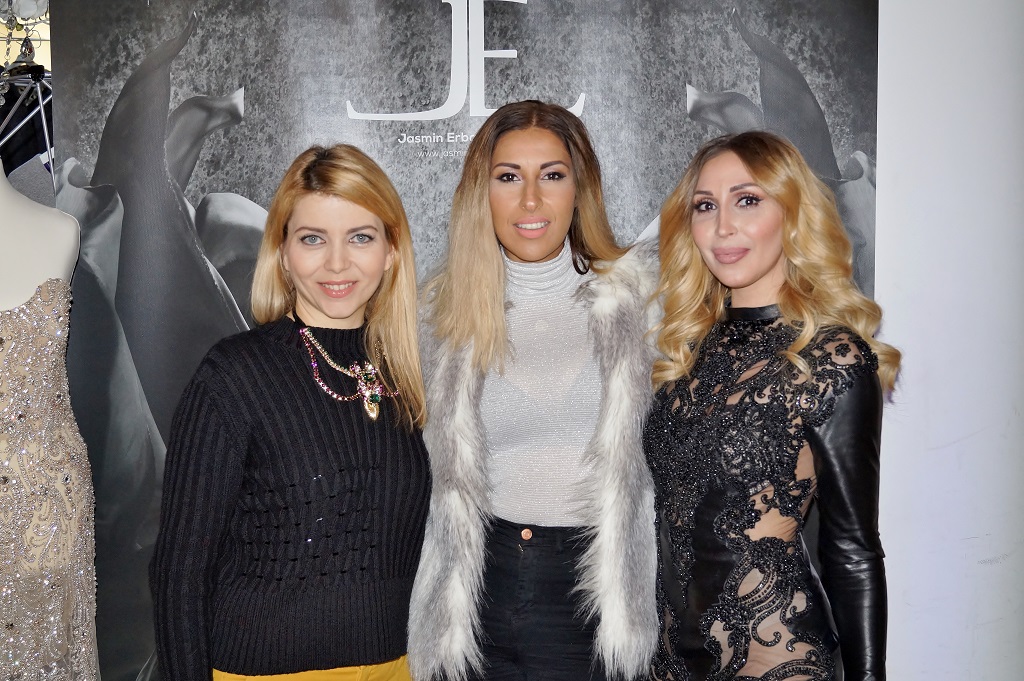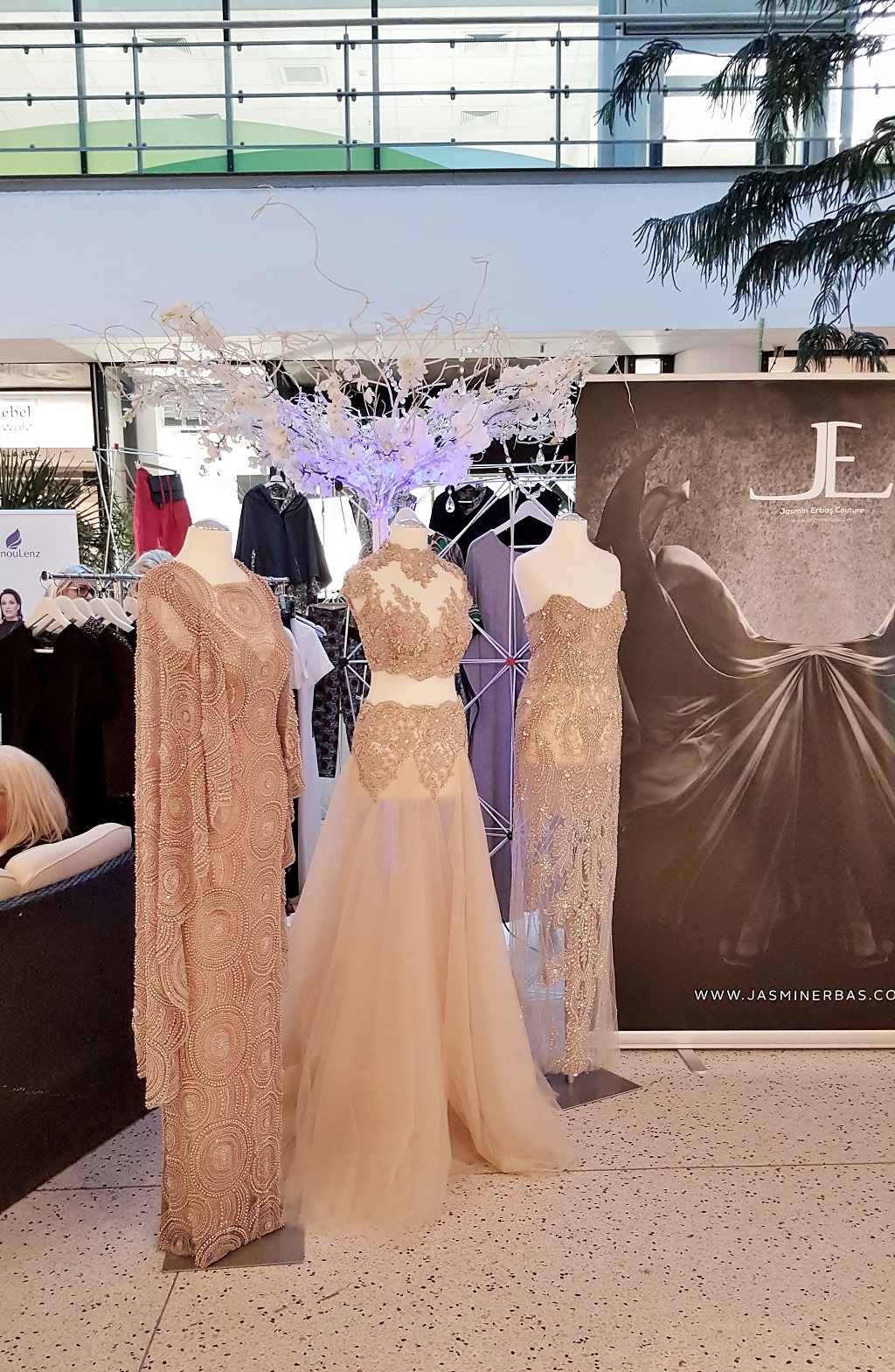 Nikola Dusana – Kollektion Frühjahr/Sommer 2016 "SKY FULL OF SHINE".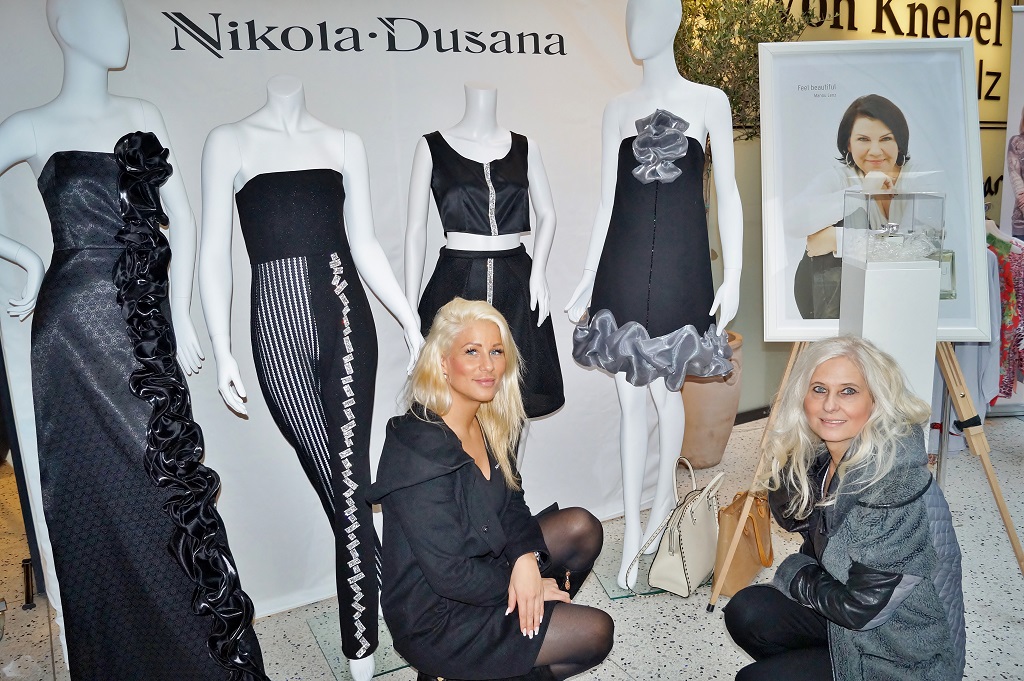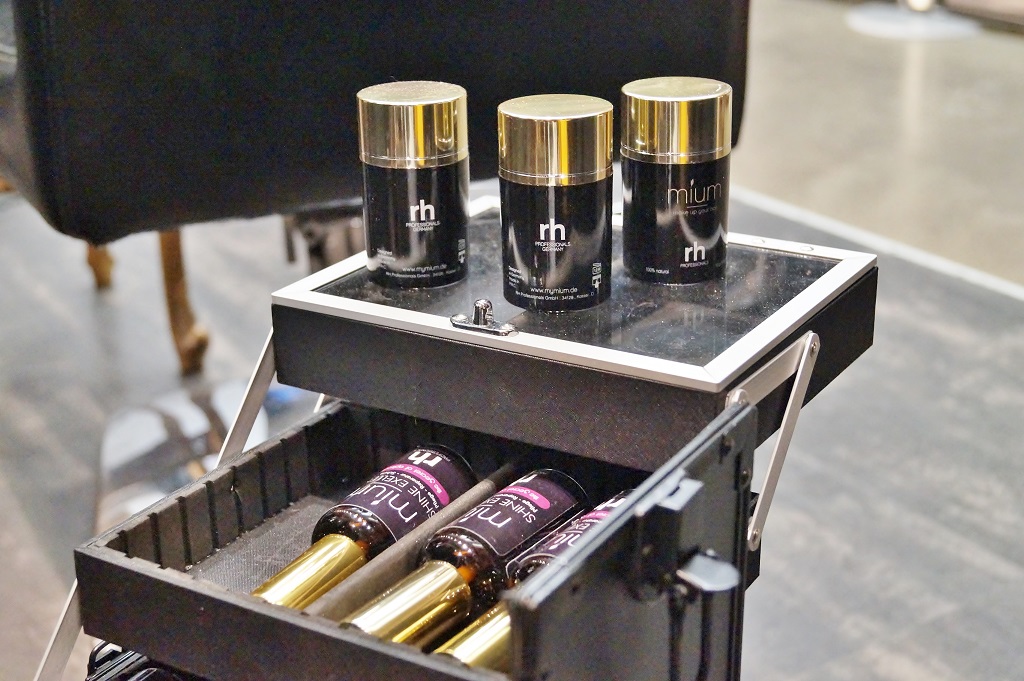 Solche Art Events sind die besten, da sehr persönlich, individuell und mit wenigen geladenen Gästen, was die Atmosphäre besonders entzückend macht.