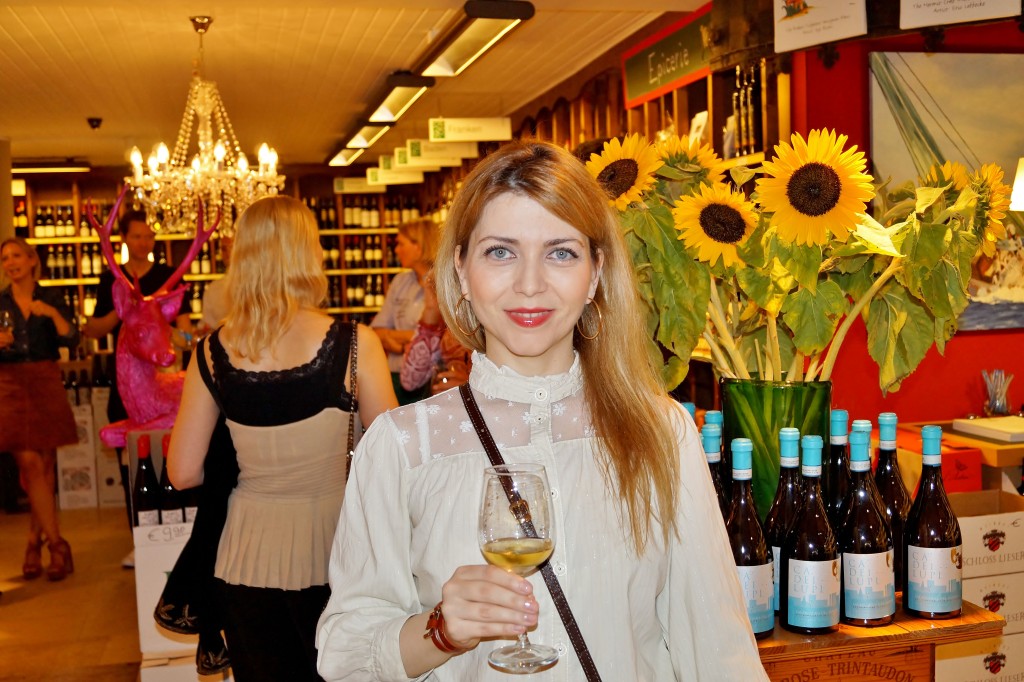 Als ASW-Mitglied habe ich vor kurzem ein Event besucht, bei dem die erlesenen Weine von dem preisgekrönten Weinberg, Parfum der Erde, von dem Besitzer und Winzer Dr. Rainer Scholz im Weinhaus Groehl präsentiert wurden. Die Mitglieder hatten die Gelegenheit, verschiedene schöne Weine zu verkosten und die neuen Jahrgänge zu entdecken. Zugegeben, ich selbst bevorzuge Wasser vor Wein, aber ein Glass vom Dessertwein oder Champagner darf an den Feiertagen sein. Nichtsdestotrotz mag ich solche Art Events besuchen, da man für sich selbst einiges neues entdecken und Erfahrungen in anderen Bereichen, in denen man sich nicht so gut auskennt, sammeln kann. Es war in jedem Fall schön, alte Bekannten zu treffen und sich in einer angenehmen Atmosphäre auszutauschen.
ENGLISH: ASW Exclusive Wine Tasting at Weinhaus Groehl Hamburg
As ASW member I visited an event, where the best wines from the award-winning vineyard "Parfum der Erde" were presented by the owner and winemaker Dr. Rainer Scholz  at the Weinhaus Groehl. The members had the opportunity to taste different exclusive wines and discover the new vintages. I personally prefer water to wine, but a glass of dessert wine or champagner can be taken on holidays. Nevertheless, I like to visit such kind events, as you can discover something new for yourself and gather experience in other areas, where you are not very familiar. In any case it was a nice evening in a pleasant atmosphere.